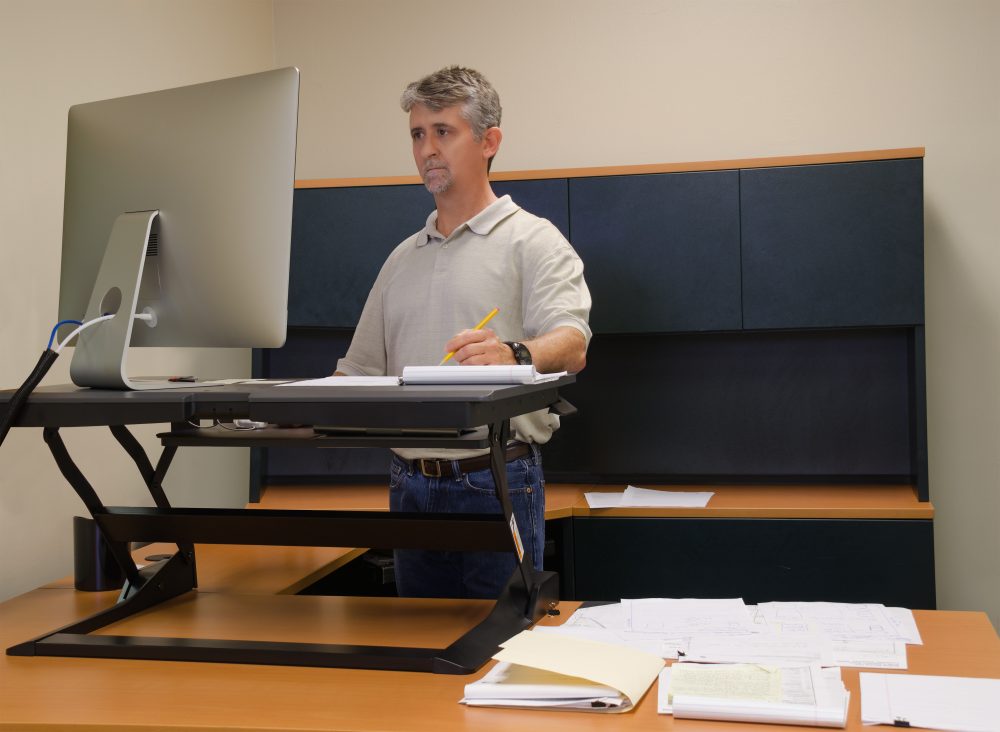 Now, more than ever, it is critical for employees to take care of themselves. Several experts in the College of Health Professions and Sciences at the University of Central Florida...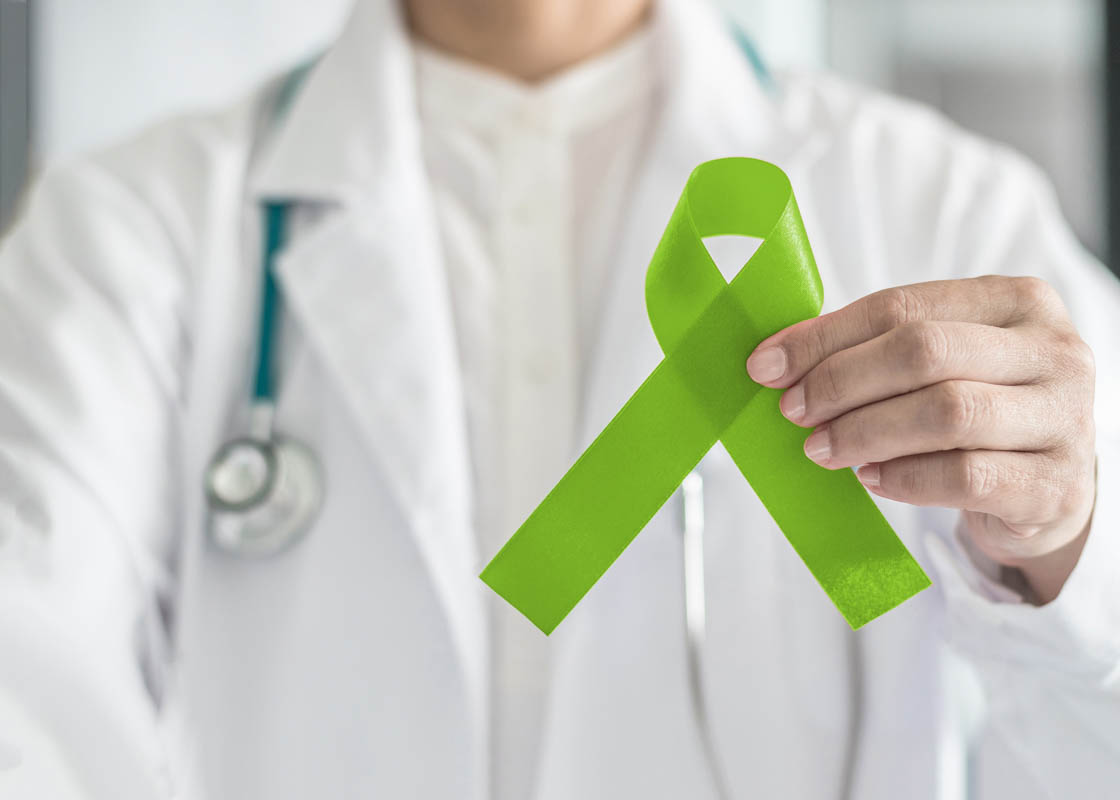 According to the National Council for Behavioral Health, one in five people will experience a mental illness in their lifetime. Mental health and mental illness are growing topics of concern...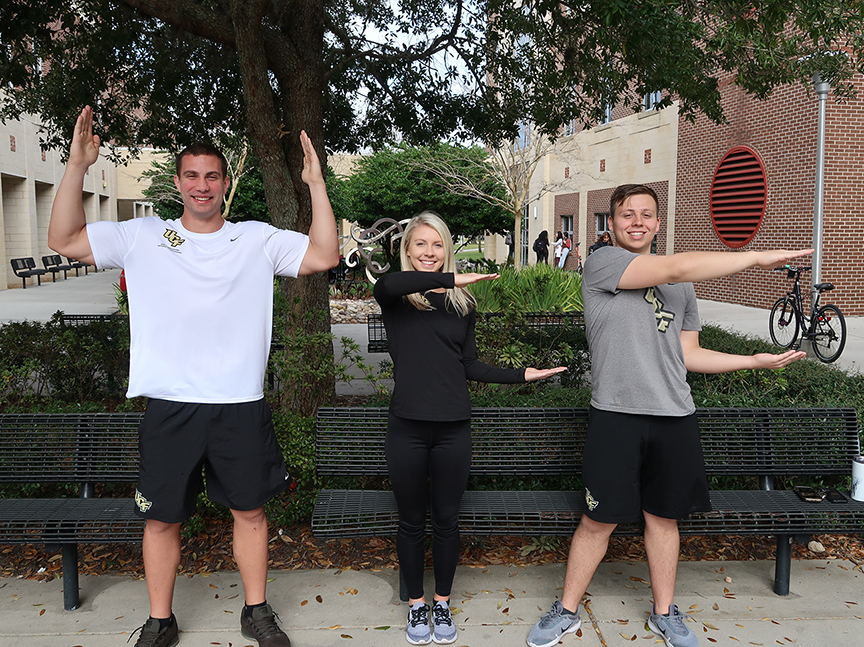 Winning the UCA National Championship this year was an experience the UCF cheerleading squad will never forget. Four student-athletes of the winning team are students in the College of Health...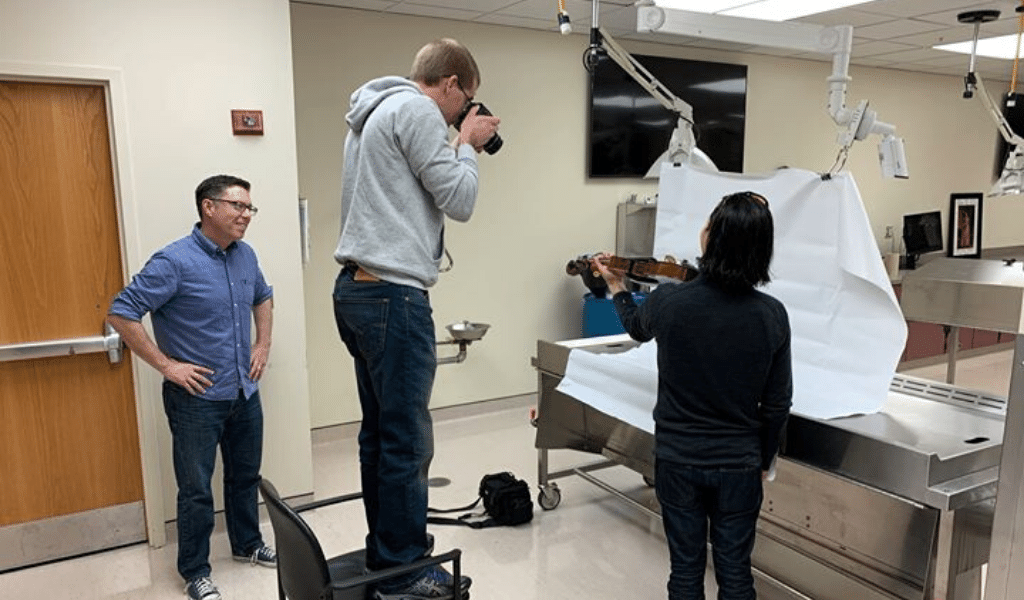 Thanks to a new partnership with UCF School of Music, William J. Hanney, associate professor in physical therapy, and James Sonne, assistant professor in exercise physiology, are working on a...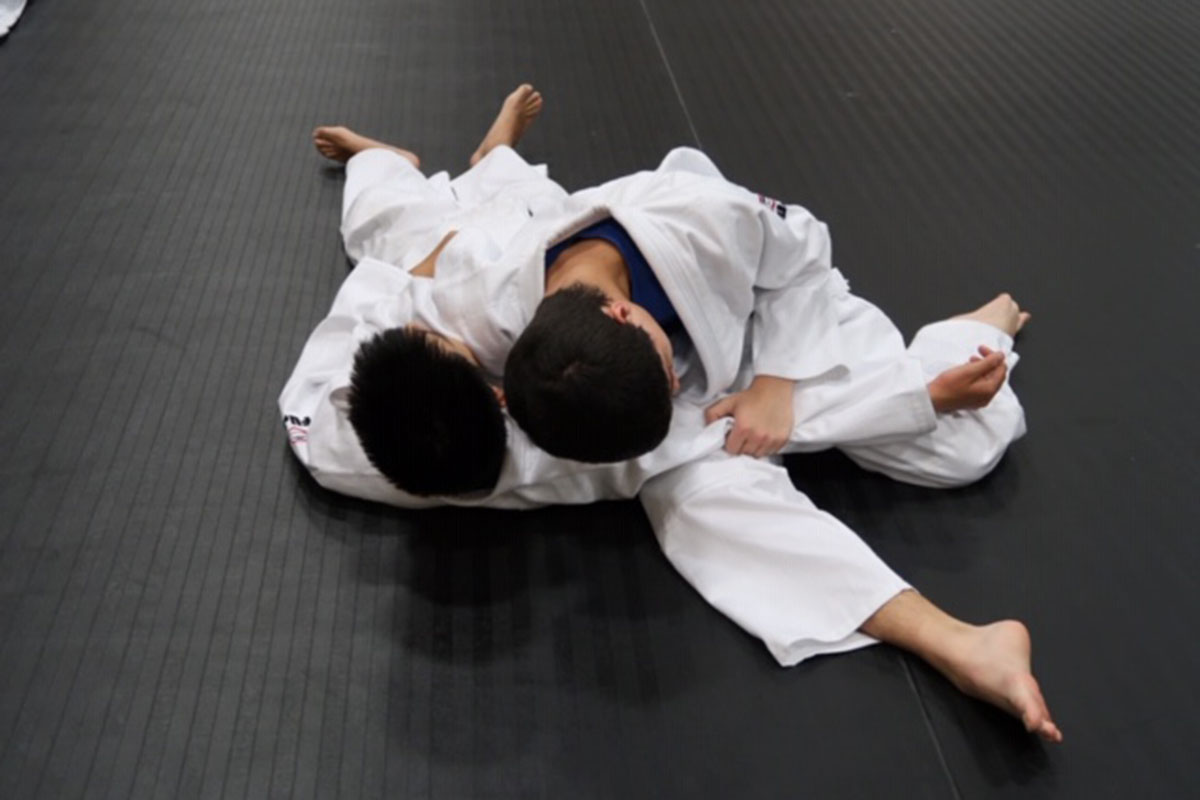 Judo may be just the right sport to increase the physical activity level among children with autism spectrum disorder (ASD) and holds promise for reducing sedentary behavior, which is linked...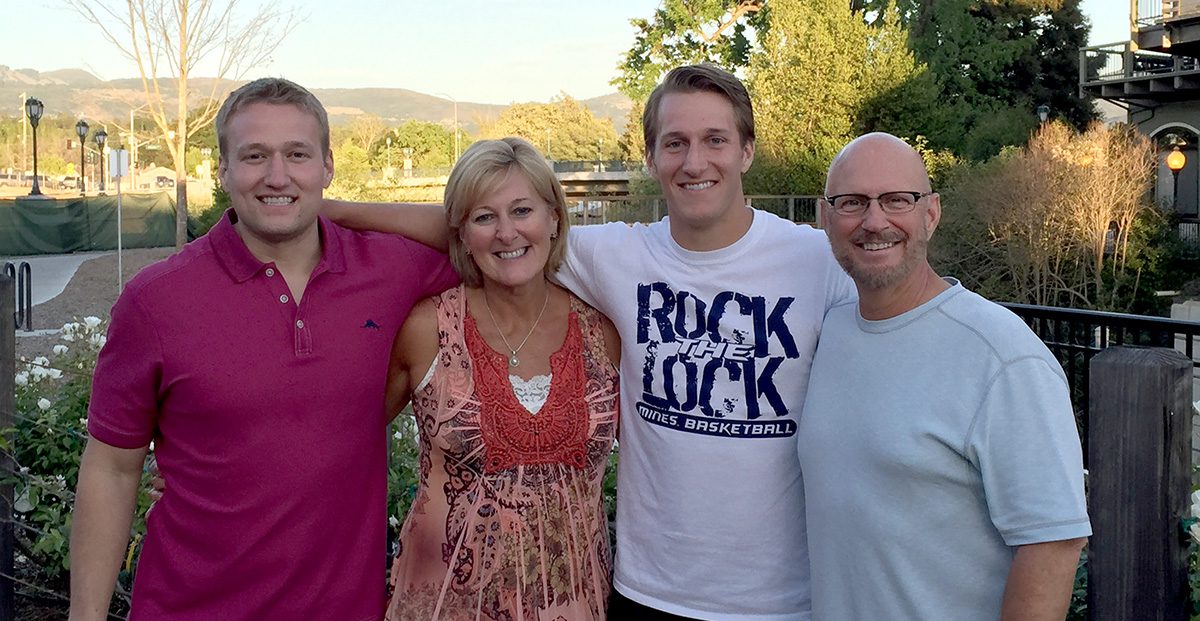 Who was Jeffrey D. Law? With his right hand extended, the stranger with a dimpled smile would frequently introduce himself with the following salutation: "Jeffrey D. Law – the D...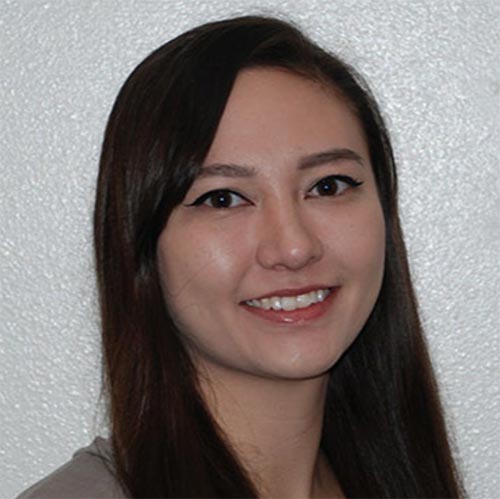 Alina Swafford, a graduate of the M.S. in Kinesiology program, recently had her thesis manuscript accepted by the European Journal of Applied Physiology. The title of the article is "No...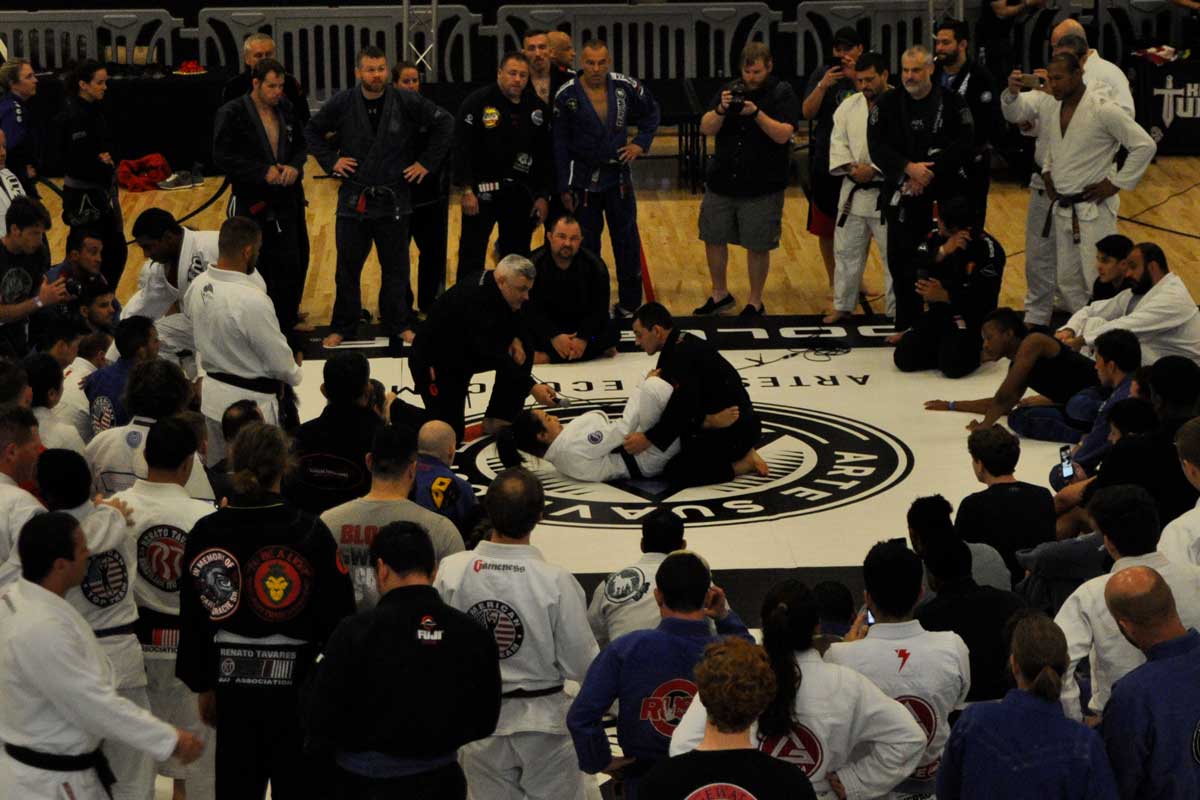 Class Name PEM 2402, Beginning Brazilian Jiu-Jitsu and PEM 2403, Intermediate Brazilian Jiu-Jitsu Instructor Ricardo Libório, an internationally known martial artist, co-founder of American Top Team and Brazilian Top Team and...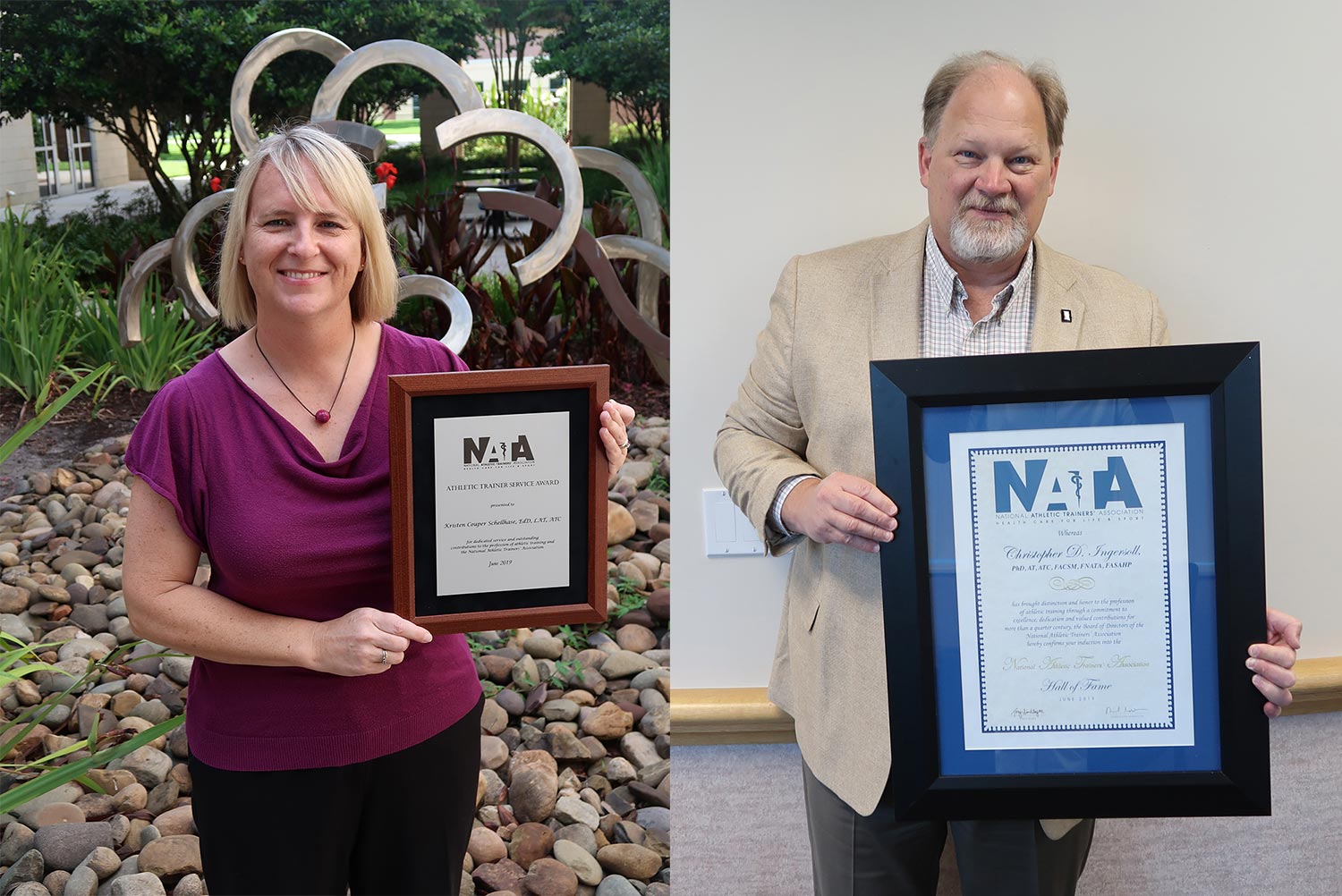 The National Athletic Trainers' Association recently recognized Dean Christopher Ingersoll and Kristen Schellhase, associate lecturer and athletic training program director, during the organization's convention in July. Schellhase received the Athletic...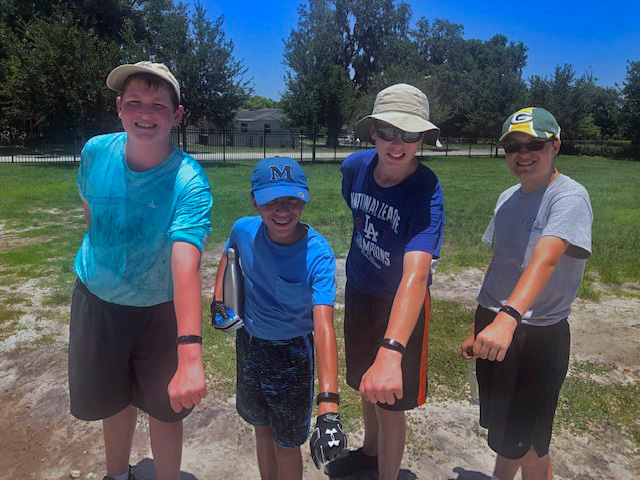 When Jeanette Garcia, an assistant professor in the School of Kinesiology and Physical Therapy was in grade school and high school in Pittsburgh, she noticed that students were split into...