News: Communication Sciences and Disorders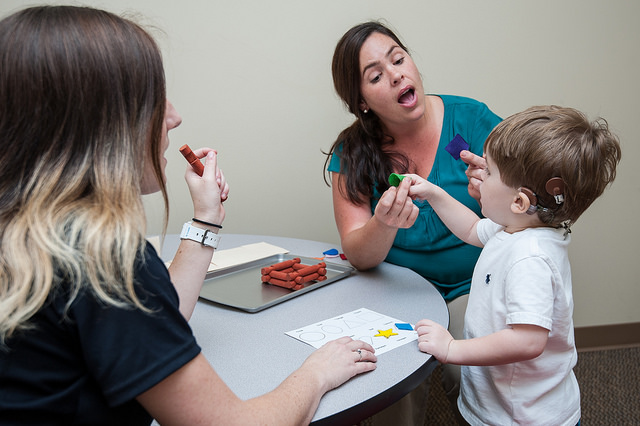 The Communication Disorders Clinic will hold an open house from 1-3 p.m. on Friday, Oct. 9 to showcase its new state-of-the-art facility in Central Florida Research Park, next to the...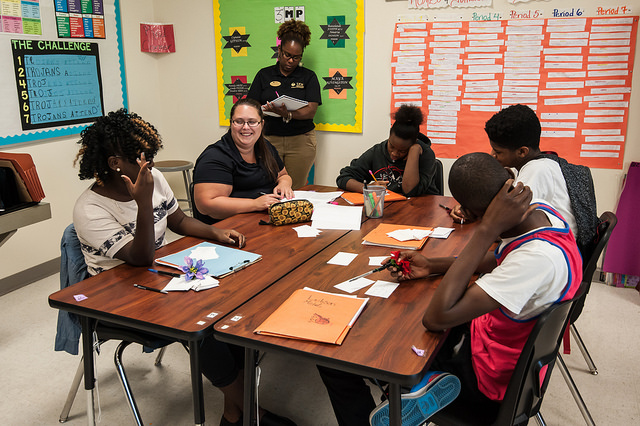 A new literacy program developed in the Department of Communication Sciences and Disorders is employing evidence-based practices to boost the literacy skills of young high school students. Doctoral program Director and Professor Barbara Ehren designed...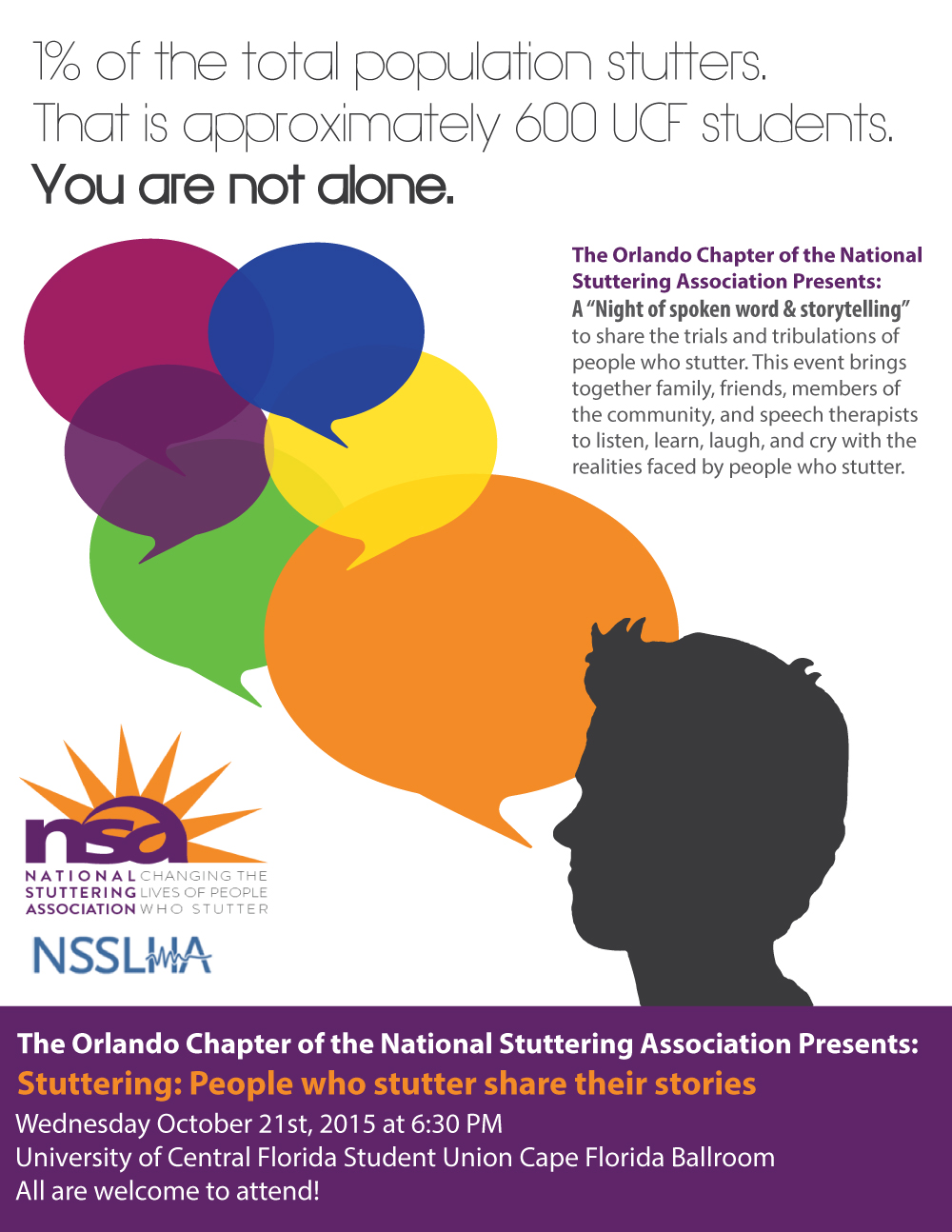 About one percent of the population stutters. Given the size of our student body, and numbers of faculty and staff, many people who stutter "live" on campus. — Professor Martine Vanryckeghem Members...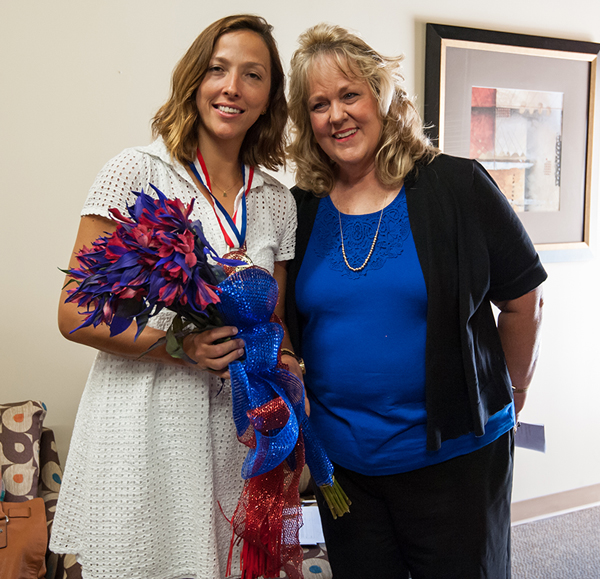 This Fourth of July, Fernanda Mello has much to celebrate: becoming a U.S. citizen as a result of working hard to master English following her arrival in Orlando from her...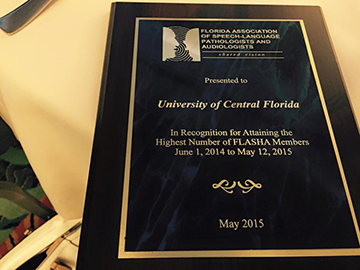 The 2015 Annual Convention of the Florida Association of Speech-Language Pathologists and Audiologists (FLASHA) took place May 28-31 in Fort Lauderdale. The Department of Communication Sciences and Disorders had a strong presence at...
The Communication Disorders Clinic is pleased to welcome Janel Cosby, Au.D., Ph.D., CCC-A, F-AAA, (right) as its new audiologist and a clinical lecturer. Cosby is a native of Orlando and UCF alumna,...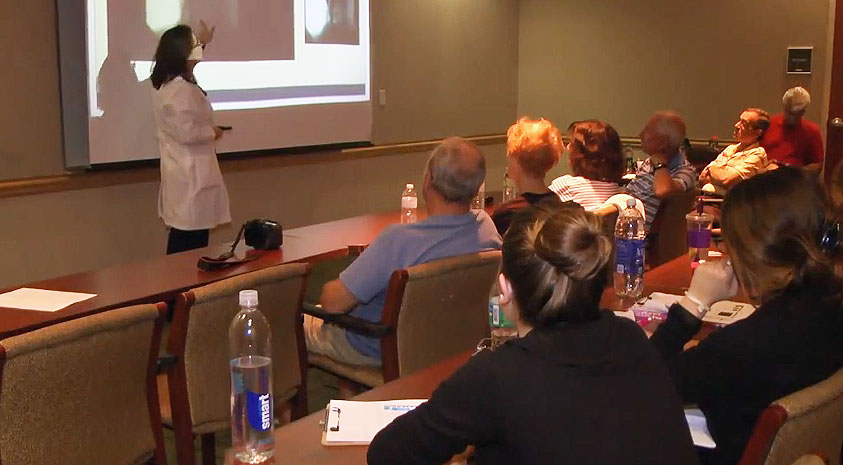 A laryngectomy support group named the New Voice Club of Orlando provides patients who have undergone laryngectomies with a chance to connect and share their experiences as cancer survivors. Club members meet once...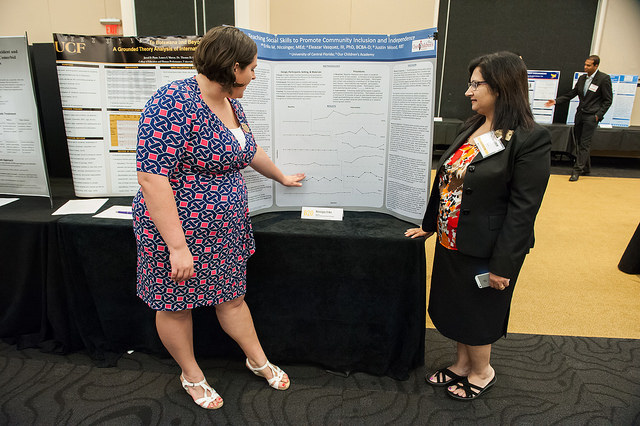 Fourteen students from the Department of Communication Sciences and Disorders presented research posters during UCF's 2015 Research Week, held March 30 to April 2 on the Orlando campus. Five students in the Communication Sciences and Disorders Track...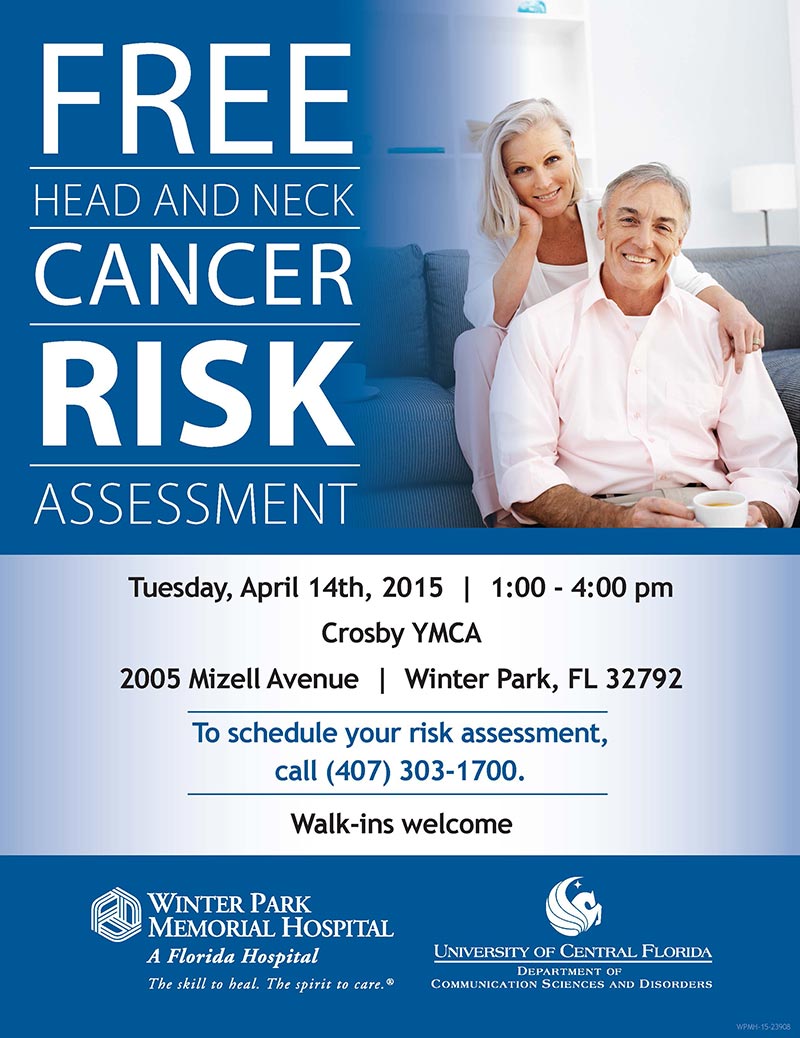 Free Head and Neck Cancer Risk Assessment is available April 14 at the Crosby YMCA in Winter Park. Fla. The event will include risk assessments for thyroid cancer and cancer caused by Human Papillomavirus (HPV)....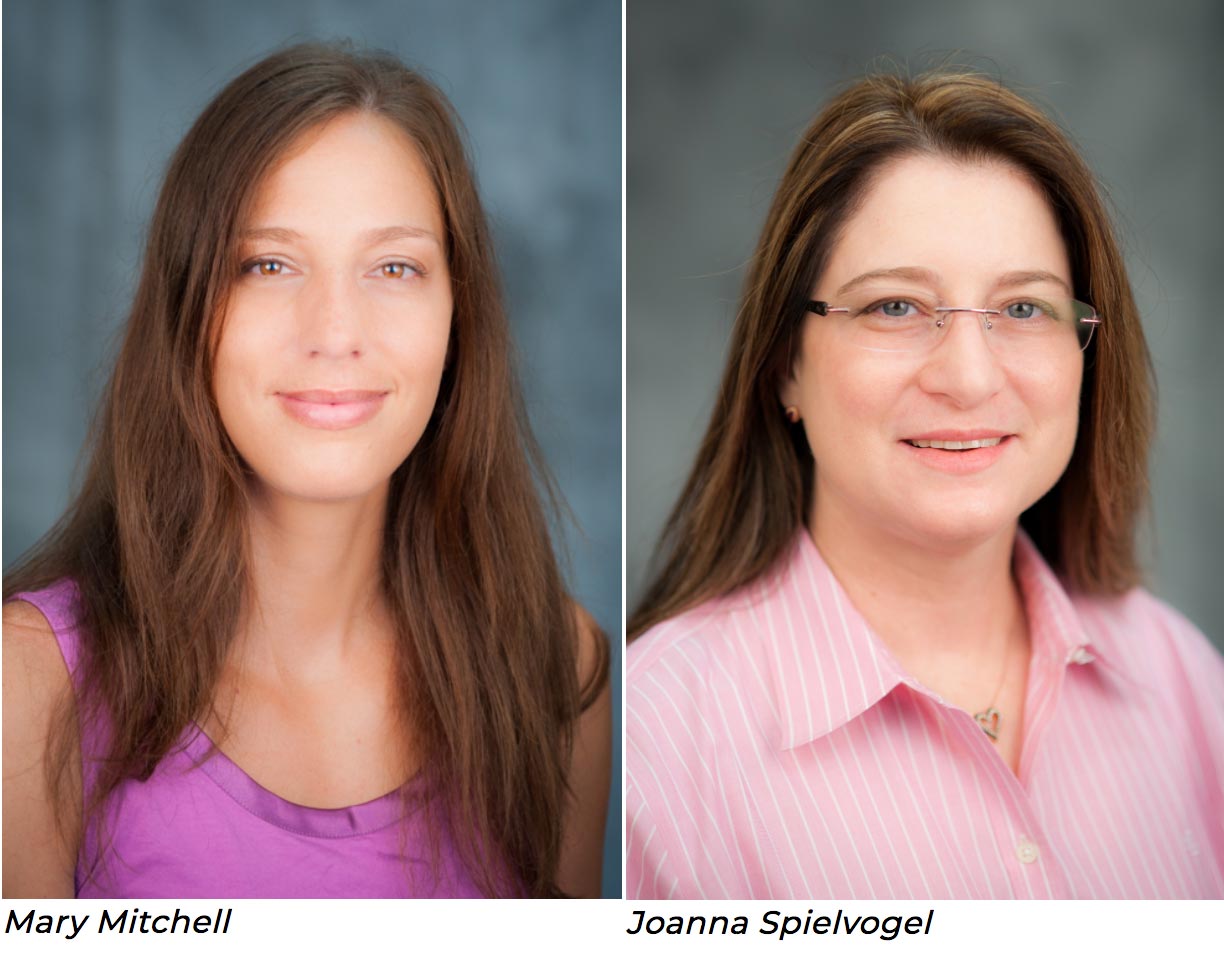 The latest accomplishments of doctoral students in the department include an article in a national news magazine and a first-place award for research. Mary (Patterson) Mitchell is the author of "Doctoral Direction," published this month in The...