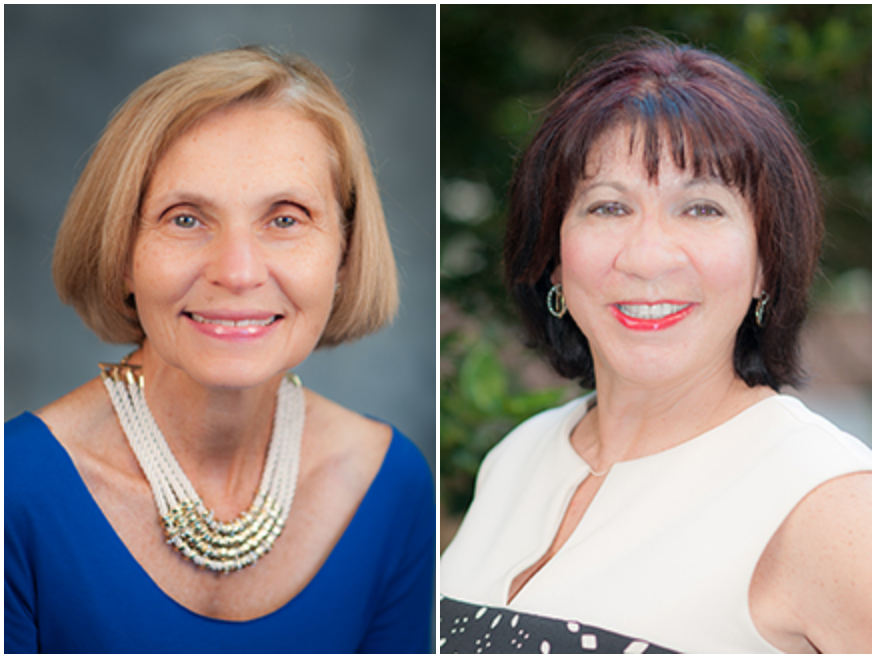 Two members of the Department of Communication Sciences and Disorders will be formally honored this week at the American Speech-Language-Hearing Association's Nov. 12-14 convention in Denver. Associate Lecturer Janet Whiteside, founder and director...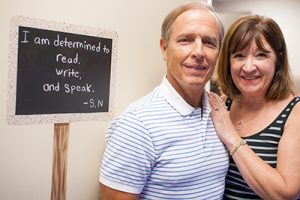 Stuart Neale is a stroke survivor who worked to regain his speech in intensive therapy sessions offered by Aphasia House. Read about his story in "Word by Word," a feature article published in UCF...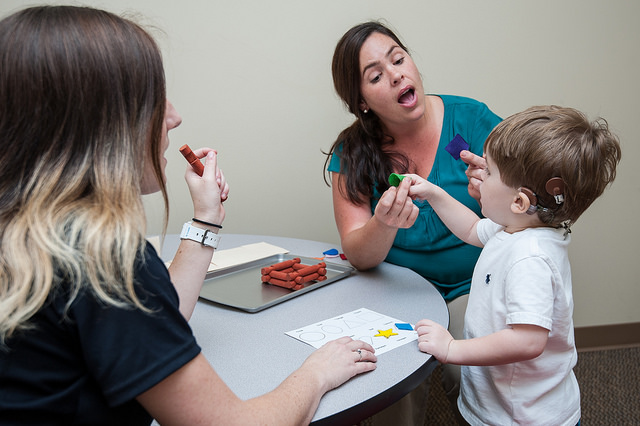 The Communication Disorders Clinic will hold an open house from 1-3 p.m. on Friday, Oct. 9 to showcase its new state-of-the-art facility in Central Florida Research Park, next to the...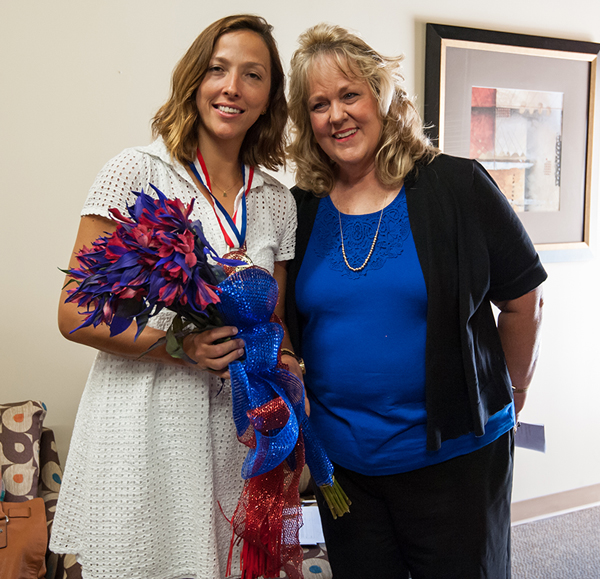 This Fourth of July, Fernanda Mello has much to celebrate: becoming a U.S. citizen as a result of working hard to master English following her arrival in Orlando from her...