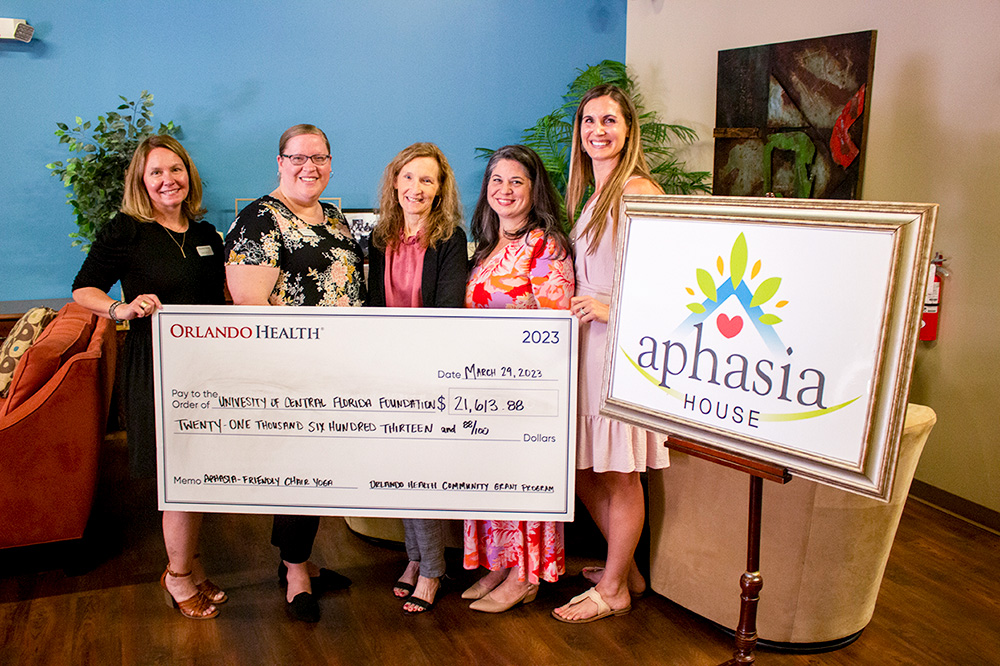 The Aphasia House at the University of Central Florida was awarded a grant through the Orlando Health Community Grant program for more than $21,000 to aid people that have acquired...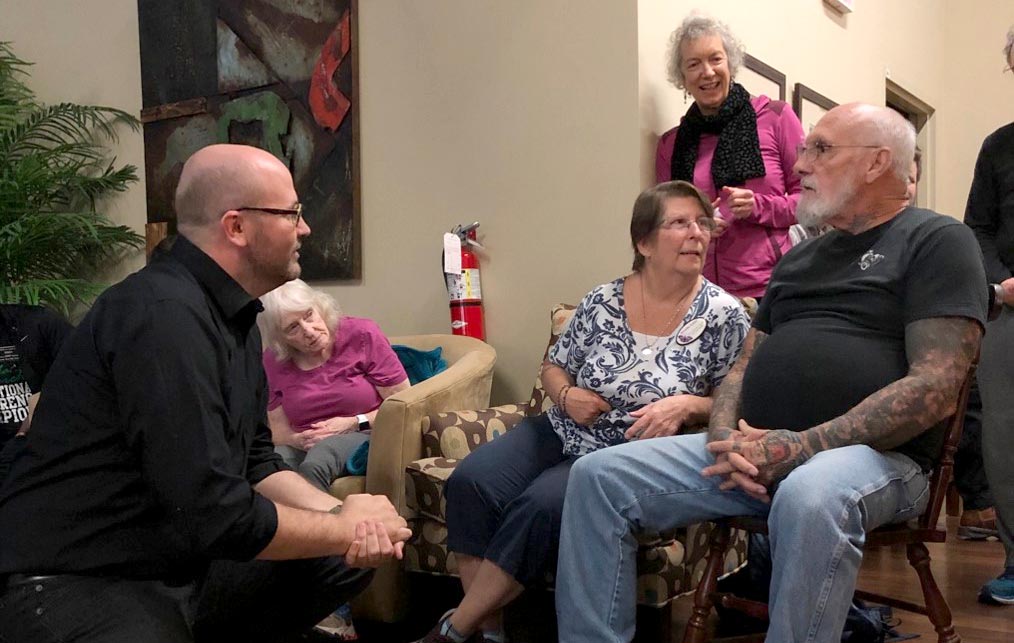 To be human is to tell stories. Whether these are the stories we tell our young children, those we share among friends and acquaintances, or those of local, national, and...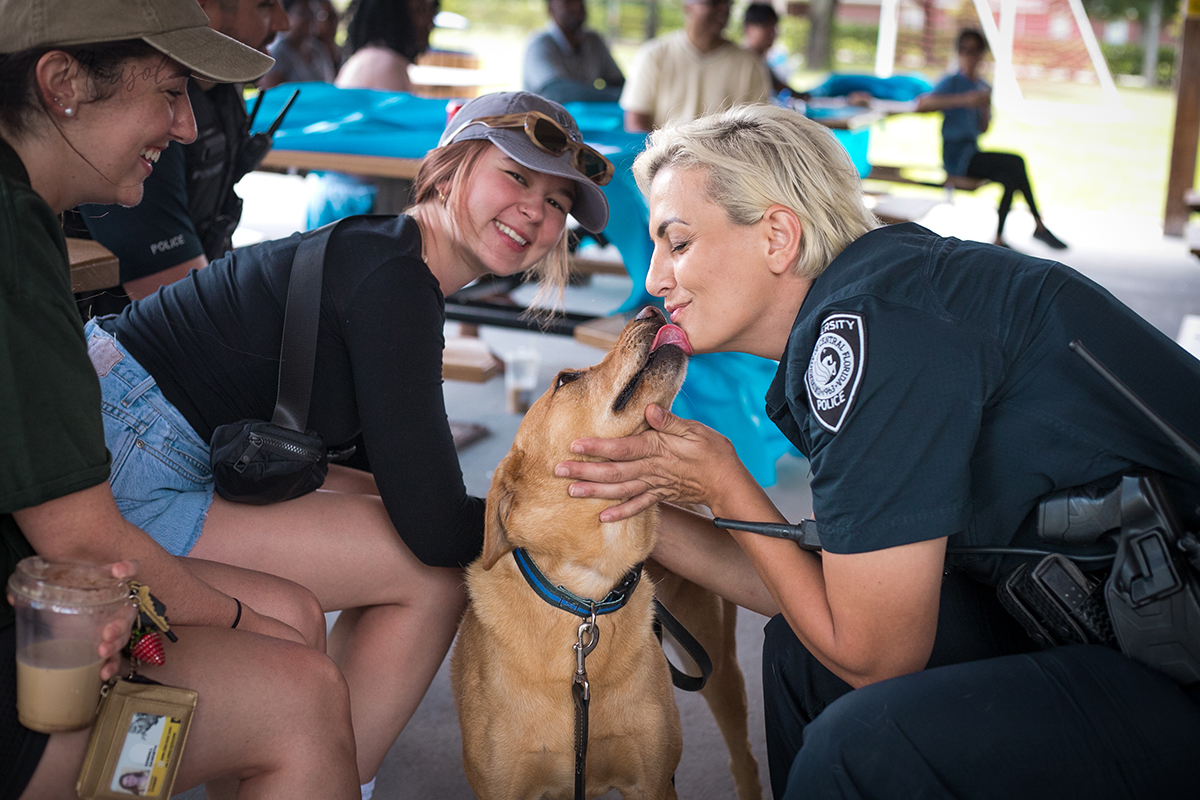 June is Aphasia Awareness Month, which recognizes the more than 2 million people living with the condition that impacts their ability to communicate. A partnership between the School of Performing...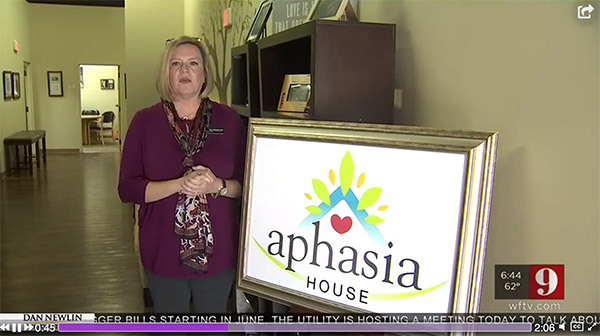 UCF's Aphasia House in the spotlight. Being diagnosed with aphasia is a life-changing event. The loss of your ability to communicate can affect every aspect of your life. Speech therapy...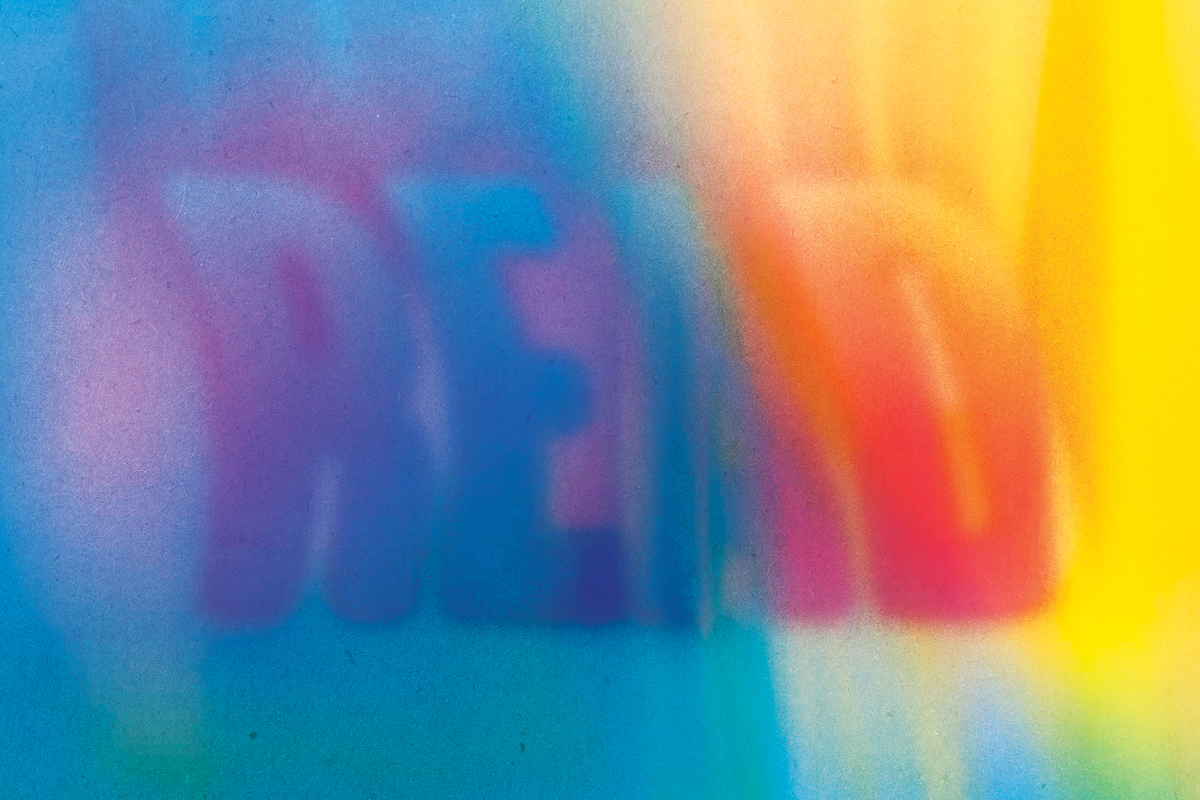 UCF's Communication Disorders Clinic provides essential training for its graduate students and critical services to the local community. Nearly two years after Steve Abendschein suffered a stroke, his wife, Tara,...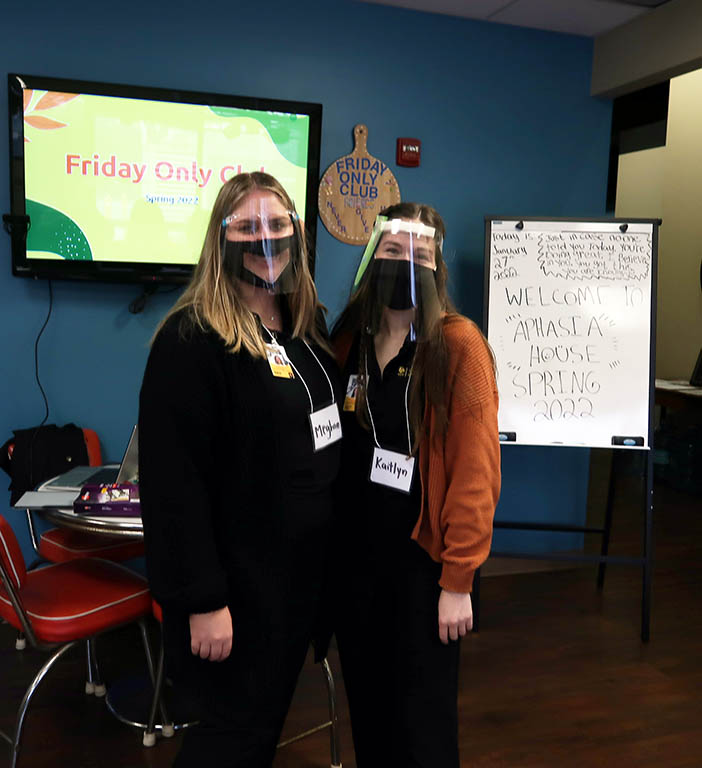 Friday Only Club is back at UCF's Aphasia House! The therapeutic support group for persons with aphasia (included during included during comprehensive aphasia treatment program; $10/week after) began meeting in-person...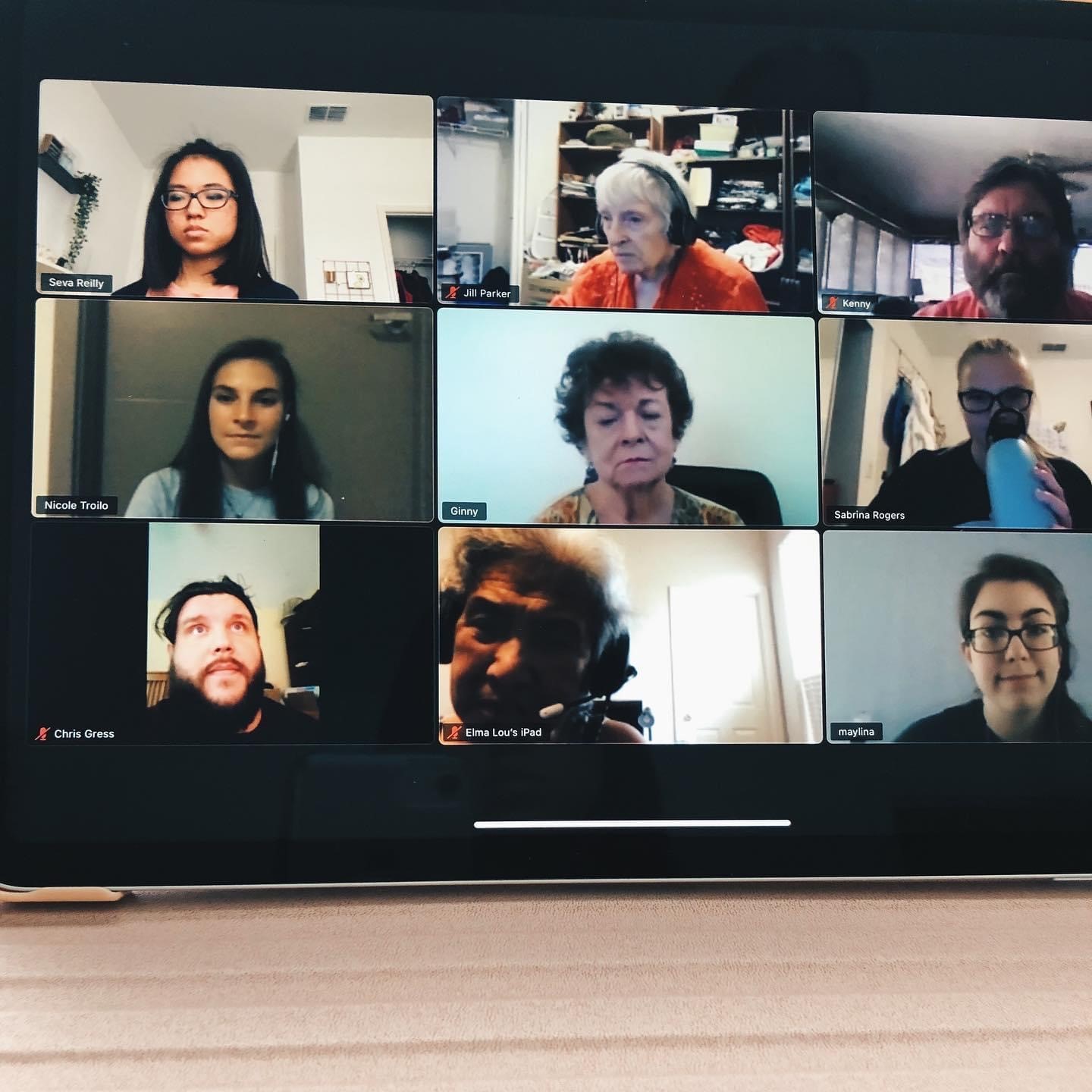 The Aphasia House, an outpatient clinic under the School of Communication Sciences and Disorders, provides a comfortable place for patients with aphasia to receive treatment and find a community home....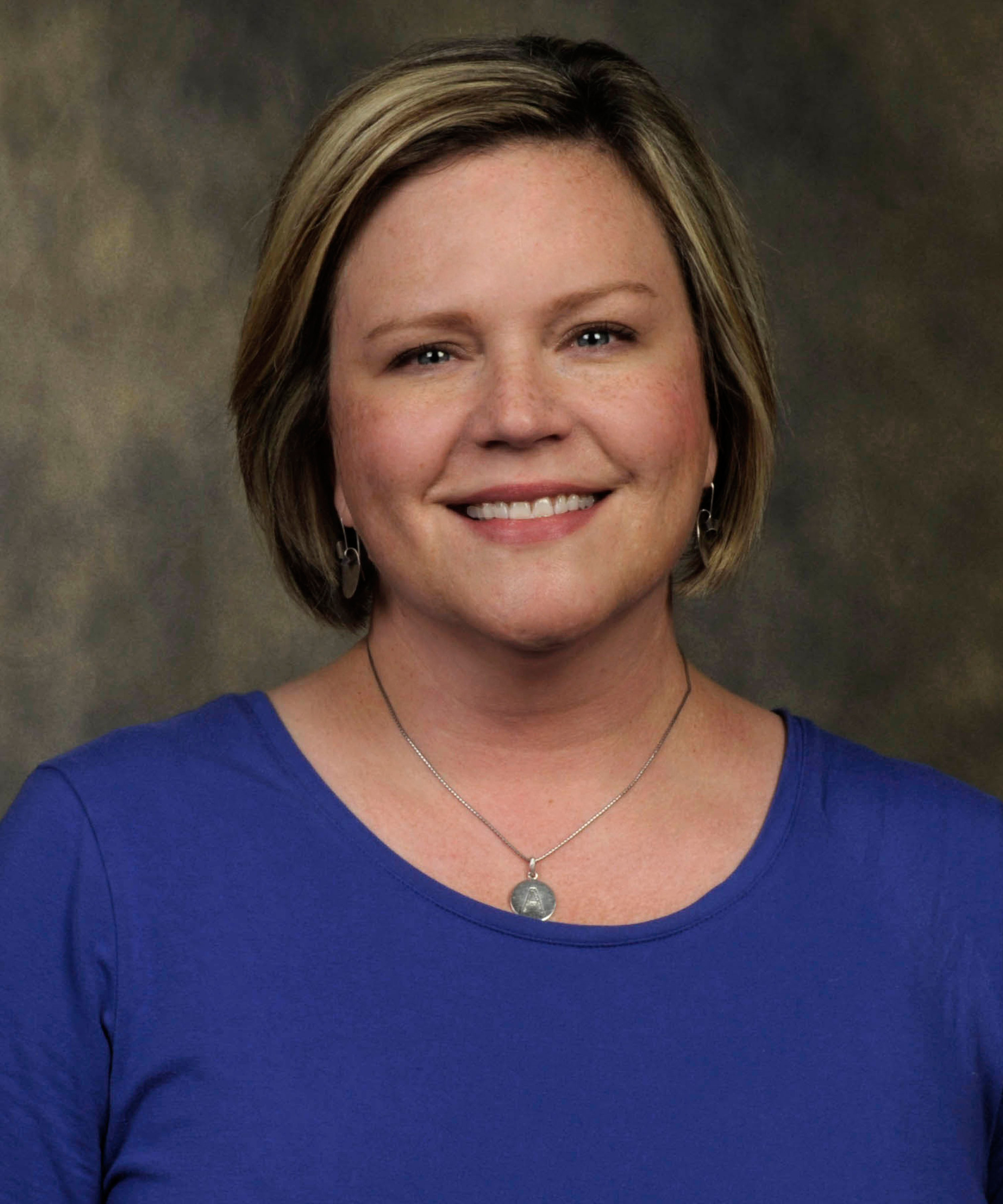 When Amy Engelhoven, director of UCF's Aphasia House, came to UCF in 2017, she said one of her goals for the program was to increase telehealth for patients with aphasia,...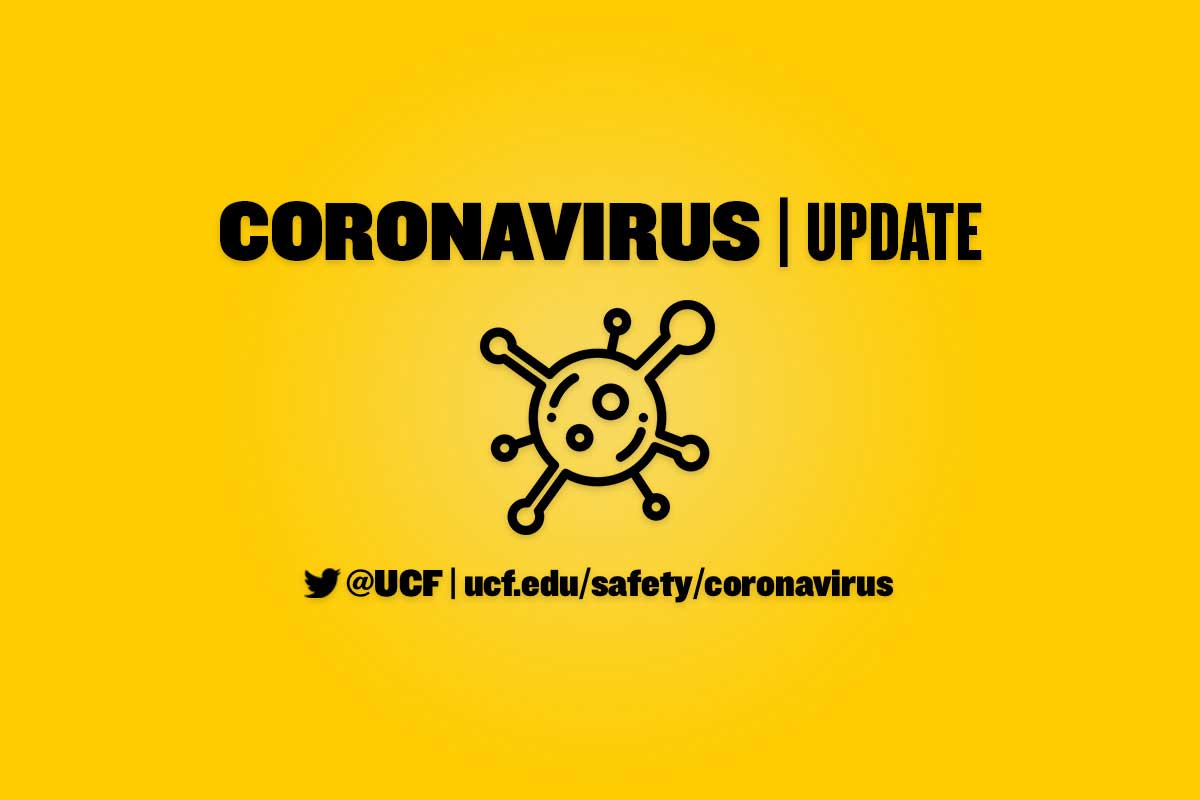 In compliance with UCF's response to COVID-19 concerns, our clinics have made the following changes: UCF Communication Disorders Clinic Our clinic is open for patients at limited capacity and by...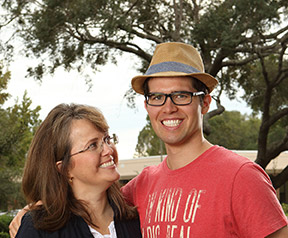 When Wade Cole, a college honors student, called his mother, Stephanie, on that cold morning in January 2015 to tell her that his headache was back, she knew something was...