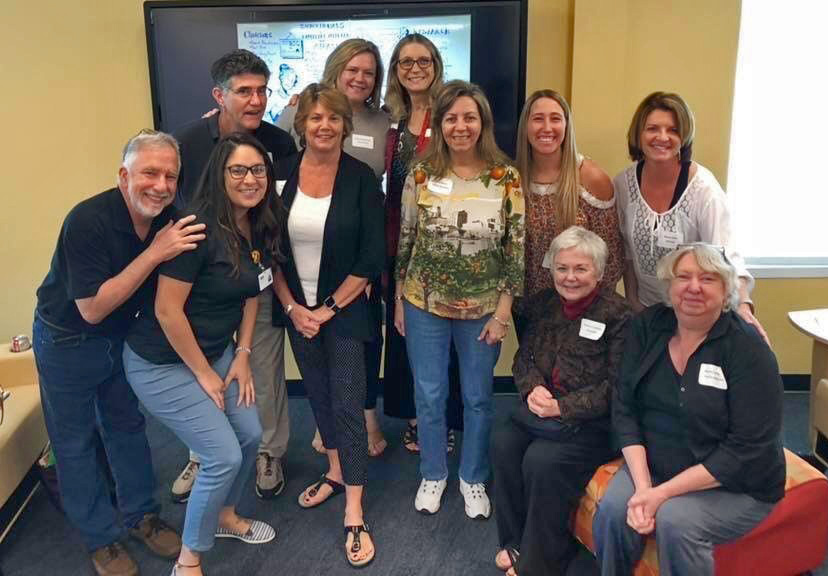 UCF Aphasia House  has been selected as one of four aphasia research incubator hubs throughout the country, representing the southeast region. The opportunity comes as a result of a collaboration...
Fiebe Cuvelier and Maud De Craemer are two students visiting from VIVES University in Belgium for a six-week externship program in the School of Communications Sciences and Disorders. The students...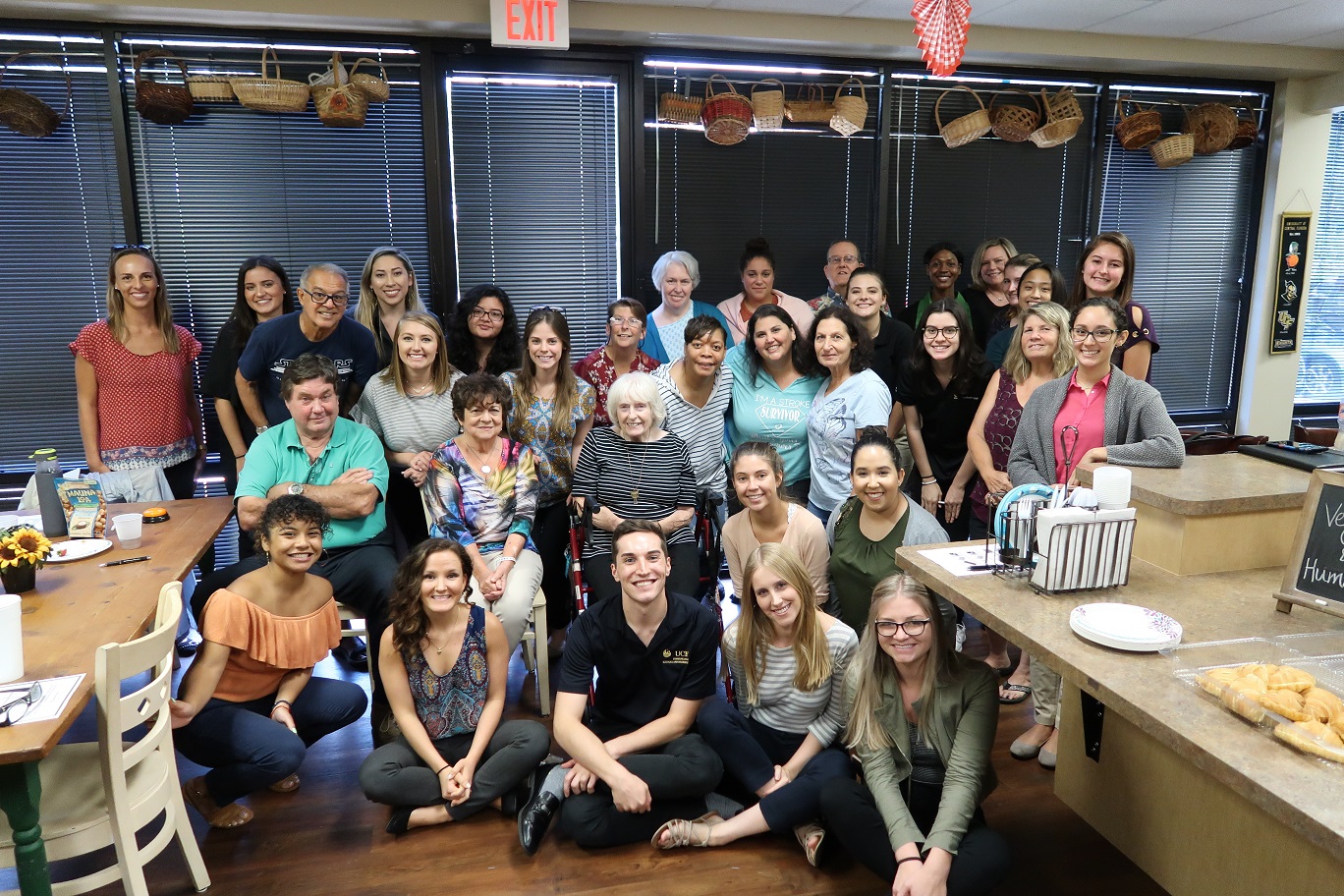 To the members of UCF's Aphasia House's Friday Only Club, the therapeutic meetings are more than a way to improve their reading and speaking skills. The meetings also offer a...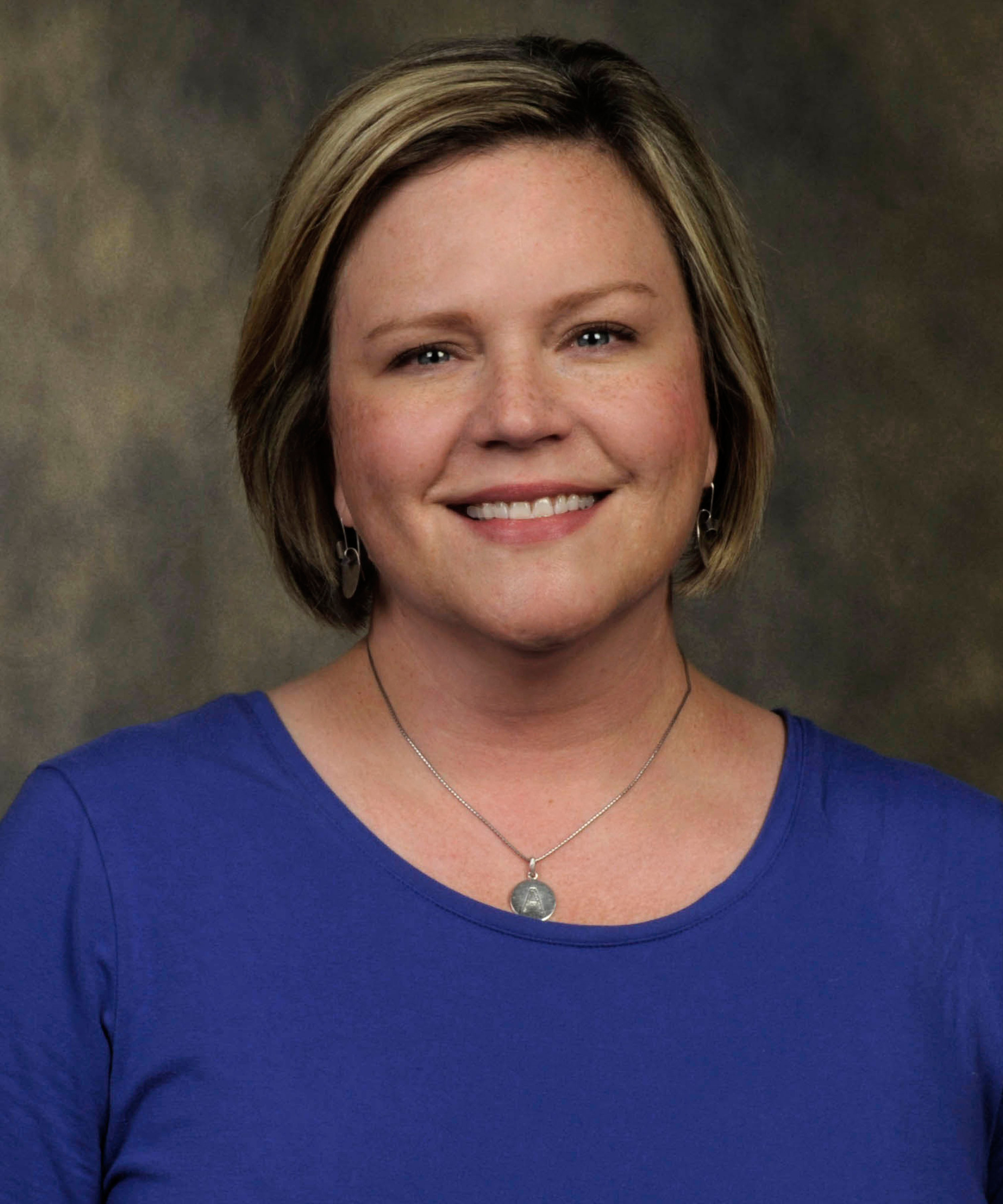 For Amy Engelhoven, the new director of UCF's Aphasia House, language has always been her passion. She studied communications and Spanish in college, and even spent a year abroad in...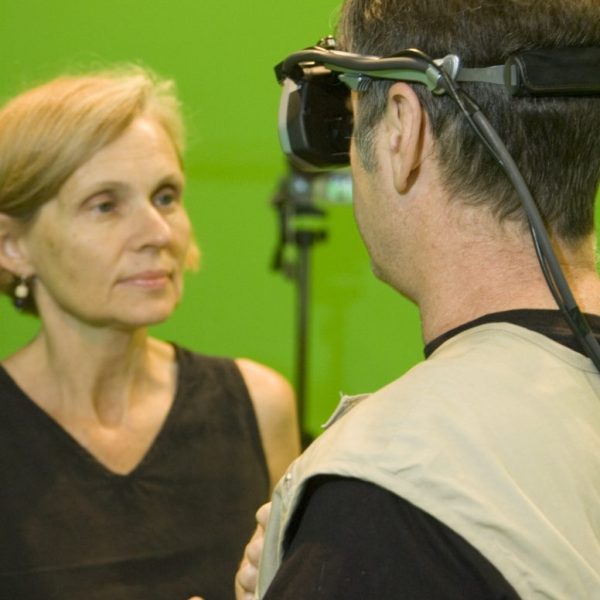 For more than 40 years, Janet Whiteside has helped men, women and children of all ages living with a speech disorder find their voices. She has inspired thousands of students...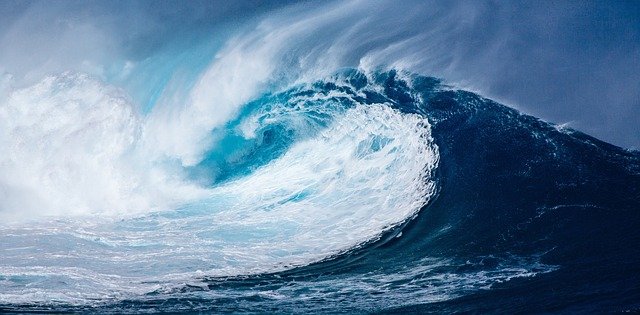 In a video taken on Carlos Caram Dallapiccola's first day at the University of Central Florida's Aphasia House, his limited verbal speech is punctuated by the word, "Disculpa." Aphasia House...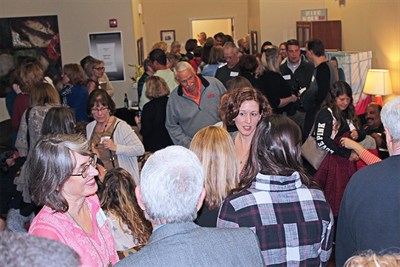 International leaders who study and care for people who've lost their ability to speak recently gathered at UCF to discuss new therapy that can profoundly improve a client's quality of...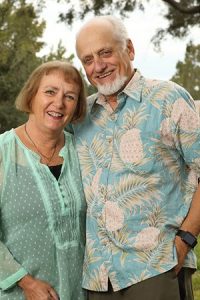 The silence of aphasia — a disorder that results from damage to parts of the brain that control language and speech — has the power to destroy lives. But through...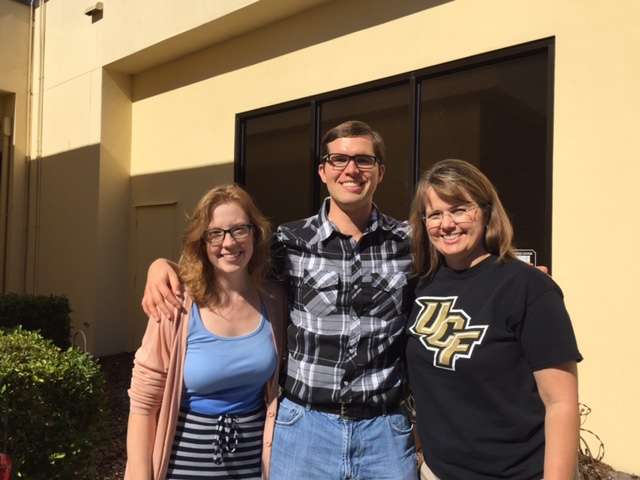 Strokes are becoming more common in individuals aged 25-44, reported Abe Aboraya in a Dec. 5 segment on WMFE 90.7, a PBS affiliate. Learn how Aphasia House is providing help for young...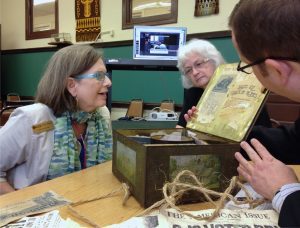 The Public History Center in Sanford, Fla., is partnering with UCF's Aphasia House to create a collection of History Troves designed to help individuals with aphasia tell stories, wrote UCF doctoral...