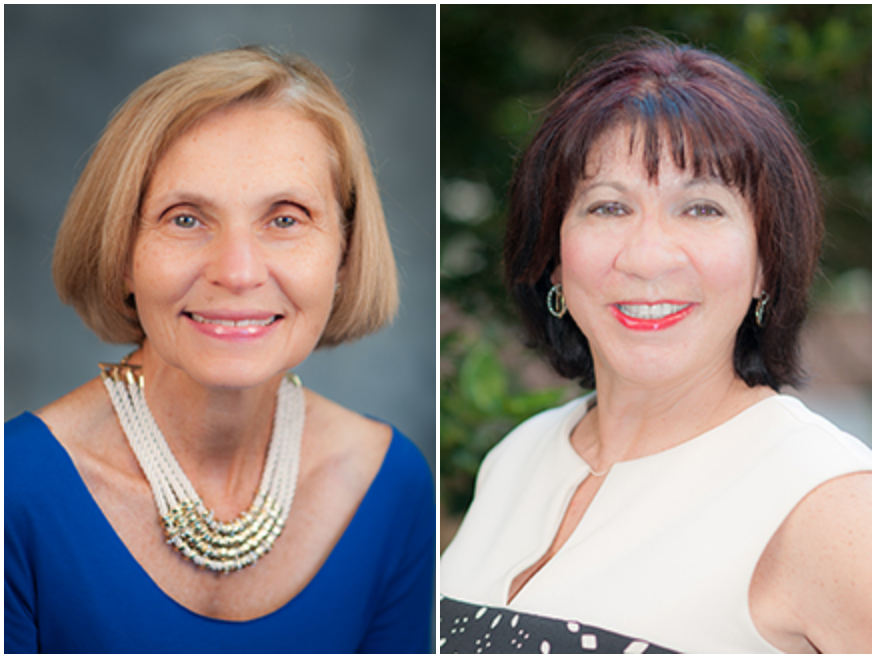 Two members of the Department of Communication Sciences and Disorders will be formally honored this week at the American Speech-Language-Hearing Association's Nov. 12-14 convention in Denver.
Associate Lecturer Janet Whiteside, founder and director of Aphasia House at UCF, will receive the Fellowship of the Association award, which is bestowed to those whose contributions are cornerstones of the profession, according to ASHA. She oversees Aphasia House's university-based intensive treatment program — provided by master's degree students from the department — for people with aphasia. Learn more about her accomplishments in The ASHA Leader (November 2015 issue).
Whiteside's receipt of this honor means UCF's communication sciences and disorders faculty now includes 10 ASHA Fellows.
Associate Professor Linda I. Rosa-Lugo, creator and director of the UCF Listening Center, will receive ASHA's 2015 Certificate of Recognition for Special Contributions in Multicultural Affairs. The certificate signifies distinguished achievement and contributions in any of the follow areas: multicultural professional education, multicultural research and clinical service to multicultural populations. Rosa-Lugo has secured two federal grants to prepare speech-language pathologists to work with English-language learners with communication disorders. She was named an ASHA Fellow in 2014. See The ASHA Leader for more about her accomplishments.