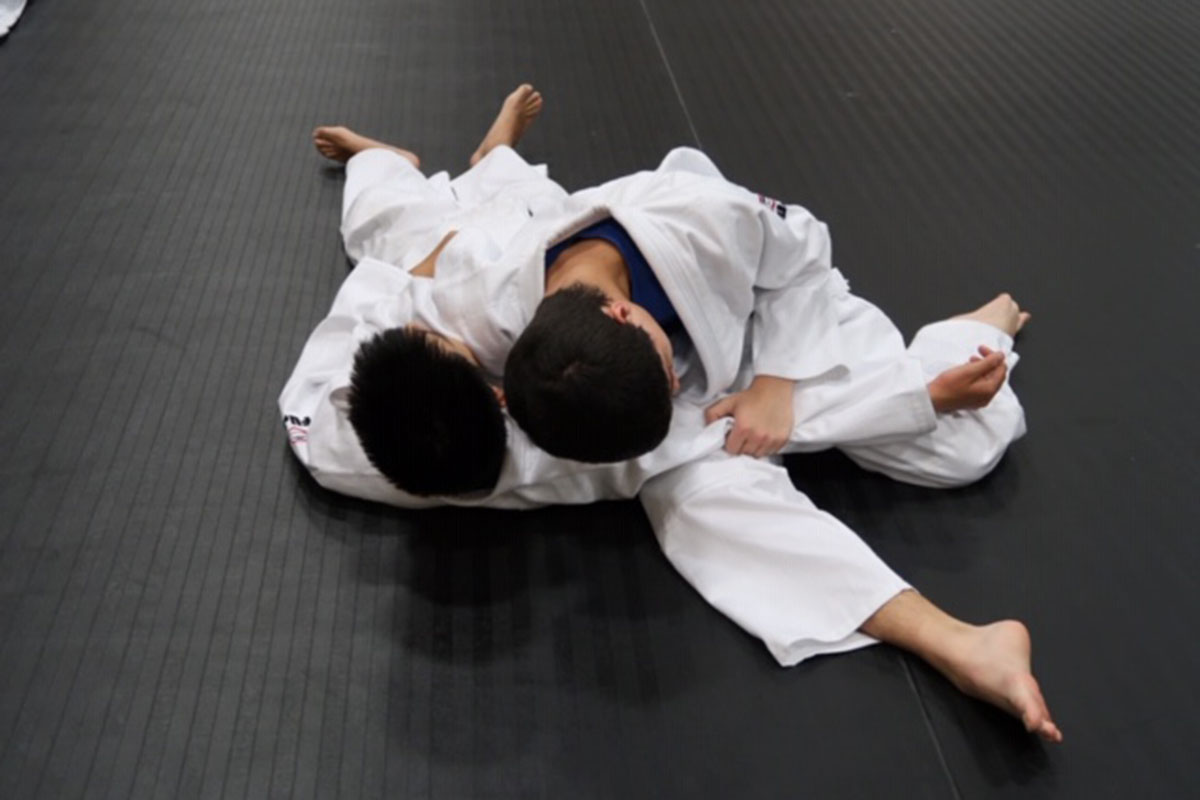 Judo may be just the right sport to increase the physical activity level among children with autism spectrum disorder (ASD) and holds promise for reducing sedentary behavior, which is linked...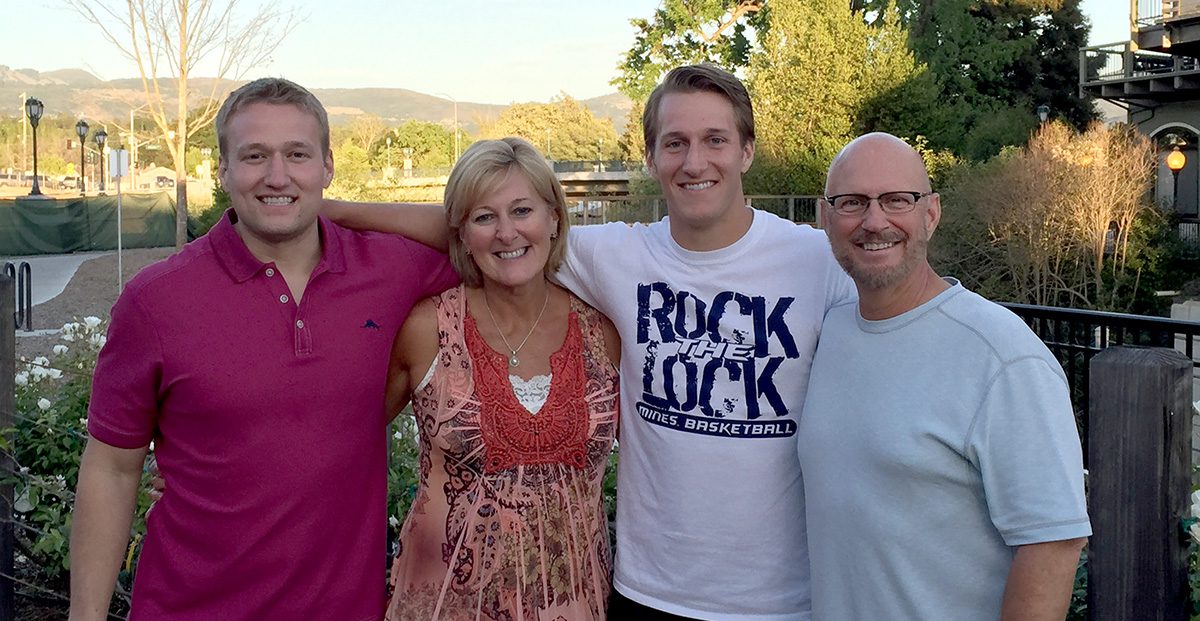 Who was Jeffrey D. Law? With his right hand extended, the stranger with a dimpled smile would frequently introduce himself with the following salutation: "Jeffrey D. Law – the D...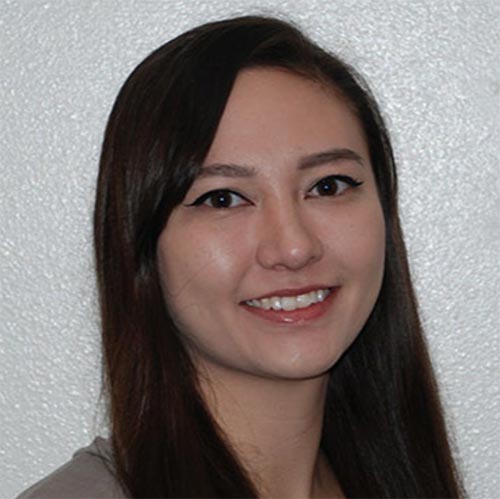 Alina Swafford, a graduate of the M.S. in Kinesiology program, recently had her thesis manuscript accepted by the European Journal of Applied Physiology. The title of the article is "No...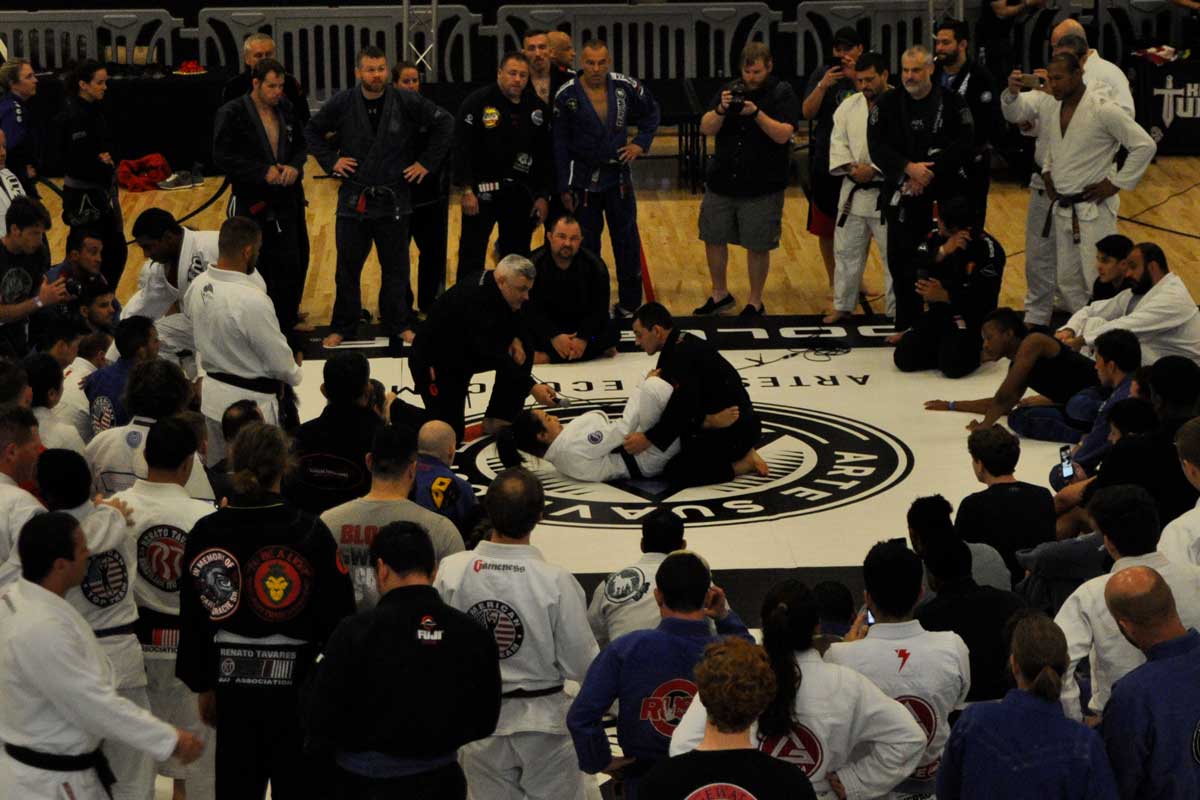 Class Name PEM 2402, Beginning Brazilian Jiu-Jitsu and PEM 2403, Intermediate Brazilian Jiu-Jitsu Instructor Ricardo Libório, an internationally known martial artist, co-founder of American Top Team and Brazilian Top Team and...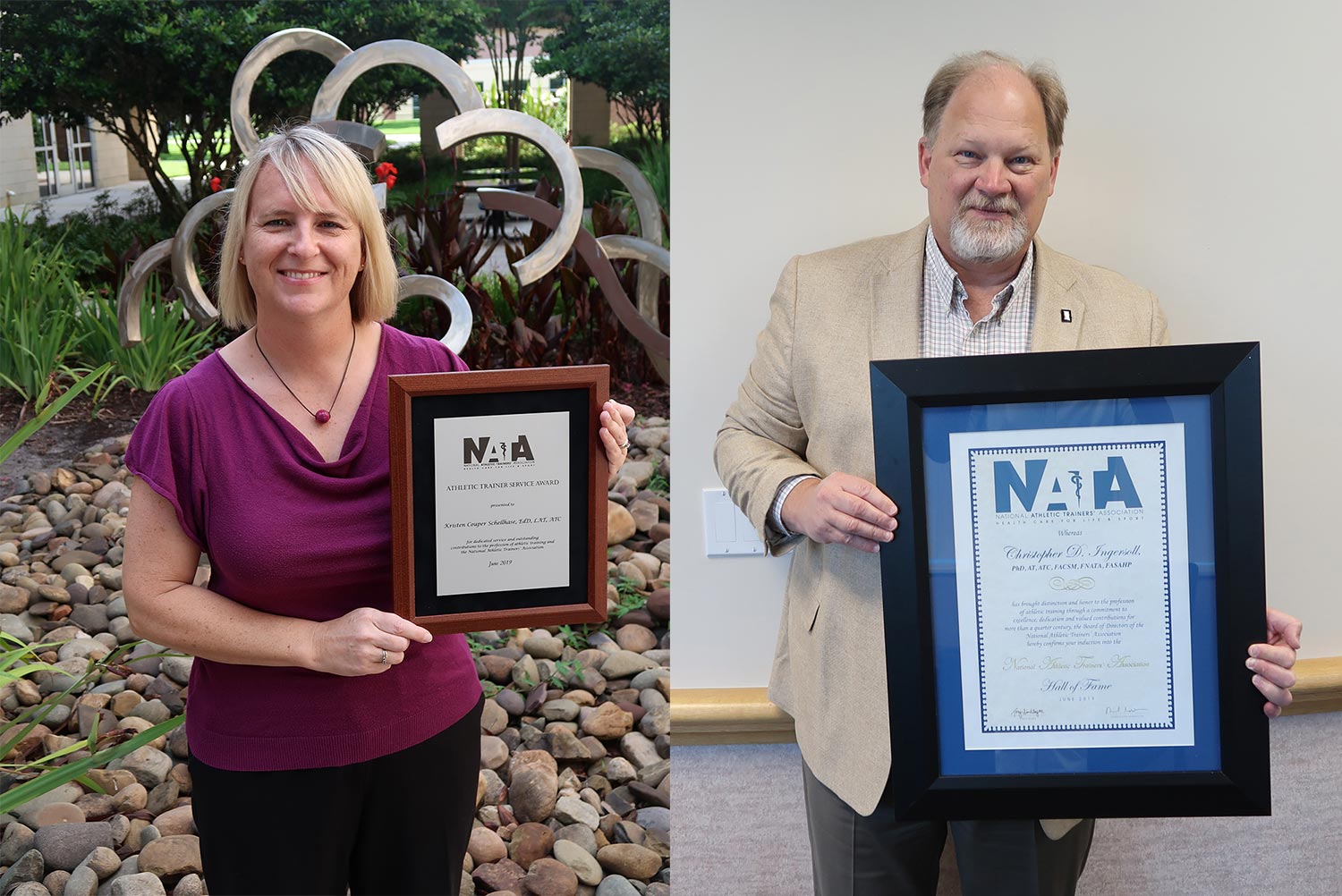 The National Athletic Trainers' Association recently recognized Dean Christopher Ingersoll and Kristen Schellhase, associate lecturer and athletic training program director, during the organization's convention in July. Schellhase received the Athletic...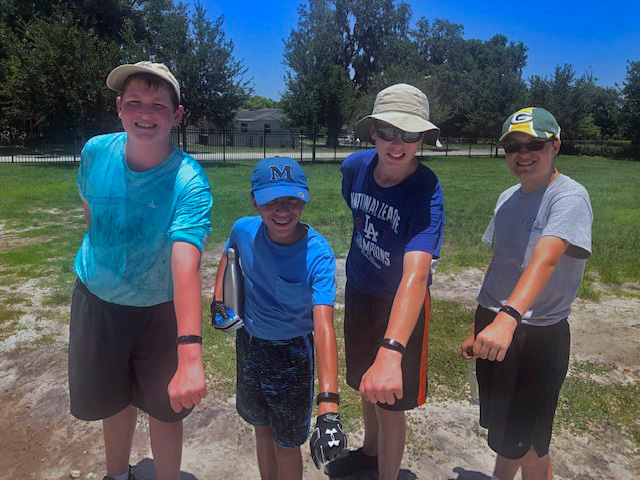 When Jeanette Garcia, an assistant professor in the School of Kinesiology and Physical Therapy was in grade school and high school in Pittsburgh, she noticed that students were split into...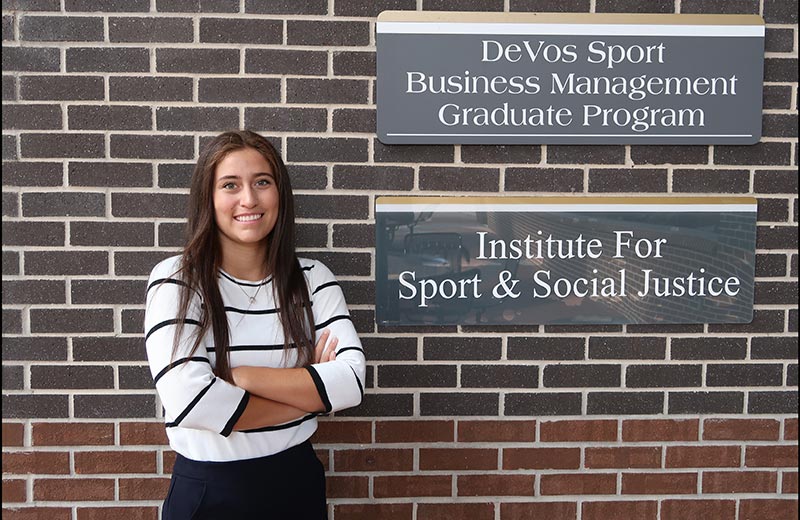 When Gabriella Pacetti '19 BS found out she had been accepted into the DeVos Sport Business Management Program at UCF, she was shocked. "I was like 'Do they have the...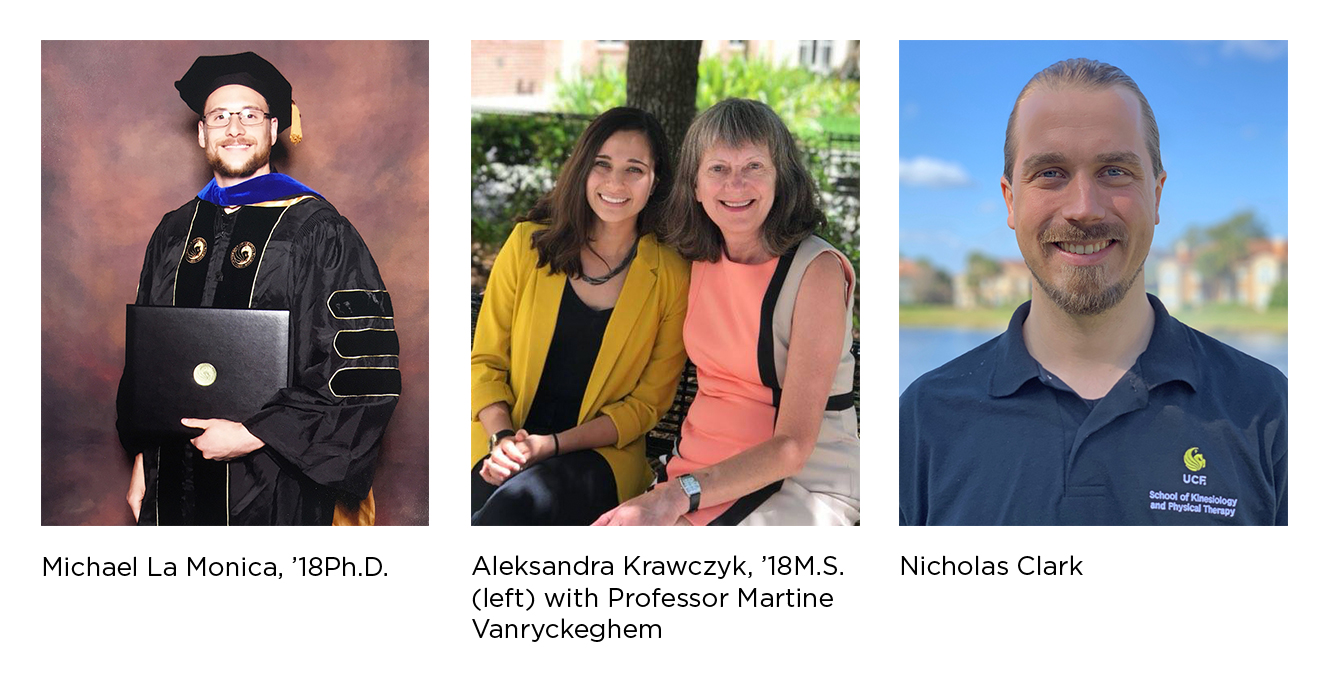 Michael La Monica '18Ph.D. is the recipient of UCF's 2018-19 award for Outstanding Dissertation in the Social Science, Humanities, Education, Business, Art and Health category. He completed his doctorate in...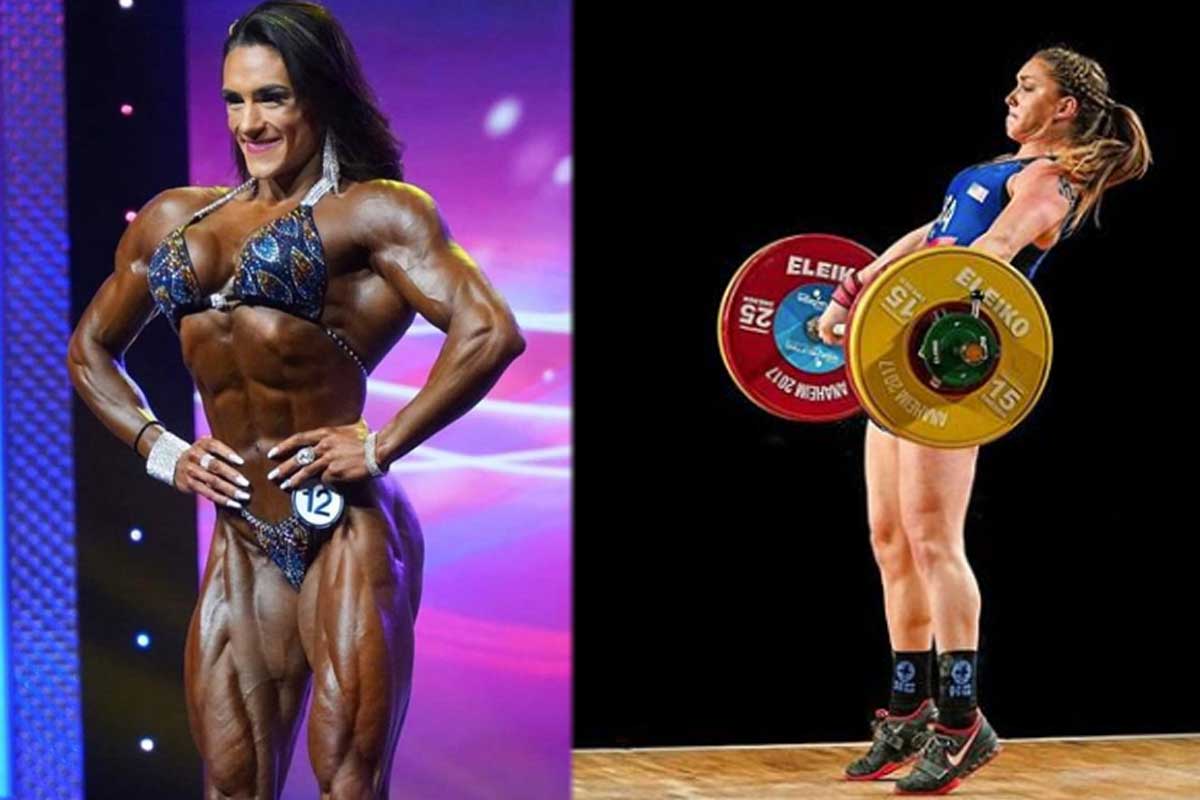 Elite athletes Natalia Coelho and Mattie Rogers have never met, but they share at least three things in common. Both are majoring in sport and exercise science, maintain 4.0 grade-point averages,...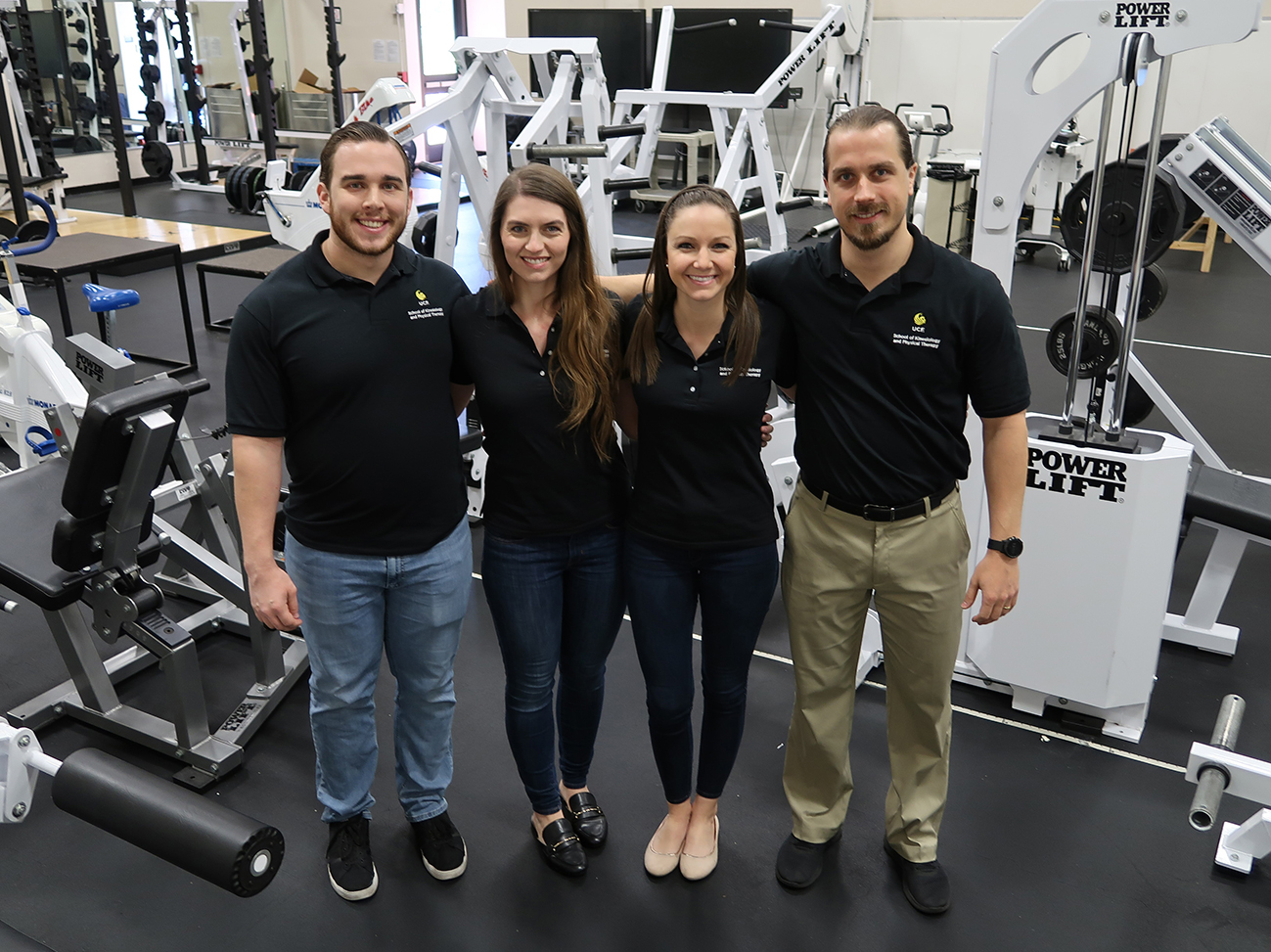 Six students in the School of Kinesiology and Physical Therapy have each won a $1,500 scholarship from the National Strength and Conditioning Association Foundation. Nicholas Coker, Nicolas Clark, Kylie Harmon,...