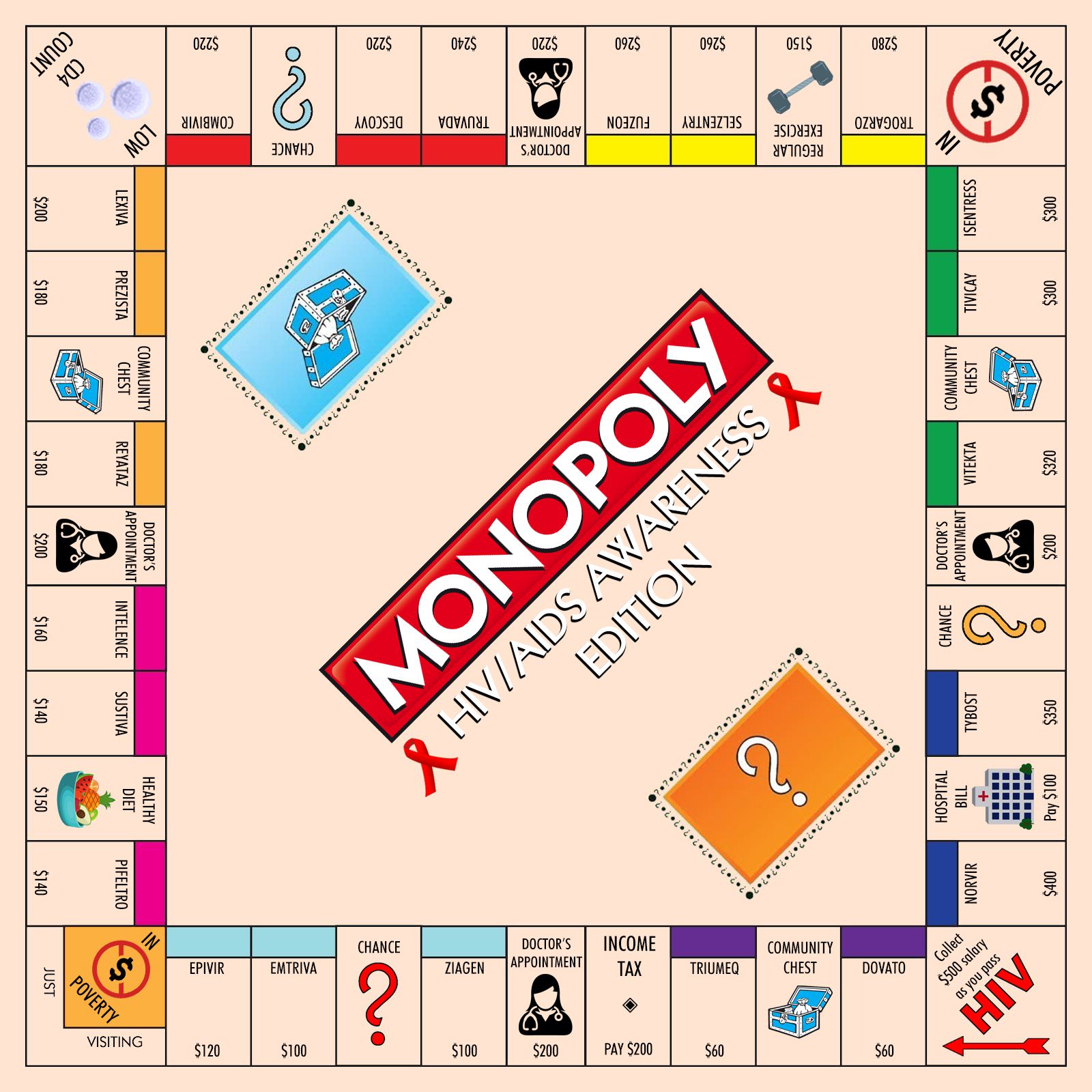 Students showcase their creativity and ability to communicate complex information about different diseases and conditions in Introduction to Human Diseases class.
Class Name: HSC 2524 – Introduction to Human Disease 
Instructor: Humberto Lopez Castillo, assistant professor, Department of Health Sciences 
Course Offered: Fall, Spring, Summer 
Number of Seats: Between 75-85 
Prerequisites: BSC 2010C 
What do students learn in this course? 
López Castillo: This course teaches students the basic concepts about health, providing a general, working definition of health and diseases that impact our world.  
What makes this course unique? 
López Castillo: It's a reduced-seat course. We do 80% of the class online and meet in-person 20% of the time.  When we meet in-person, we do recap activities and discuss topics from the online learning materials.   
For their final project, students work in groups to create a "deliverable" for the purpose of educating a specific audience about a disease or some other health-related topic. The spirit of the activity is to think outside the box and to create something different from the typical PowerPoint presentation. 
What are some of the most unique projects you have seen in your class? 
López Castillo: I have seen so many impressive projects! One very interesting project was an online, virtual escape room. If you're unfamiliar with the concept of an escape room, it's a type of game in which you solve puzzles or perform certain tasks to achieve a specific goal to "get out of the room." The goal of the student-created escape room was to make the correct diagnosis of diabetes by piecing the symptoms together.  
Another student group created a rap song using a tune from the musical "Hamilton." The lyrics described a new gene editing technology called "CRISPR" (Clustered Regularly Interspaced Short Palindromic Repeats).  Students also created a Monopoly game board that teaches the players about HIV's impact on physical health, the daily struggles of those who live with the infection and how they navigate the complex healthcare system in the midst of other life events we all experience.   
What skills do students take away from the course? 
López Castillo: When students become healthcare professionals, they often forget how to translate medical terminology and concepts to the average person. So, besides learning the basics of human diseases, this course challenges them to think about how they can break down a complex health-related idea so the average person can understand it. 
What do students think about the course? 
López Castillo: Students seem to enjoy the opportunity to use their creativity in class. It's the novelty of doing something different from writing a paper to convey important health-related information in ways that the general public can understand.