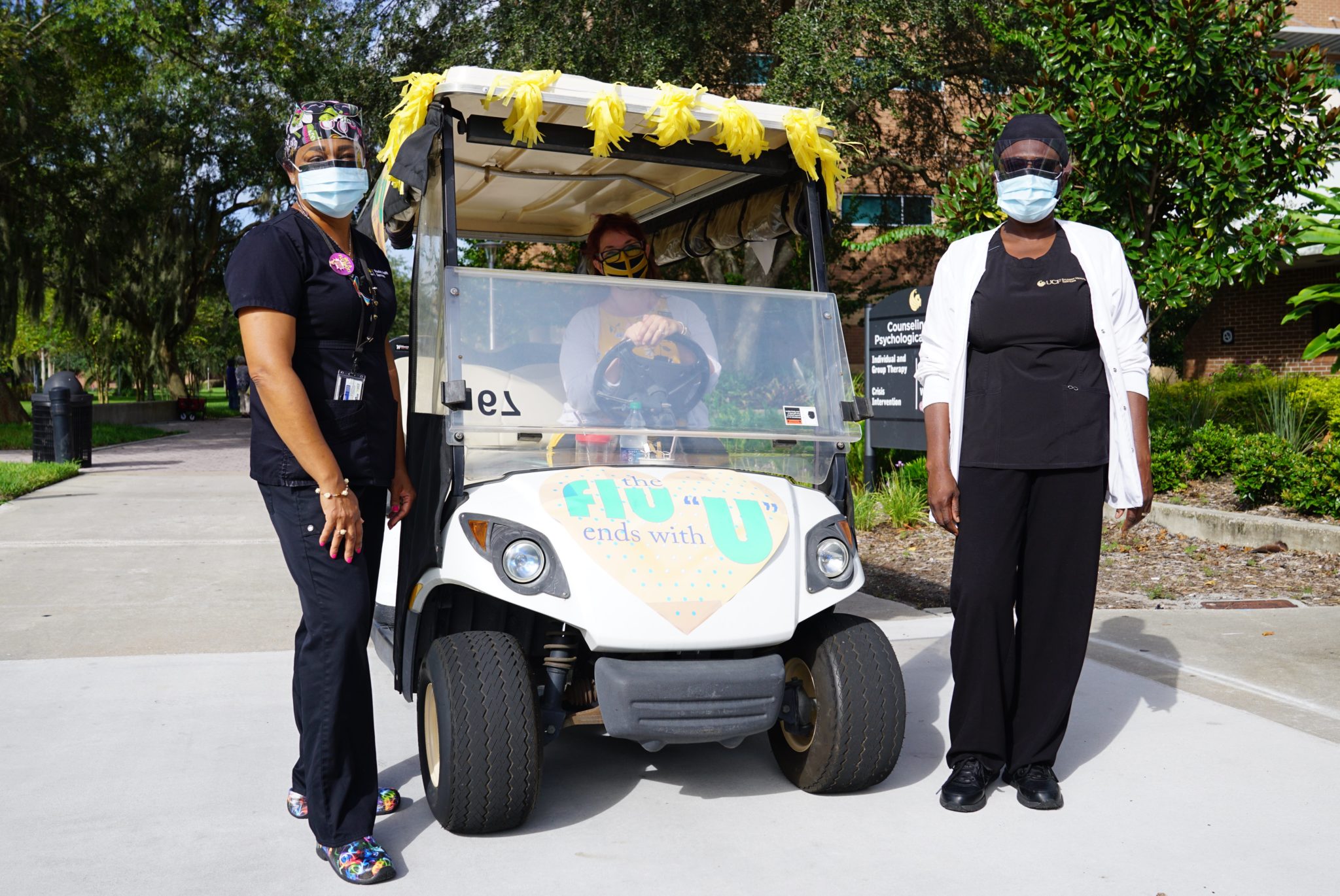 UCF's clinical leaders gathered Monday to give the community a simple message: Get your flu shot. And then they rolled up their sleeves and were vaccinated at a new mobile...
Inspired by the arts and multimedia, five Knights discuss their cultural pride and the importance of representation. In 1968, Hispanic Heritage Week launched a cultural celebration that would expand 20...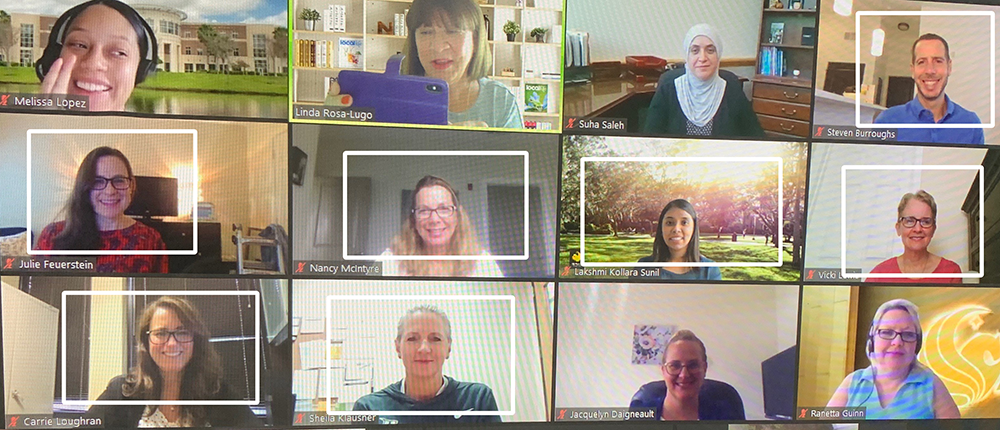 We are so happy to welcome our new faculty to the College of Health Professions and Sciences for 2020-21! Nine faculty have joined their colleagues in the School of Communication...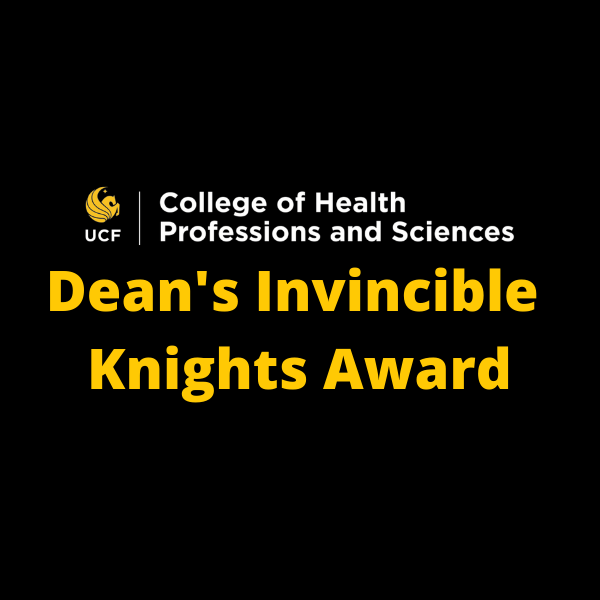 A new scholarship in the College of Health Professions and Sciences honors not only a student's promise, but also their past. The Invincible Knights Award was created to honor students...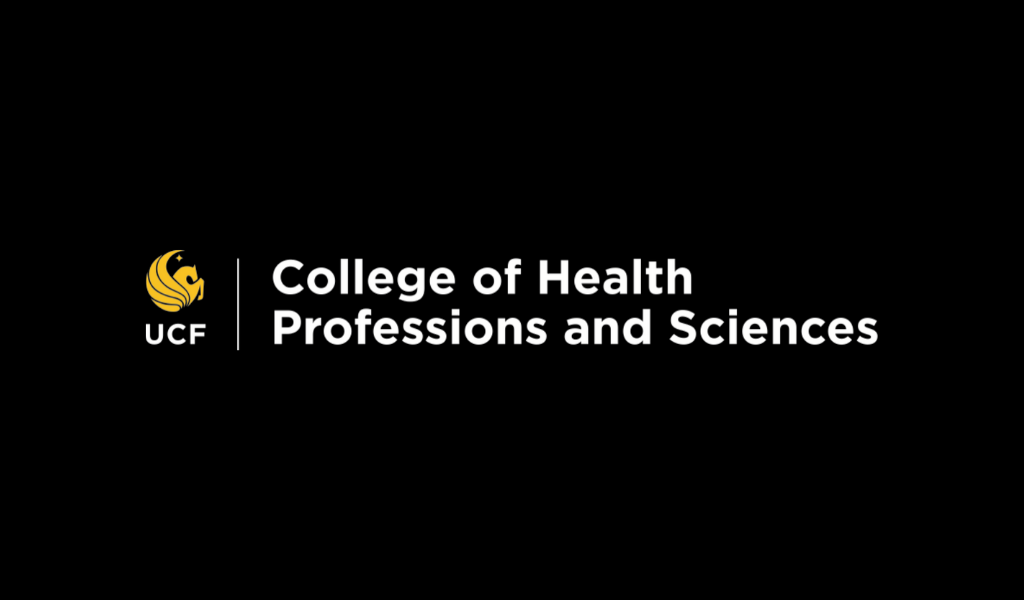 Dear CHPS students, faculty and staff- The heartbreaking events of the past week emphasize the significant and persistent racial injustices that exist in our nation. I share in your feelings...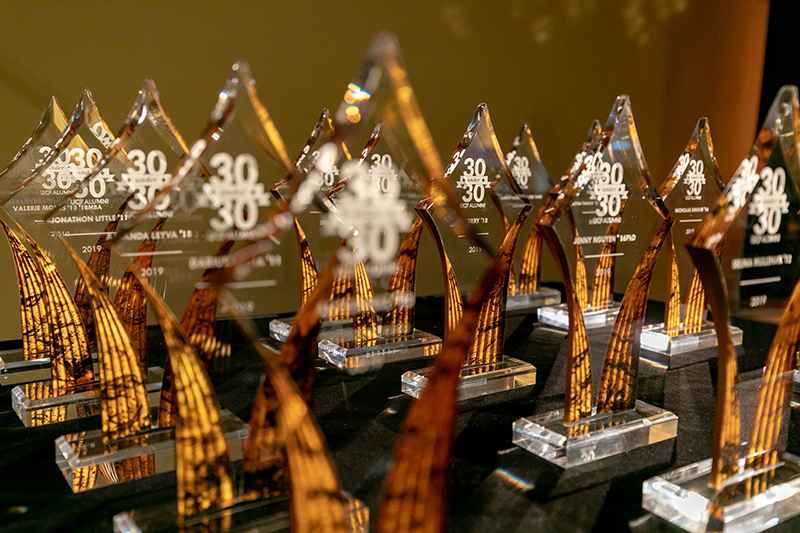 Bold. Innovative. Excellent. Each year, UCF Alumni honors the best of what the university has to offer with its 30 Under 30 awards. These Knights are beacons of the UCF...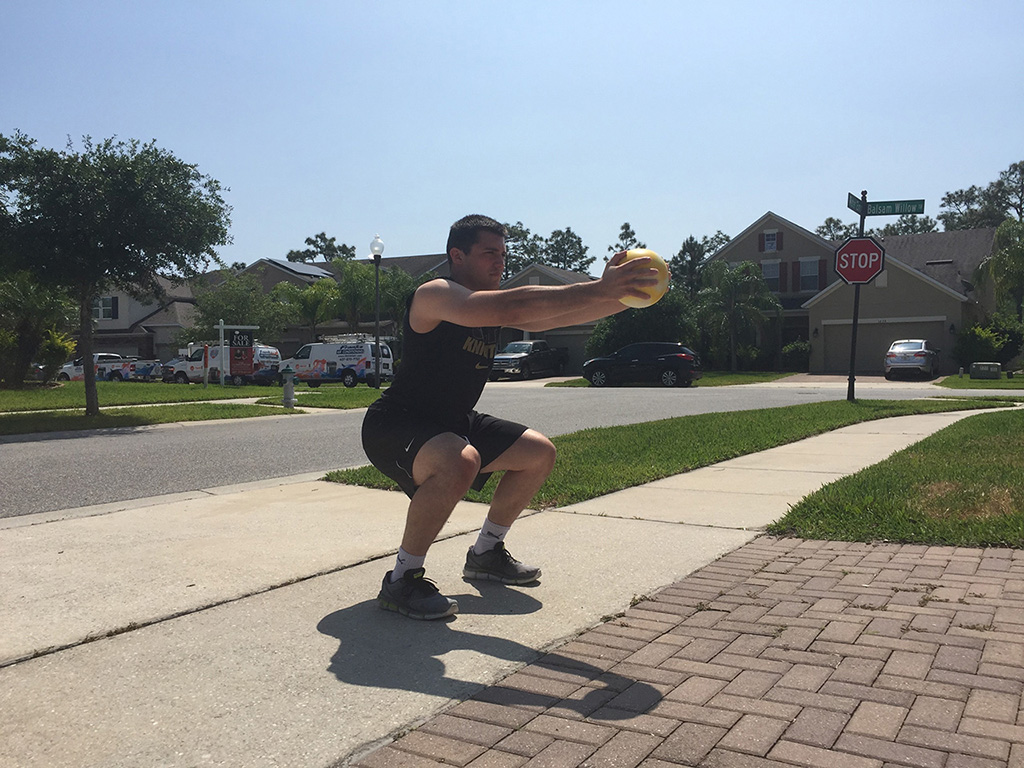 The stressors brought on by the COVID-19 pandemic make self-care more important than ever. Here are some tips shared by our health experts at the College of Health Professions and...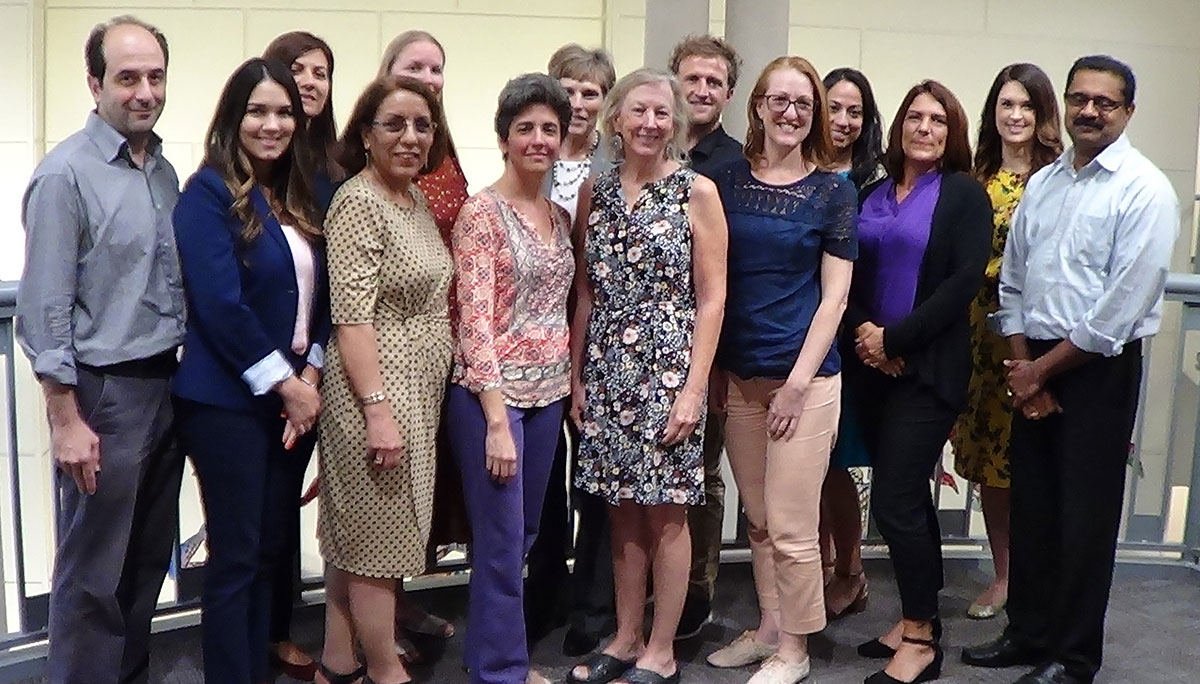 The College of Health Professions and Sciences is pleased to welcome a number of new faculty members this fall, including those who attended the college's New Faculty Orientation on Aug....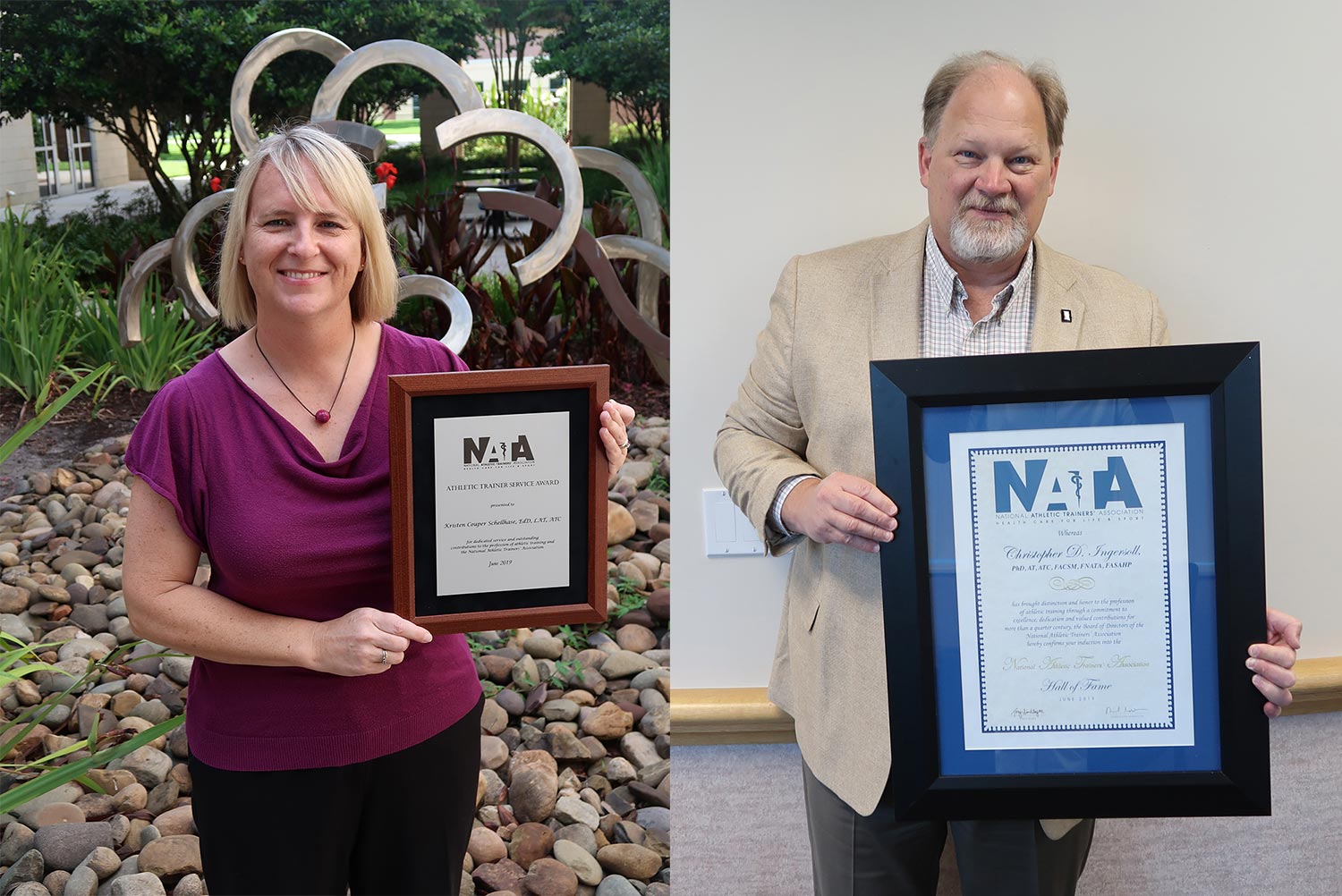 The National Athletic Trainers' Association recently recognized Dean Christopher Ingersoll and Kristen Schellhase, associate lecturer and athletic training program director, during the organization's convention in July. Schellhase received the Athletic...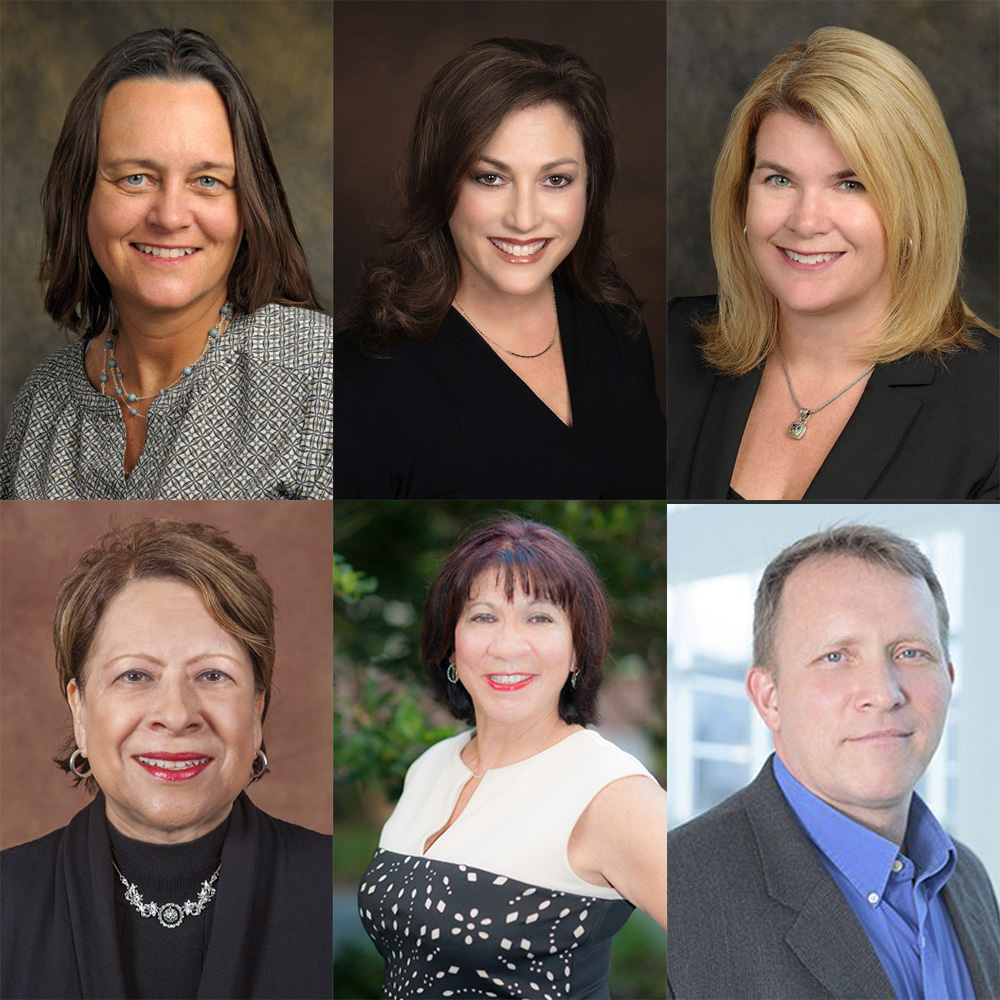 As one of his first official duties as founding Dean, Christopher I. Ingersoll announced key leadership appointments for the College of Health Professions and Sciences. "I want to thank all who...