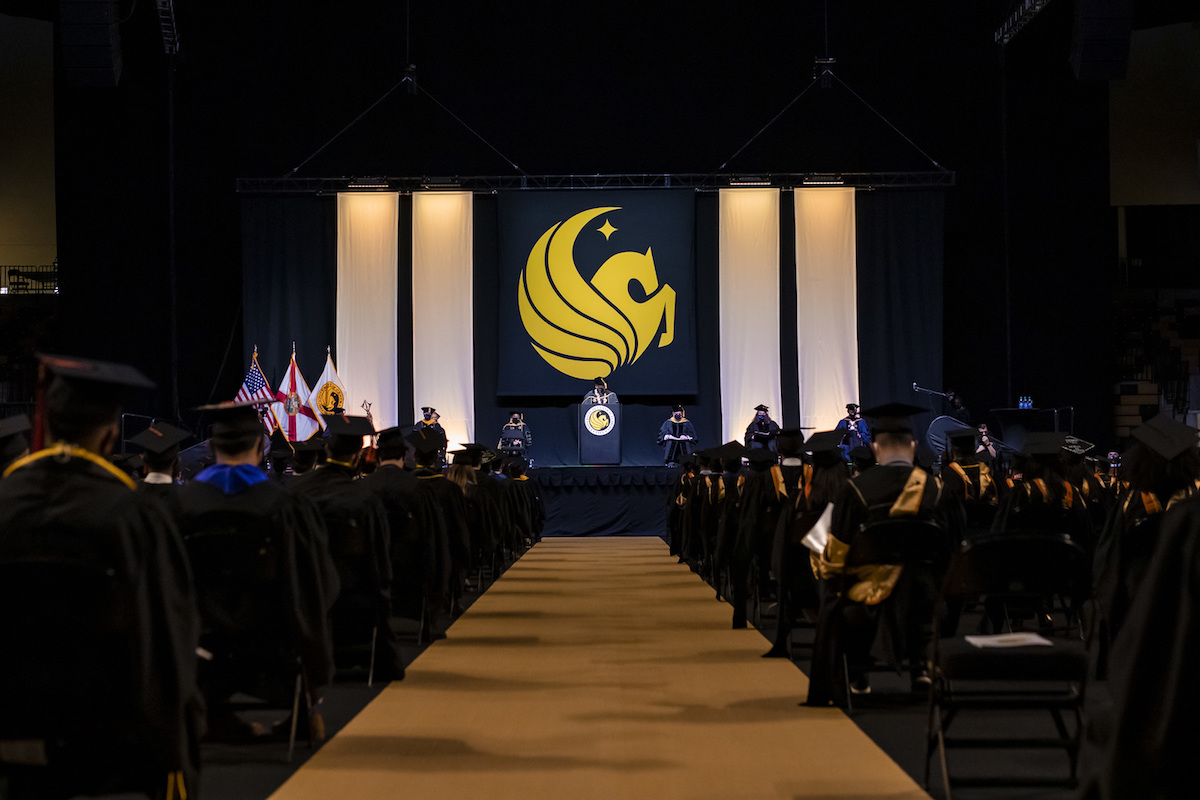 Summer 2021 Grad Walk takes place Aug. 4-6 and three in-person commencement ceremonies will be held Aug. 7. Graduates are allowed to sign up for Grad Walk and in-person commencement,...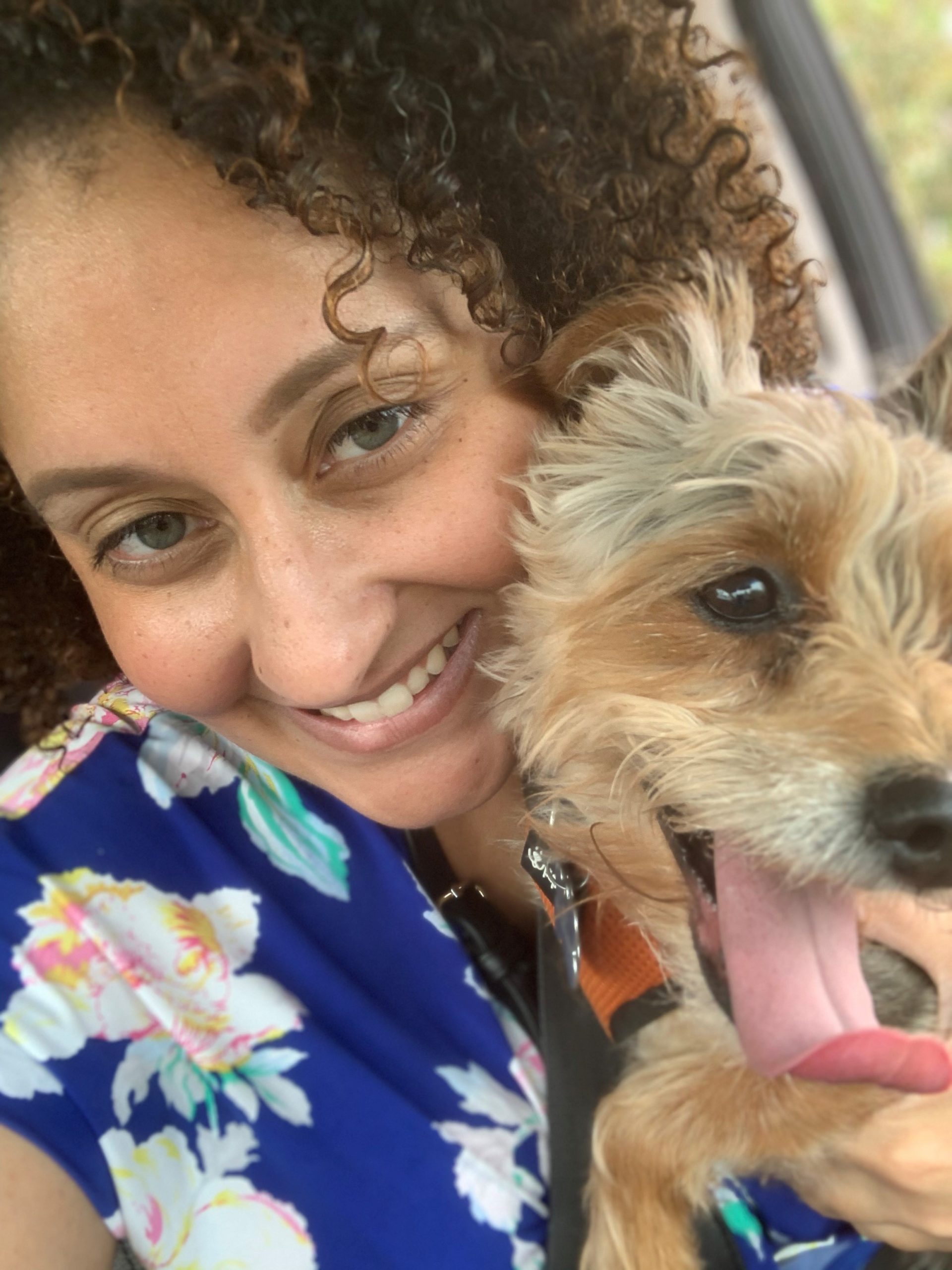 Kelli Murray is the new assistant dean of administrative services, working in the dean's office in the College of Health Professions and Sciences. Murray joined the college in late September...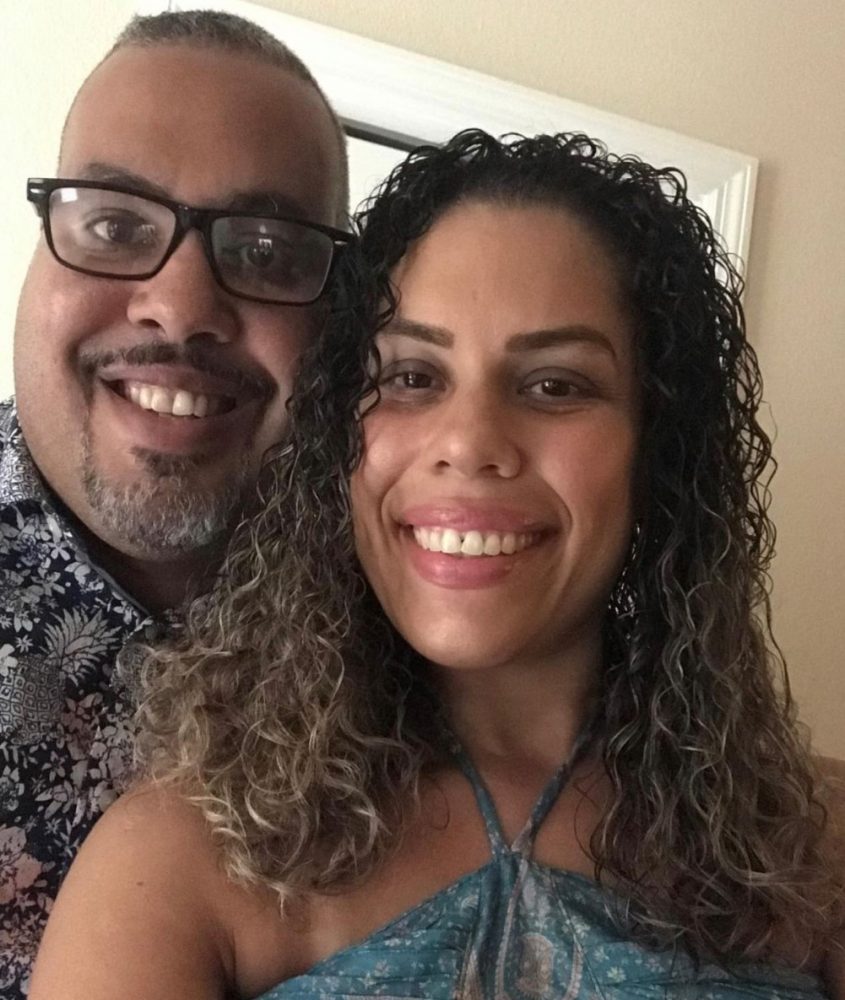 Aaron Maldonado works in the Dean's office as an administrative assistant for the College of Health Professions and Sciences. He works closely with the students  at the front desk in...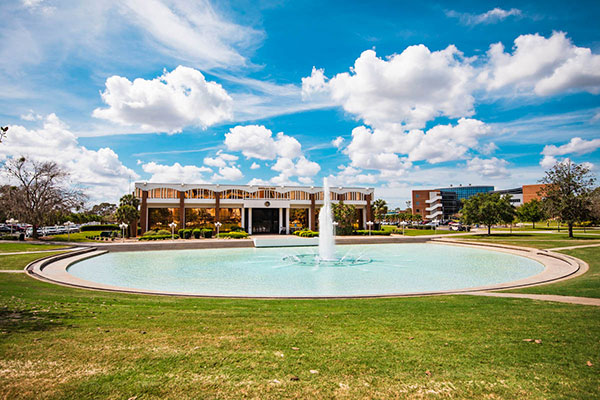 UCF promoted 27 faculty members to professor this year. After going through a rigorous evaluation process, 138 UCF faculty have been promoted and 45 have been awarded tenure for the...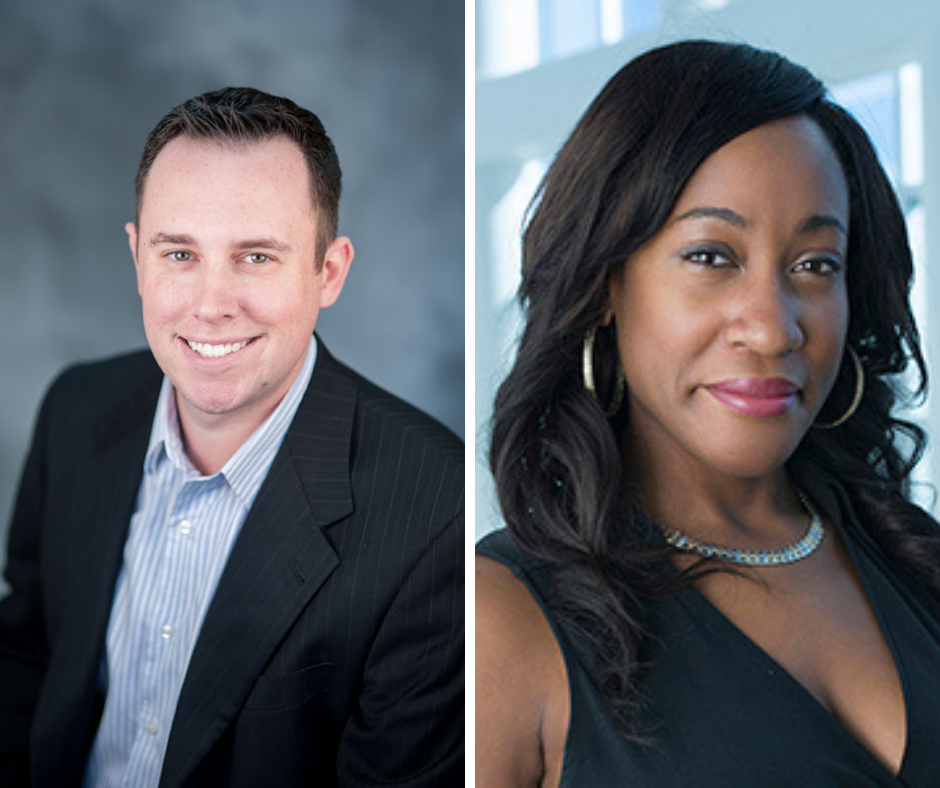 Two staff members were awarded Employee of the Year for the College of Health Professions and Sciences for the 2020-21 academic year: David Janosik and Andrea Small. The award recognizes...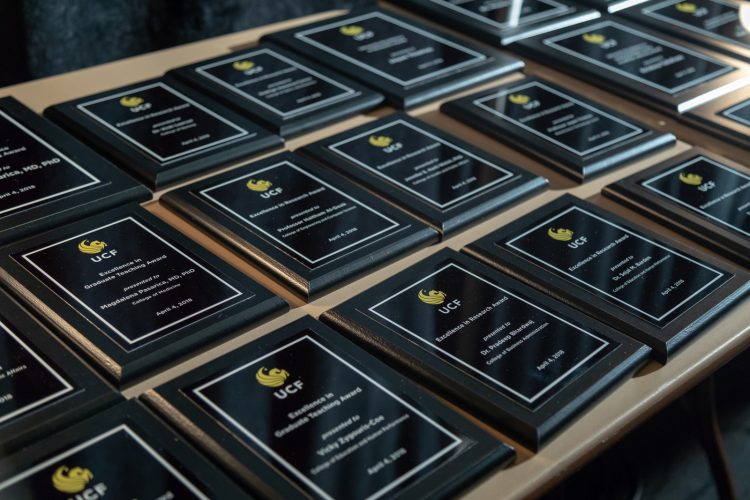 Congratulations to the three CHPS faculty members who received the 2021 UCF Research Incentive Award. This year's winners from the College of Health Professions and Sciences are: Jacqueline Towson, from...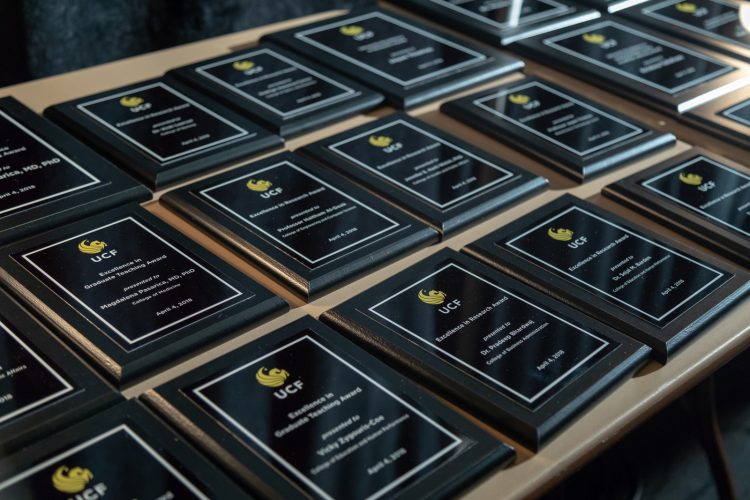 Congratulations to our faculty members and student who have been recognized for this year's University of Central Florida's Founders' Day Awards. This year's winners are examples of the best of...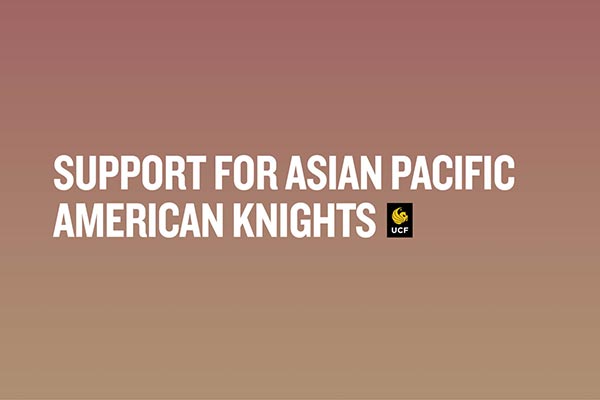 A list of the departments, organizations, resources, and services available to support Asian, Asian American, and Pacific Islander students, faculty, and staff.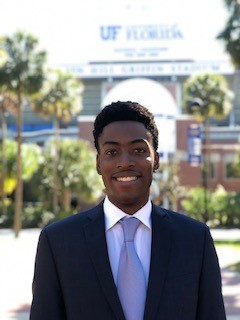 Camron Bartley, an incoming student in the Doctor of Physical Therapy program, is the newest recipient of the UCF Professional Doctoral Diversity Fellowship.   The fellowship, which was established in 2017,...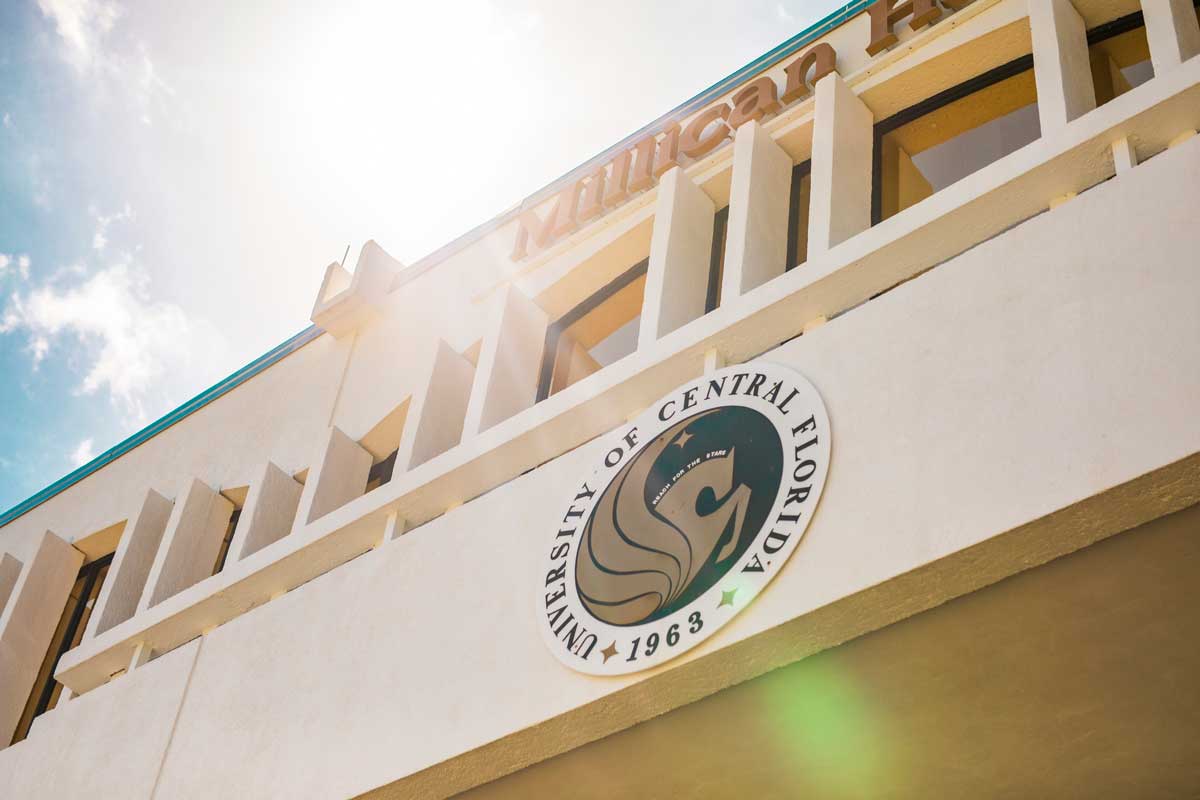 Recognized by Faculty Excellence, the 2021 honorees have not wavered in their commitments as mentors, role models, friends, researchers and teachers. Every March, Faculty Excellence honors 31 women for their impact on...