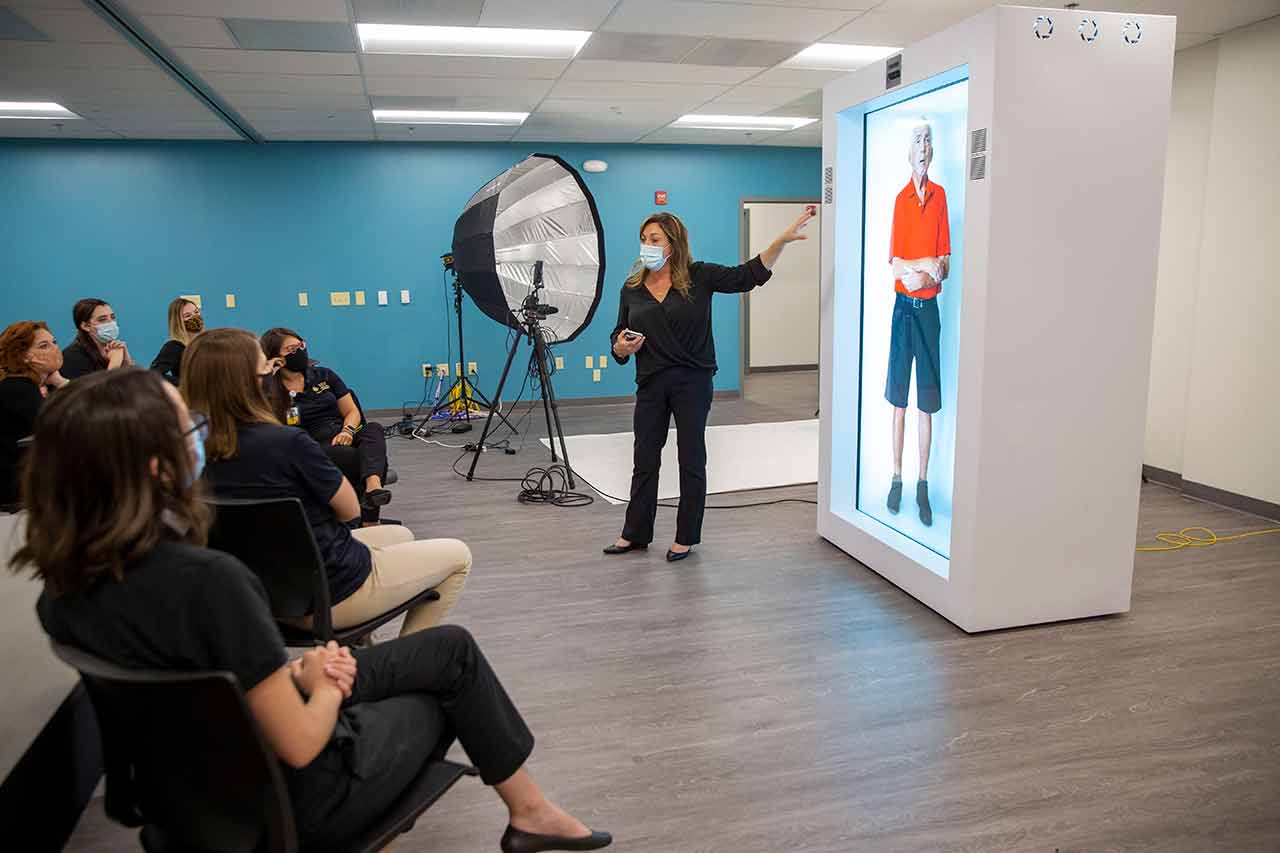 Device Takes Telehealth to New Level with 3D Real-Time Visuals of Patients. "Dr. Hologram" sounds like a character from the pages of a science fiction novel rather than a classroom...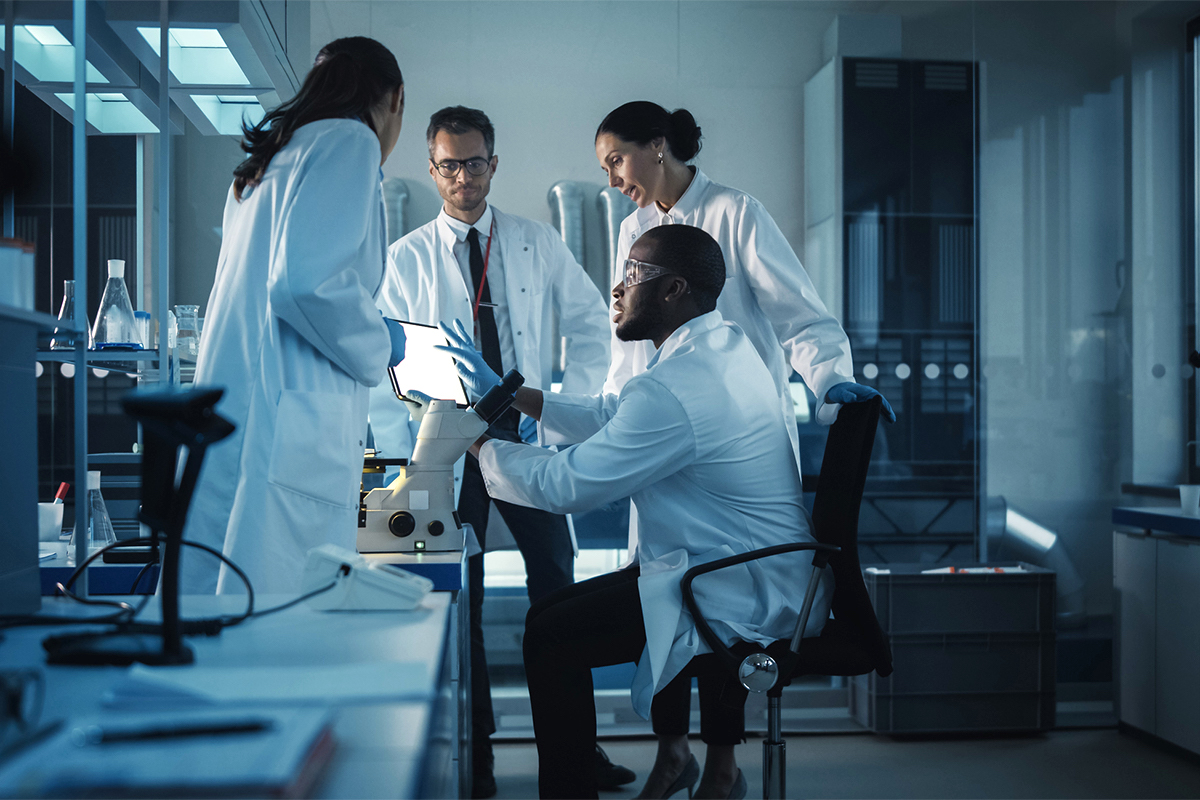 Eight interdisciplinary faculty research projects — on health topics including pain management, improving provider-patient communication, and intimate partner violence — have received about $300,000 in grant funding through a new...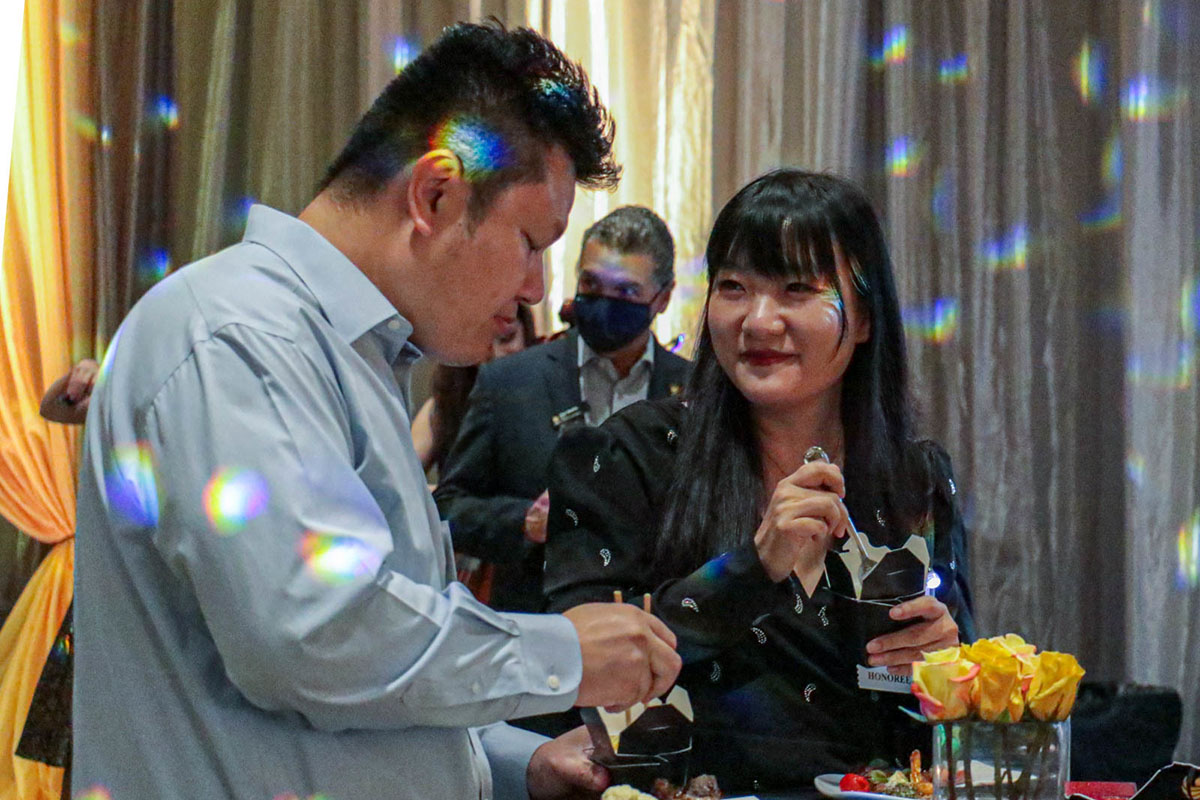 15 faculty members were honored for being academic leaders, bettering lives and shining a light in the world. The UCF community celebrated the accomplishments of 15 exceptional faculty members at...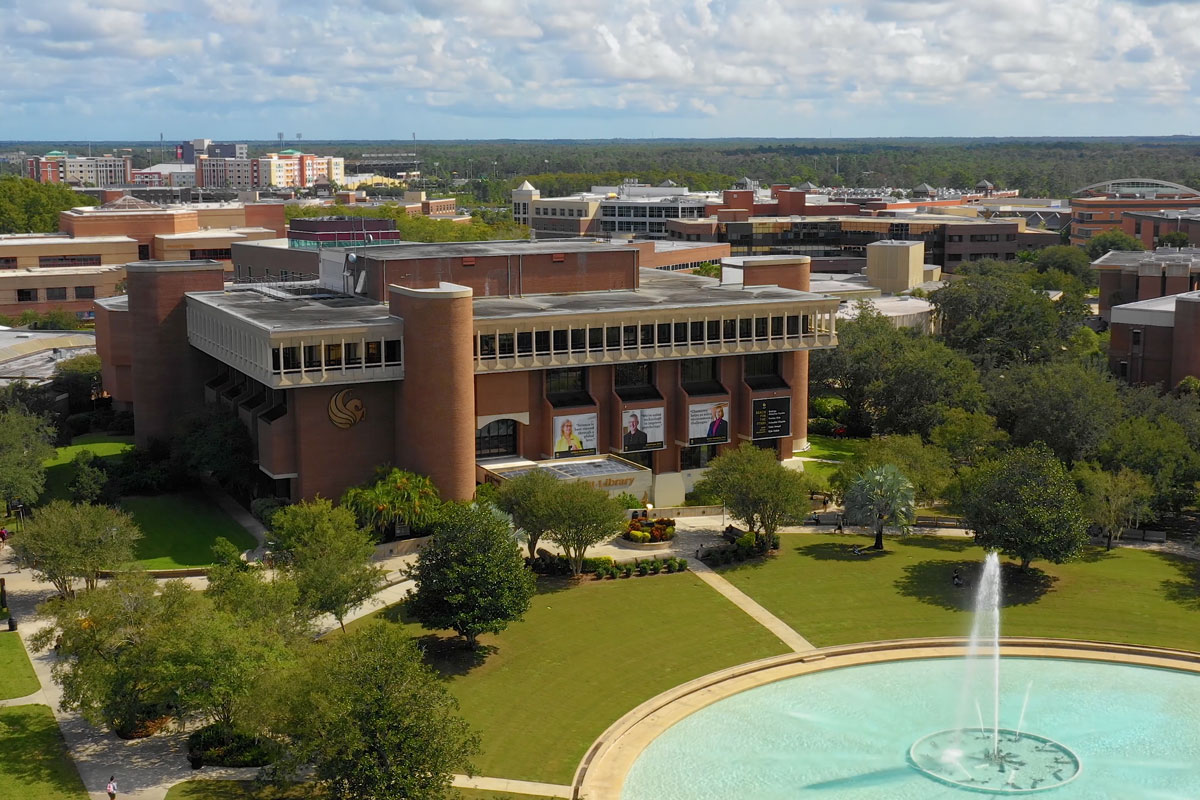 UCF is one of only three universities to improve its overall national ranking each of the last five years. The University of Central Florida is one of America's most innovative...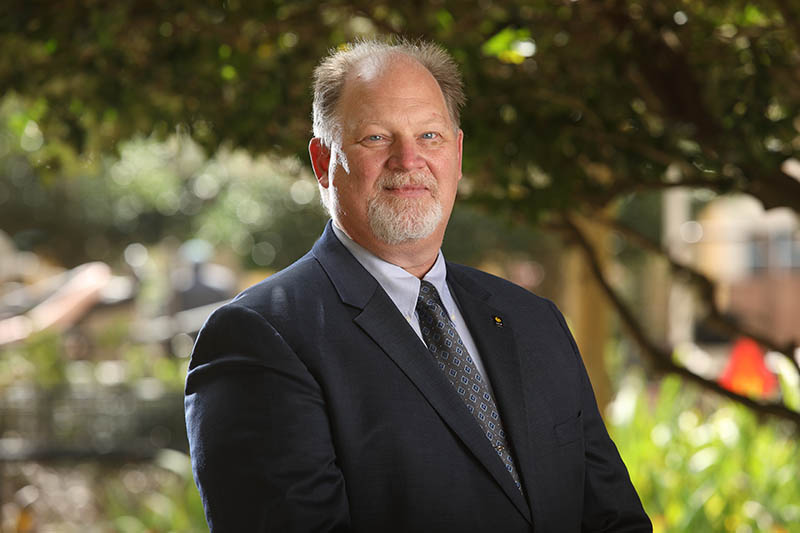 Christopher D. Ingersoll, founding dean of the College of Health Professions and Sciences, has been named to the Board of Directors of the Association of Schools Advancing Health Professions. His 3-year term will commence October...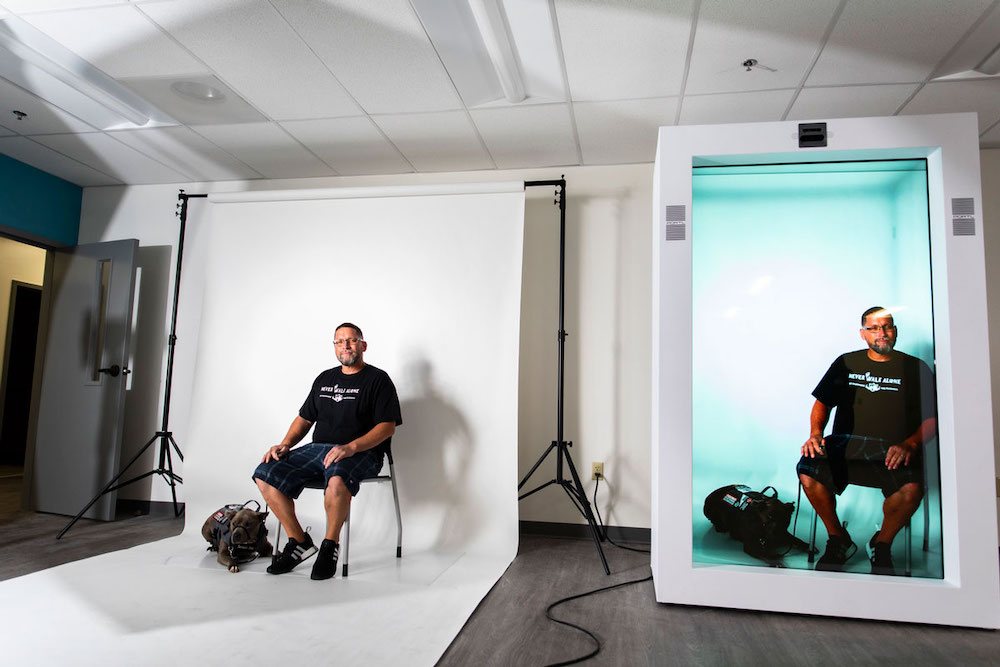 Today's most innovative hologram technology is now being used in the academic setting to provide unique healthcare simulation education experiences. This Fall, the University of Central Florida (UCF) will be...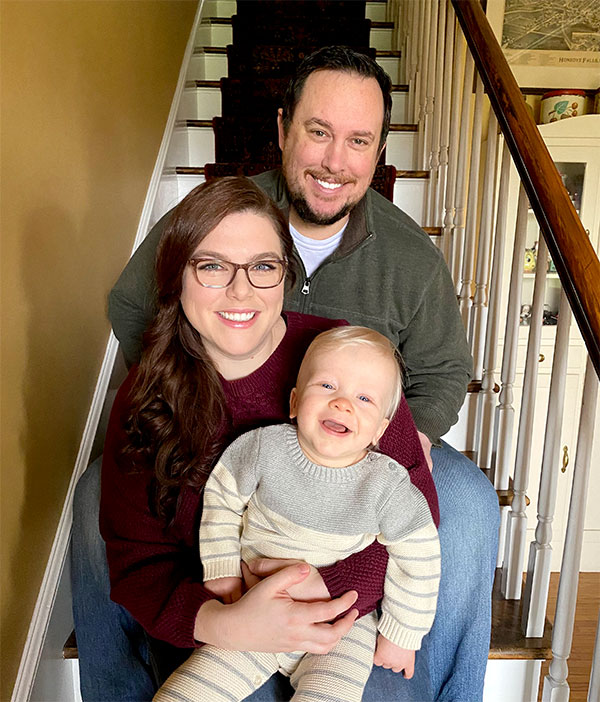 As the Web Application Developer for the College of Health Professions and Sciences, David Janosik works across the college to ensure that the most current and accurate information is available...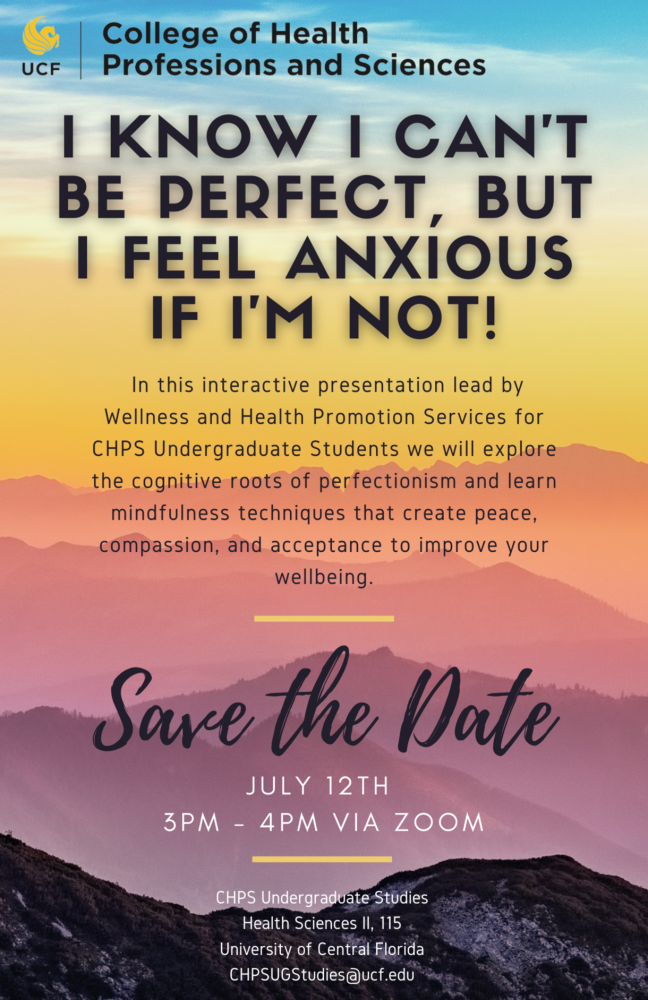 Perfectionism can be a cause and a symptom of anxiety for many college students. Join CHPS Undergraduate Students for an online interactive presentation on July 12, from 3 to 4...