College of Health Professions and Sciences
CHPS Undergraduate Studies is committed to achieving excellence in all aspects of undergraduate studies within CHPS. We are dedicated to supporting undergraduate student success throughout their academic journey at UCF, and our goal is to ensure continued student success post-graduation.
The College of Health Professions and Sciences offers several undergraduate degrees, minors and certificates.
CHPS Undergraduate Education Model emphasizes four focus areas
Excellence in Teaching & Learning
Our faculty and students are actively engaged in a wide range of High Impact Learning and Educational Practices (HIP).
Exemplary Curriculum & Degrees
CHPS offers contemporary curriculum with high quality courses focused on real-life applications and an emphasis on health care.
Student Engagement
Our students are engaged beyond the boundaries of their classroom, including internships, study abroad, and other outreach activities
Student Success & Support
Our dedicated advisors and faculty provide several programs to support student academic progress, professional development, and mentoring.
Academic advising in the major is provided by advisors within your academic departments and schools. Students are assigned advisors within their major. Students can check this information through their myUCF Student Center to identify their advisor. CHPS Student Academic Services provides additional student services and support that are provided centrally in the college.
Academic Advisors in your major provide academic guidance that includes:
Understanding admission requirements
General information on the program
Selecting a track
Schedule planning
Career and graduate school exploration
Selecting electives
Registration assistance
Possible course overrides
More information about your major advisor can be accessed through these links:
Communication Sciences and Disorders Advising
Health Sciences Advising
Kinesiology Advising
Social Work Advising
CHPS Student Academic Services
CHPS Student Academic Services provide academic support for undergraduate students in all CHPS majors. Our office is committed to providing students with the academic services to ensure their success. Students can contact this office for assistance in the following services:
First Year Experience
Intent to Graduate and Graduation
Academic Probation
Financial Aid Forms
ROTC Student Plans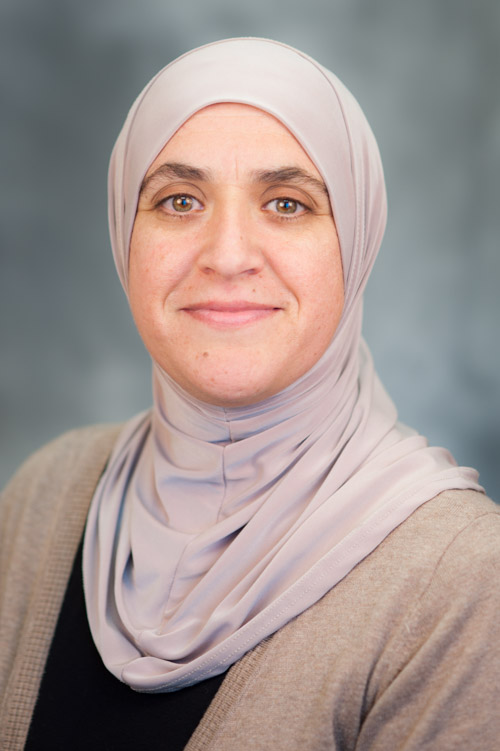 Assistant Dean of Undergraduate Affairs, Associate Professor
Dean's Office, Health Sciences
We are committed to supporting students during their academic studies at UCF, and guide them through engagement in professional development opportunities, experiential learning and career preparation activities. Our students benefit from the wide range of experiences in CHPS and at UCF such as community outreach projects, internships, study abroad, and many other engagement opportunities beyond the boundaries of the classroom. Below are some stories of our student engagement.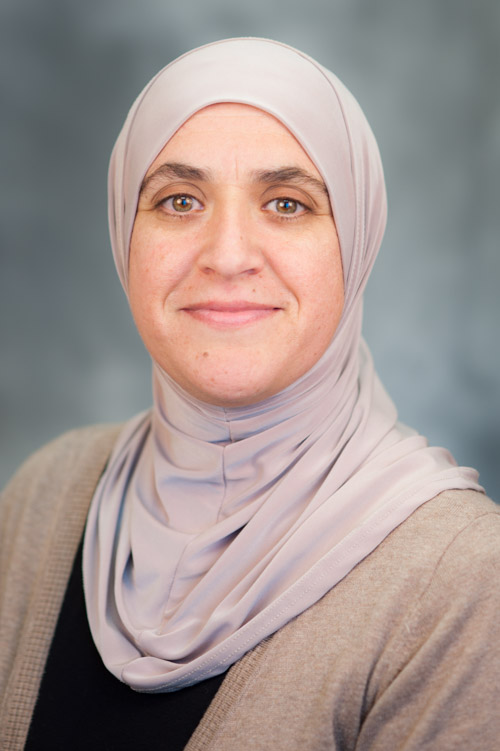 Assistant Dean of Undergraduate Affairs, Associate Professor
Dean's Office, Health Sciences