News: Undergraduate Studies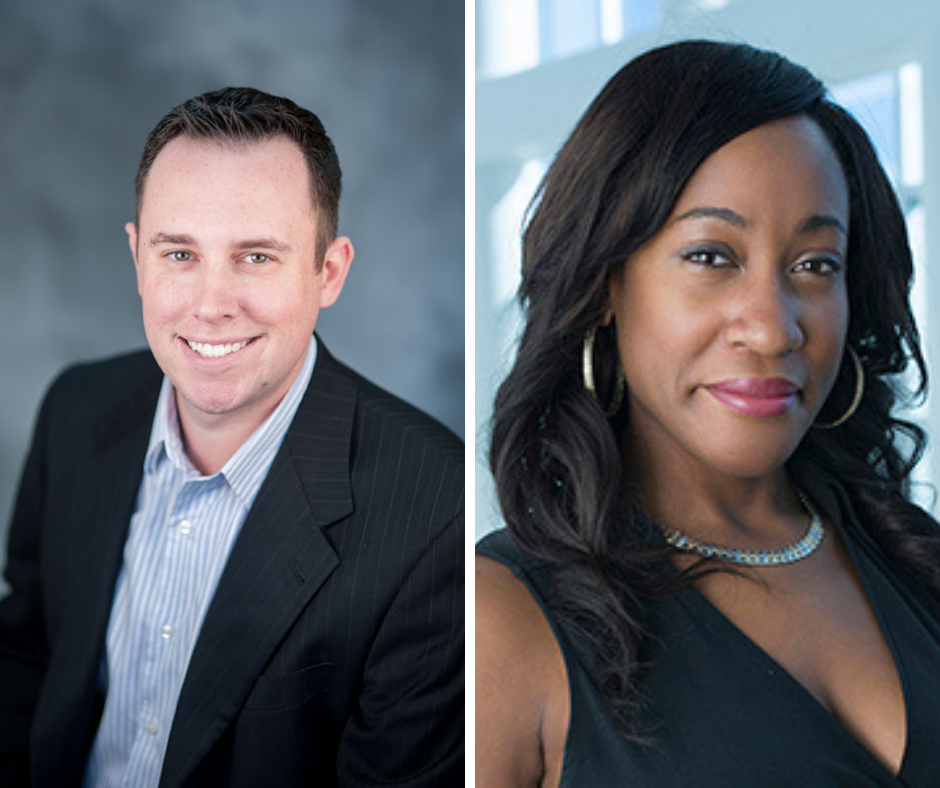 Two staff members were awarded Employee of the Year for the College of Health Professions and Sciences for the 2020-21 academic year: David Janosik and Andrea Small. The award recognizes...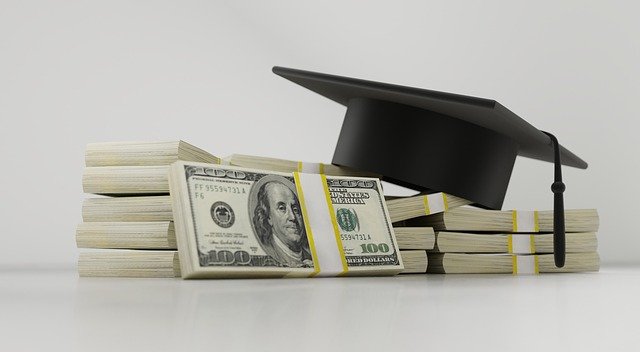 Congratulations to six CHPS students who have been awarded Honors Undergraduate Thesis scholarships in Fall 2020 and Spring 2021 terms. The HUT scholarships are awarded to students enrolled in Directed...