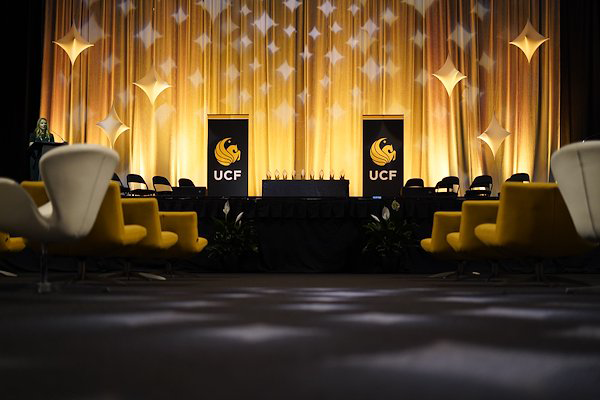 Four alumni from the College of Health Professions and Sciences have been recognized as 30 Under 30 Alumni Award recipients. Included in the Class of 2023 are: Atiyah Appline '20, '22MPA, Emily...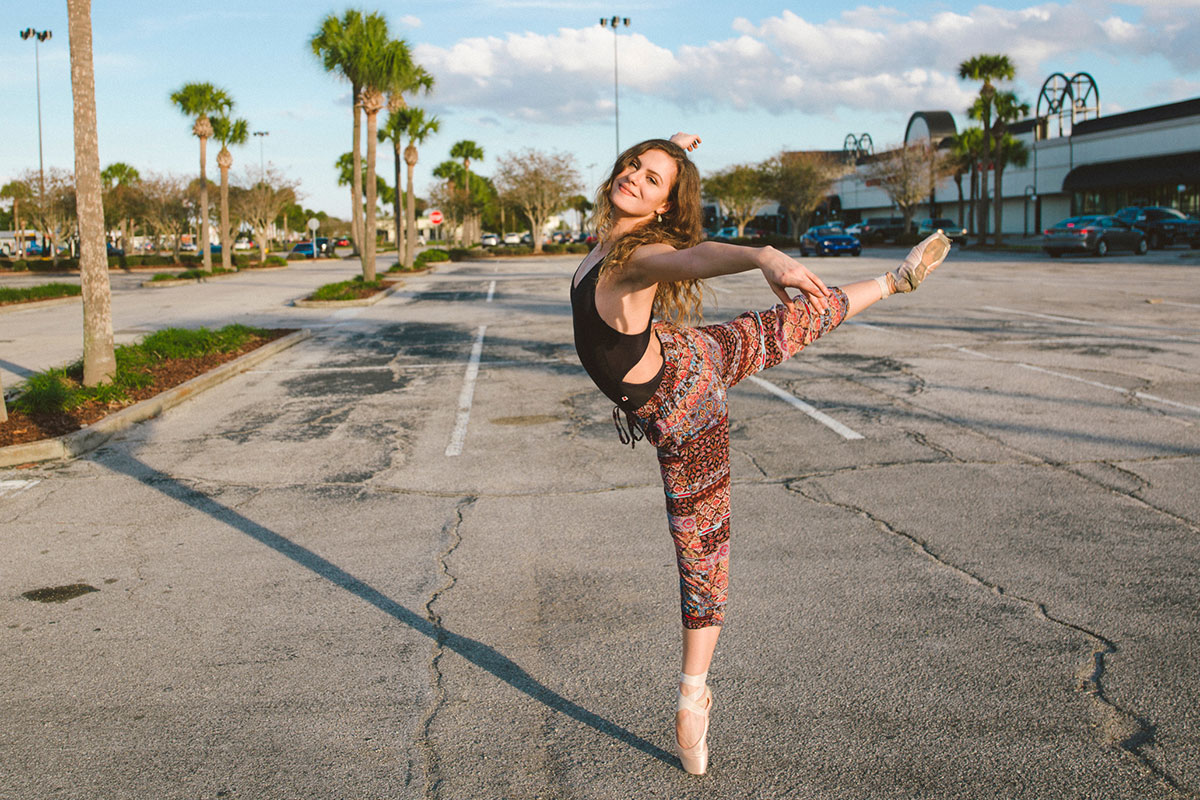 For UCF Celebrates the Arts 2023, former ballet dancer and social work major Sabrina Landa has choreographed a dance that is inspired by her personal struggles and aims to make...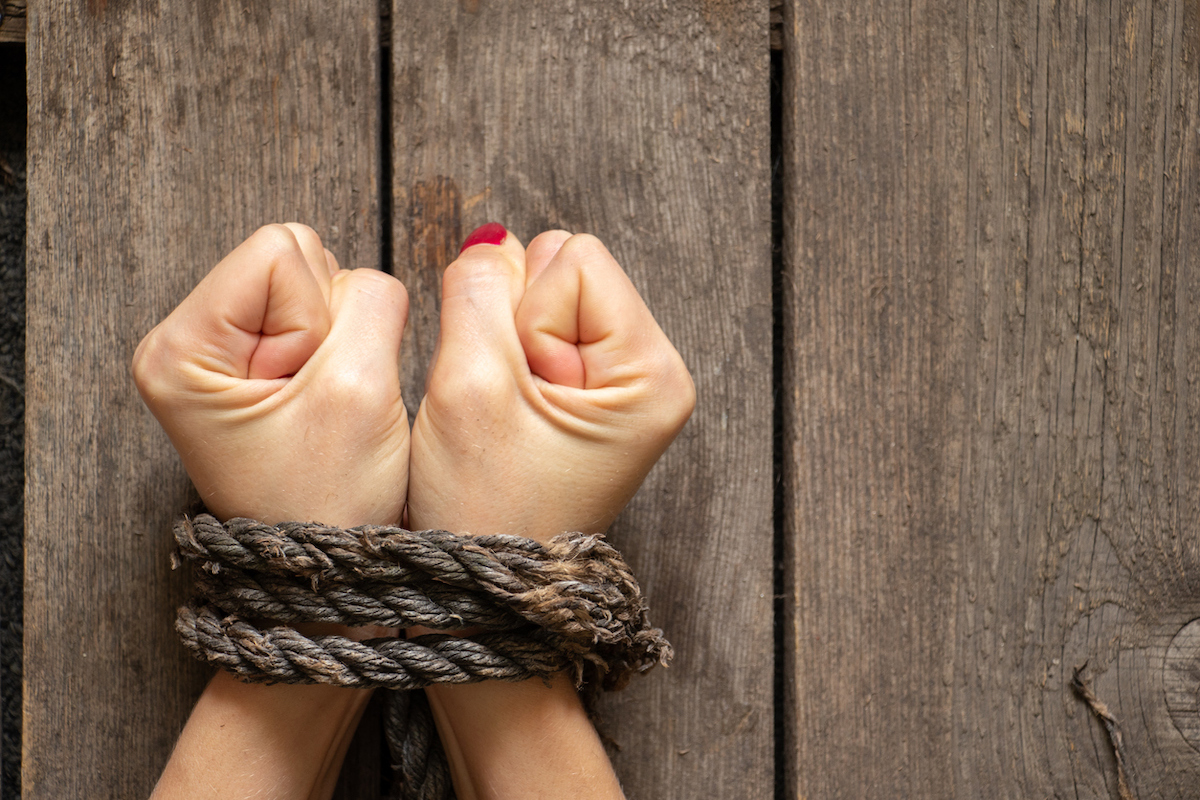 Students gain hands-on experience while learning the importance of social work in supporting survivors of human trafficking.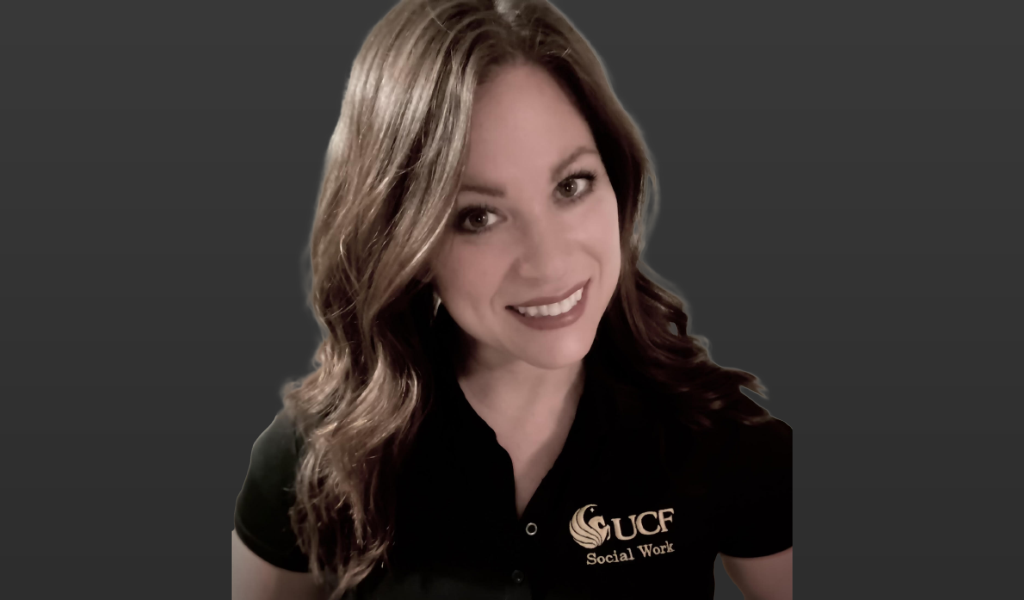 Mary Farley, a senior majoring in social work, received the Alpha Eta Student Research Presentation Award for her study "Access Barriers to Long-term Healthcare for Female Sexual Assault Survivors." Farley...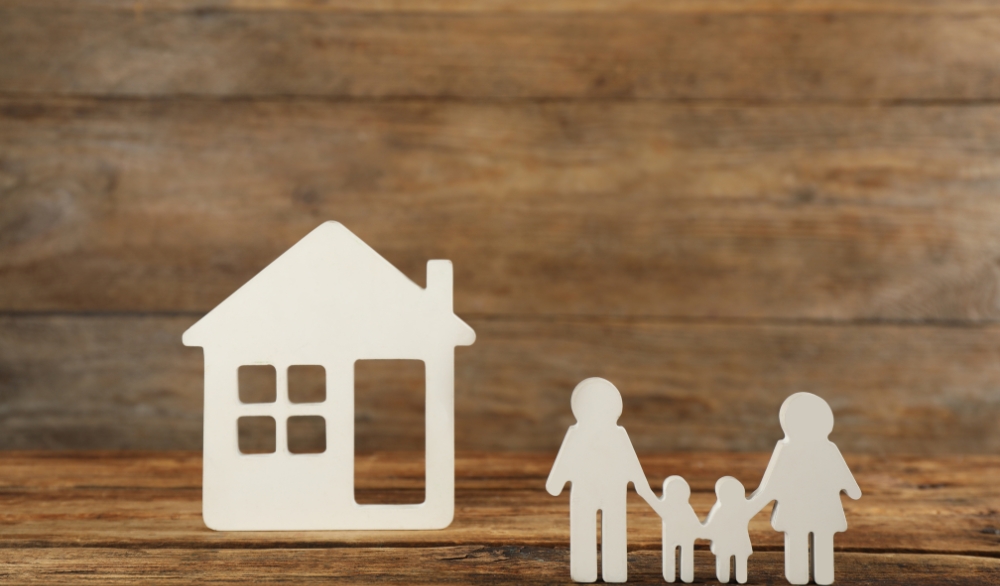 UCF Social Work alumni, Carina Espinal '21 is a Family Case Manager at One Hope United, a private human service organization that works side-by-side with Embrace Families, the lead nonprofit...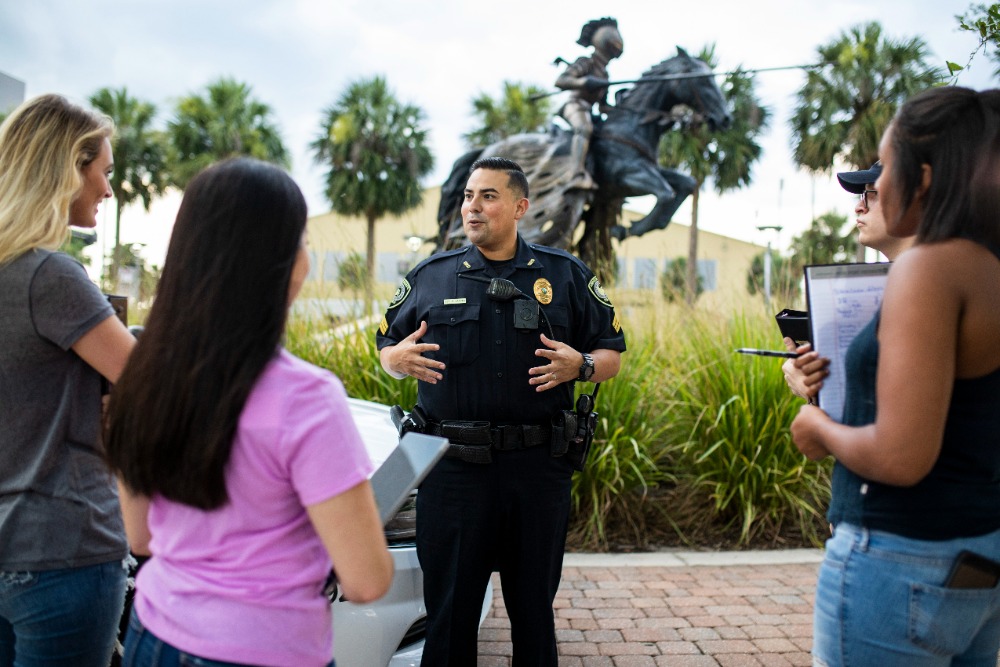 This fall 2022 semester, a new Social Work and the Law certificate will provide undergraduate students an understanding of the intersection between social work and the law in order to...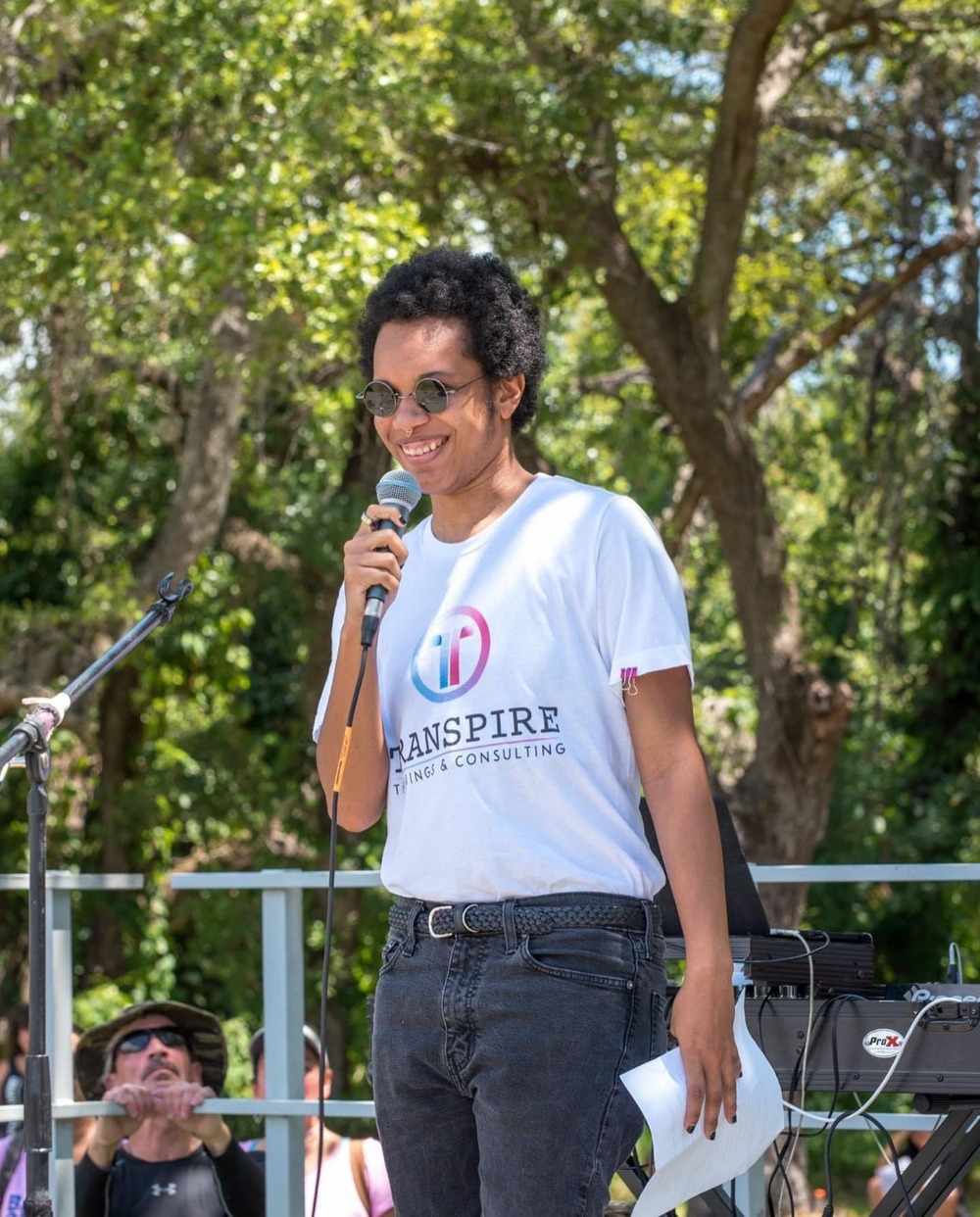 Bachelor of Social Work (BSW) student, Jack Jordan has been awarded one of the 49 Legacy Scholarships established by the onePULSE Foundation for the Fall 2022 semester. The onePULSE Foundation...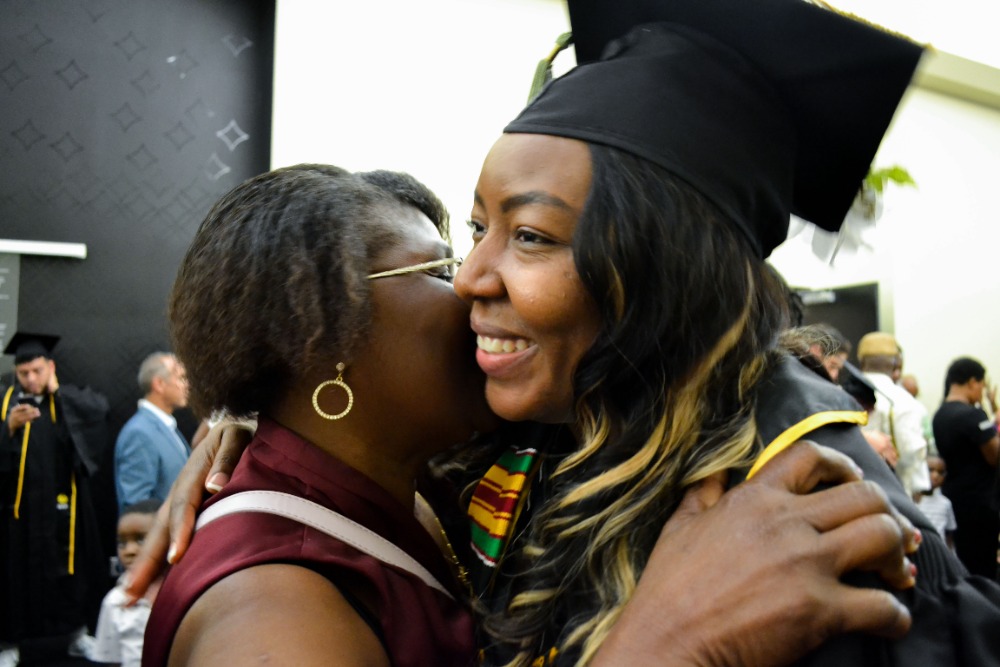 The UCF School of Social Work held a graduation celebration on May 5 to honor the class of 2022 Bachelor (BSW) and Master (MSW) of Social Work graduates. Students were...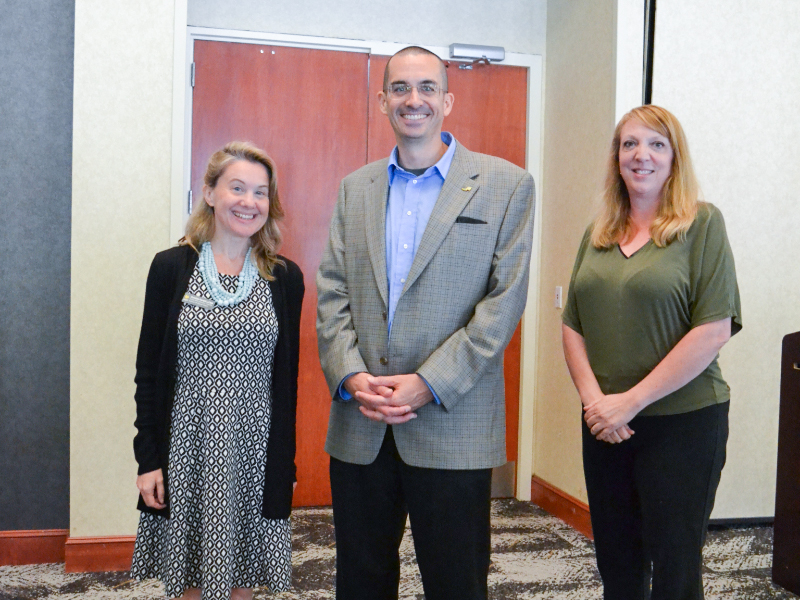 The UCF School of Social Work held its fifth Annual Field Awards Ceremony on April 15 to celebrate the commitment to field education shown by agency partners and students. This...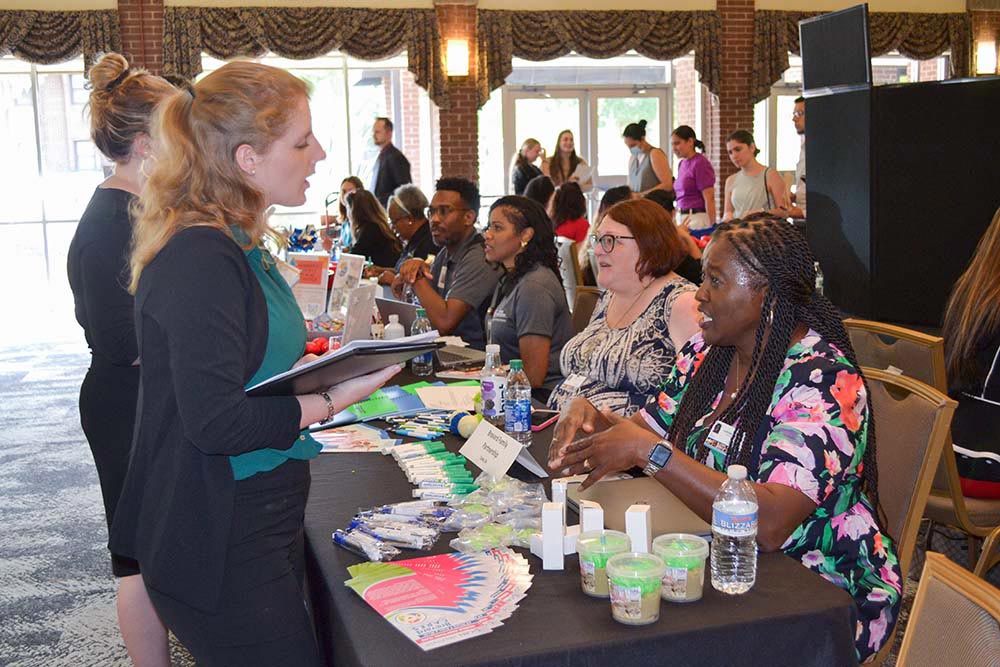 The UCF School of Social Work held a Career Fair on April 4 to help prepare students for their career after graduation. A wide-range of 25 private, nonprofit, healthcare and...