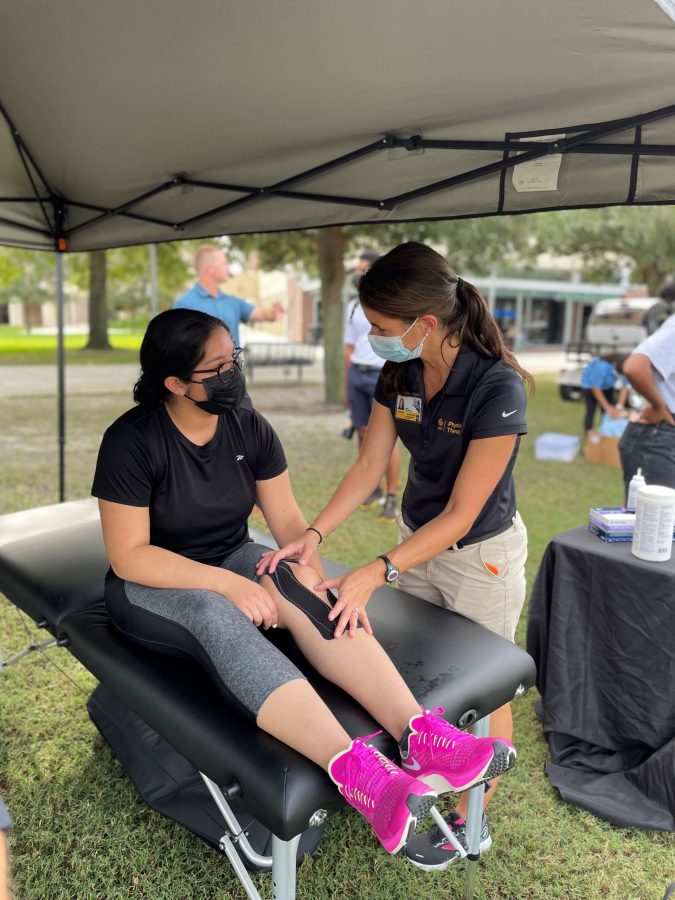 Every day, Randi Richardson walks into the clinic excited to make a positive difference in someone's life.   She has never seen her role as a physical therapist as work. Rather, she sees it as helping people. Whether it is...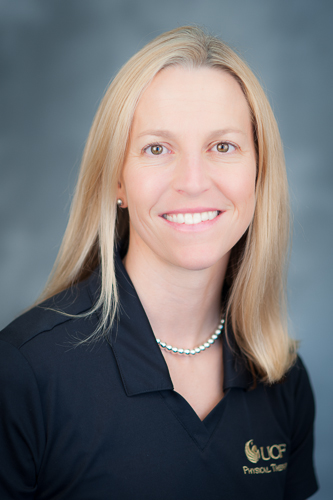 Carey Rothschild, a faculty member in the Division of Physical Therapy, has been appointed to the American Board of Physical Therapy Specialties (ABPTS). Her four-year term will commence Jan. 1,...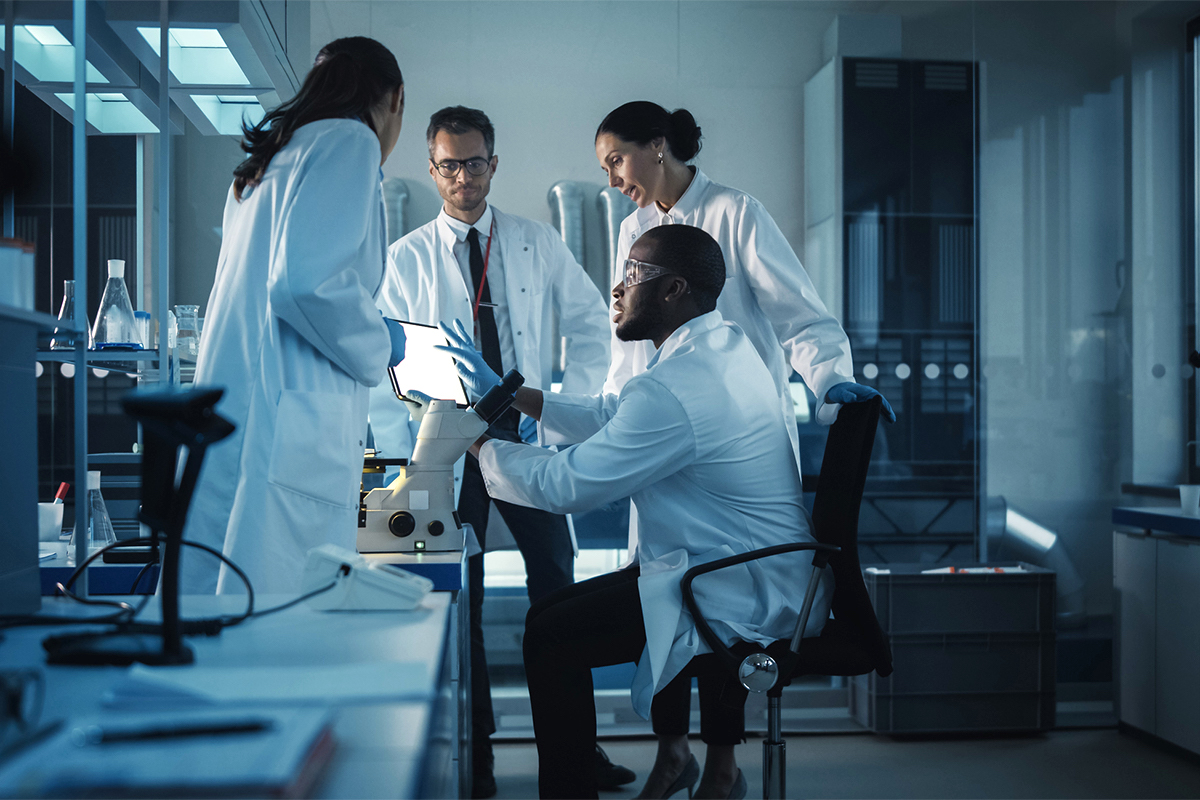 Eight interdisciplinary faculty research projects — on health topics including pain management, improving provider-patient communication, and intimate partner violence — have received about $300,000 in grant funding through a new...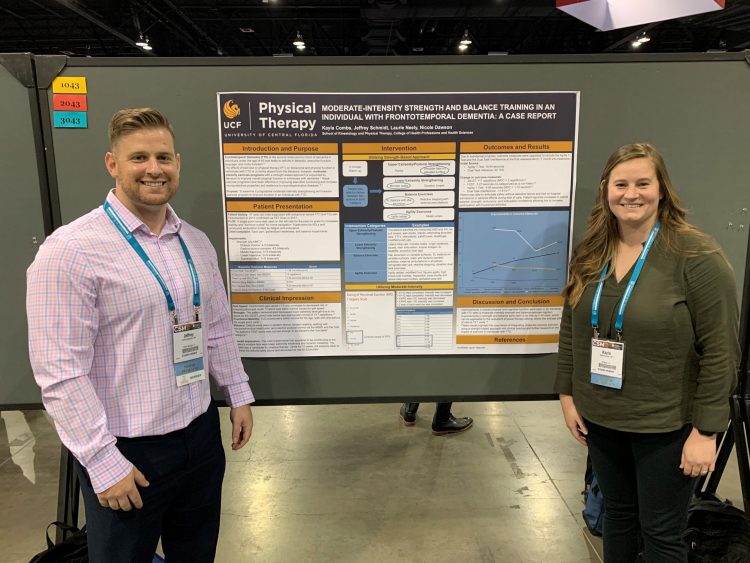 Two recent physical therapy alumni played a key role in increasing the mobility of a dementia patient during a 12-week physical therapy session where by the end, the patient no longer needed his cane to walk. They used their experience as a research opportunity to examine the impact...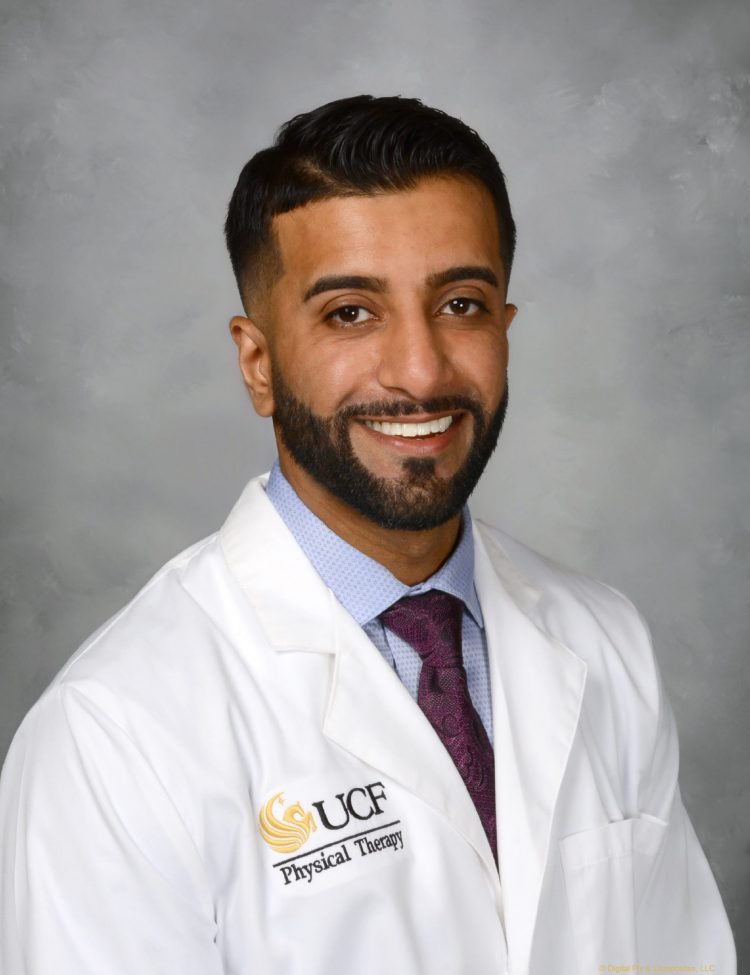 Dr. Uzair "Z" Hammad is the new resident of the University of Central Florida & Orlando Health Neurologic Residency Program. He currently works at Orlando Regional Medical Center Institute for...

Five academic and clinical faculty members recently received funding through the Digital Learning Course Redesign Initiative to collaborate across disciplines on a project to turn existing graduate courses into new...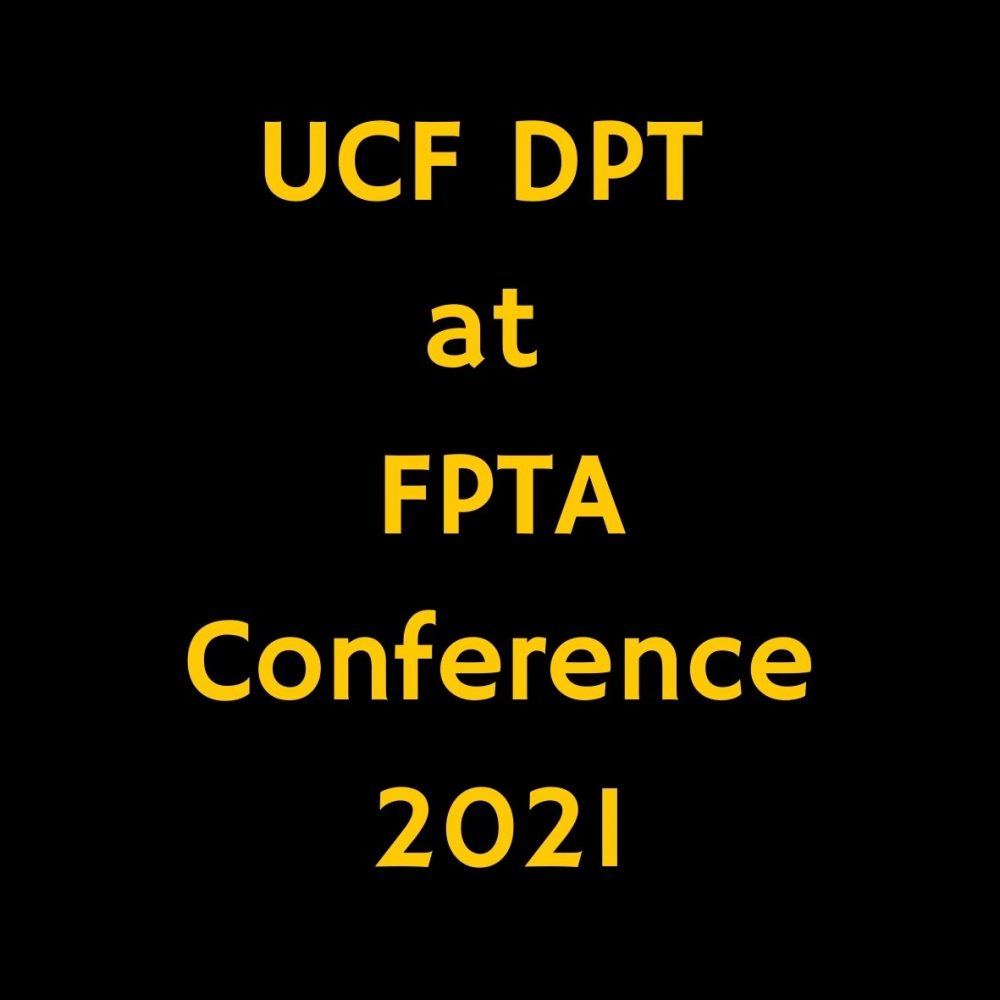 The 2021 Florida Physical Therapy Association conference will take place Sept. 23-26 in Orlando and will feature faculty, students and alumni from the Division of Physical Therapy. Check out the list below to see where our UCF DPT representatives will be presenting during the conference! We hope to...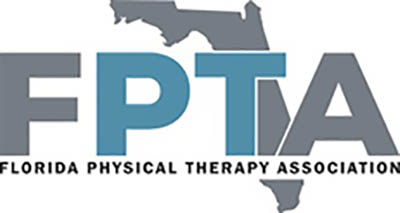 Constanza Aranda Garcia '18 and Amanda Williamson '15 were recently named to the Board of Directors for the Florida Physical Therapy Association. Garcia will serve as the director of membership...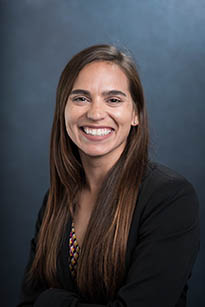 Vanessa Ziccardi '15DPT is the 2021 recipient of the Emerging Leader Award from the Florida Physical Therapy Association. The honor recognizes physical therapists in Florida who demonstrate extraordinary service early...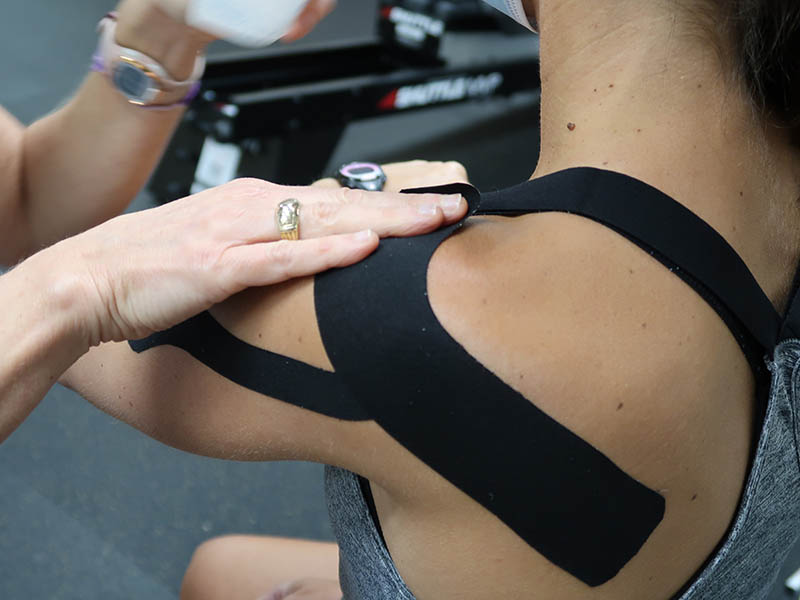 Faculty members in the Division of Physical Therapy are conducting research on the therapeutic benefits of using kinesiology tape. Associate Professor William Hanney is a co-author on "The Efficacy and...