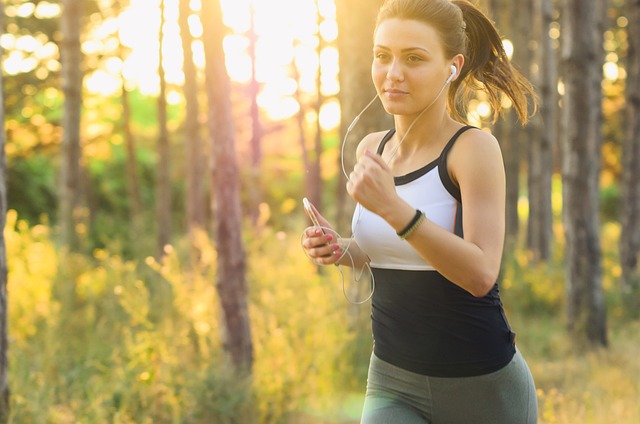 Working out is an essential part of a healthy and well-balanced lifestyle. As a matter of fact, getting regular exercise and physical activity can help improve and maintain the health...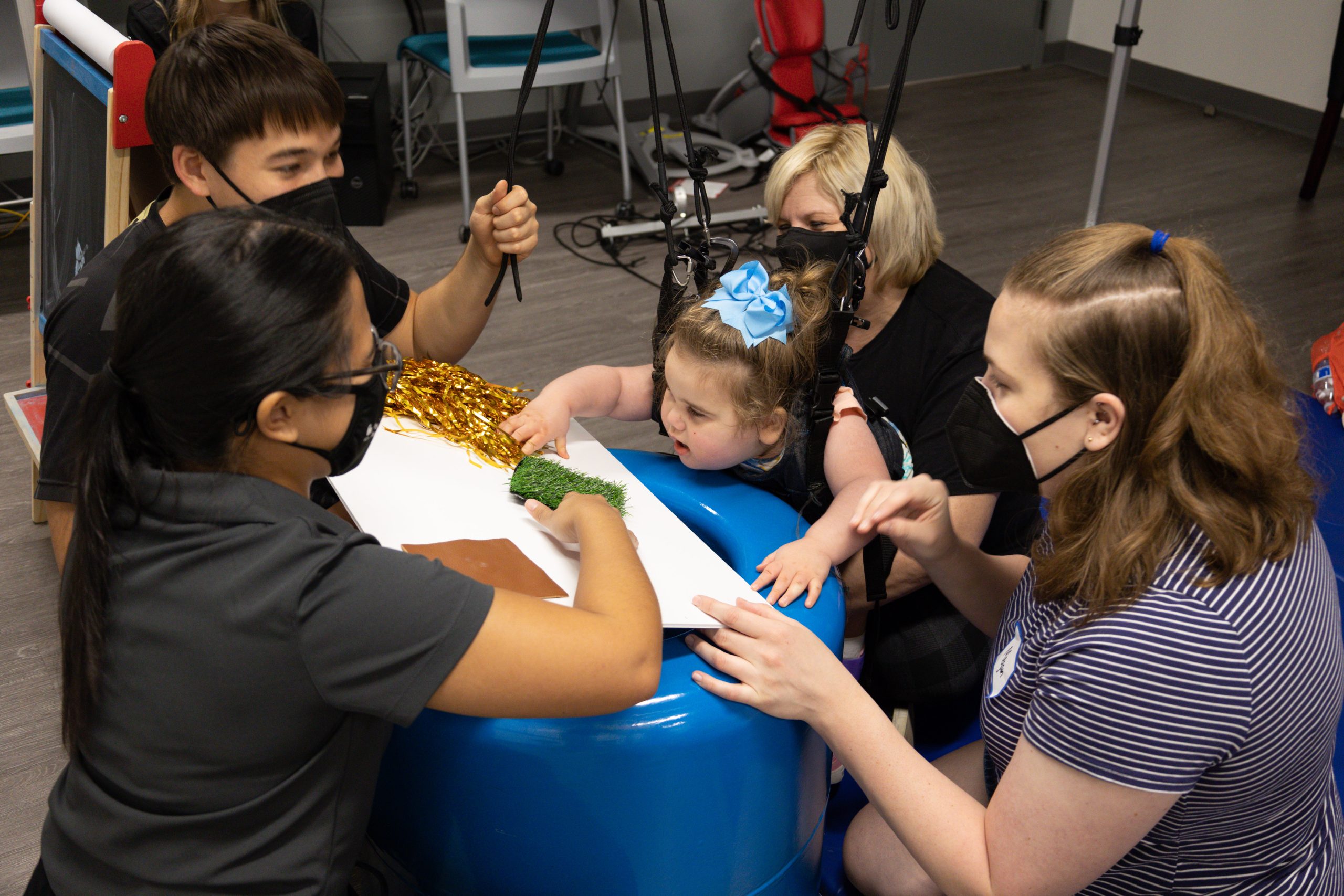 Lake Charles, LA (KPLC) – Limited mobility can create barriers for children with conditions like cerebral palsy, down syndrome, or other birth defects. While it can isolate them from activities...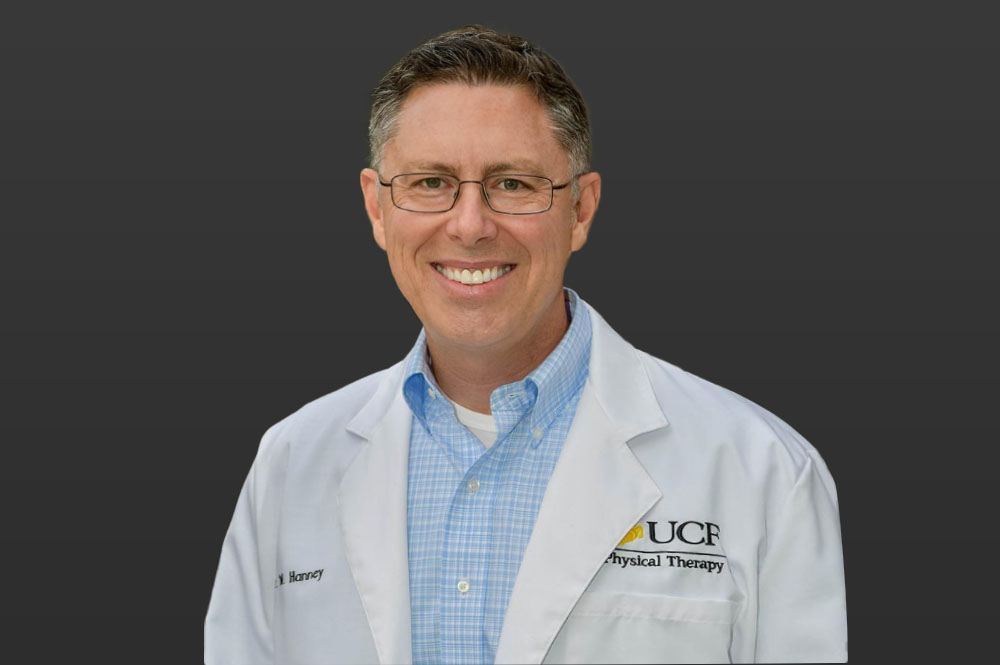 The UCF College of Health Professions and Sciences confirmed William Hanney as chair for the Division of Physical Therapy. Hanney previously served as interim chair. Hanney joined the Physical Therapy...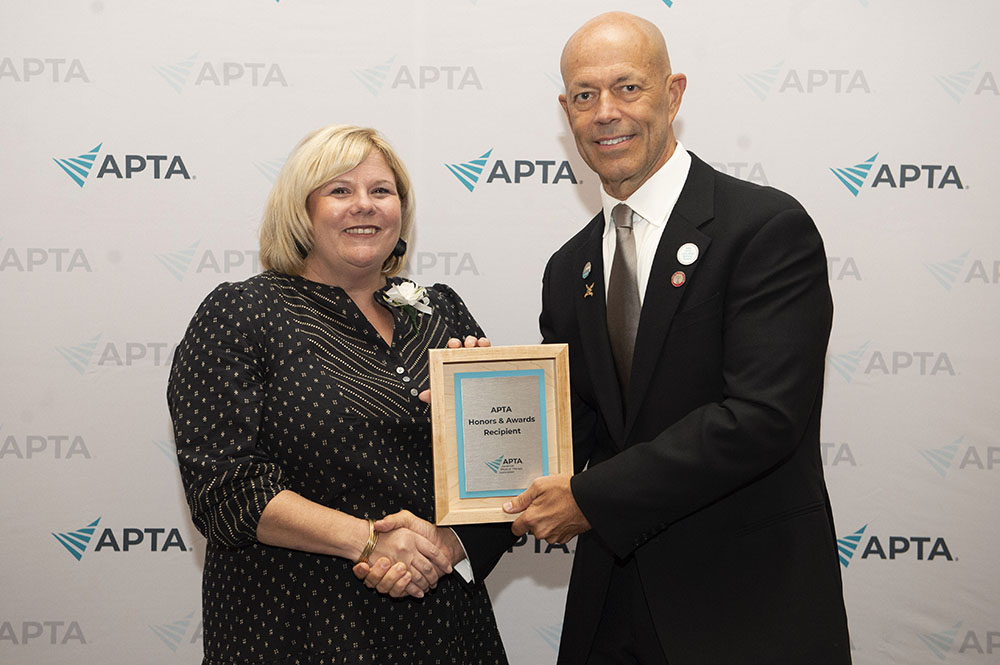 Jennifer Tucker accepts Societal Impact Award from Roger Herr, President of American Physical Therapy Association (APTA) Jennifer Tucker, a clinical associate professor within the Program of Physical Therapy, is the...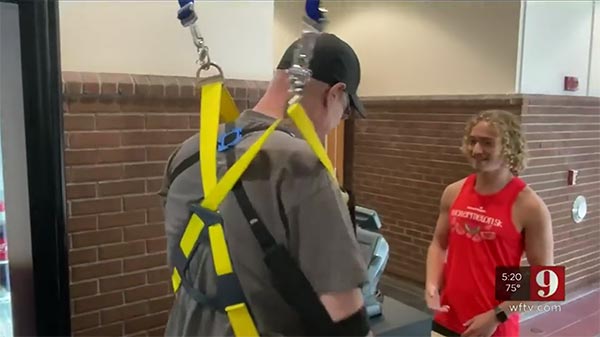 Go Baby Go! is a national, community-based research, design and outreach program that provides accessible, inexpensive and common sense solutions for kids and adults with limited mobility. The program was...
When students are interested in the fields of kinesiology and physical therapy, it is often because they want to help people; but students don't need to wait to graduate to...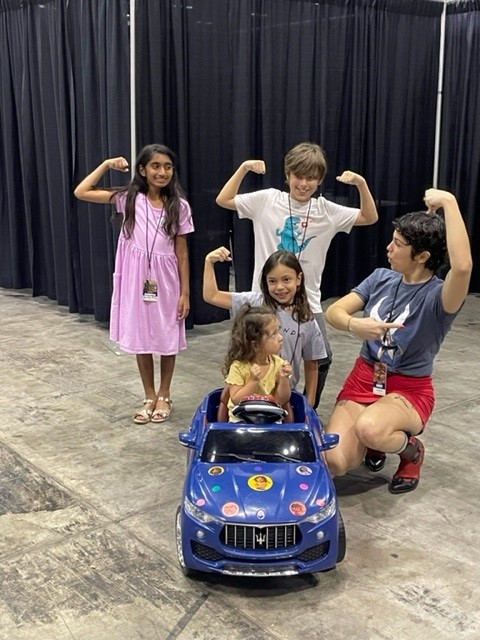 On May 21, UCF Go Baby Go! program attended Megacon Orlando, where they presented a family from Tampa with a modified car, thanks to their continued partnership with Variety –...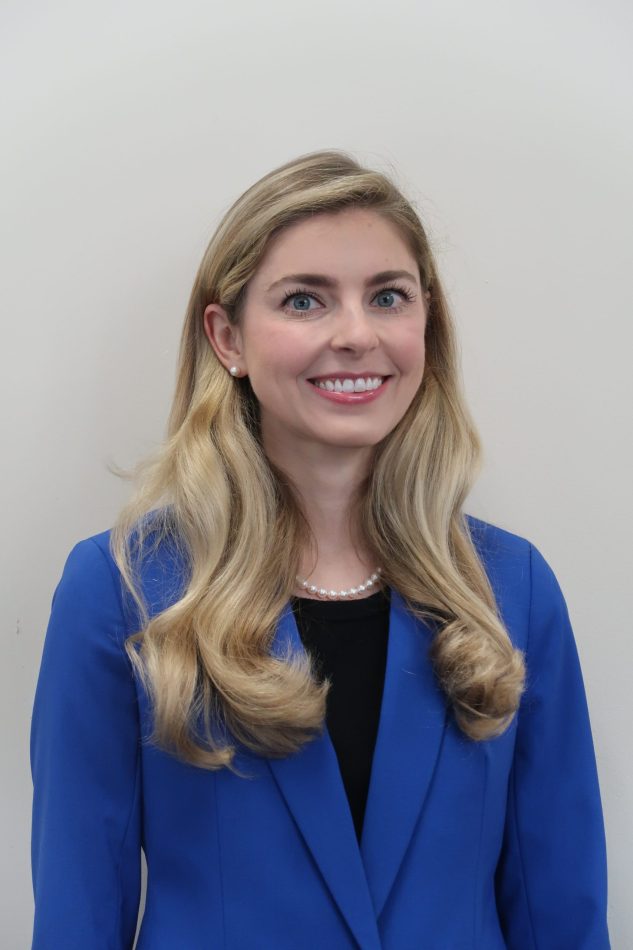 Abigail "Abby" Wilson always knew that she wanted to help people. She wanted to have more than a successful career – she wanted to have a purpose that made her...
Assistant Professor Carey Rothschild, from the Division of Physical Therapy, has been chosen to serve as the next associate editor of Orthopaedic Physical Therapy Practice magazine. Rothschild will start her...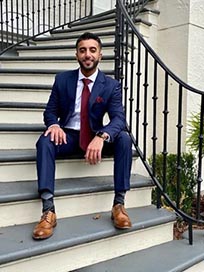 Current neurologic resident, Uzair Hammad, was recognized by UCF Alumni as one of this year's recipients of the prestigious 30 Under 30 alumni award. The award is given to UCF...