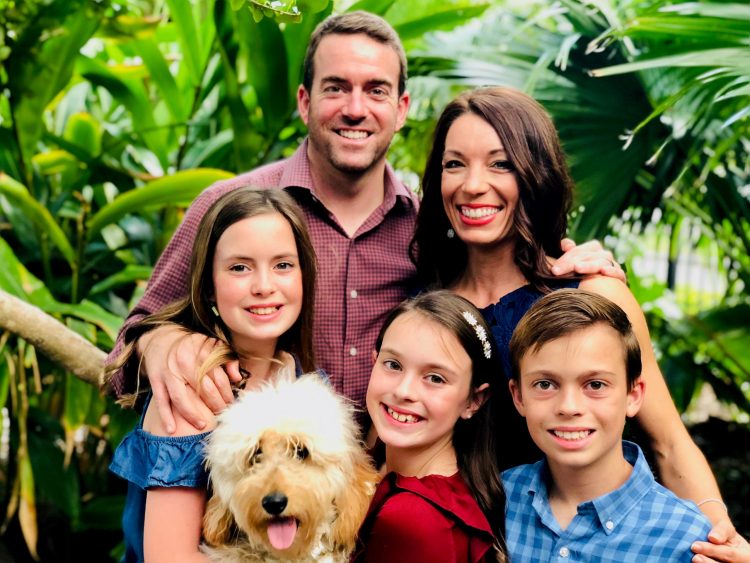 Erin Rolle is the internship experiences coordinator for the Department of Health Sciences, a position she has held for one year following her initial employment as the part-time interim coordinator. In...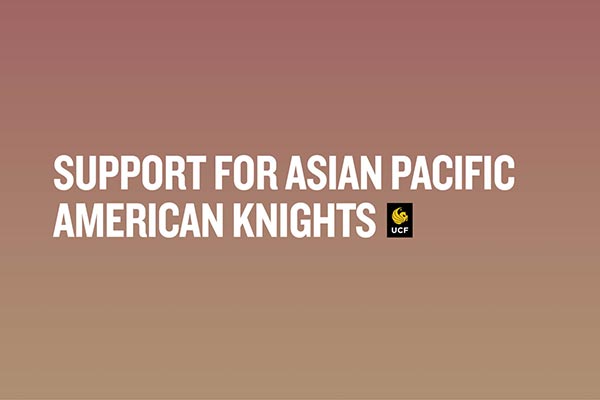 A list of the departments, organizations, resources, and services available to support Asian, Asian American, and Pacific Islander students, faculty, and staff.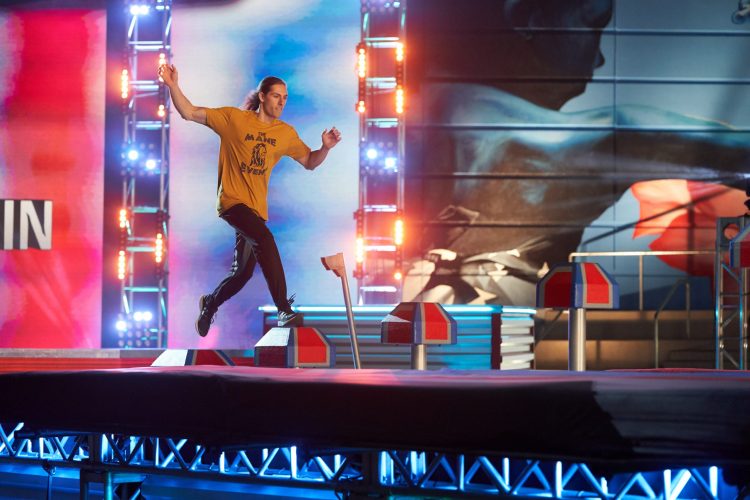 Some people dream of becoming superheroes and ninjas like the ones they see on TV. Jason Kotzin '20 is helping to make their dreams come true through the training sessions...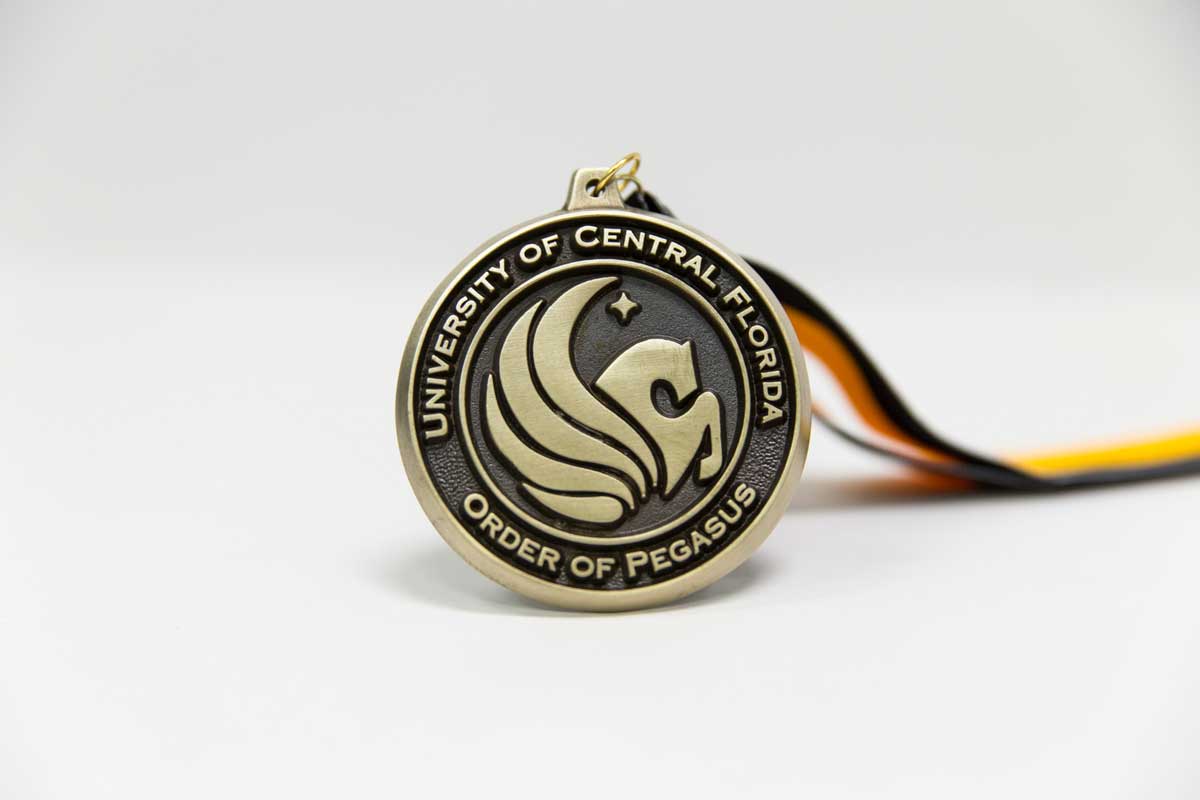 The 2021 Order of Pegasus recipients includes 15 Burnett Honors College students, six LEAD Scholars, six Student Government leaders, three President's Leadership Council members, one Greek member, one student-athlete and...
Across the College of Health Professions and Sciences, students participate in internship experiences to enhance their learning and best prepare them for their future careers — all of which involve...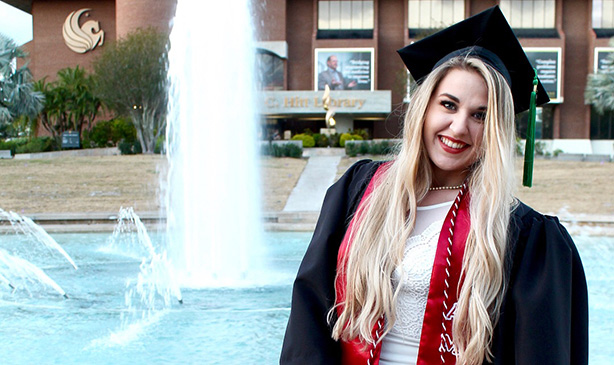 Taylor Goss '18, a Health Sciences graduate currently working on her second master's degree before applying to medical school, did not grow up wanting to be a physician. "Medicine was...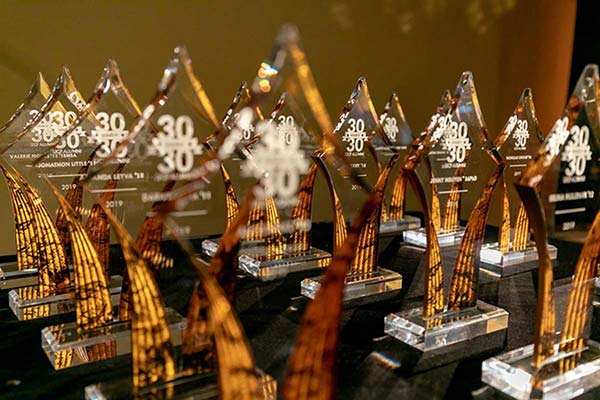 UCF Alumni has announced its annual 30 Under 30 Award winners. These accomplished graduates were chosen for their great professional success, commitment to helping others and track record of giving back...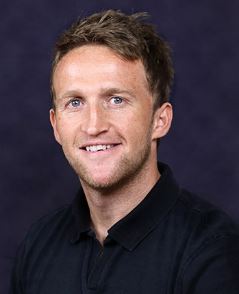 Keith Brazendale, assistant professor in Health Sciences, studies obesity in children, particularly how daily "routine" and "structure" can impact healthy weight in kids. It's a passion he always had but took time to realize. He started college as a finance and accounting major. Although he found success...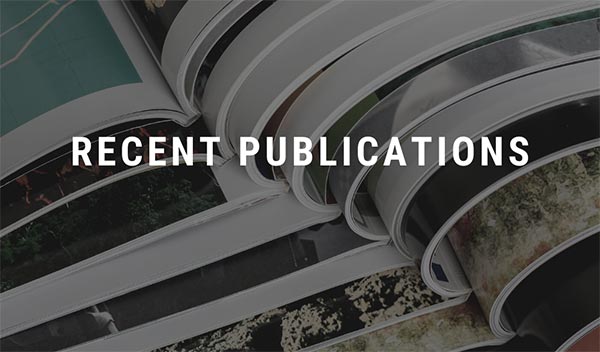 Our faculty pursue big ideas and share what they learn by publishing their research to advance the profession. As part of an institution designated as "very high" research activity by...
As the semester draws to an end, Health Sciences students from five sections of the Applied Health Research Methodology class participated in an online symposium of nearly 100 attendees to...