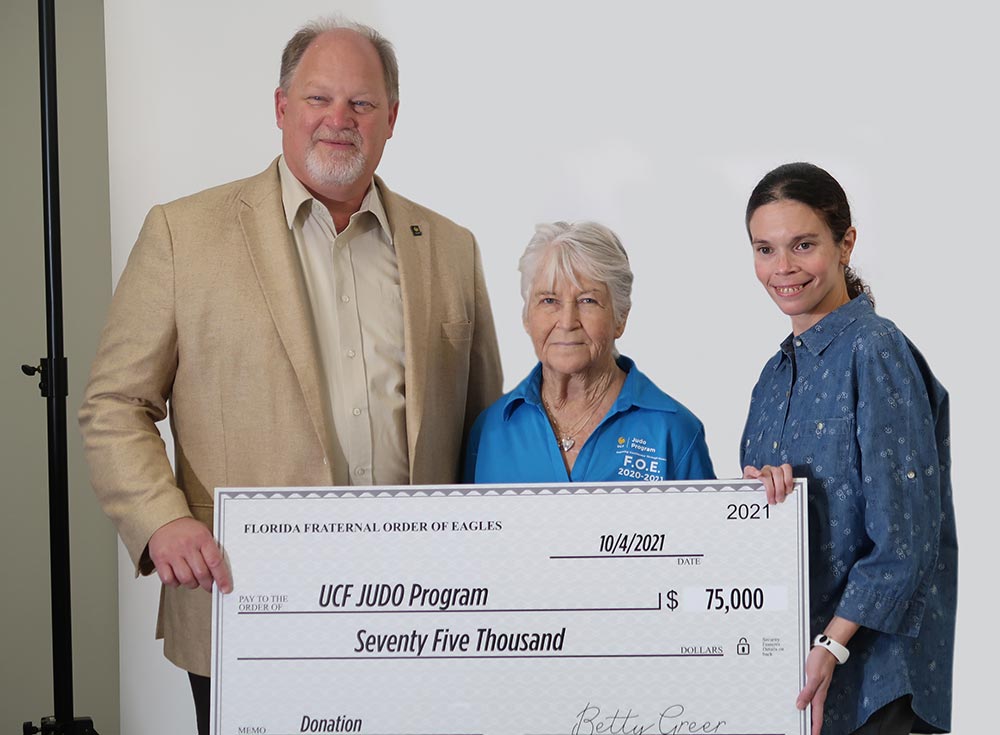 The Florida Fraternal Order of the Eagles (FOE) has donated more than $75,000 to the UCF Judo Program to help expand the program and continue its work to improve students'...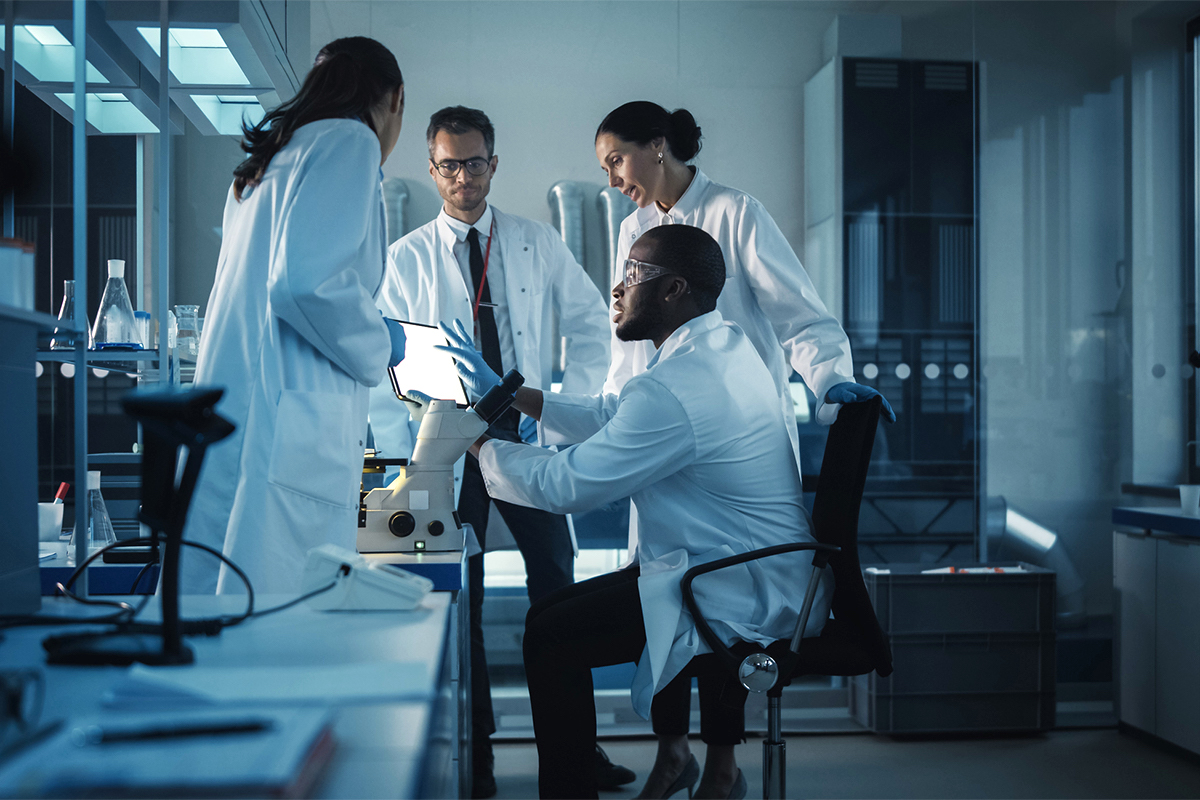 Eight interdisciplinary faculty research projects — on health topics including pain management, improving provider-patient communication, and intimate partner violence — have received about $300,000 in grant funding through a new...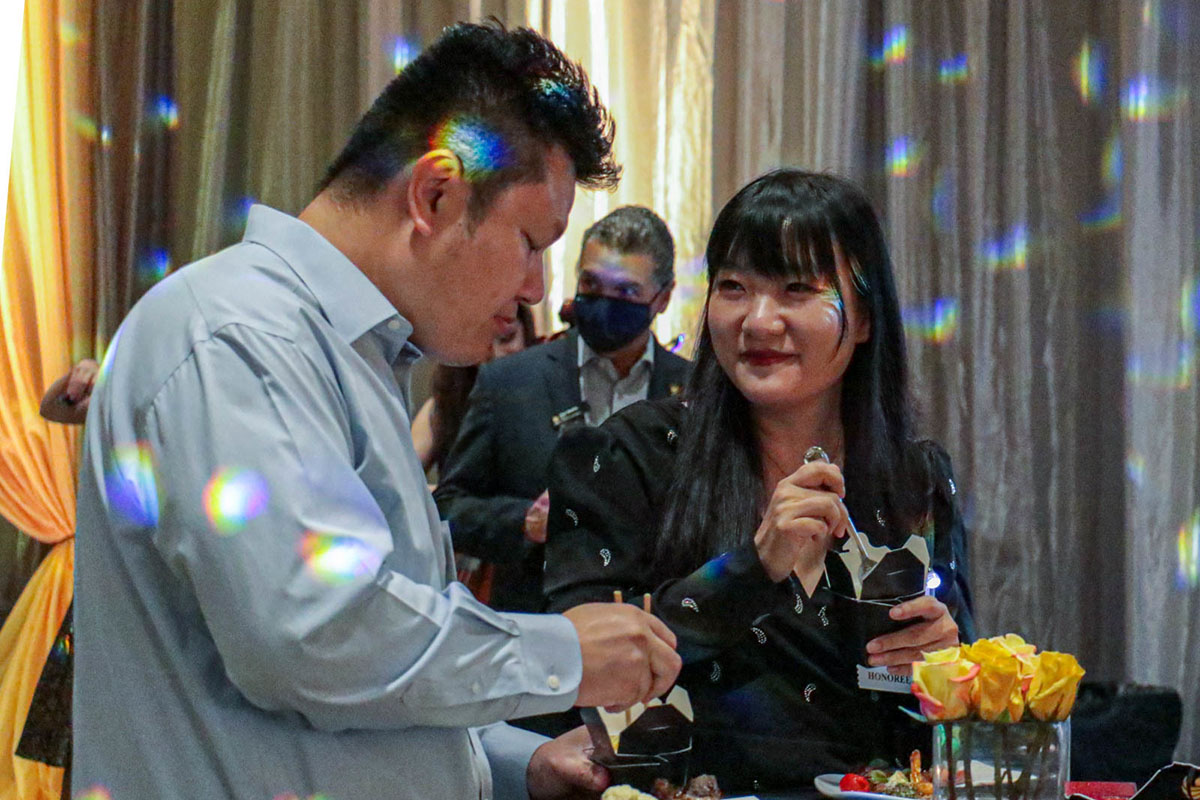 15 faculty members were honored for being academic leaders, bettering lives and shining a light in the world. The UCF community celebrated the accomplishments of 15 exceptional faculty members at...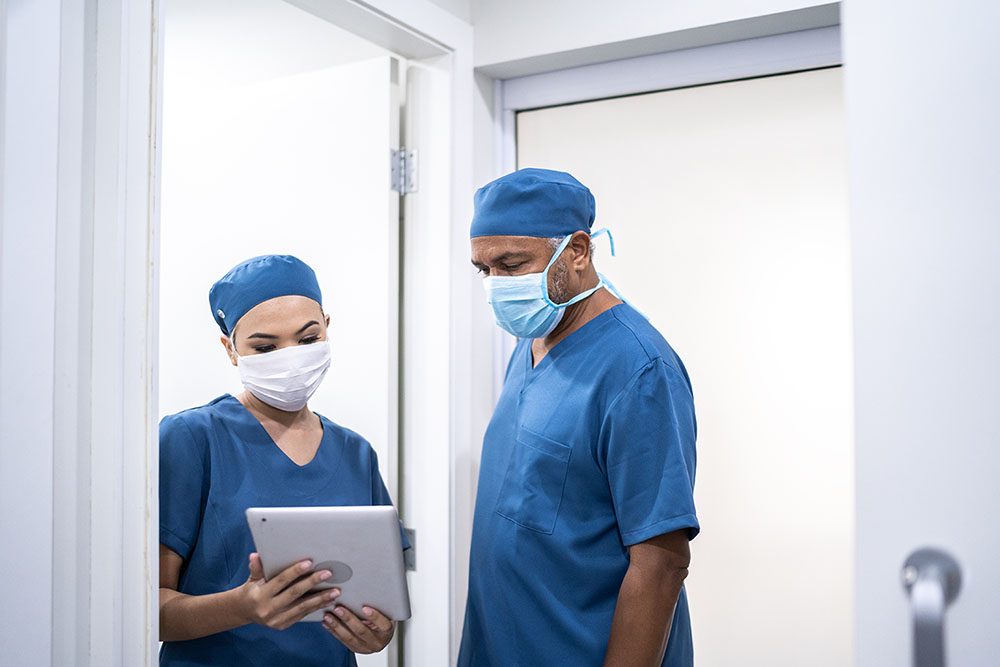 Class Name: HSC (4703) – Clinical Documentation for Health Care Professions   Instructor: Christine Stapell, adjunct faculty, Department of Health Sciences  Course Offered: Online in the Fall, Spring, Summer Number of Seats: 50  Prerequisites: Junior or senior standing....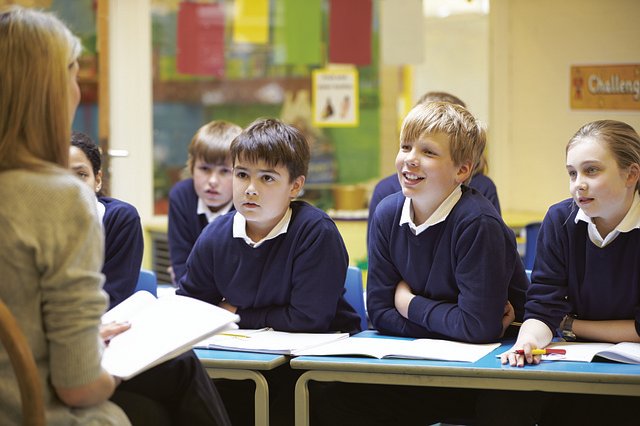 Researchers found that children's obesogenic behaviors on school days are more favorable compared to non-school days. Having a structured environment for children, whether during school days or when stuck in...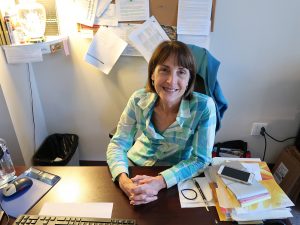 Valerie Schulz, a recently retired instructor in the Department of Health Sciences, saw many changes during her 10-year career at the University of Central Florida.  The university grew and became one of the largest in the nation and a leader in research. ...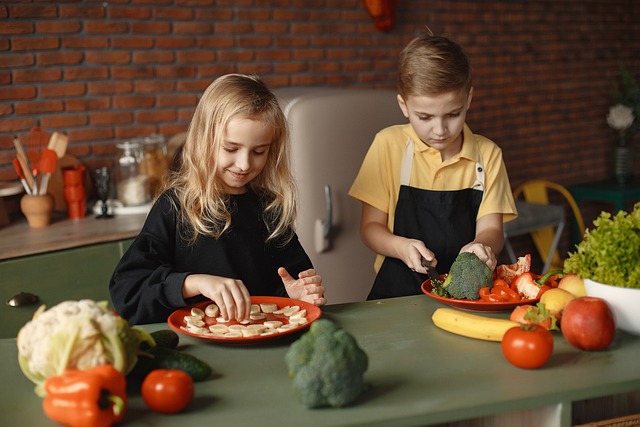 Studies show good nutrition has a positive effect on kids' behavior, academics, and sports performance. And what they eat during the day could impact how well they perform in class....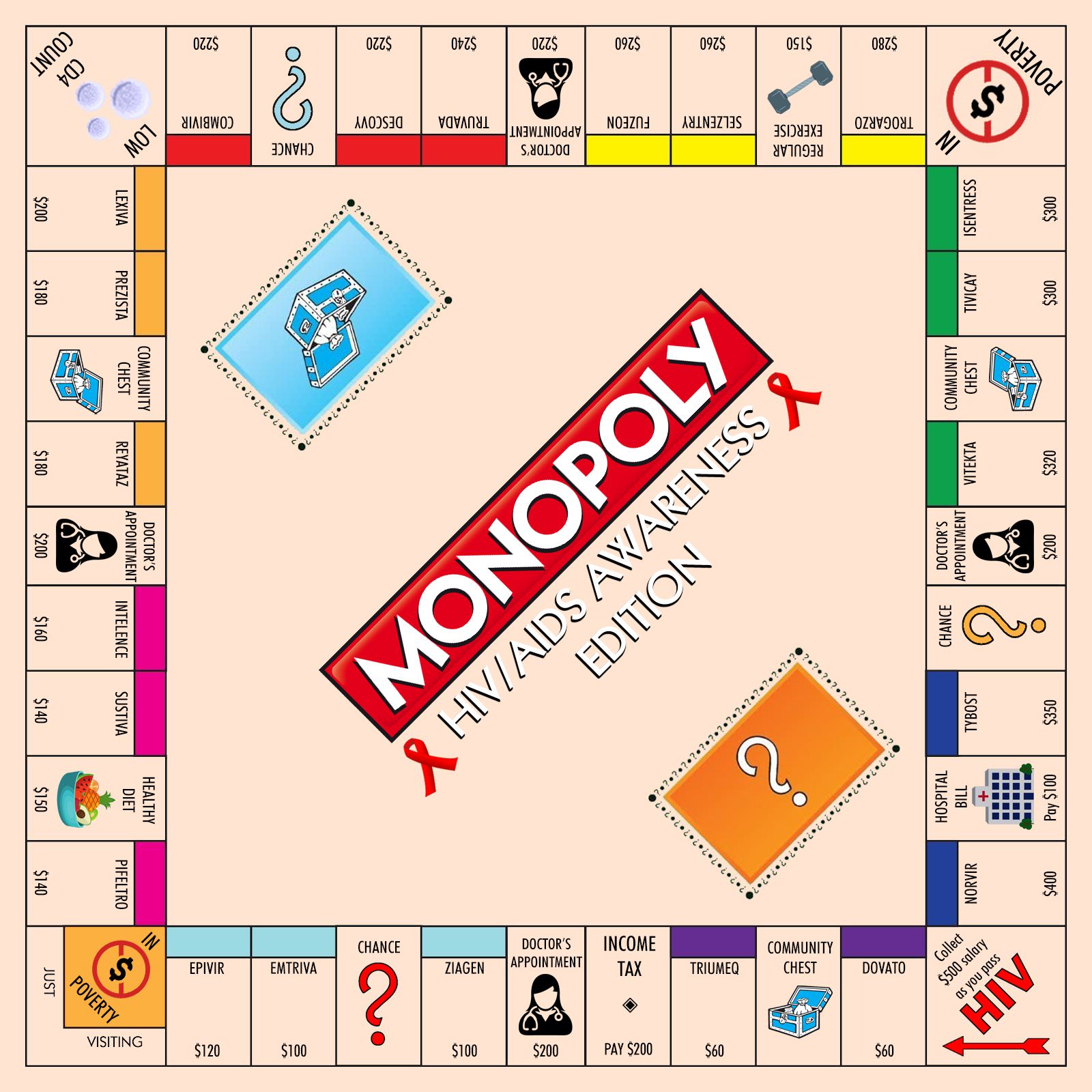 Students showcase their creativity and ability to communicate complex information about different diseases and conditions in Introduction to Human Diseases class. Class Name: HSC 2524 – Introduction to Human Disease ...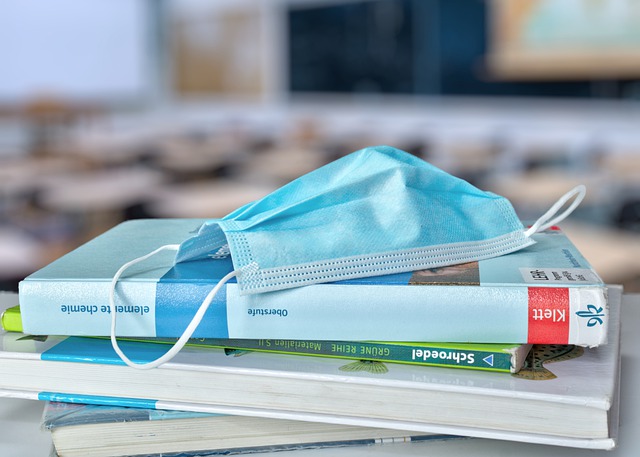 Keith Brazendale, assistant professor of health sciences at UCF, talks to Good Day Orlando about the benefits for kids doing in-person learning.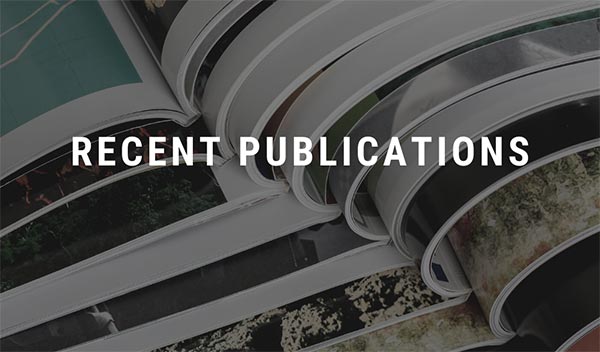 Our faculty pursue big ideas and share what they learn by publishing their research to advance scientific discovery. As part of an institution designated as "very high" research activity by...