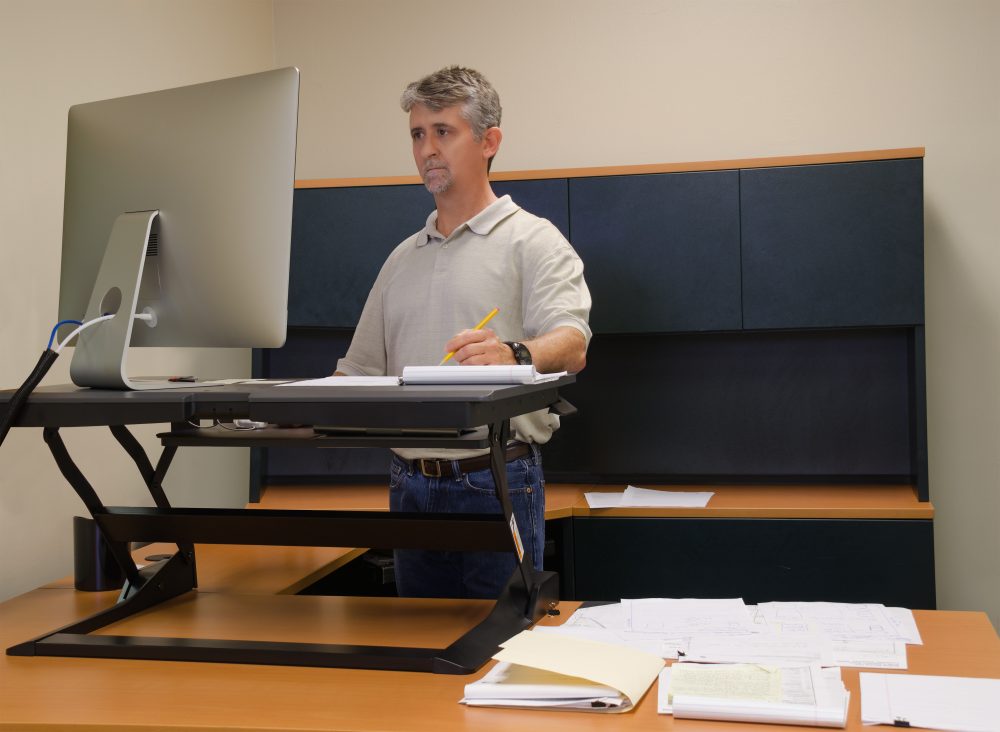 Now, more than ever, it is critical for employees to take care of themselves. Several experts in the College of Health Professions and Sciences at the University of Central Florida...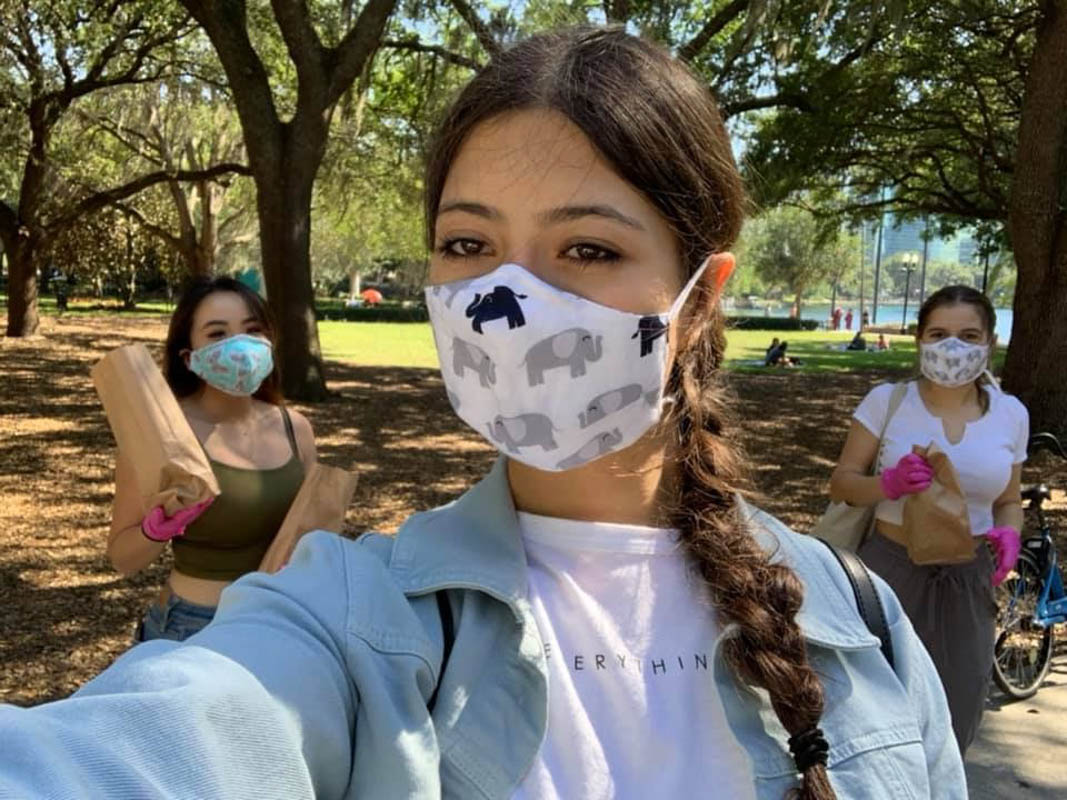 Victoria Orindas (center), Daniela Vulpe (right) and their Orlando Against Coronavirus volunteer crew have created and distributed masks, personalized cards and food packages for the homeless, and have organized book...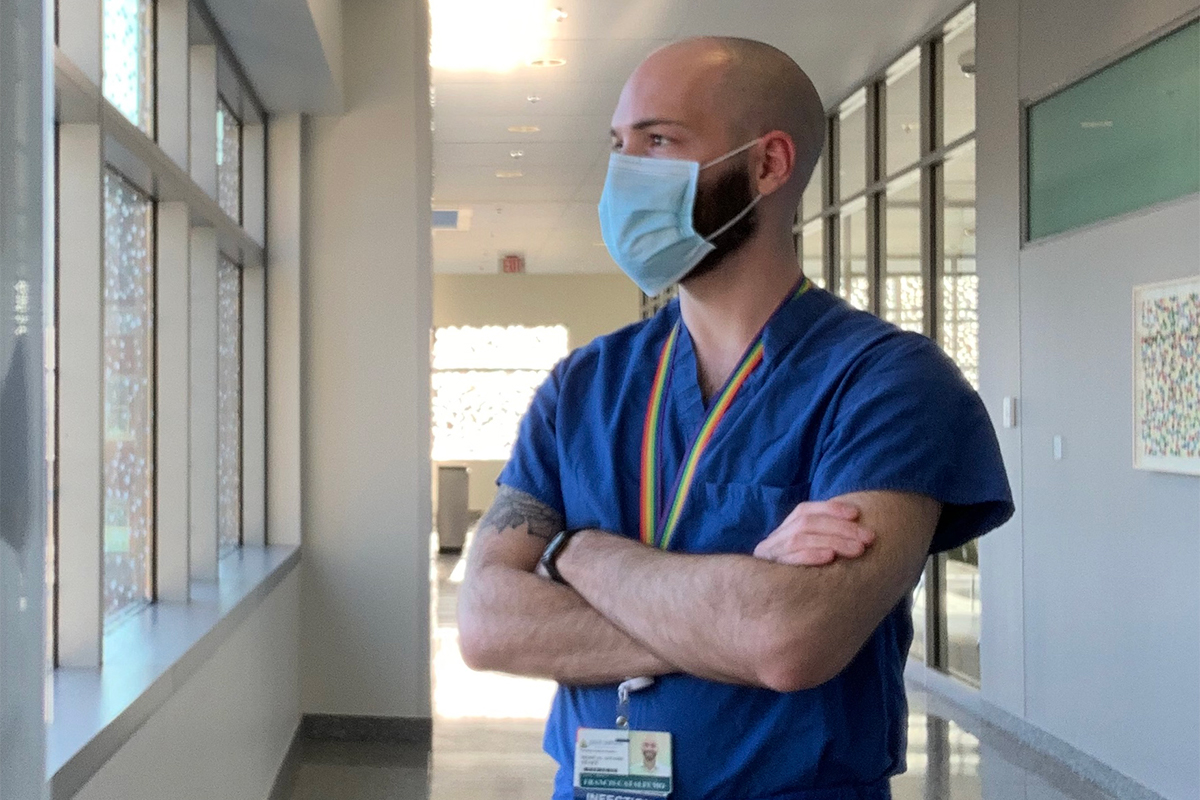 After studying health sciences at UCF, Frankie Catalfumo '13 is using his expertise as an infection control epidemiologist to keep patients and hospital staff safe at the Baltimore hospital.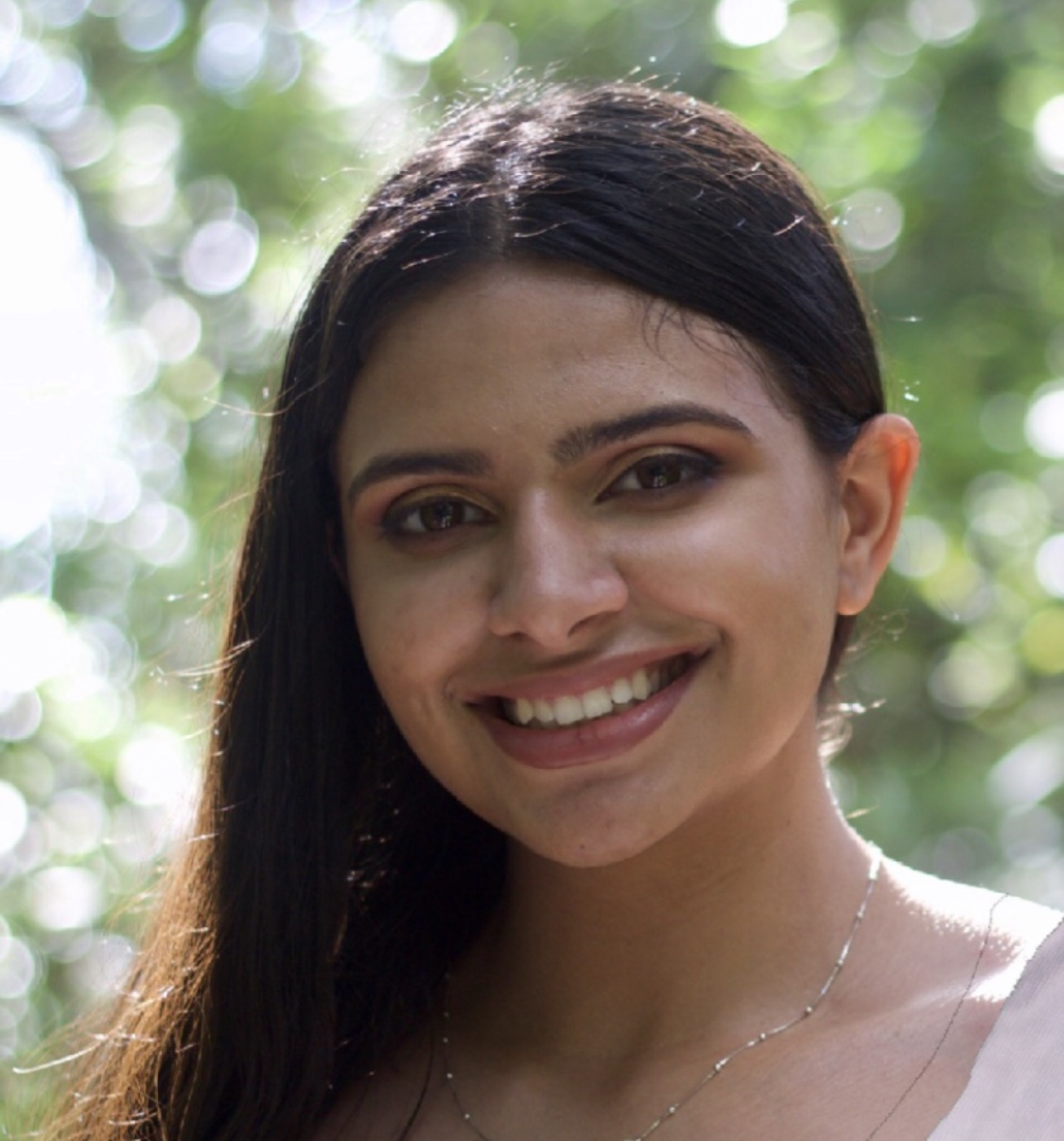 Karina Castro, a first-year health sciences student, has taken a step forward in her academic career at UCF and has been selected as a Knight of Distinction. The Knights of...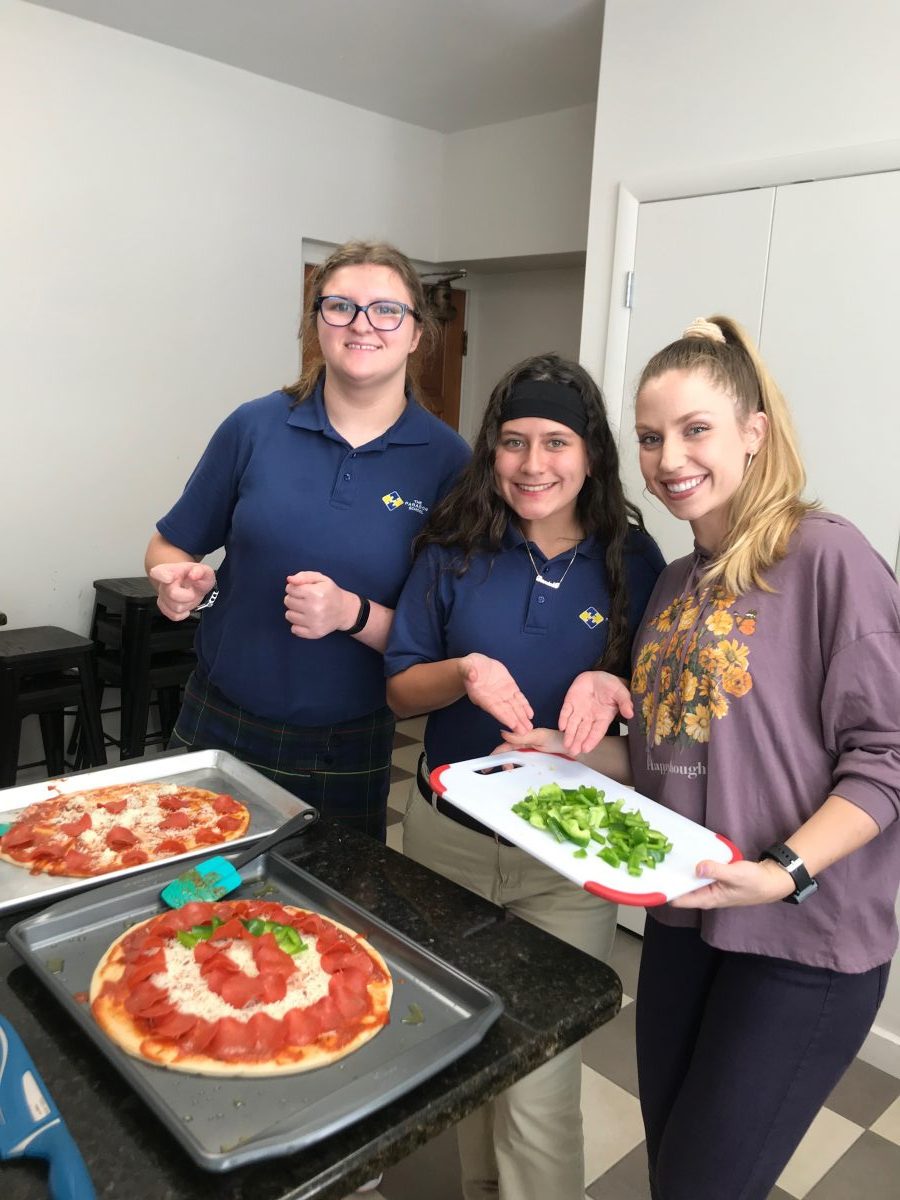 Overweight and obesity are common conditions in the U.S. pediatric population, but children with autism spectrum disorder have a 41 percent greater chance of having these health conditions than their...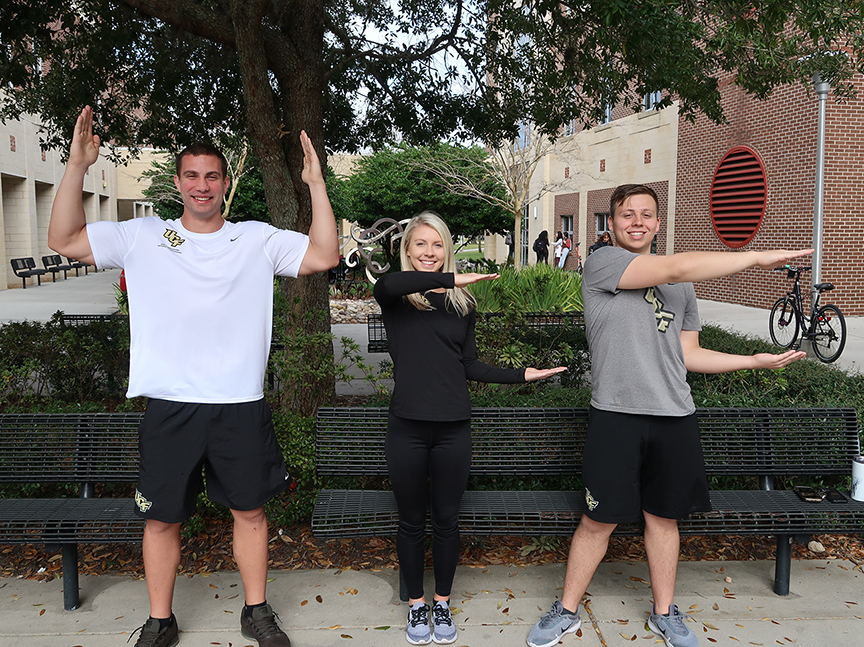 Winning the UCA National Championship this year was an experience the UCF cheerleading squad will never forget. Four student-athletes of the winning team are students in the College of Health...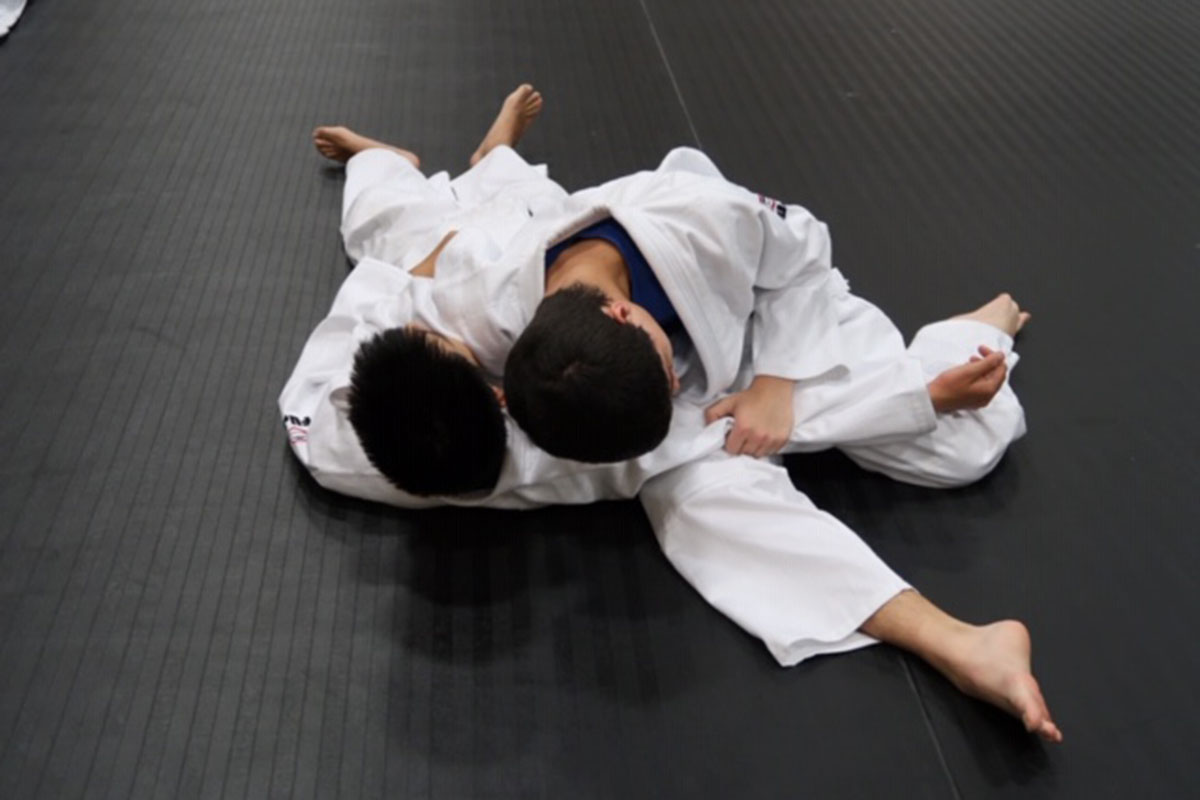 Judo may be just the right sport to increase the physical activity level among children with autism spectrum disorder (ASD) and holds promise for reducing sedentary behavior, which is linked...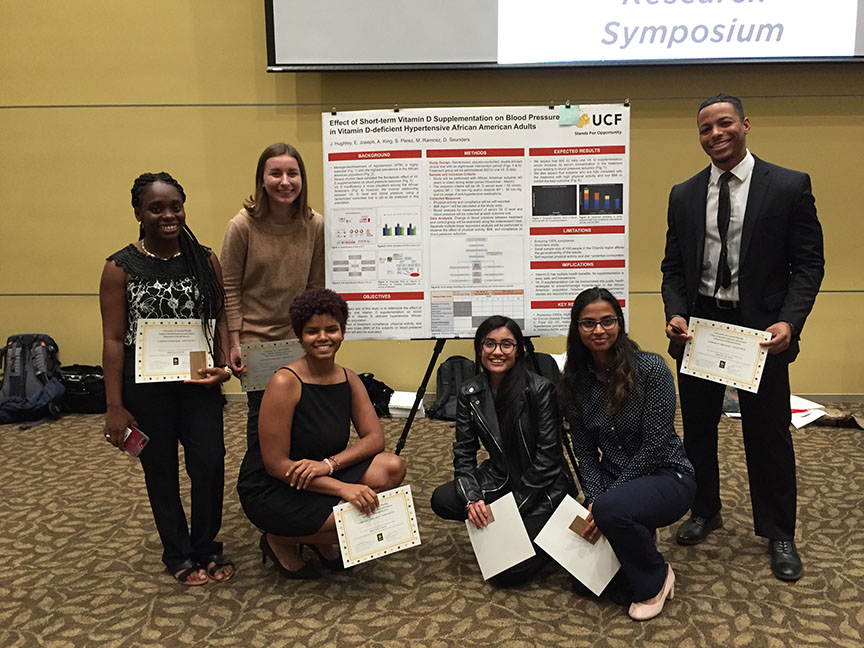 Many health sciences undergraduate students aspire to have careers in healthcare. An important tenet of medicine is that interventions and treatment be research-based. To help prepare students to understand and...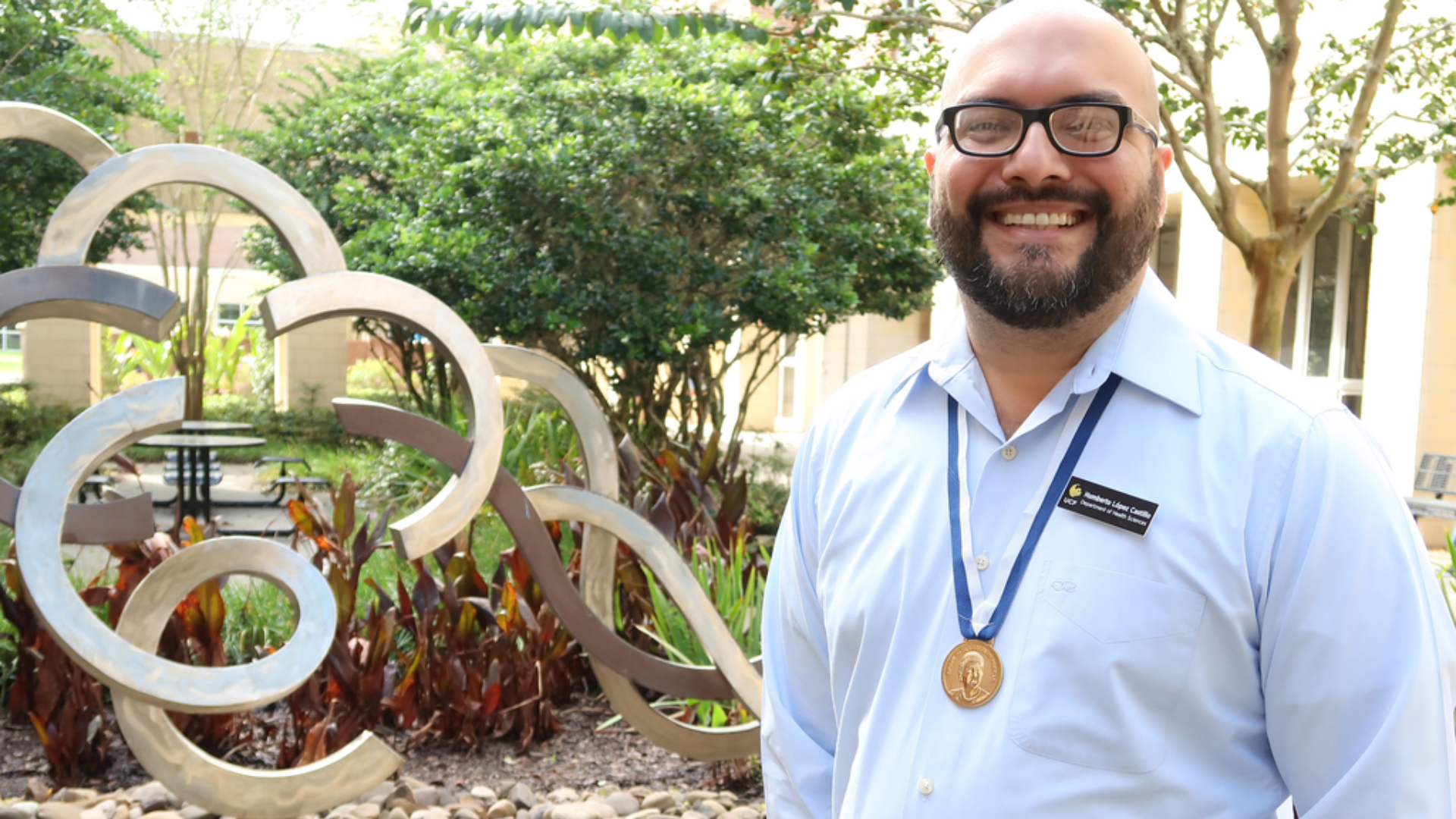 Recently, Humberto López Castillo, an assistant professor in the Department of Health Sciences, received the Order of Paula Solís de Huerta, the highest award granted by the University of Panama's...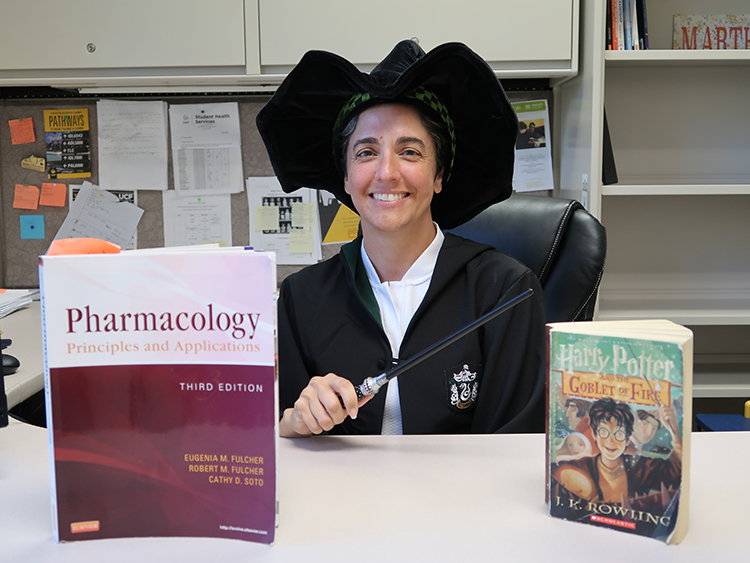 A faculty member in the Department of Health Sciences has taken the idea of magic in the classroom to a whole new level, theming her online Introduction to Pharmacology class...