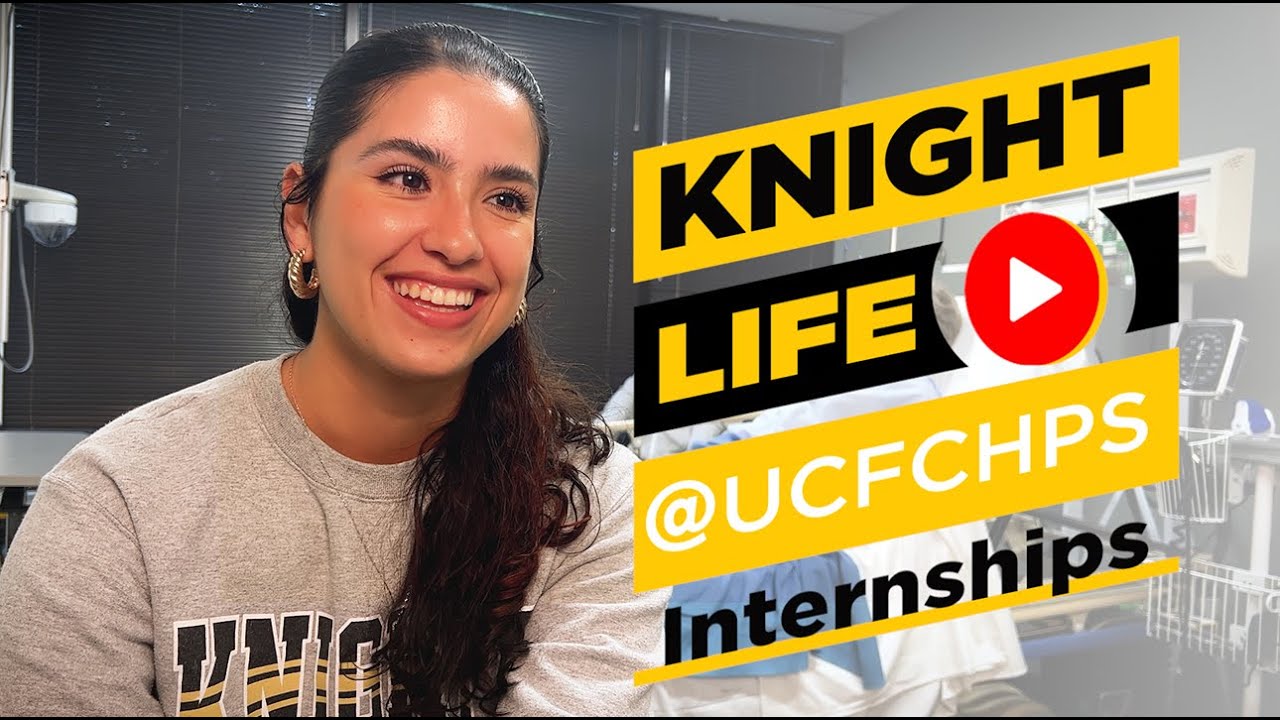 Health sciences senior Kathryn Katz aspires to become a physician assistant, and she's using her time at UCF to learn how to better assist the special populations she'll encounter as...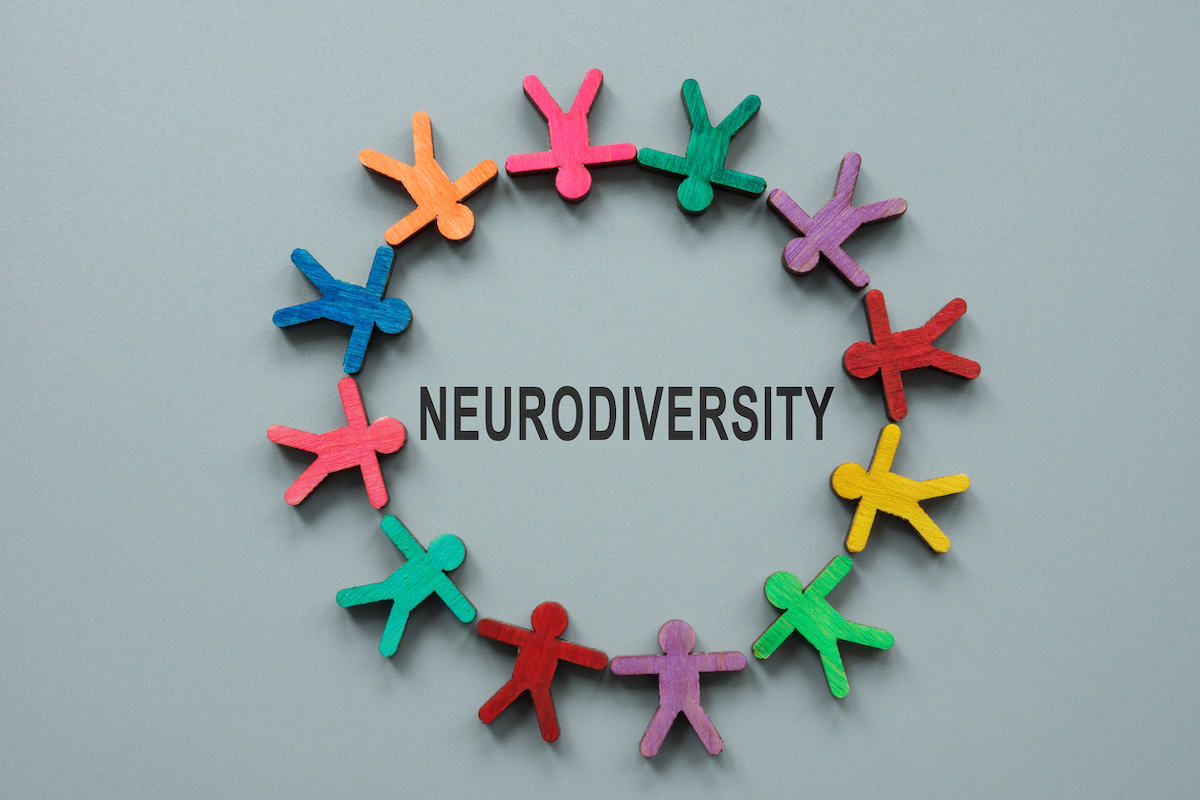 UCF faculty conduct cutting-edge research on autism spectrum disorder, discovering innovative ways to better support this community. Through free camps and programs, Central Florida families can benefit from their work.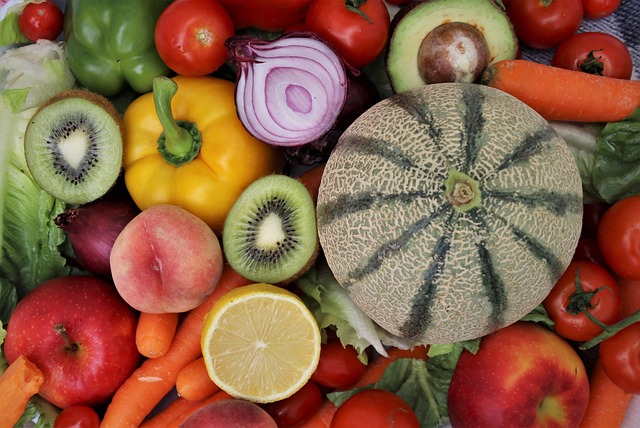 Most people don't eat enough fruits and vegetables each day to best support their health, and some of that might stem from serving size guidelines being so ambiguous. You may...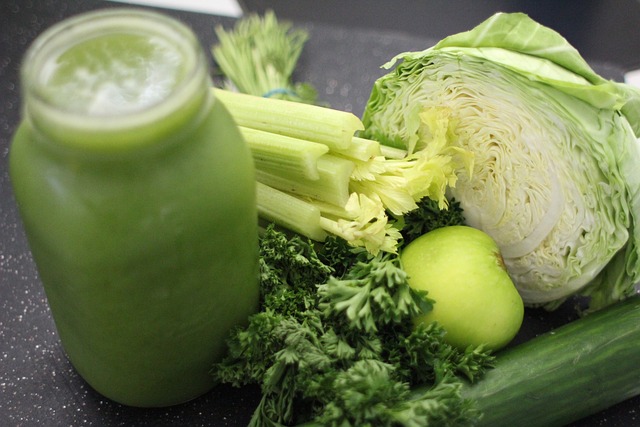 Green juices have taken the media by storm. However, they contain high thallium, goitrogen, and oxalate content. These can cause kidney stones. Store bought juices such as Naked and Bolthouse...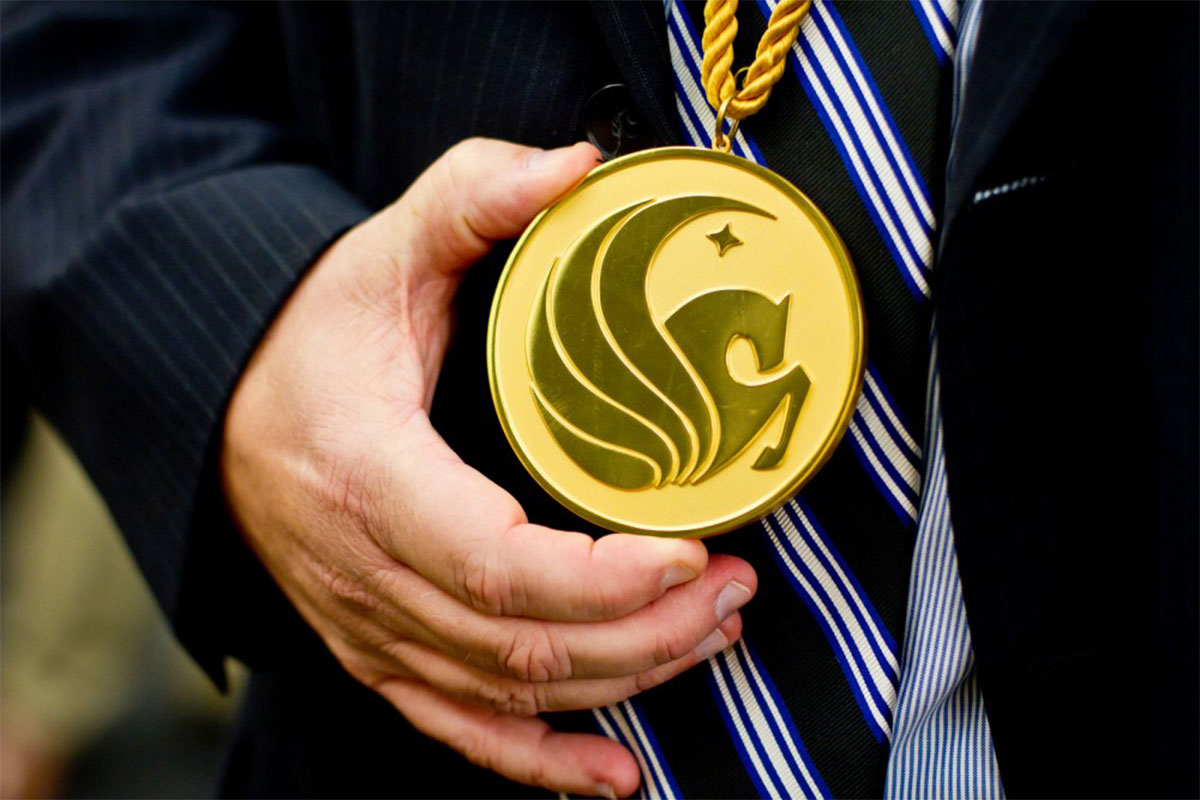 UCF's annual marquee event for faculty on April 5 highlights outstanding teaching, advising, mentoring, research, professional service and librarianship.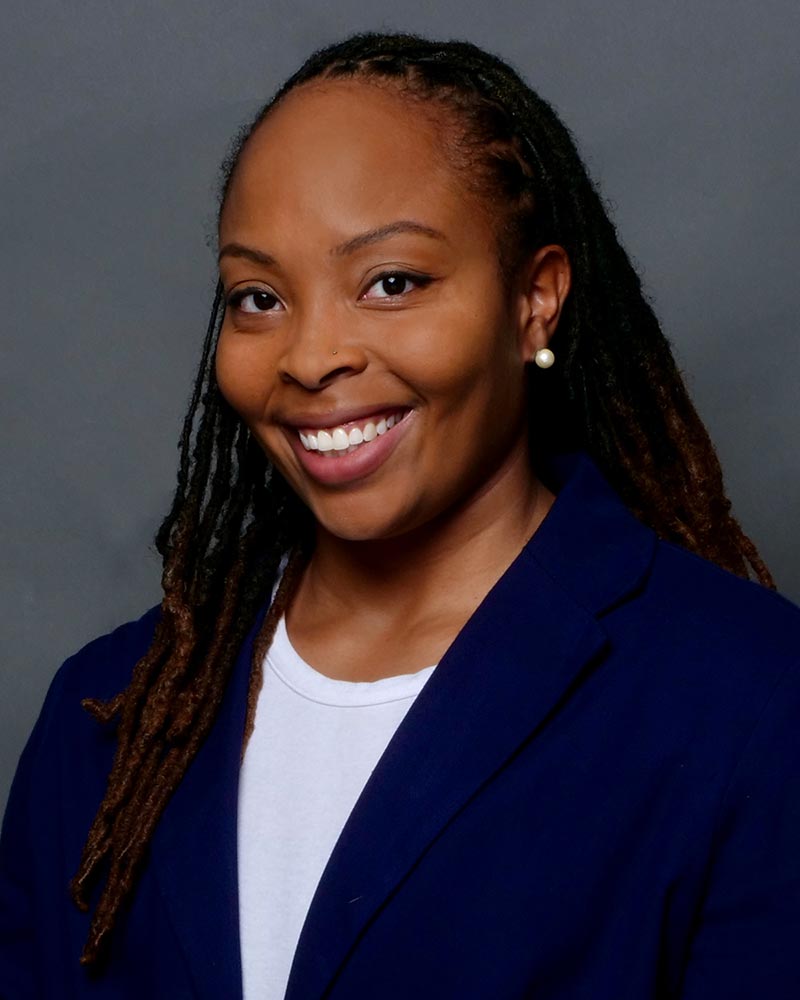 In the March/April 2023 issue of Campus Rec, A'Naja Newsome, Ph.D, ACSM-CEP lecturer of Health Sciences at the University of Central Florida, shared advice on mental health outcomes.
Health Sciences student Carina McClean helped establish the UCF chapter of the National Society of Black Women in Medicine (NSBWM) as treasurer in her sophomore year to support Black women...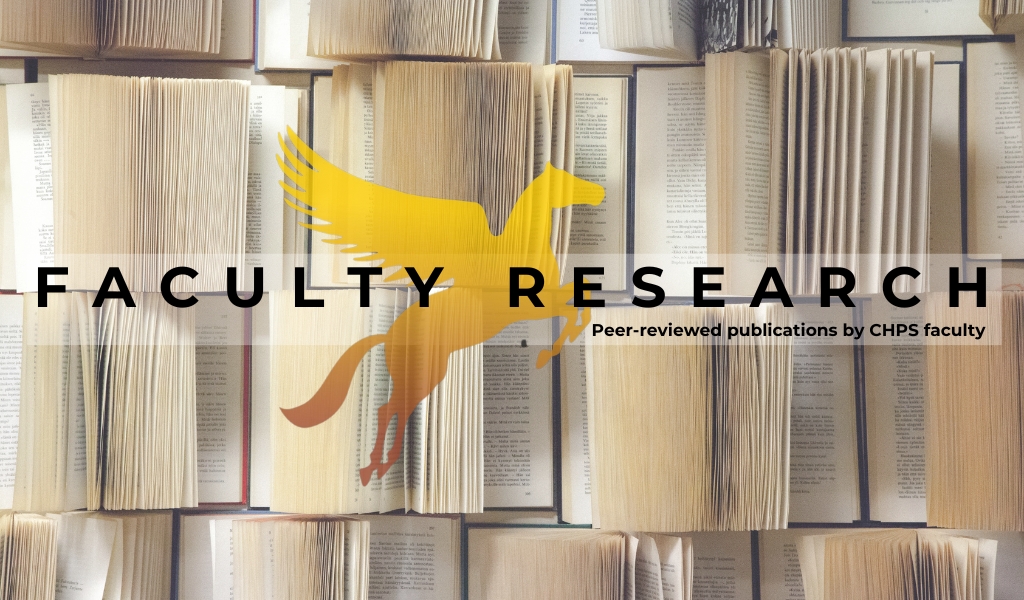 Students at the College of Health Professions and Sciences benefit from faculty who conduct research into a broad number of health and wellness topics, discovering new insights and creating innovation...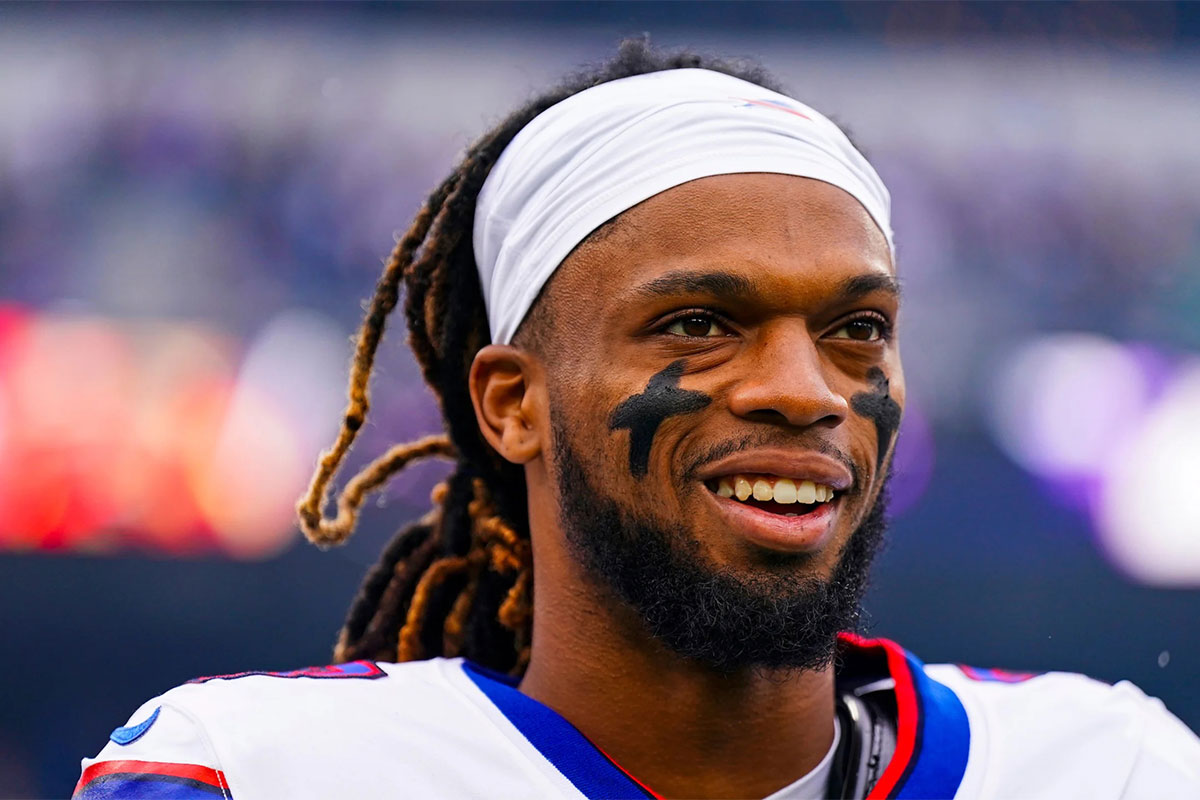 A panel of UCF medical and rehabilitation experts discuss what happened, what Hamlin's physical and mental recovery could look like, and protecting the heart health of athletes.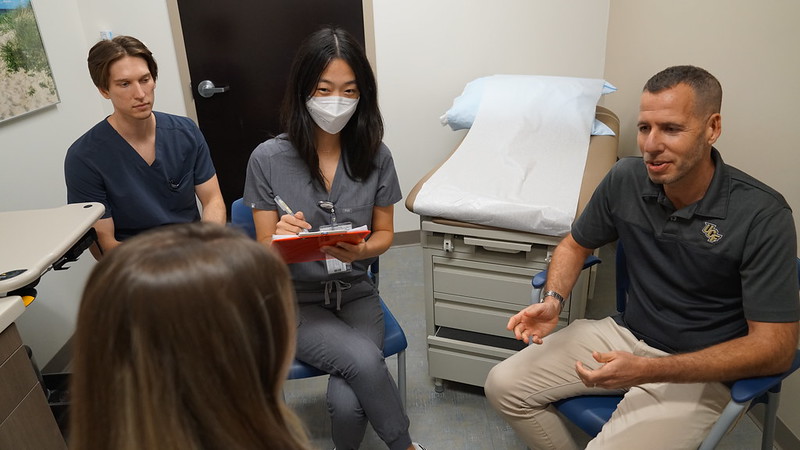 Patients at a free College of Medicine clinic for Orlando's disadvantaged are getting nutritional counseling, thanks to the expertise of registered dietician/nutritionist Steven Burroughs, a faculty member in UCF's College...