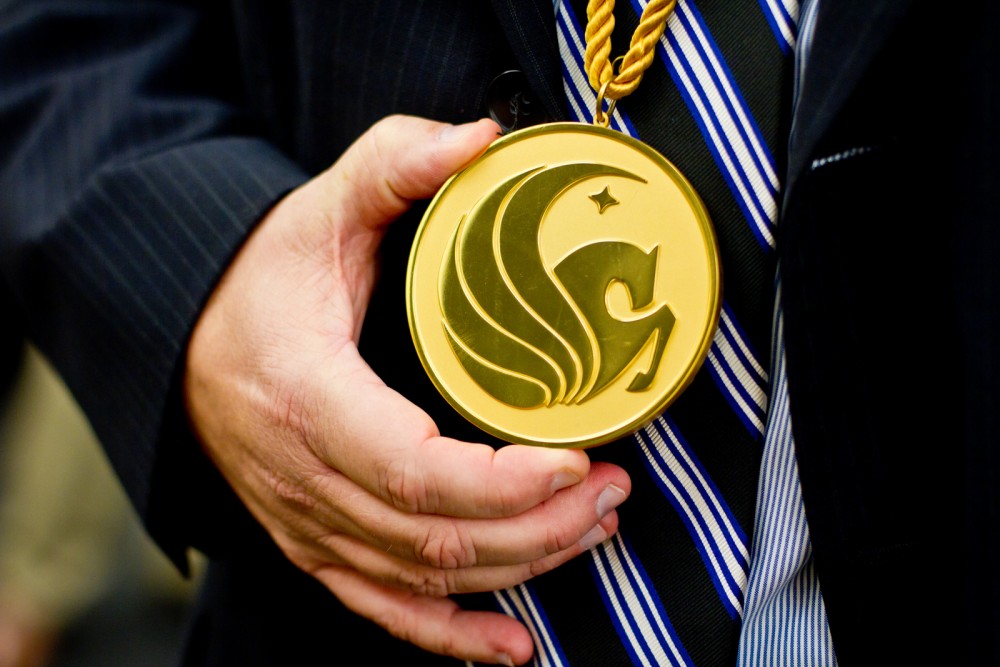 The Founders' Day Honors Convocation celebrates those who contribute to UCF's growing quality and impact. UCF has never followed what other universities have done, and the future of the university...
Studying the effects of how judo, a form of mixed martial arts, can change physical behaviors within autism children around the UCF community started with assistant professor Jeanette Garcia. The...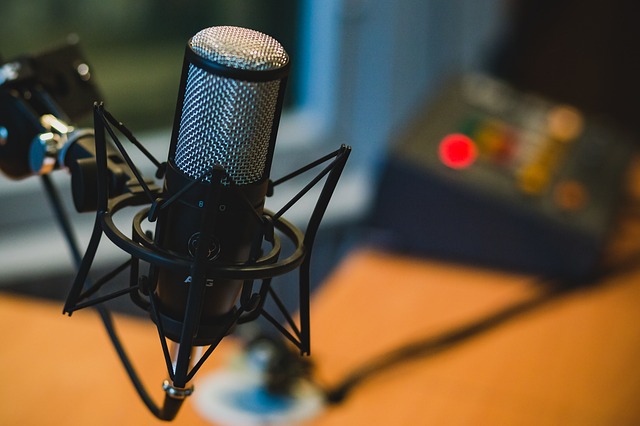 In a small recording room in UCF's Research Park, laid out with an array of microphones and a sophisticated soundboard, professor Humberto López Castillo offers menus to his guest speakers....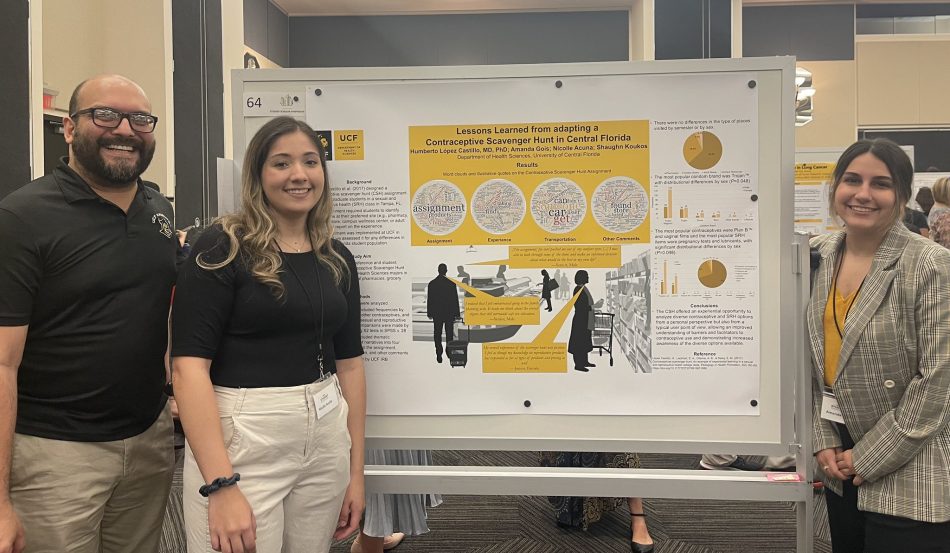 Health Sciences students had a strong presence at the Student Scholar Symposium hosted as part of Research Week.  Twenty poster presentations were presented by about 34 Health Sciences undergraduate students...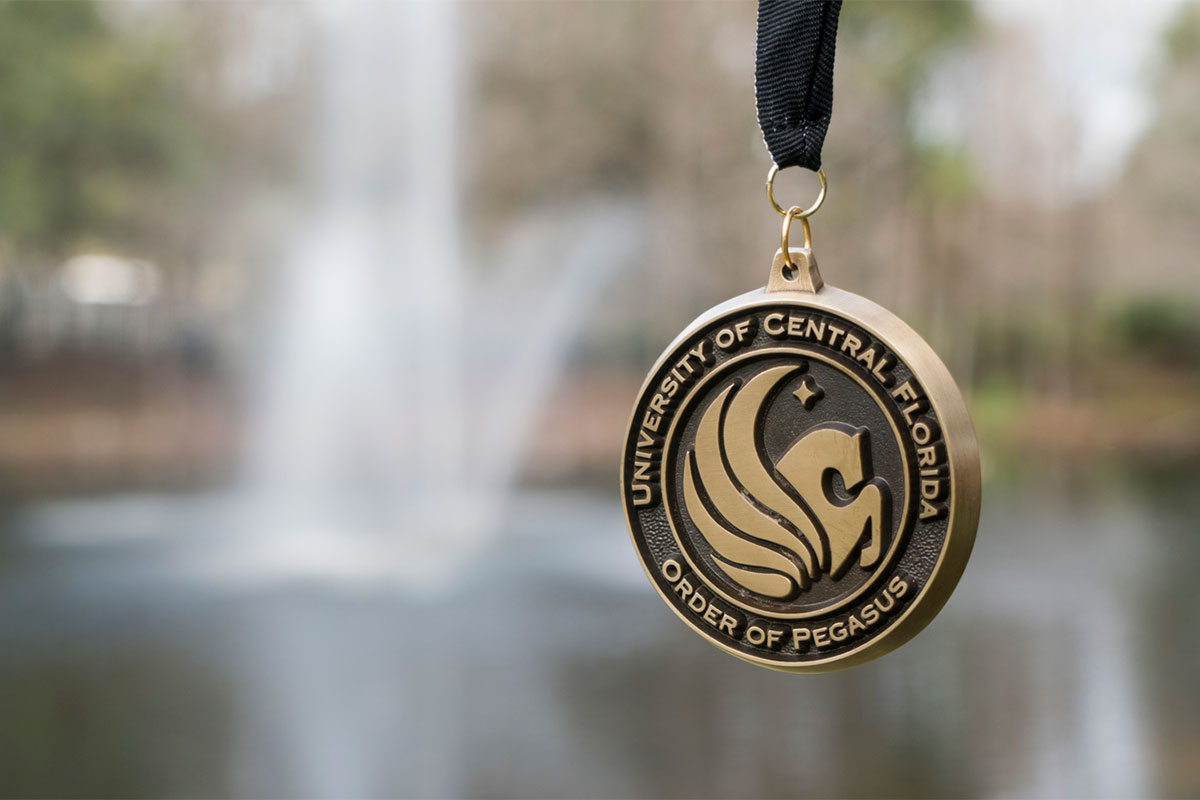 Awarded each spring, the Order of Pegasus is UCF's most prestigious student honor. Twenty-six students — ranging in disciplines from engineering to biology to education and others across the institution...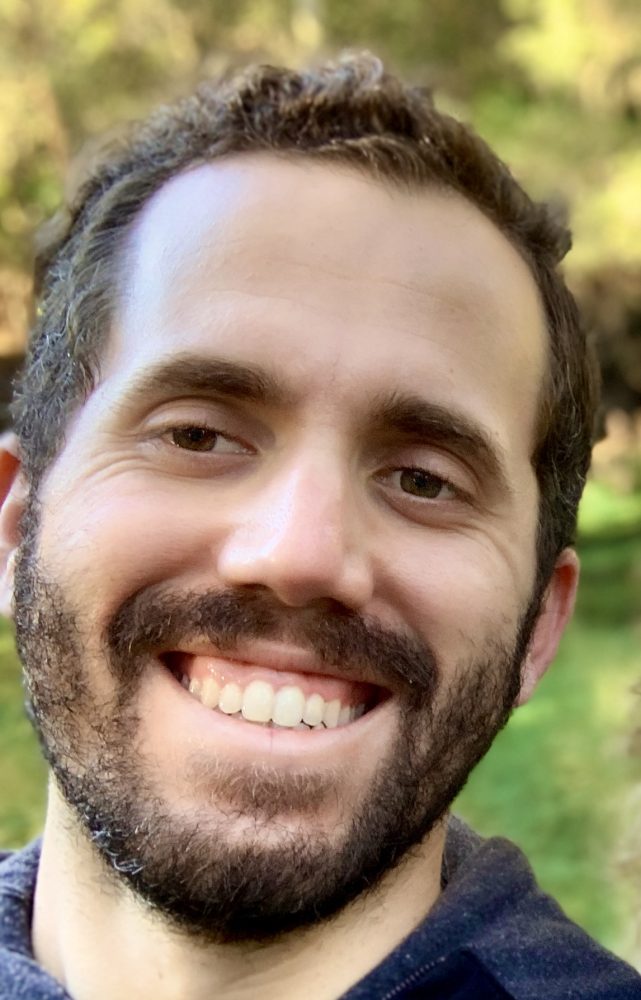 Robert Schiavo is fairly new to the Department of Health Sciences and the College of Health Professions and Sciences, but he has been an asset to the growing success within...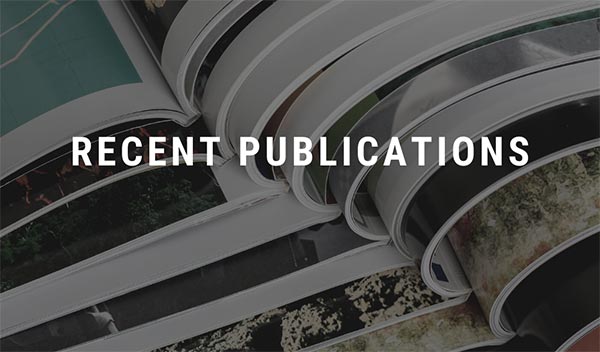 Our faculty pursue big ideas and share what they learn by publishing their research to advance scientific discovery. As part of an institution designated as "very high" research activity by...
A new service-learning, interdisciplinary health improvement course provides students in all CHPS majors with hands-on experience working to address public health problems within the local Central Florida community.    The new course, IHS 4950 – Interdisciplinary Projects...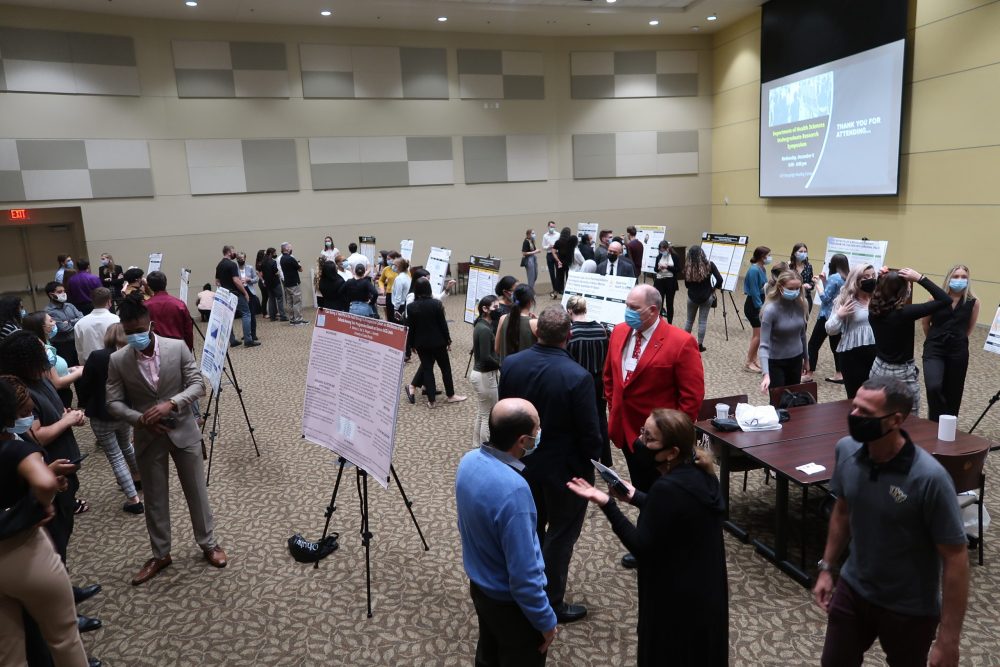 Students enrolled in HSC4730 Applied Health Research Methods presented their research project proposals to faculty judges during the Department of Health Sciences Fall 2021 Research Symposium on Dec. 8 at...
A new Human Gross Anatomy/Neuroscience course in the College of Health Professions and Sciences will give undergraduate students the unique opportunity to learn about the human body and all of...