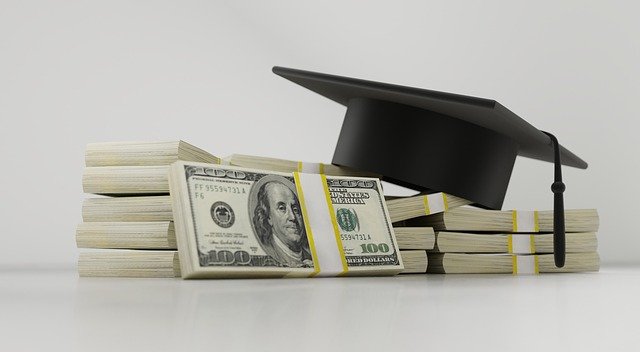 Congratulations to six CHPS students who have been awarded Honors Undergraduate Thesis scholarships in Fall 2020 and Spring 2021 terms. The HUT scholarships are awarded to students enrolled in Directed...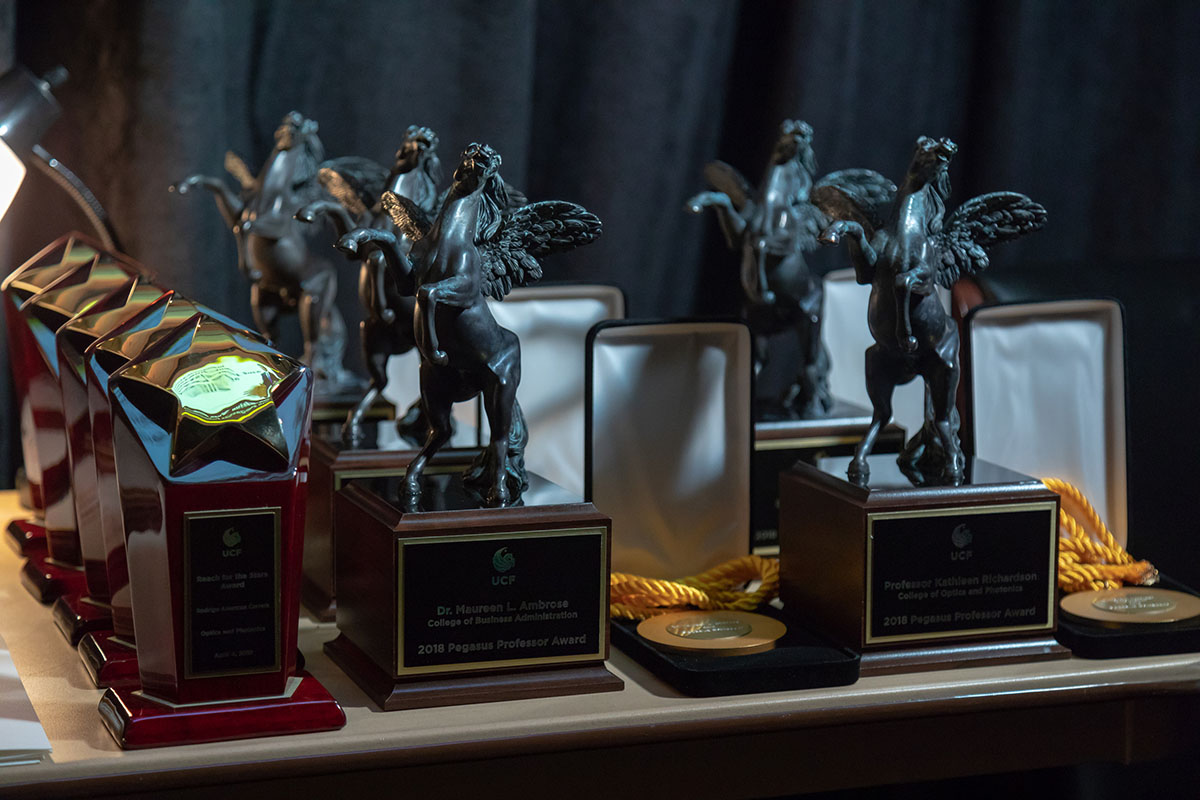 The annual recognition celebrates the outstanding academic achievements of our faculty members and students.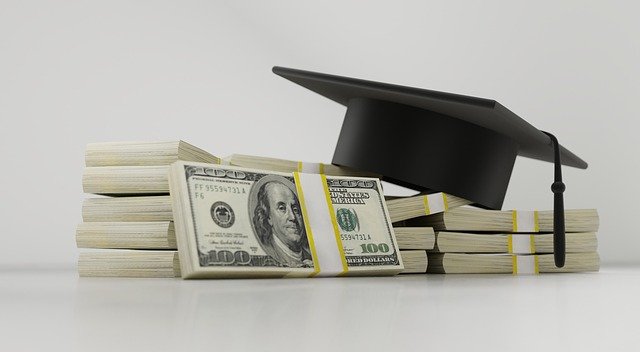 Review the students that were awarded scholarships from all of the programs at UCF. Student Learning And Academic Success College Of Graduate Studies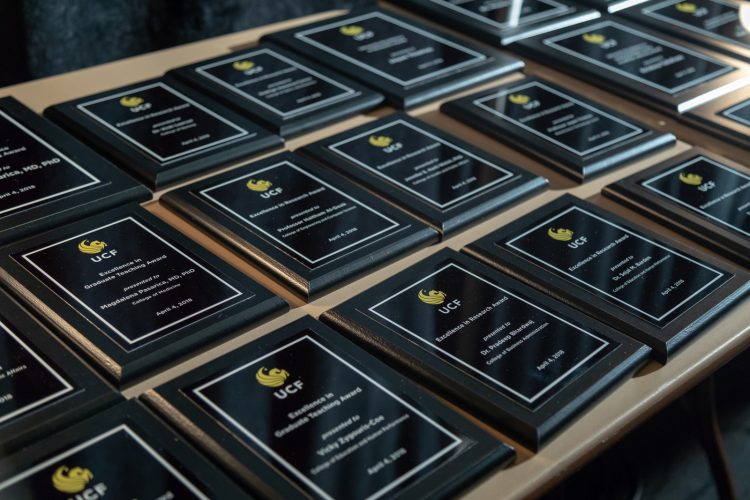 Congratulations to our faculty members and student who have been recognized for this year's University of Central Florida's Founders' Day Awards. This year's winners are examples of the best of...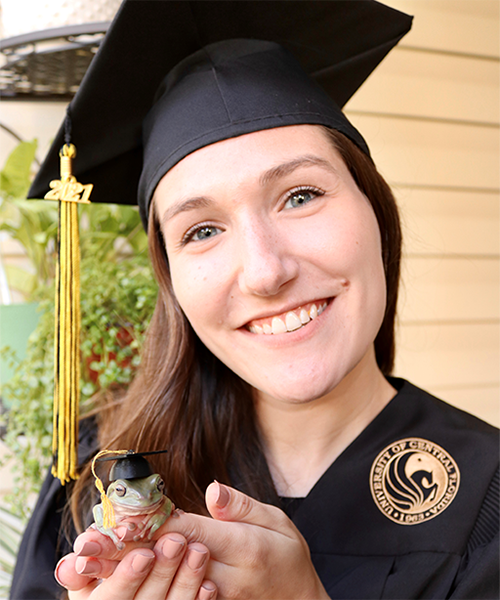 Kaitlyn Vidal, an undergraduate in the communication sciences and disorders program, recently received a $5,000 prize from Cadbury for winning the 2021 Cadbury Bunny contest with her pet frog. Vidal's...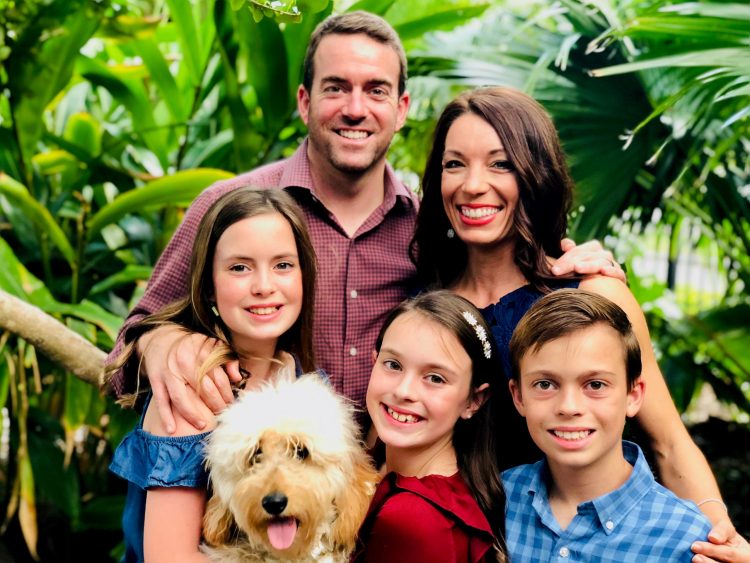 Erin Rolle is the internship experiences coordinator for the Department of Health Sciences, a position she has held for one year following her initial employment as the part-time interim coordinator. In...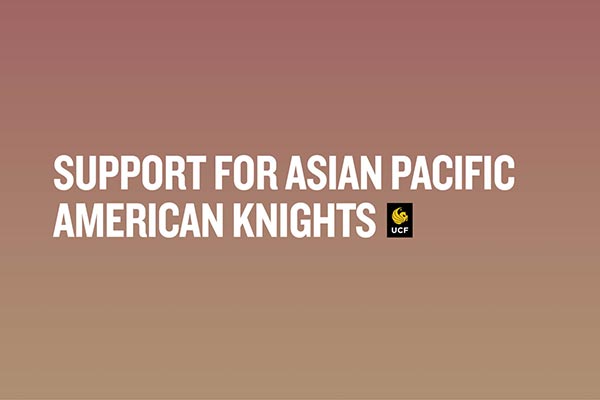 A list of the departments, organizations, resources, and services available to support Asian, Asian American, and Pacific Islander students, faculty, and staff.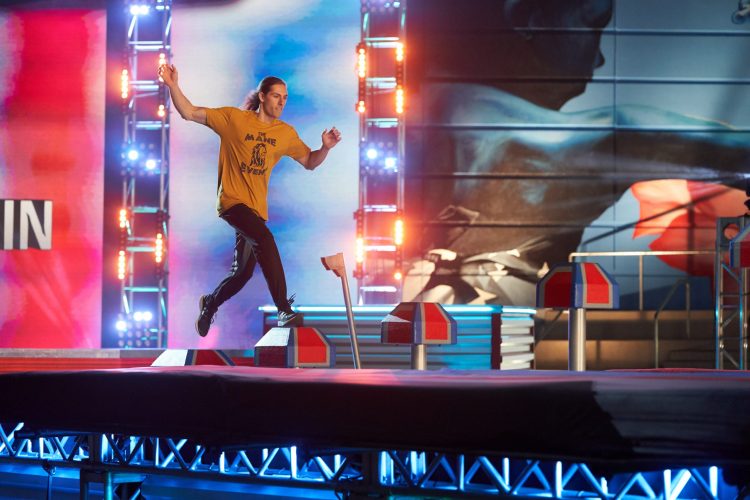 Some people dream of becoming superheroes and ninjas like the ones they see on TV. Jason Kotzin '20 is helping to make their dreams come true through the training sessions...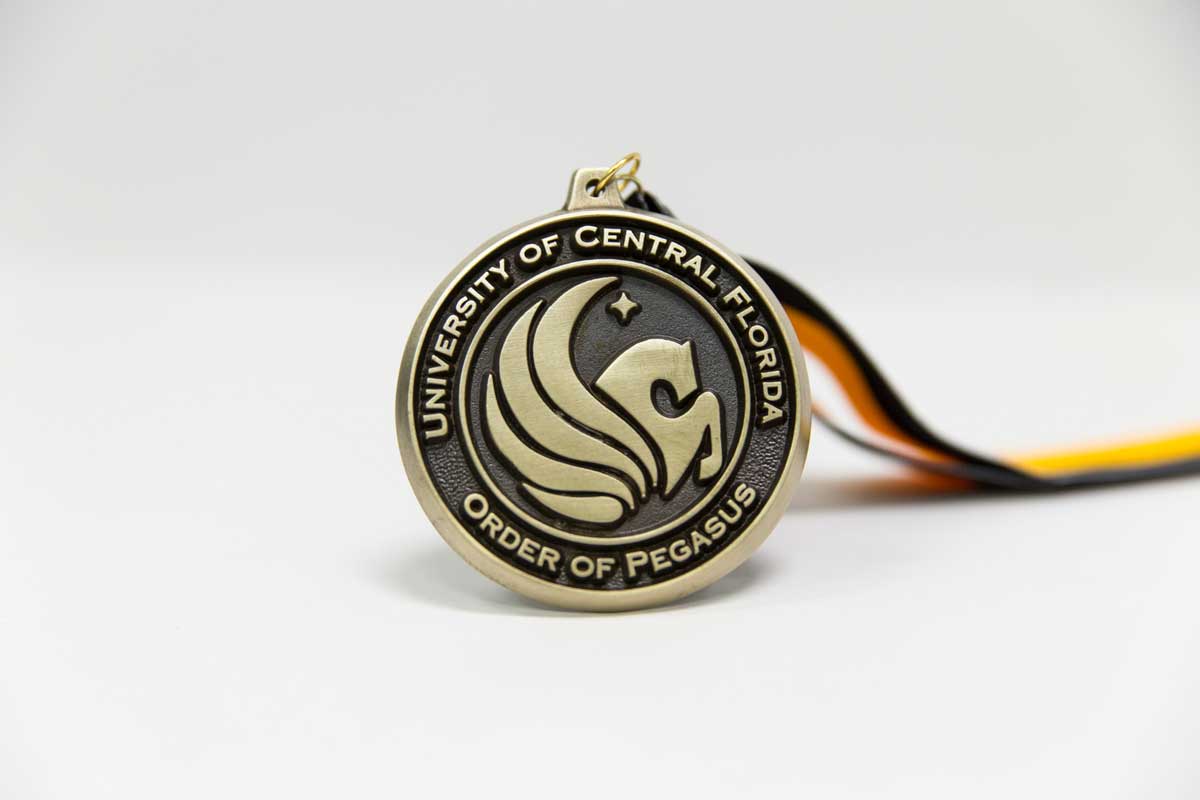 The 2021 Order of Pegasus recipients includes 15 Burnett Honors College students, six LEAD Scholars, six Student Government leaders, three President's Leadership Council members, one Greek member, one student-athlete and...
Across the College of Health Professions and Sciences, students participate in internship experiences to enhance their learning and best prepare them for their future careers — all of which involve...