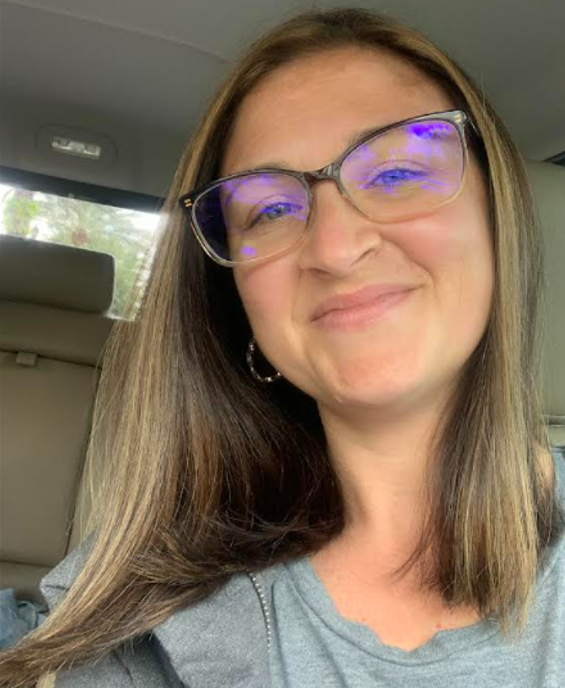 When it comes to making sure that students are prepared for every stage of their academic career, Jessica Mays, an academic advisor in the College of Health Professions and Sciences, supports students every step of the way. Mays ensures students are informed and empowered to take control of their educational journey and best facilitate reaching their ultimate goal.  
Learn more about Mays and her role in the college. 
How did you come into your role in the college? 
I worked with the Office of Undergraduate Admissions for eight years on the recruitment team. Although I enjoyed what I did, I travelled a lot and I had my first child. I wanted to continue working at UCF in a position that did not require me to be away from home for extended periods. A good friend of mine told me about the advising position in the Undergraduate Student Services Office (USS). I was overjoyed when I was offered the position, and although the college has been through many transitions since I joined in 2016, this role has allowed me the opportunity to grow professionally and build a network of contacts within the college and amongst other university partners as well.  
What do you do in your current role here at CHPS? 
The saying, "I wear many hats in the office" would describe my role best. When I first began, I primarily did student-facing advising for the majors within the college and managing our probation retention programming. Since the transition into a new college, I have gained more responsibilities. I am the college retention coordinator, managing our probation and readmission after disqualification programming. Additionally, I am the orientation coordinator for the college, which involves 35+ new student orientation sessions each year for incoming freshman and transfer students who declare programs within the college. 
What makes you most excited regarding the future of CHPS? 
I get excited when I hear about how our high-achieving students are giving back within their community and delivering top-notch research through cutting-edge technology that enables our students to lead and influence the next generation of health professionals. 
What is the most satisfying aspect of your role? 
It is most rewarding to see the hard work you put in every day pay off when your students submit their intent to graduate and complete their degrees. We have an amazing undergraduate advising team who all play an important role in that success from matriculation to graduation.  
When you are not working, what do you enjoy doing in your free time? 
I rarely sit and take a break, but when I'm not at work, I enjoy spending time with my husband and two daughters. While we enjoy the outdoors and boating, regardless of what we are doing, anytime we are together is the best time! 
What is a fun fact about you that most people may not know?  
Cleaning, organizing, and redecorating is therapeutic for me. Amazon's 2-day PRIME shipping is way too convenient!