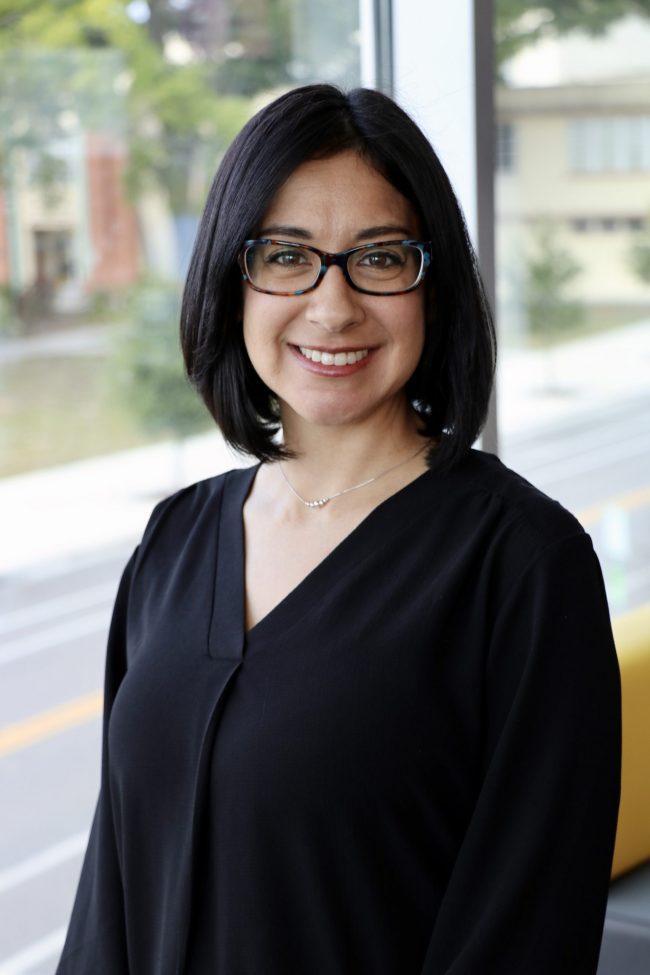 When patients enter the UCF Physical Therapy Clinic, Liana Perez-Hernandez is the first smiling face they see. As the medical secretary for the public-facing clinic, she makes sure things run smoothly and patients have a great experience.  
Learn more about Perez-Hernandez and her role in the college.   
How did you come into your role in the college? 
Perez-Hernandez: A career change led me to UCF in 2018 where I first started out working with Student Health Services in the health information department. I then grew into a medical secretary position later that year and I've stayed in this role for the past three years. This past spring, I started my role with the College of Health Professions and Sciences in the UCF Physical Therapy Clinic and it's been a great experience so far.  
What do you do in your current role here at CHPS? 
Perez-Hernandez: I manage day-to-day business operations for the clinic. I set up patient accounts, obtain benefits/authorization, communicate with outside physician practices ensuring our patients are all set to be scheduled to begin their sessions.  
What makes you most excited regarding the future of CHPS? 
Perez-Hernandez: It has been a busy fall semester and the clinic is in full swing. I am excited to see growth and what the future holds for CHPS and the clinic.  
What is the most satisfying aspect of your role? 
Perez-Hernandez: I love seeing our patients get better! I can play an active role in the rehabilitation of our patients, and it is rewarding to see their progression throughout their time here.  
When you are not working, what do you enjoy doing in your free time? 
Perez-Hernandez: I spend my free time with my family. I have two little ones at home and dedicate my time to them when I am not in the office. 
What is a fun fact about you that most people may not know? 
Perez-Hernandez: Before I studied health informatics and began my career working in healthcare, I worked as a licensed cosmetologist for 11 years. It's my creative outlet and I still enjoy doing hair from time to time.