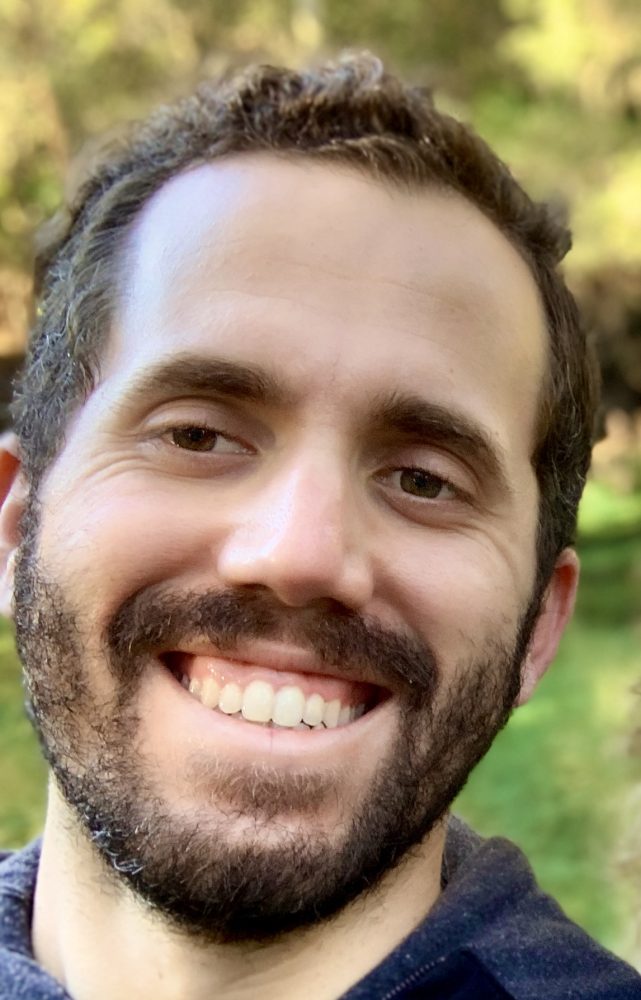 Robert Schiavo is fairly new to the Department of Health Sciences and the College of Health Professions and Sciences, but he has been an asset to the growing success within the department for two years.  Schiavo advises students and helps guide them to a path of success in their academic careers while assisting the department in developing new and innovative ways to connect with students.  
Read more about Schiavo and his role in the college.  
How did you come into your role in the college?  
I started in the office formerly known as First Year Advising and Exploration (FYAE) in 2016 and was there for three years. Before that, I worked in the Center for Initiatives in STEM in the College of Engineering and Computer Science as an academic program coordinator, and before that worked at the University of North Florida as an academic advisor and instructor. I graduated with my master's in higher education administration in 2014, and my bachelor's in history with a minor in leadership studies in 2012, both from UCF.   
What do you do in your current role here at CHPS?  
My role involves advising health sciences major students after their first and second years, assisting them in understanding their student records, and finding ways to improve our impact on their academic lives. I've had the opportunity to help shape best practices for responding to a high volume of student inquiries by streamlining the processes for both students and staff to make advising more efficient and impactful.  
What makes you most excited regarding the future of CHPS?  
I'm excited to see CHPS build on the momentum gained during the pandemic to offer more online options to our students, increase graduation rates and use some of the knowledge gained by our advising community to meet our students where they are and ensure they are on the best path for them to reach graduation and their goals. I'm also excited for the college to continue its progress in adopting some of the best practices learned during the pandemic to support people in doing their jobs better.  
What is the most satisfying aspect of your role?  
Finding new ways to automate how we collect information from students to best serve the roughly 4,000 students in our department makes me feel like I'm making an impact. I am happiest in this role when we can prioritize our advising tasks based on student needs, foster a culture of self-authorship, and share our best practices with others at UCF.  
When you are not working, what do you enjoy doing in your free time?  
I enjoy relaxing at home with my dogs, building furniture, reading, gardening, finding new home improvement projects, learning new hands-on skills, exercising, and adding to my Lego collection.  
What is a fun fact about you that most people may not know?  
I can speak and read some Russian. I use Duolingo to learn and continually practice my skills.