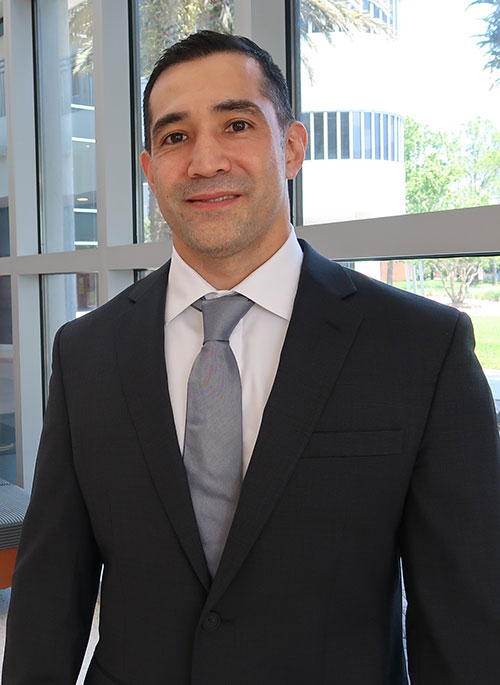 David Fukuda, an associate professor and Division of Kinesiology chair, has been awarded Fellow status by the National Strength and Conditioning Association. National Strength and Conditioning Association Fellows are an accomplished group of professionals who promote...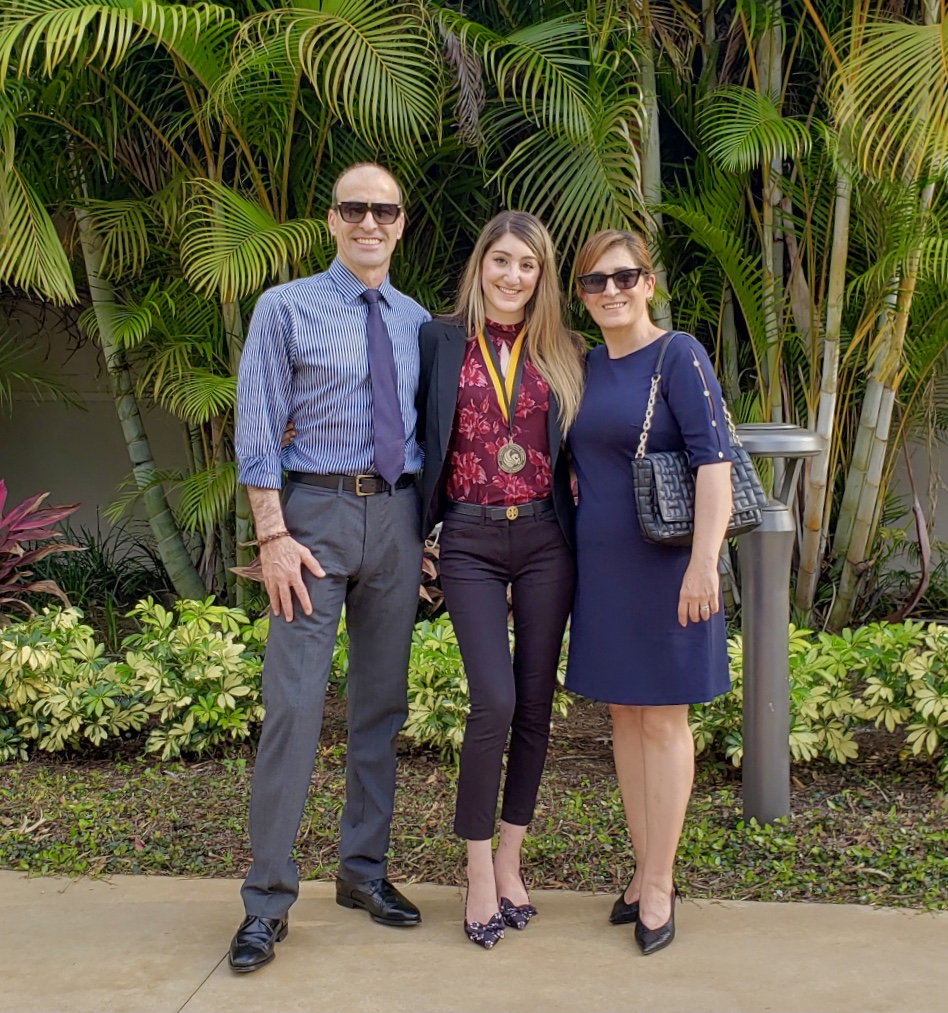 Romina Homayoun is a senior majoring in Health Sciences and minoring in Spanish. Last month, Romina was inducted into the Order of Pegasus Class of 2021. The breadth of accomplishments...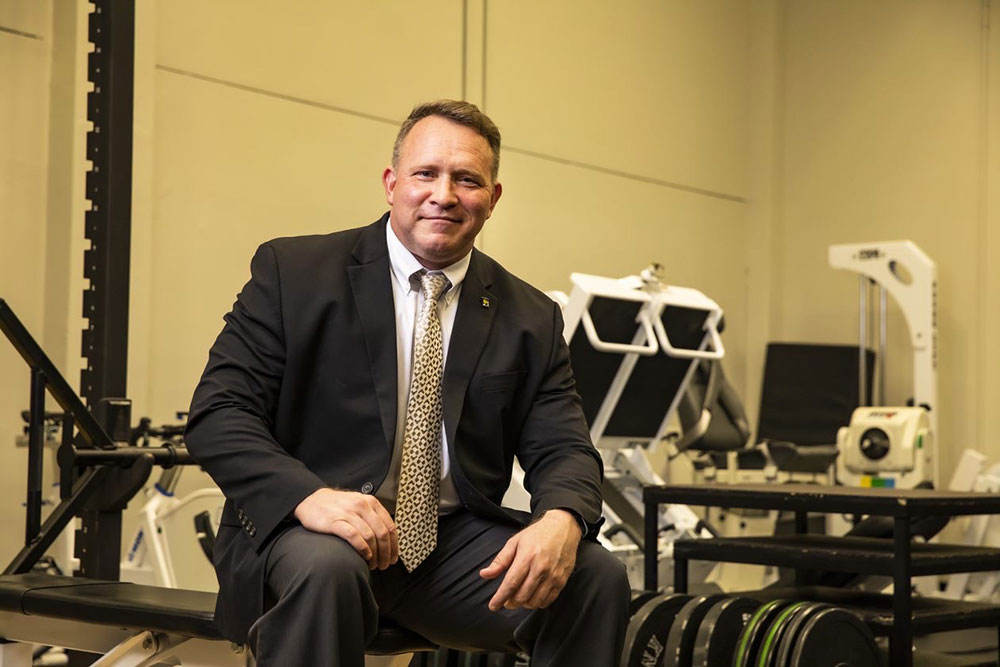 Congratulations to Pegasus Professor Jeffrey Stout, who has been elected by his peers as Fellow in the National Academy of Kinesiology. Stout is the first faculty member at the University of Central Florida to receive this distinguished honor. This...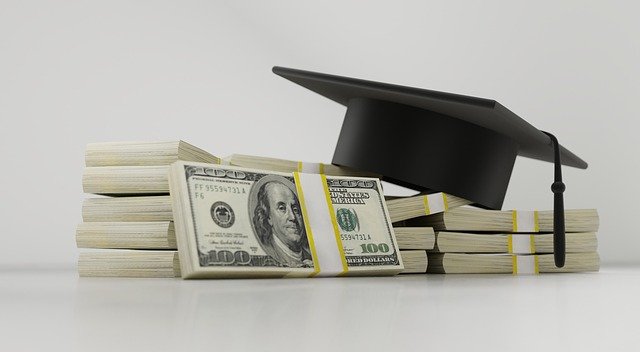 Congratulations to six CHPS students who have been awarded Honors Undergraduate Thesis scholarships in Fall 2020 and Spring 2021 terms. The HUT scholarships are awarded to students enrolled in Directed...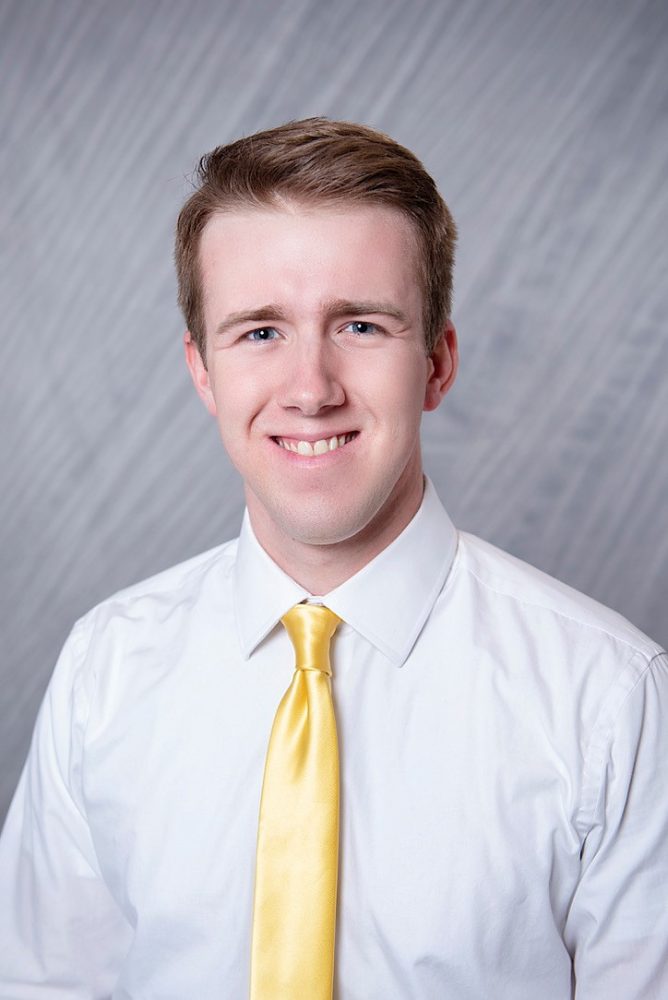 Andrew Skibski, an incoming doctoral student in the Exercise Physiology program, is the newest recipient of the Presidential Doctoral Fellowship. The fellowship is awarded to superior graduate students who are...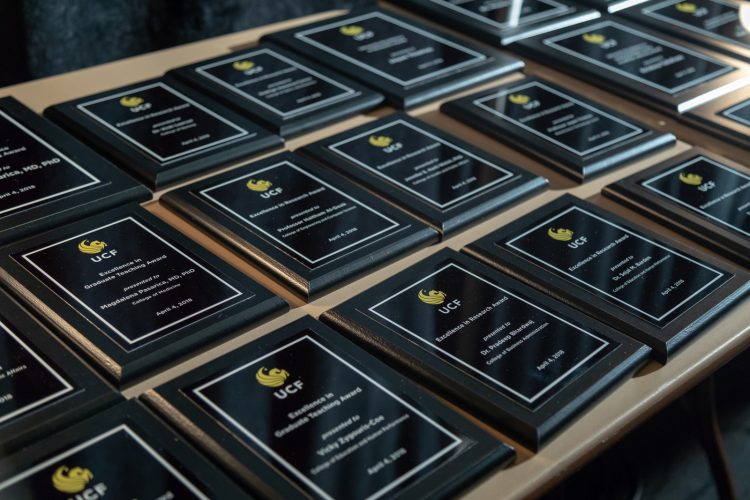 Congratulations to the three CHPS faculty members who received the 2021 UCF Research Incentive Award. This year's winners from the College of Health Professions and Sciences are: Jacqueline Towson, from...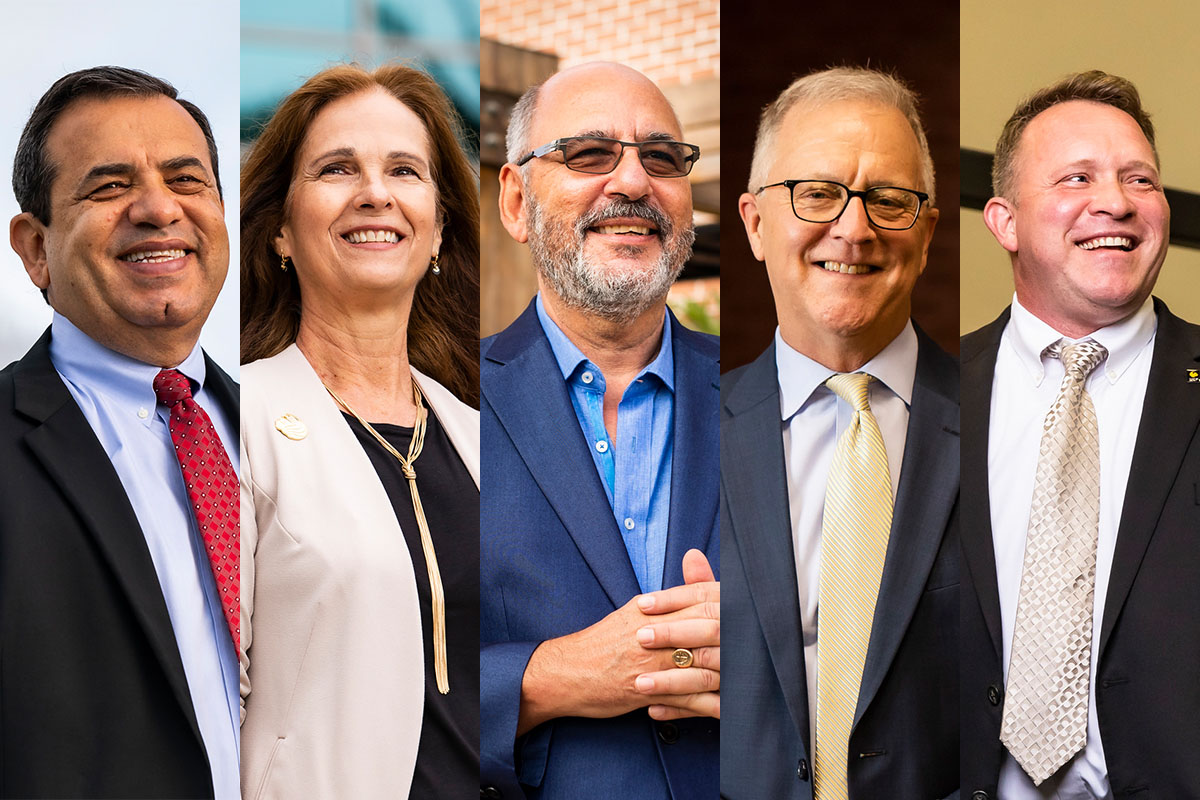 Issa Batarseh, Cristina Fernández-Valle, Luis Martínez-Fernández, Marshall Schminke and Jeffrey Stout have been selected as the 2021 Pegasus Professors.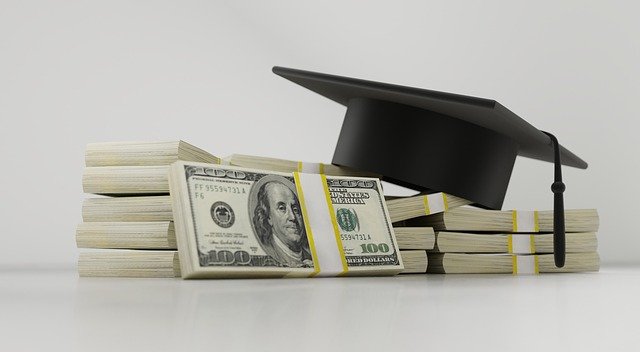 Review the students that were awarded scholarships from all of the programs at UCF. Student Learning And Academic Success College Of Graduate Studies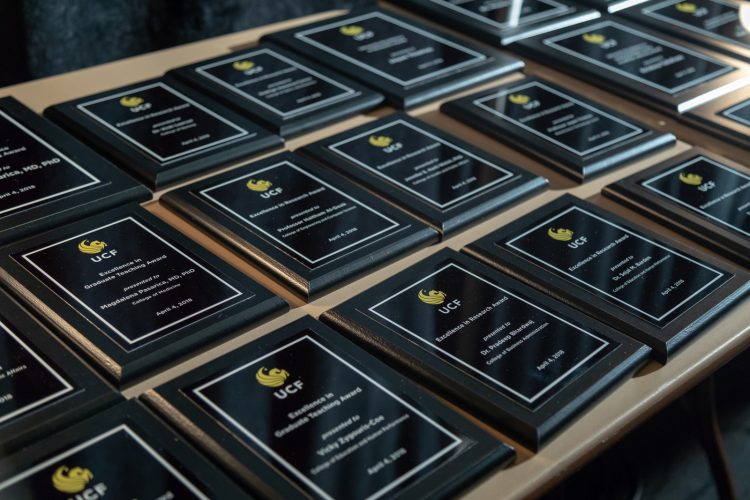 Congratulations to our faculty members and student who have been recognized for this year's University of Central Florida's Founders' Day Awards. This year's winners are examples of the best of...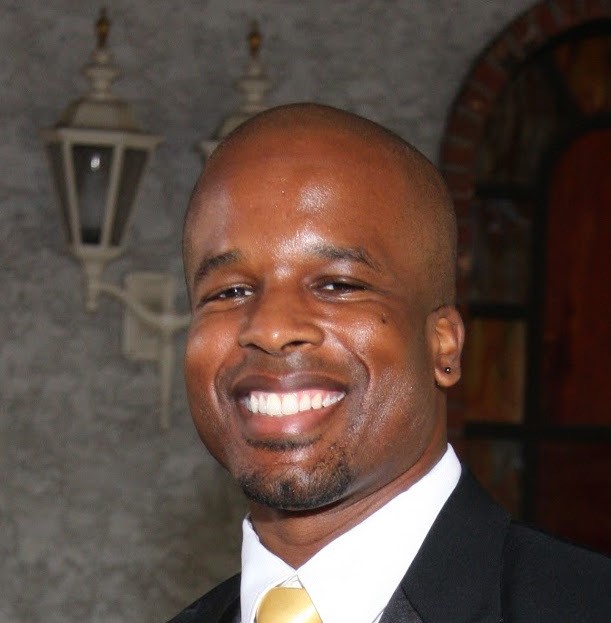 A physical therapy alumnus is helping to inspire Black children to dream big by sharing stories of positive role models that look like them in the children's books he writes....