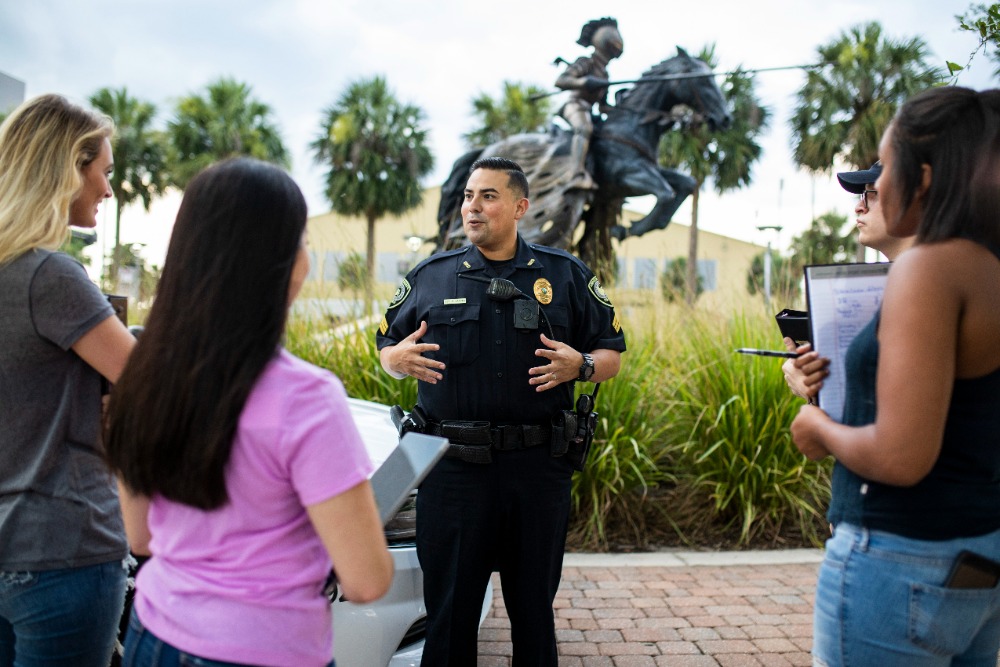 This fall 2022 semester, a new Social Work and the Law certificate will provide undergraduate students an understanding of the intersection between social work and the law in order to...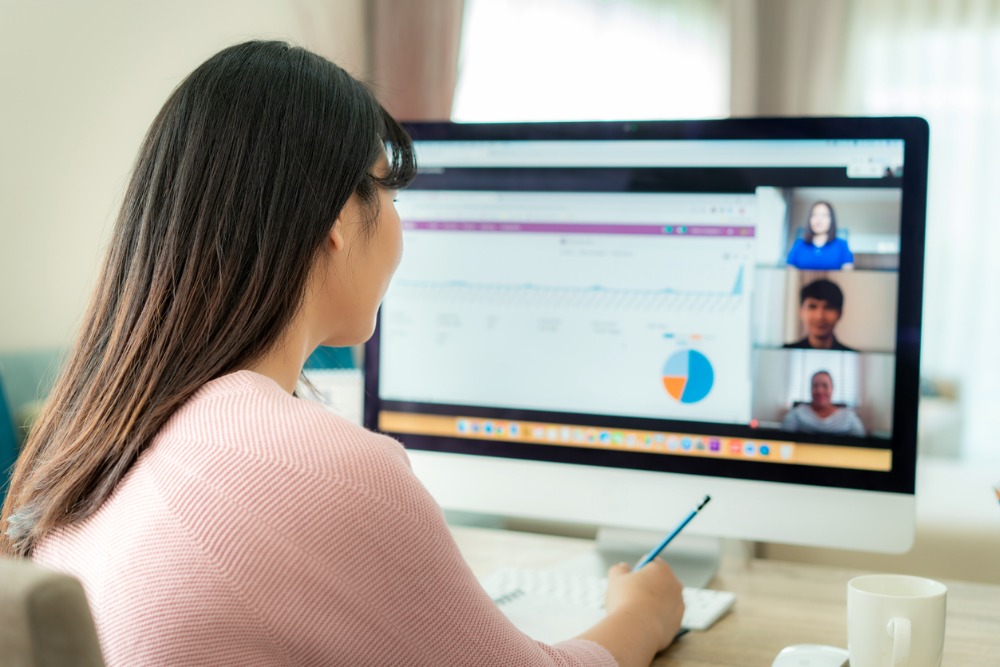 UCF School of Social Work's Online Master of Social Work (MSW) program has been ranked among the best online programs of 2022 by Forbes Advisor. Forbes notes that the School's...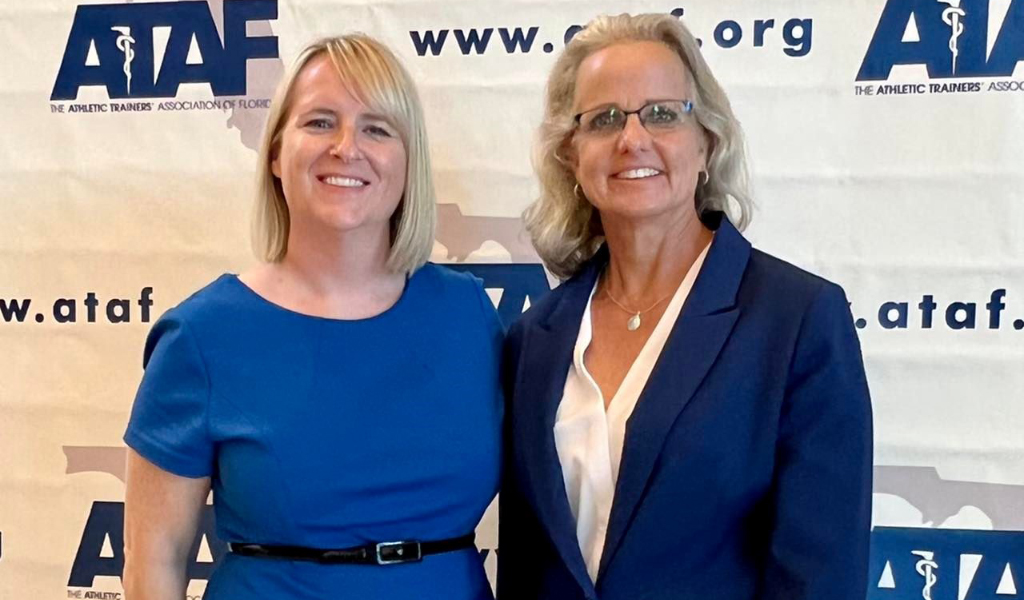 (pictured left) Kristen Schellhase and (right) Elaine Judy Kristen Schellhase, program director for UCF Athletic Training Program, was inducted into the Athletic Trainers' Association of Florida (ATAF) Hall of Fame...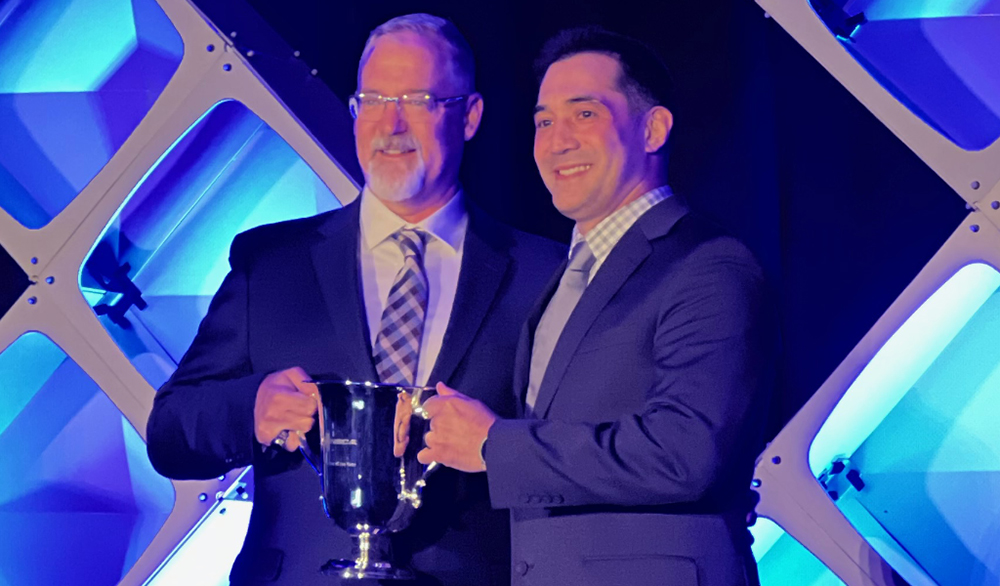 David Fukuda, an associate professor and Division of Kinesiology chair, is the National Strength and Conditioning Association (NSCA) Educator of the Year for 2022. Fukuda was selected by the NSCA's...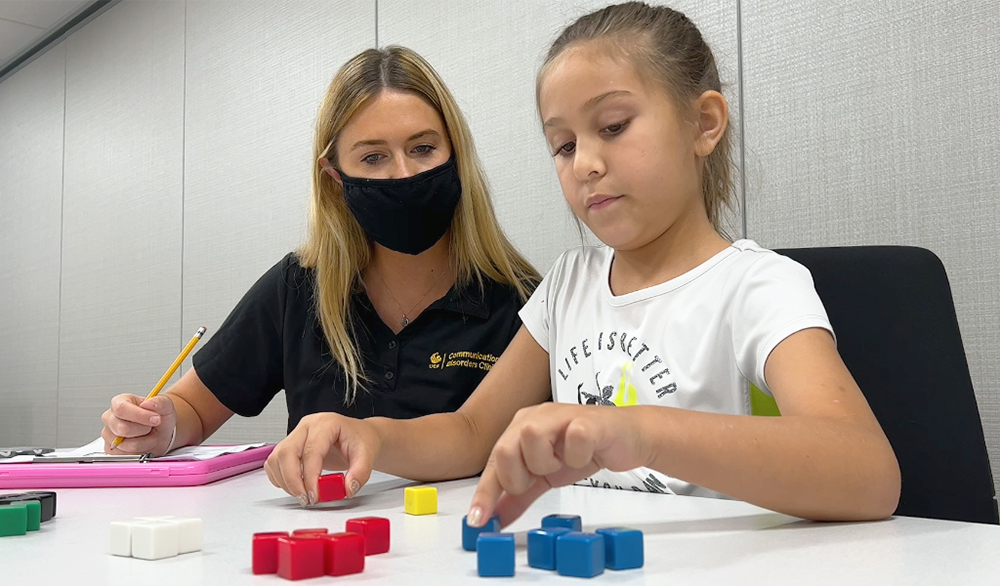 UCF summer reading program for kids, iREAD, completed its four-week course earlier this month. It was the second year that the UCF Communication Disorders Clinic offered this program. The evidence-based...
When students are interested in the fields of kinesiology and physical therapy, it is often because they want to help people; but students don't need to wait to graduate to...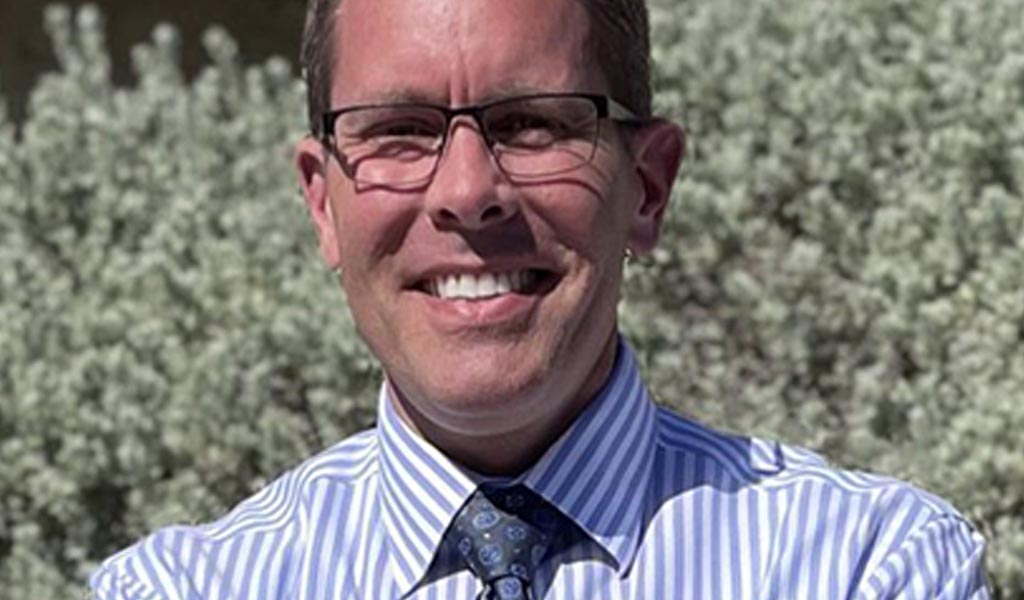 Dr. Joel Cramer is the newly hired senior associate dean for the College of Health Professions and Sciences. In this role, Cramer is responsible for the daily administration of the...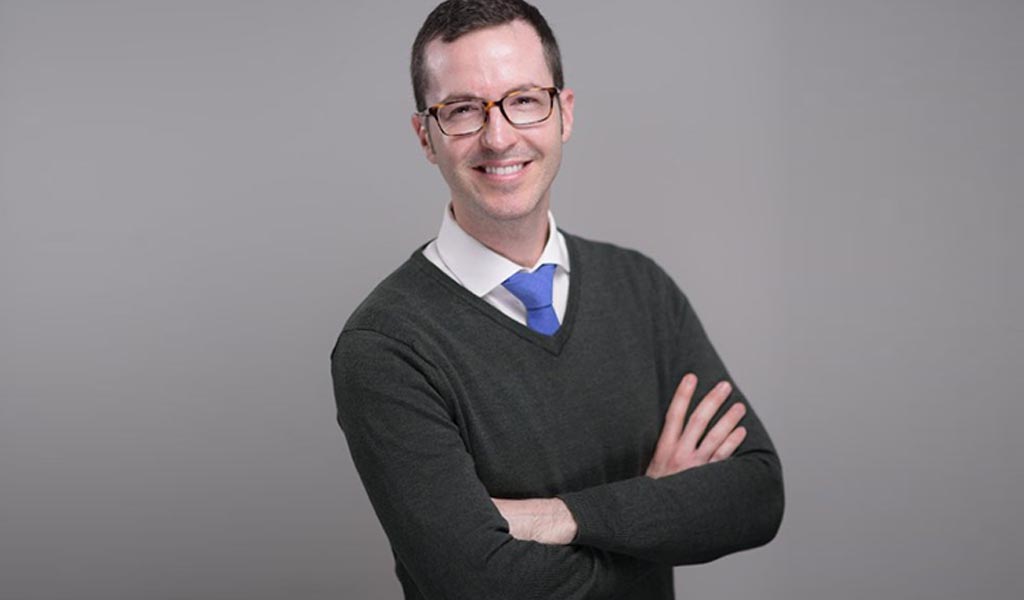 Adam Lloyd has always been interested in the power of a person's voice. As a vocal performer, Lloyd understands how important it is to take care of his "instrument." But...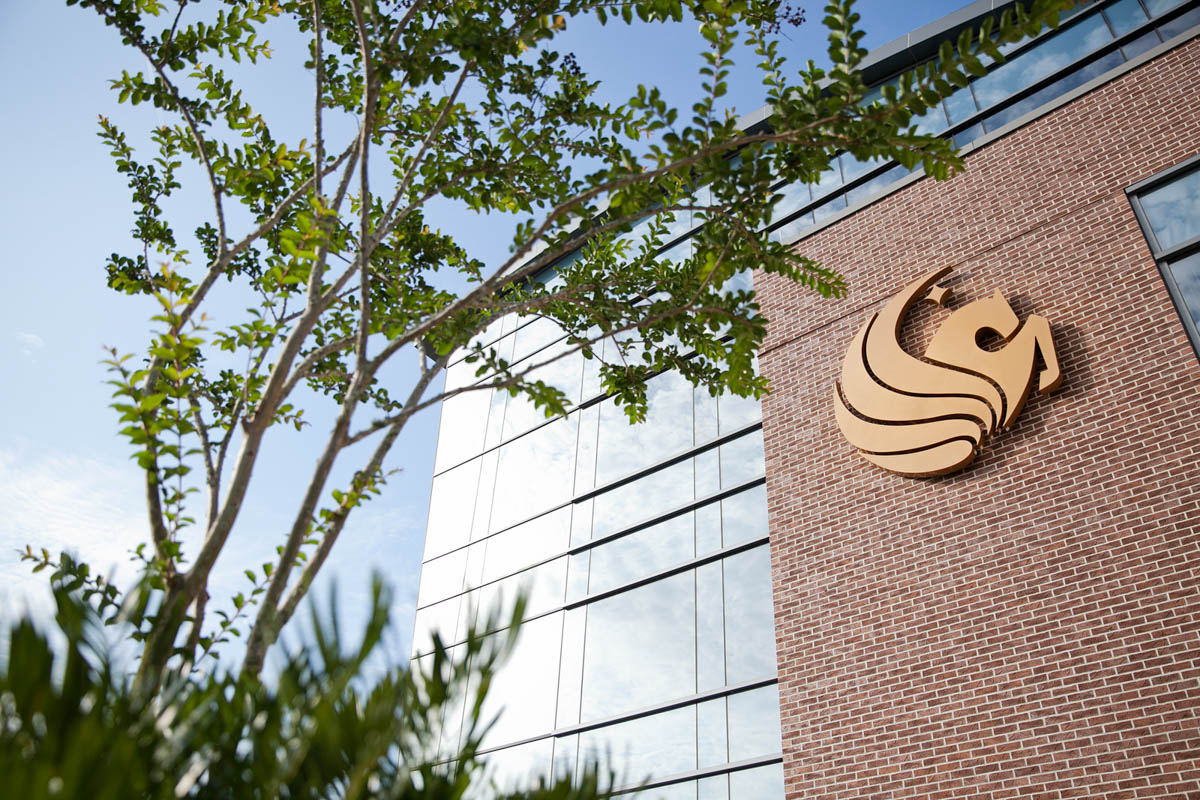 Consideration for promotion and tenure takes nearly an entire academic year as faculty are evaluated on three main areas: research, teaching and service. Eighty-nine UCF faculty received promotions and another 48...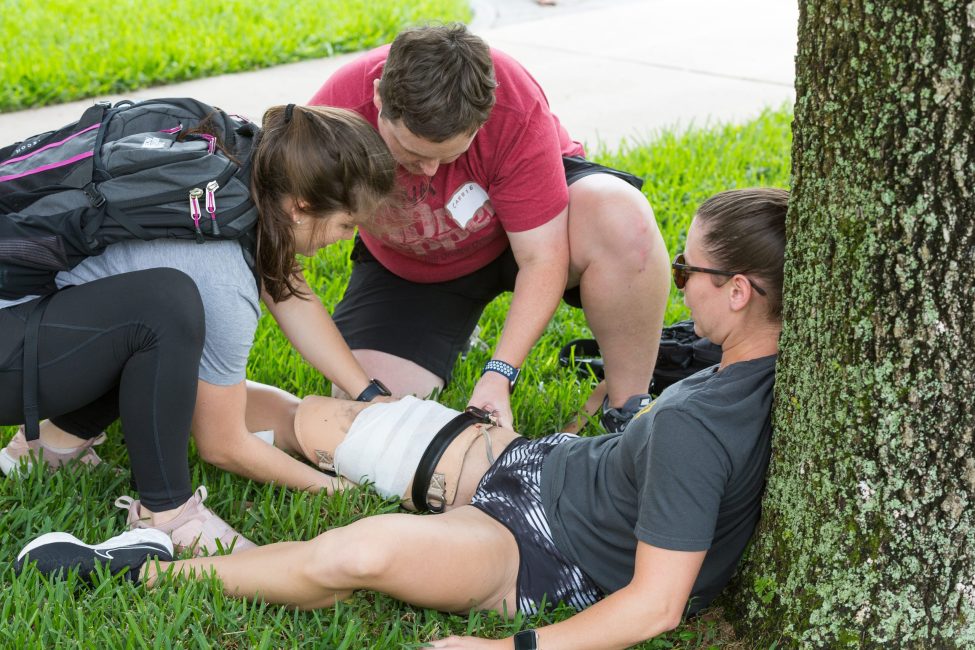 Students in the master of athletic training program teamed up with licensed athletic trainers in the community for a hyper-realistic emergency training simulation event to enhance their first responder skills....