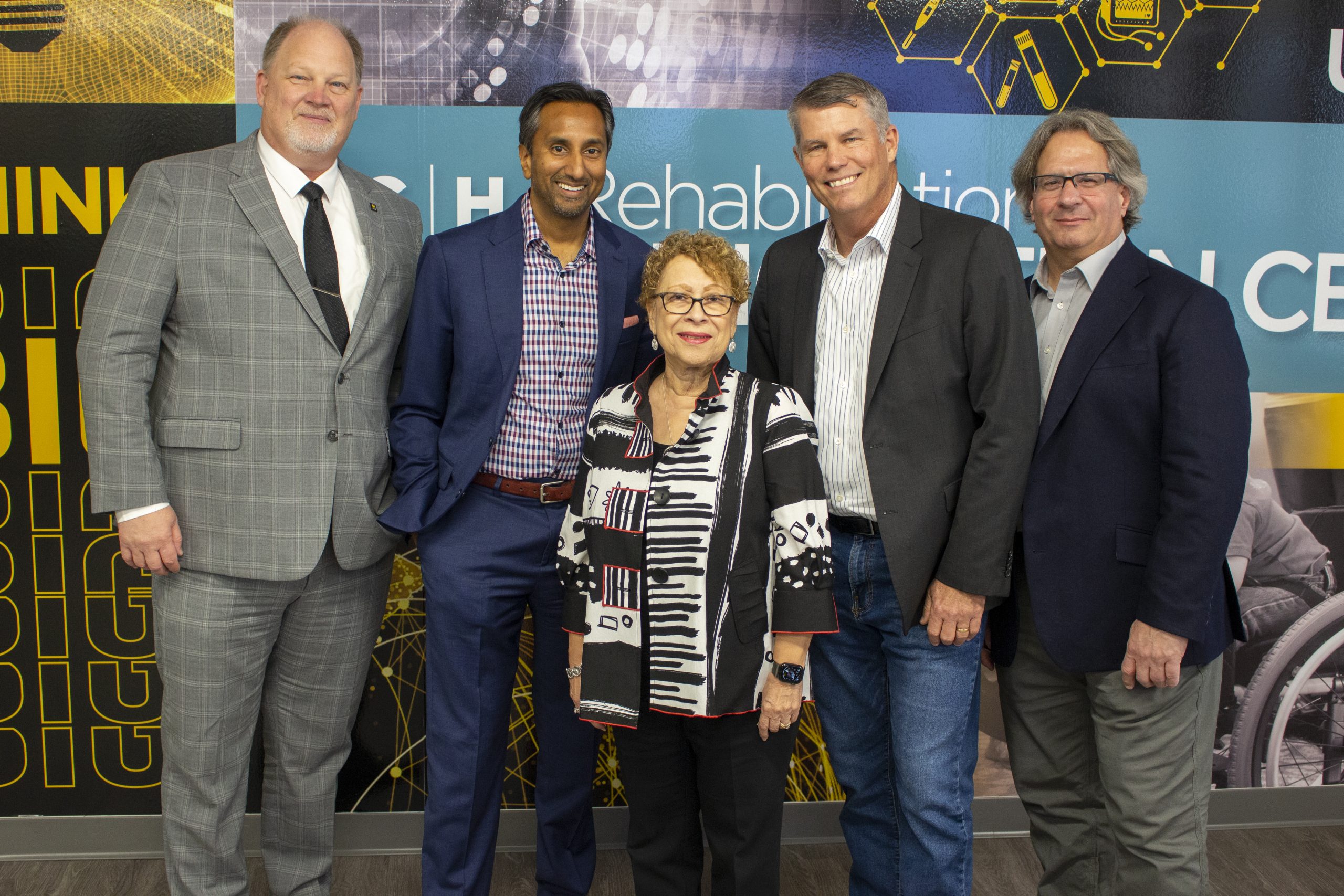 College of Health Professions and Sciences founding Dean Christopher Ingersoll has launched a new Dean's Advocacy Board designed to help expand the college's partnerships and cultivate additional strategic connections in...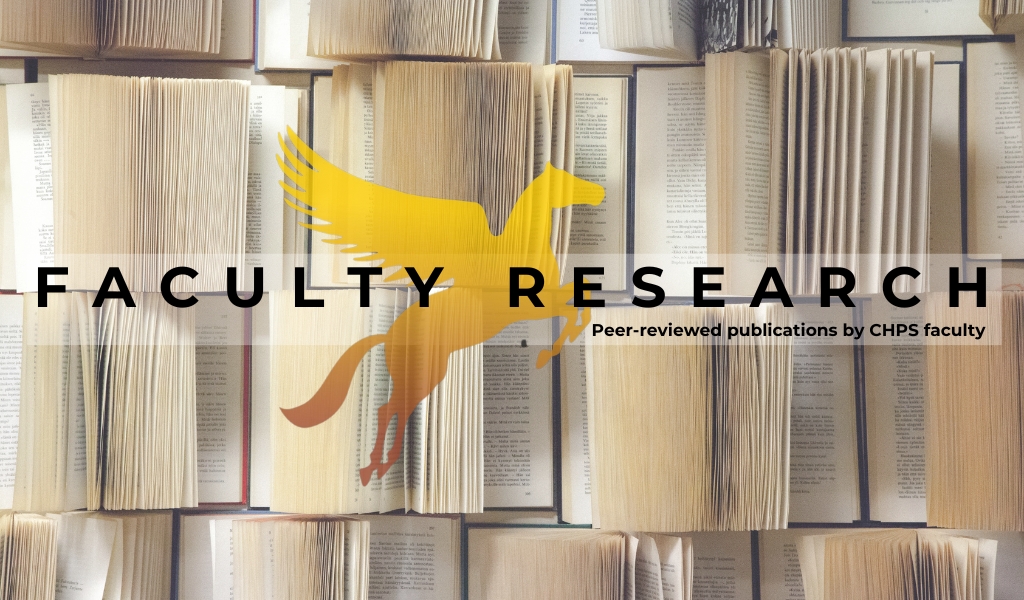 Students at the College of Health Professions and Sciences benefit from faculty who conduct research into a broad number of health and wellness topics, discovering new insights and creating innovation...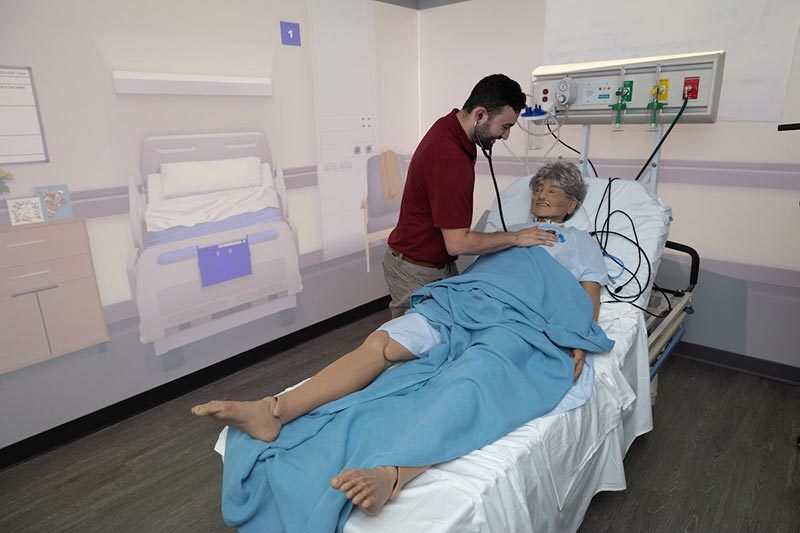 The hands-on tech will better prepare College of Health Professions and Sciences students for frontline roles. UCF's College of Health Professions and Sciences has again expanded its state-of-the-art Rehabilitation Innovation Center with...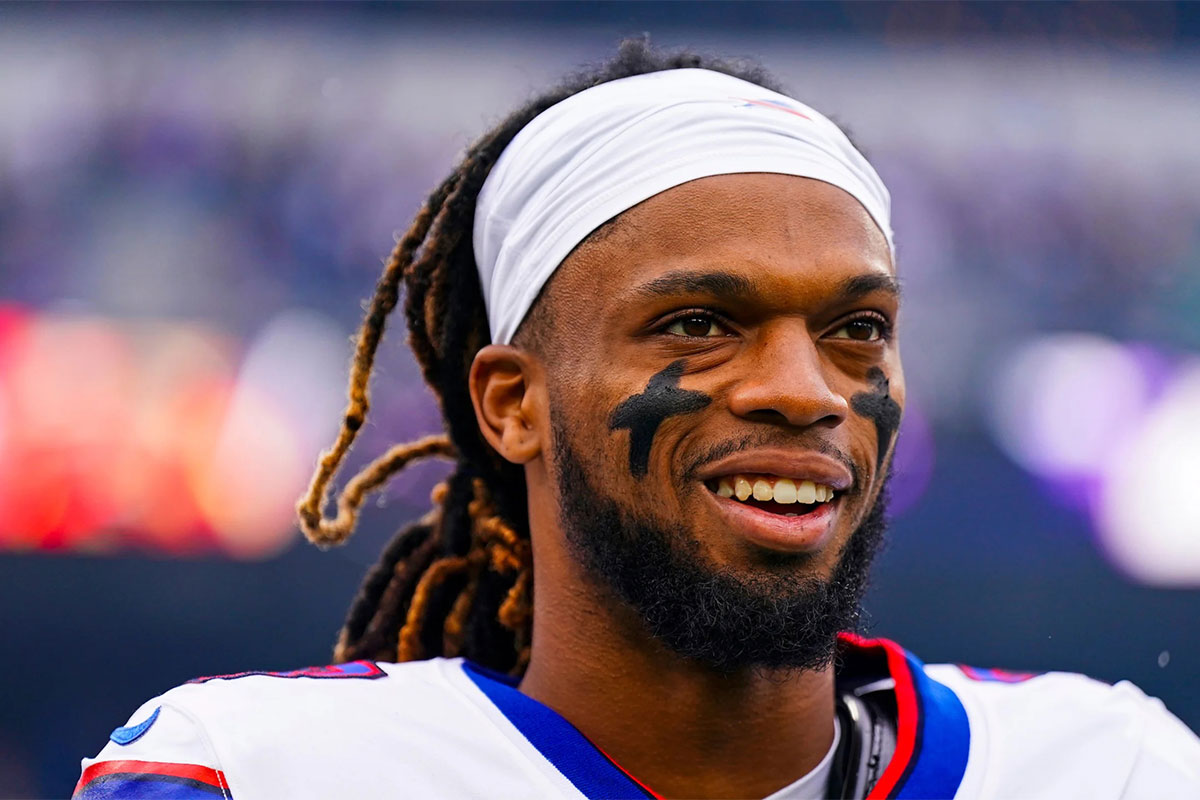 A panel of UCF medical and rehabilitation experts discuss what happened, what Hamlin's physical and mental recovery could look like, and protecting the heart health of athletes.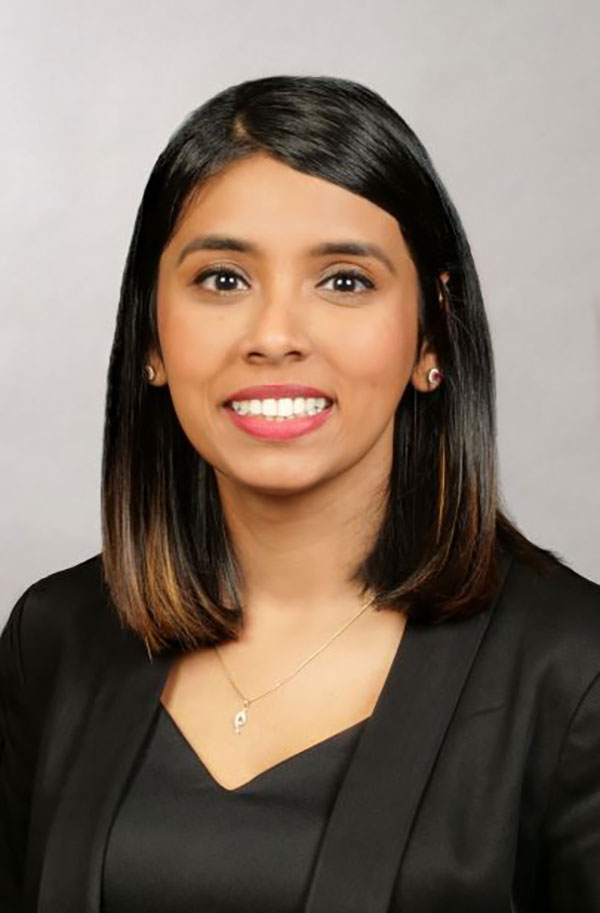 Whether it's solving the world's biggest problems or investigating the potential of novel discoveries, researchers at UCF are on the edge of scientific breakthroughs that aim to make an impact....
Comedian Howie Mandel, who has ADHD and OCD, won't forget the moment his diagnosis was publicly shared. "I was on the Howard Stern Show about 20 years ago," Mandel recalls....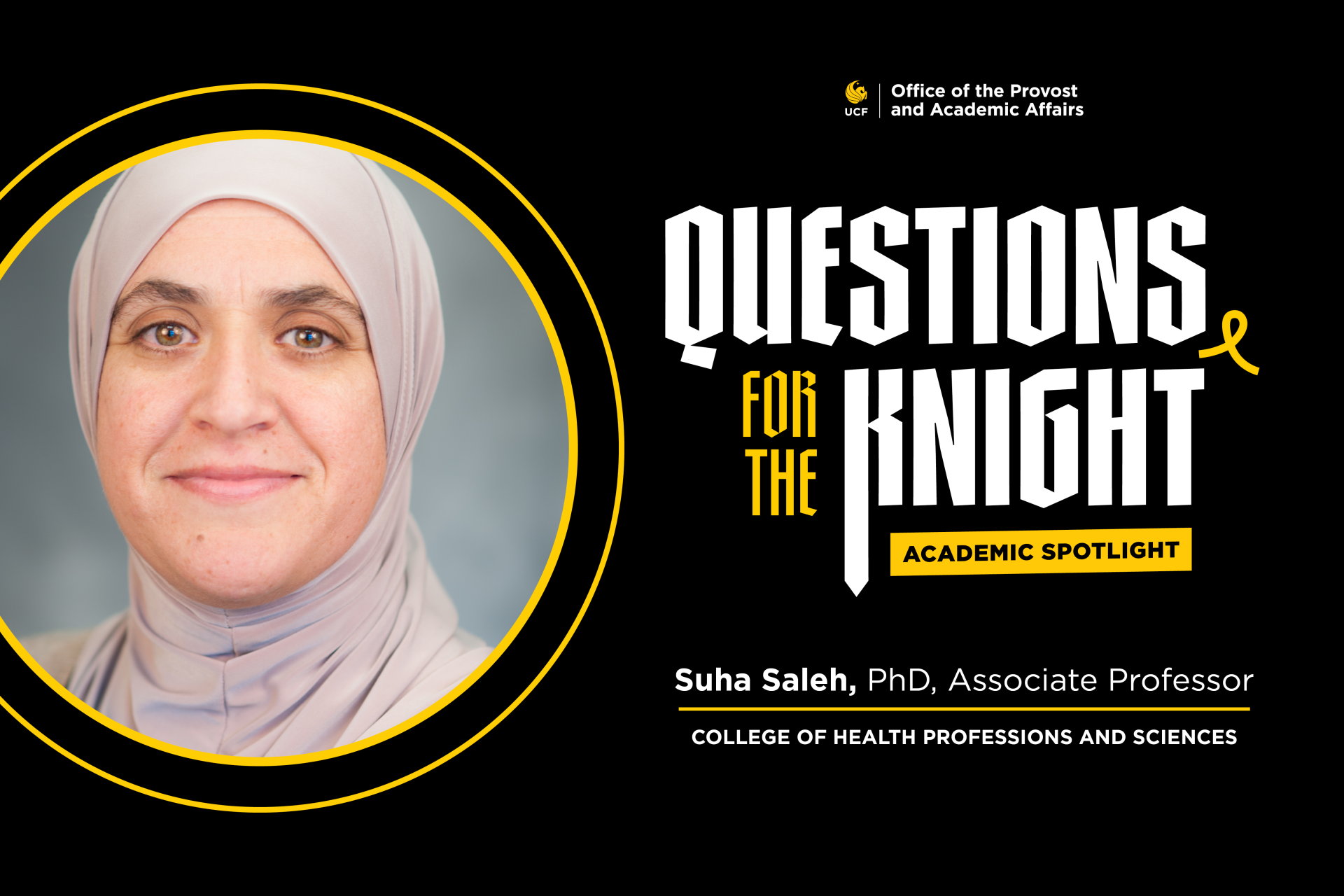 Dr. Saleh discusses her research on diabetic eye disease and her passion for educating. November is recognized as National Diabetes Awareness Month, and in this Q&A, faculty member Dr. Saleh discusses her...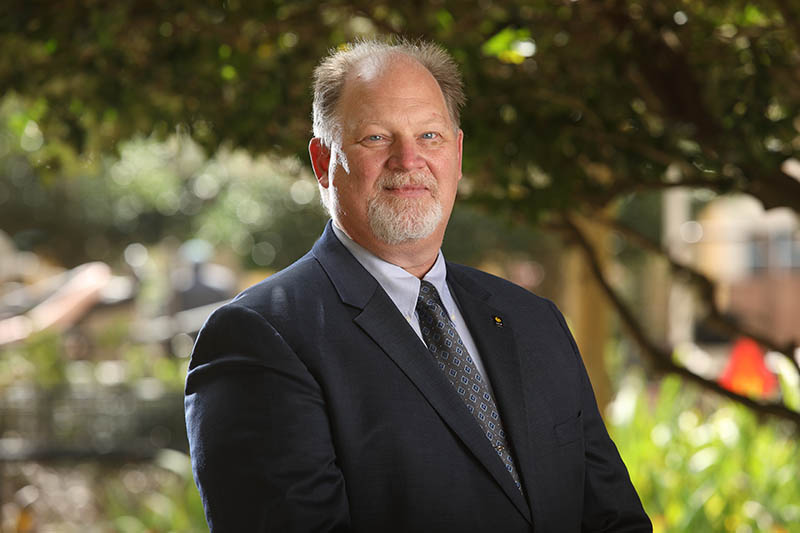 The athletic training accreditation entity, Commission on Accreditation of Athletic Training Education (CAATE), honored UCF College of Health Professions and Sciences Dean Christopher Ingersoll with the 2022 Pete Koehneke Award....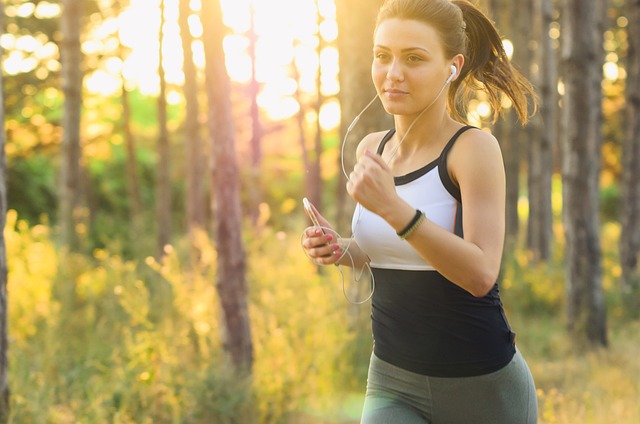 Working out is an essential part of a healthy and well-balanced lifestyle. As a matter of fact, getting regular exercise and physical activity can help improve and maintain the health...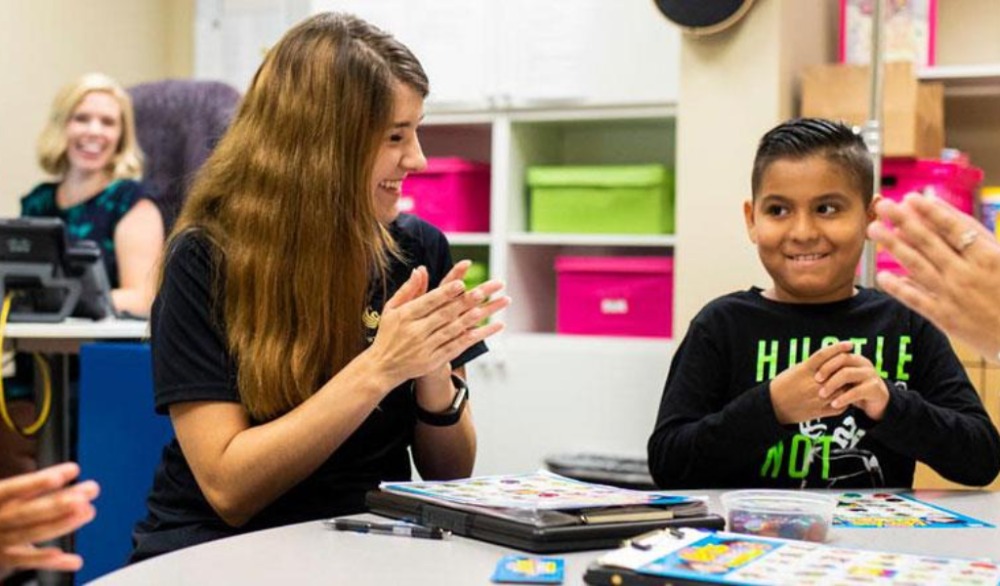 The UCF School of Communication Sciences and Disorders master's program has improved its long-standing consortium track, which was designed around students working in local schools as speech-language therapists. Beginning Spring...