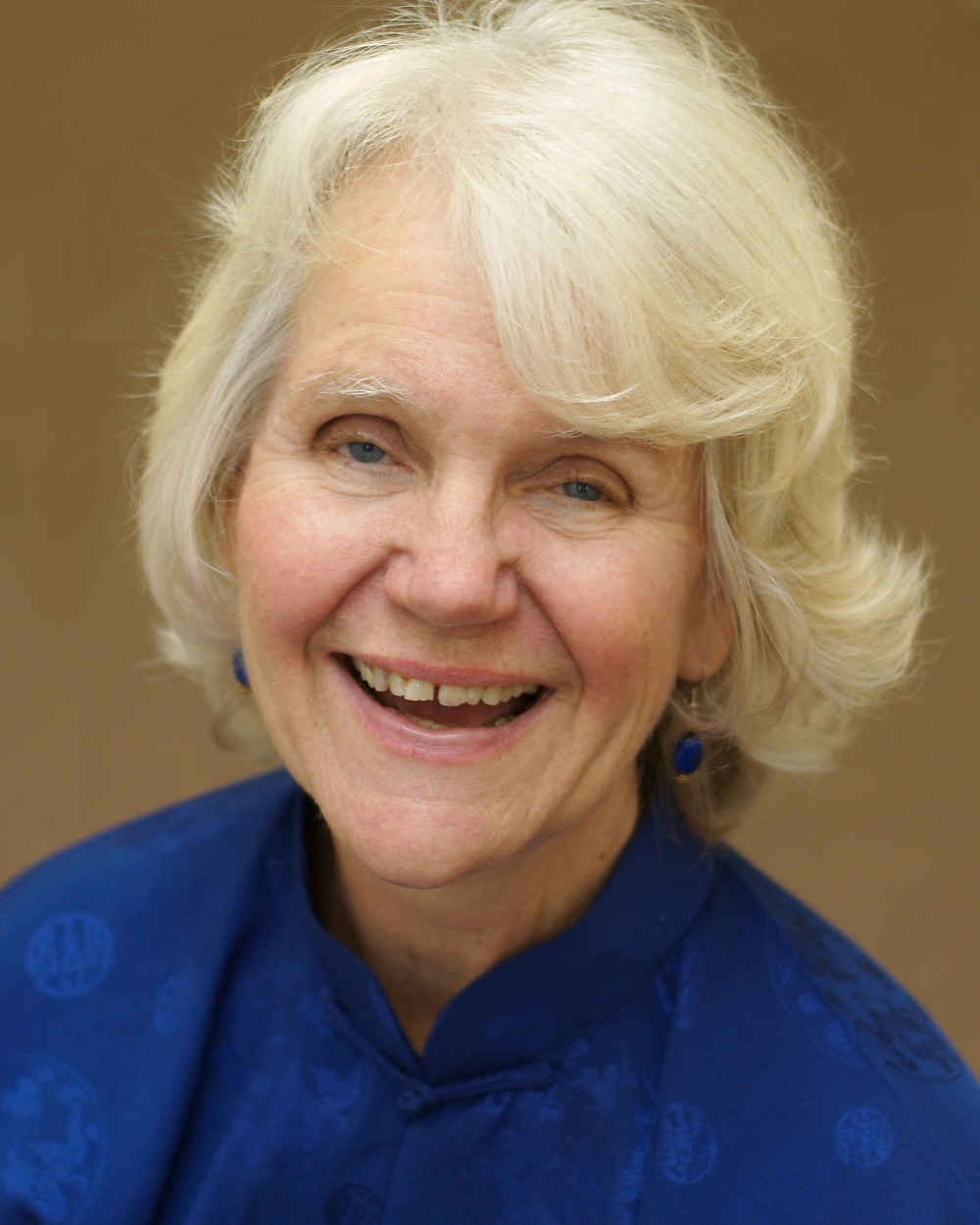 Mary Van Hook, an Emerita faculty from the UCF School of Social Work, believed in demonstrating goodwill through her actions. While at UCF, she published many journal articles and books as she educated students to become social work professionals. Though she retired from UCF in 2006 , Van Hook continued to volunteer in the community until her death on August 14, 2022.
"Mary was passionate about academia and being able to teach the next generation of social workers as well as advocate for what the UCF School of Social Work needed," said Robin Kohn, director of the Bachelor of Social Work (BSW) program and senior instructor.
After graduating from Columbia University in 1962 with her Master of Social Work (MSW), Van Hook practiced clinical social work at the New York State Psychiatric Institute and continued working at various mental healthcare facilities until she earned her Ph.D. in social work from Rutgers University in 1984. She taught at the University of Michigan and Northwestern College before joining UCF School of Social Work as a professor and later served as interim director.
Community Building
Van Hook's appointment was during a time of change and growth for the University and School. She was recruited in 1998 to bring her expertise and mentorship to students in the School's newly accredited MSW program.
"Mary provided me with supportive mentorship through my transition from earning a BSW to an MSW. With her encouragement, continuing my studies as a first-generation Latina college student seemed more within my reach. My UCF Social Work experience has come full circle, as I use her textbook when I teach my Online MSW students," said Melissa Coral Bermudez '06'07 MSW, alumni and UCF School of Social Work instructor.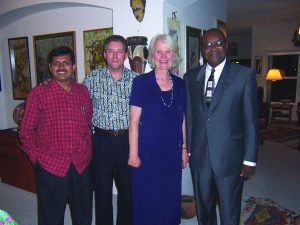 While at UCF Van Hook received many grants, including a National Institute of Mental Health grant that provided awareness and training for depression treatment programs in rural areas. With over 20 years of expertise and experience working with rural populations, Van Hook eventually earned a Victor I. Howery Memorial Award from the National Association for Rural Mental Health.
Van Hook published peer-reviewed journal articles and book chapters on a variety of other topics including family counseling, gender violence, and human trafficking. Her now popular textbook titled Social Work Practice with Families: A Resiliency-Based Approach is in its third edition and is used in classes to support students and social work practitioner's as they apply strengths-based practice models when working with families.
When discussing the importance of resiliency in her book, Van Hook mentions how it is "essential to find answers to how people manage to endure, cope, and even sometimes thrive under the troubles that can be part of the human condition."
Globalizing Social Work
Her interest in the human condition led Van Hook to global field research. In 1999, Van Hook traveled to Albania with her husband Jay Van Hook, a UCF Philosophy faculty, where they collaborated with scholars from the University of Tirana in Albania to explore the country's human trafficking causes and possible solutions.
Van Hook's global approach to social work was established on the simple belief of collaboration. In an archived interview, she said that working with "individuals from other countries has helped me recognize the existence of such problems and to respect people who are trying to make a difference in their countries."
By formalizing study abroad programs in Albania, and later South Africa, Van Hook was able to provide UCF students with a global perspective on the importance of physical and mental healthcare.
"Mary's legacy to our School persists in the wisdom from her research and teachings that she leaves behind for generations to come. She will always be admired as a generous person and a remarkable social work scholar," said Matthew Theriot, director of UCF School of Social Work.
In retirement, Van Hook continued collaborating with others through her church by helping to build a relationship with a sister church in Cuba. She was also a regular donor to the School's scholarship fund.
According to Van Hook's obituary, she was volunteering as a Guardian ad Litem prior to her demise and "the adoption of Mary's last client was finalized just two days after her death." Van Hook's steadfast dedication to the field of social work will always be honored.