Bachelor of Social Work (BSW)
UCF School of Social Work
Due to Coronavirus precautions, UCF School of Social Work BSW applications must be submitted via email as an attachment to Robin.Kohn@ucf.edu until further notice.
UCF's undergraduate program in social work leads to a Bachelor of Social Work (BSW) which is fully-accredited by the Council of Social Work Education. As one of the fastest growing professions in the United States, a degree in social work offers a meaningful career. Our curriculum consists of studies in human behavior and social environment, social welfare policy and services, research, and social work practice. Electives are offered in child welfare; addictions; aging studies; health services; immigration; and lesbian, gay, bisexual and transgender populations. An internship in a community agency arranged by the school is required.
Our fully accredited program by Council on Social Work Education (CSWE) will expose students to the latest social work theory with practical application in a variety of human service settings.
The UCF School of Social Work B.S.W. Program prepares social work students to become generalist practitioners who promote optimal well-being, human rights, and social and economic justice. The School focuses on social change from a regional and global perspective with individuals, families, groups and communities in diverse practice settings through research informed practice.
Apply professional knowledge, skills, and values with diverse individuals, families, groups and communities.
Engage in ethical practice grounded in human rights and social and economic justice.
Promote the optimal well-being of vulnerable, oppressed, and marginalized populations by building on their strengths and resilience through collaborative community partnerships.
Integrate research informed practice in generalist settings.
Advocate for policies and services that promote social change and the quality of professional social work practice.
Field Education is a central component of the BSW curriculum. The internship provides the opportunity for students to apply and integrate classroom learning with actual practice.
Adult & Juvenile Probation Counselor
AIDS Case Manager/Counselor
Aging & Seniors Center Staff
Child Welfare Specialist
Community Advocacy & Outreach
Court Advocate
Crisis Intervention Counselor
Developmental Disabilities Specialist
Domestic Violence Counselor
Foster Care/Adoption Worker
Healthcare Social Worker
Hospice Social Worker
Policy Analyst
Substance Abuse Counselor
Rehabilitation Specialist
Victims Services Counselor
and many more!
Academic and professional advising is important to the social work program. Students are required to meet with the BSW program coordinator or program advisor to develop an academic degree plan and then revisit with them once a semester to ensure accuracy of the courses and to graduate on time. In addition, students are encouraged to seek out faculty members to discuss research and professional options, and to seek guidance in general. Faculty members post their office hours on or near their office doors.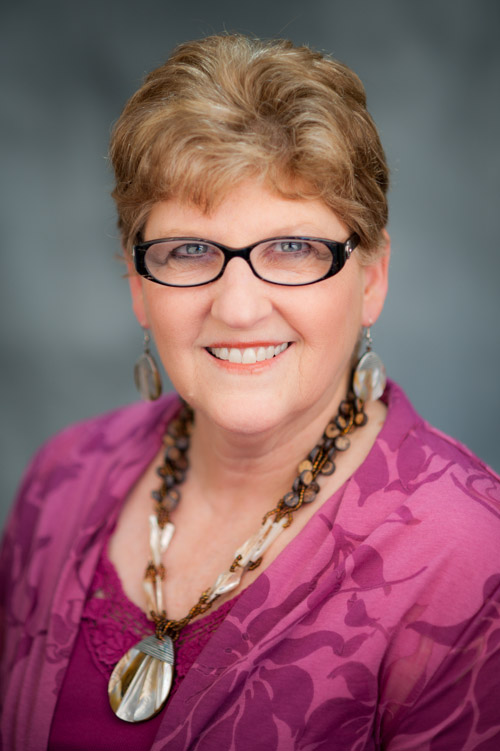 B.S.W. Program Director, Senior Instructor
Social Work
Location:
HS I
Room: 204B
Advising for all other Students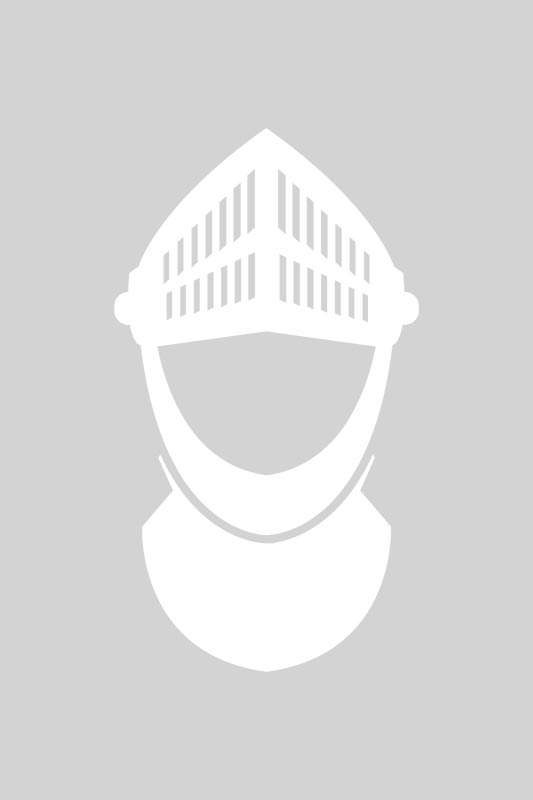 Academic Advisor III
Social Work