UCF School of Social Work
The Master of Social Work (MSW) program prepares students for advanced social work practice. The program educates students for community-based clinical social work practice with individuals, families and groups. The MSW program is fully-accredited by the Council on Social Work Education (CSWE).
The School of Social Work has an MSW program with two tracks: a face-to-face track and a fully-online track. Students admitted to either of these programs must adhere to all school policies and to the specific expectations of each track. Qualifying students also have the option to be considered into the "Advanced Standing" schedule.
More information on the plans of study and requirements for each track is given in the individual track descriptions. 
The online Master of Social Work at UCF is a convenient solution for those looking to earn their degrees through distance education. We offer 7-week terms in which students focus on only one asynchronous course at a time.
The UCF School of Social Work MSW Program prepares generalist and advanced clinical social work students to become practitioners who promote optimal well-being, human rights, and social and economic justice. The school focuses on social change from a regional and global perspective with individuals, families, groups and communities in diverse practice settings through research informed practice.
The MSW program strives to educate students to become successful practitioners in the field of clinical social work. To that end, the National Association of Social Workers (NASW) Code of Ethics is re-enforced throughout the academic curriculum. Students who violate the NASW Code of Ethics may be subject to academic sanctions or dismissed from the program.
Apply professional knowledge, skills, and values with diverse individuals, families, groups, and communities.
Engage in ethical practice grounded in human rights and social and economic justice.
Promote the optimal well-being of vulnerable, oppressed, and marginalized populations by building on their strengths and resilience through collaborative community partnerships.
Integrate research informed practice in generalist settings and assess, intervene, and evaluate in advanced clinical practice settings.
Advocate for policies and services that promote social change and the quality of professional social work practice.
Case Manager
Child Welfare Caseworker
Clinical Social Worker
Clinical Practitioner
Counselor
Grant Writer
Medical Social Worker
Researcher
School Social Worker
Social Worker
Substance Abuse Counselor
Therapist
and many more!
Educational Eligibility for LCSW
At this time our program meets the educational eligibility criteria for licensure as a Licensed Clinical Social Worker (LCSW) in the State of Florida. We are unable to confirm the licensure and certification requirements of other states. If you intend to pursue such credentialing in your state or elsewhere, we advise you to contact the applicable state credentialing authority to familiarize yourself with its specific requirements and determine if our program meets its eligibility criteria.
Please feel free to contact us should you have questions regarding this.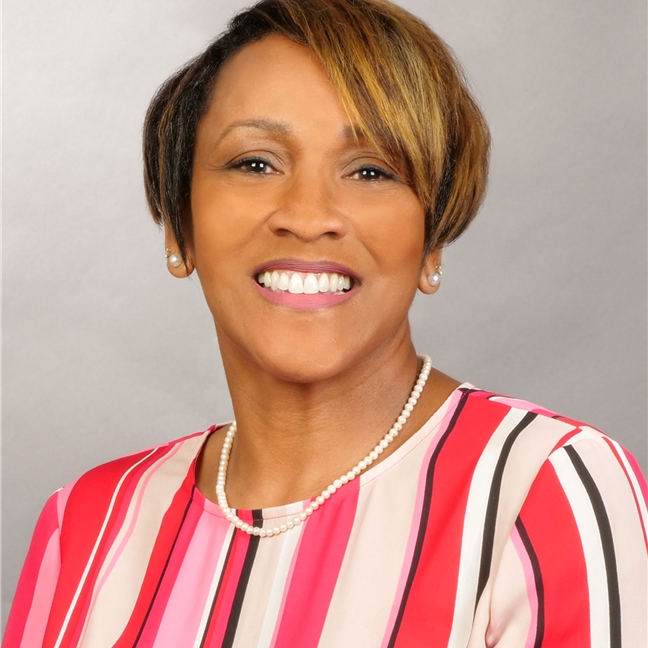 Instructor, MSW Program Director for the Traditional Track
Social Work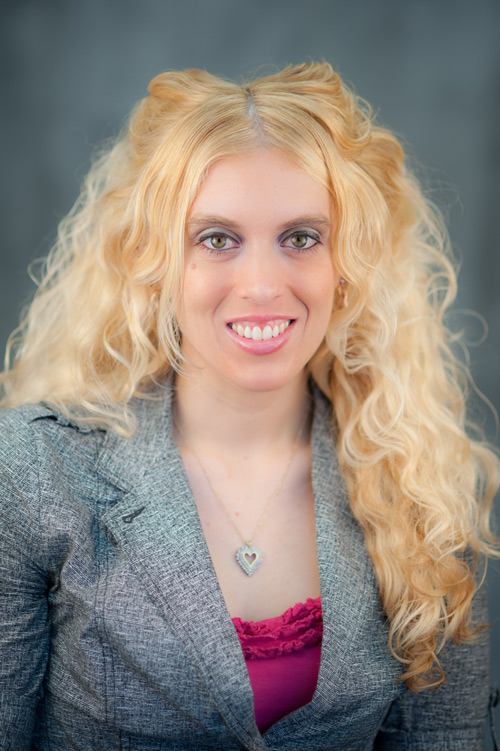 Student Resource Specialist IV
Social Work