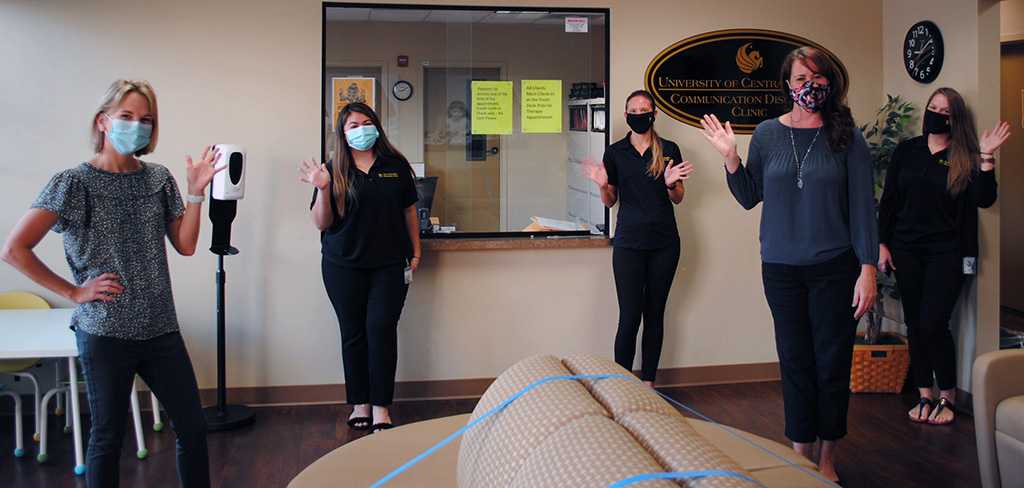 The Communication Disorders Clinic, located in Research Park on the campus of the University of Central Florida, is operating differently than it did pre-pandemic, but its commitment to helping those with speech or language difficulties has remained steadfast. 
The clinic has always been an integral part of the clinical training for students in the School of Communication Sciences and Disorders, as well as a resource for people of all ages in the community who seek out the clinic for its services. 
This fall, faculty, staff and students are armored up to protect the community and campus. They are charging on. 
Since March, faculty and staff rallied to continue providing experiential learning for the students through various online platforms approved by ASHA, the national credentialing association for speech-language pathologists. This included experiences with "virtual" patients through simulation software to help students continue developing their clinical decision-making skills while complying with  mandates.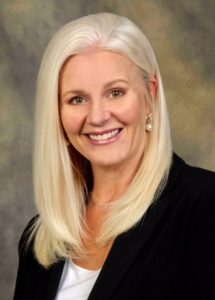 When the fall semester started, students, faculty and staff began returning to campus, and the clinic reopened at 30 percent capacity for face-to-face sessions to meet federal and state guidelines. There were changes to operations that had  to be made before the clinic reopened, says Debra Knox, director of the clinic.  
All clinicians and patients wear face masks and shields, as well as maintain social distance when possible.  Cleaning procedures between therapy sessions were enhanced. 
To educate students about the new cleaning protocols, Knox produced a video that demonstrated cleaning procedures for the clinic, using protocols with guidance from the CDC and in consultation with UCF's department of EHS (Environmental Health and Safety). Then, Knox (with a little help from Olivia, her daughter) posted it to a social media platform. It proved a quick way to deliver instruction to the students who then demonstrate proficiency in the protocols when they are in the clinic.  
"This fall," Knox says, "Out of the six cohorts of graduate students in our program, 86 of our students are participating in clinical practicum, and an additional 70 students have all been placed in internships. We have taken many precautions to make sure our students are safe not only in our clinic, but also in their community  internships."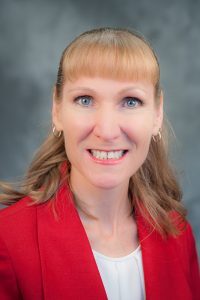 For the patients who are unable to physically come to the clinic, services are being provided virtually through teletherapy. Not only is this helpful for patients that are at high risk to safely continue their therapy, but it also  prepares these future speech-language pathologists for the current environment in which they are soon to be working. With teletherapy, students and a supervising clinical instructor meet their client online to provide  therapy. The student clinicians then document session outcomes in an electronic health record  in accordance with state, federal and professional practice guidelines. 
And in the case of audiology services, when it wasn't feasible to provide clinical services in a face-to-face or virtual setting, Janel Cosby, lecturer and audiologist, offered drive-thru audiology repair and delivery appointments in the parking lot so that patients who needed assistance were able to be served. Face-to-face appointments have since resumed following the new guidelines. 
While the modality of clinical instruction changed, the learning process did not.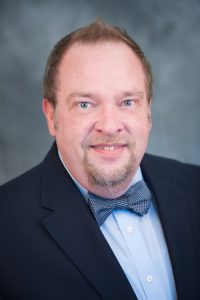 As schools returned to in-person learning, and clinics resumed operations, CSD students were prepared to be there and continuing their studies. In addition to the traditional in-person clinical internships, all of the virtual programs are still in place, says Todd Fix, associate instructor and one of two internship coordinators for the school.  
"The School of Communication Sciences and Disorders graduate students continue to grow their clinical competencies throughout the healthcare community," Fix says. "While the face of their internships has changed, they continue to learn and serve the community in an increasingly dynamic experience. Students continue to engage in supervised clinical services at schools, private practices and hospitals." 
Fix added that although national, state, and local health guidelines have changed the way  therapy services are being delivered, our students have demonstrated their flexibility and resiliency while  in settings where teletherapy, face-to-face or some combination of both are being offered.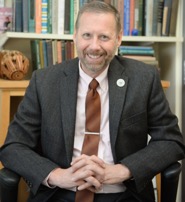 "I'm especially proud of the quick response and implementation of new programs and protocols that enabled students to continue progressing toward their career as speech-language pathologists ," says Gregory Lof, interim director of the School of Communication Sciences and Disorders. "The commitment, talent and passion of our faculty, staff and students is clearly evident, even in these trying times. I am so grateful to them for overcoming the obstacles they have faced since the beginning of this pandemic, and I know they will continue to charge on."