News: CSD Master Program Student Spotlight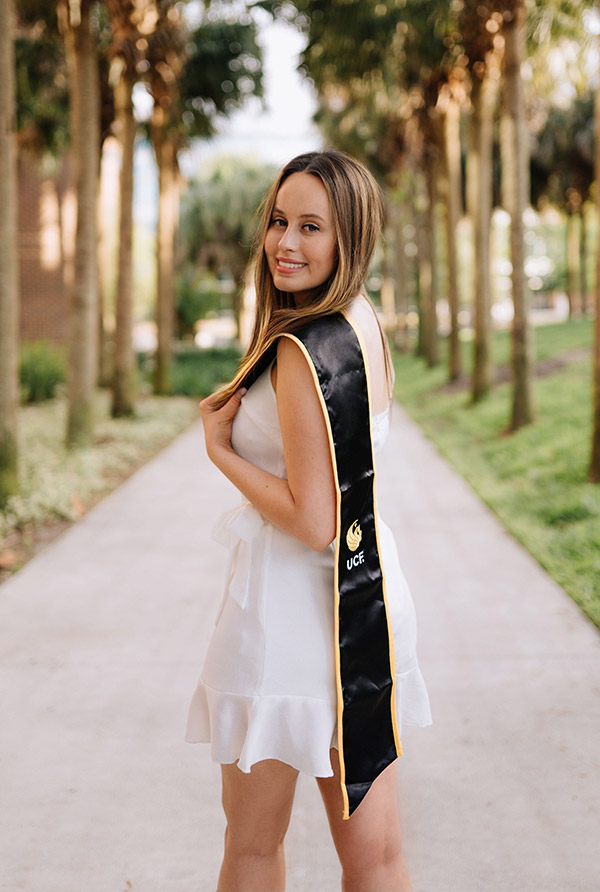 Tori Currier, a fourth semester student in the Communication Sciences and Disorders master's degree program, knows what it's like to go through hard times when a loved one receives a...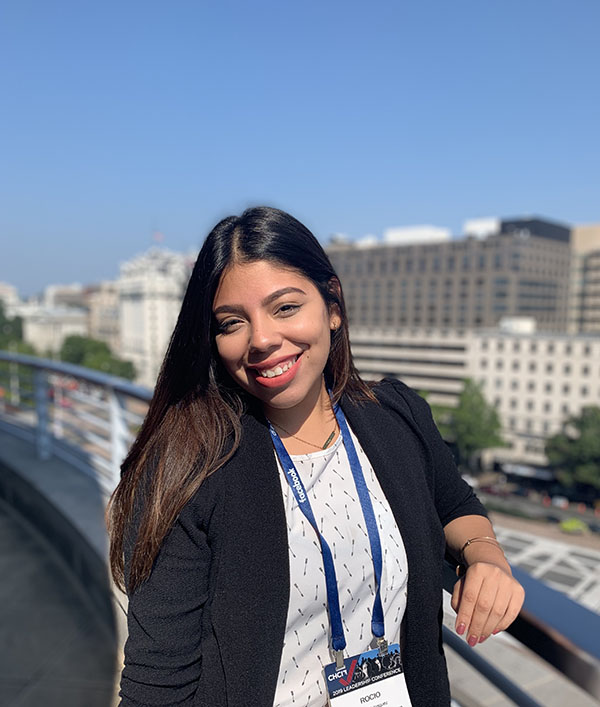 Rocio Velasquez, a master's student in the School of Communication Sciences and Disorders, has been named as a recipient of an American Speech-Language-Hearing Foundation Minority Scholarship. The $5,000 scholarship was provided...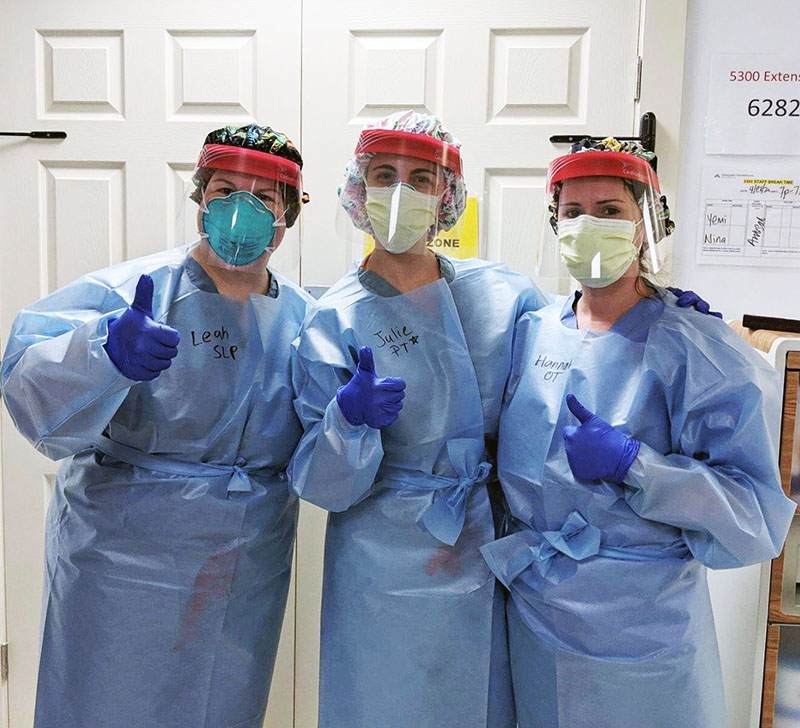 Every year, thousands of UCF grads walk off a stage with bulbs flashing and brimming with excitement as they begin the next chapter of their lives.   Thanks to the global...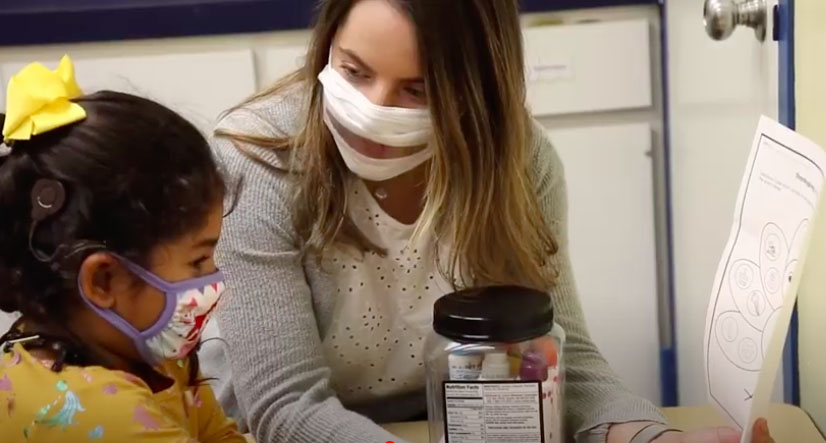 Daniela Berrios '15 '17MA was recently selected as a Distinguished Early Career Professional by the American Speech-Language Hearing Association, the national organization for the profession. In addition to the award, she recently became...

Five academic and clinical faculty members recently received funding through the Digital Learning Course Redesign Initiative to collaborate across disciplines on a project to turn existing graduate courses into new...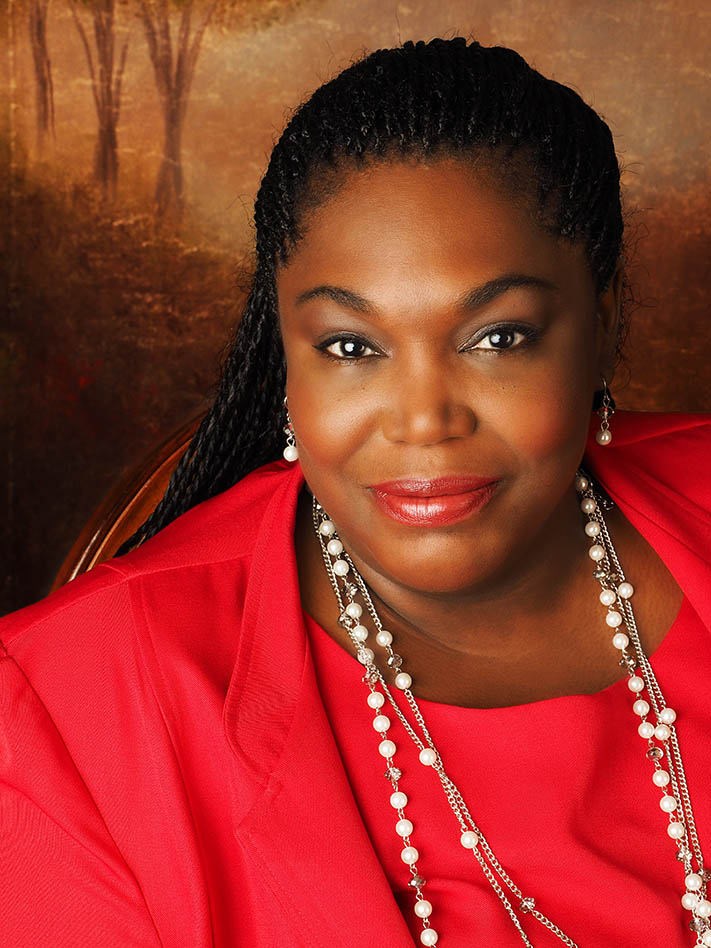 When Rachel Williams '96MA was growing up in Brevard County, her parents often urged her to consider a career in education. They were lifelong educators themselves, and knew their daughter...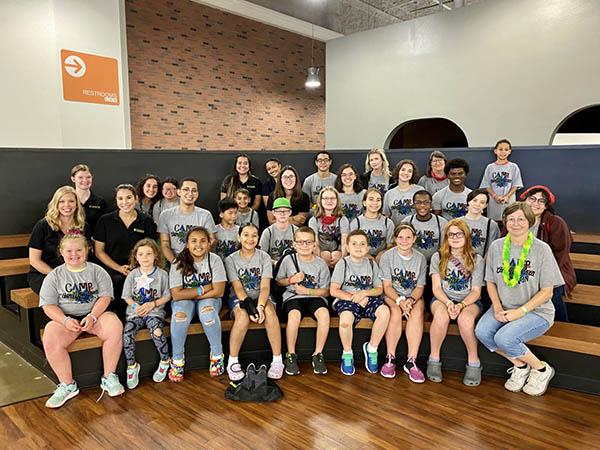 Graduate student clinicians in the School of Communication Sciences and Disorders Master's program recently earned supervised clinical hours at a day camp for children who are Deaf and hard-of-hearing and...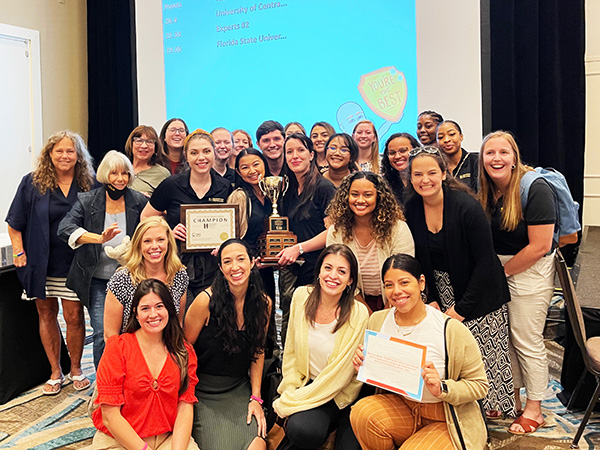 Faculty, students and alumni from the School of Communication Sciences and Disorders gathered together this past weekend at the 2021 Florida Association of Speech-Language Pathologists and Audiologists annual convention. Among...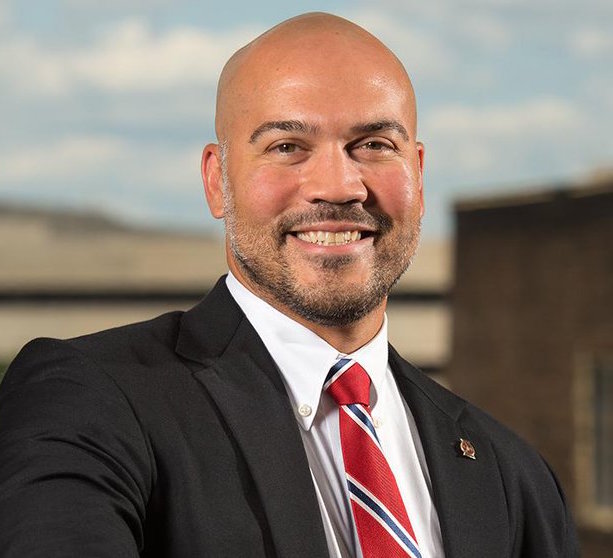 Providing opportunities to change and advance the professions, lives and well-being of others has been the mantra of Bernard Rousseau's life and career.   Growing up as a light-skinned Haitian-American, Rousseau...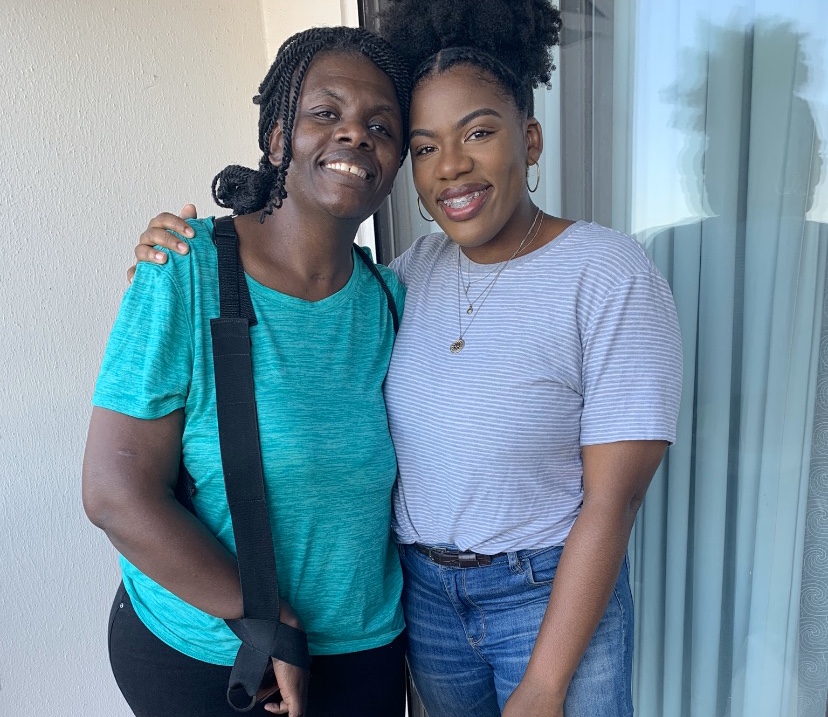 As a child, Jazmin Houston always wanted to work in the medical field. She originally wanted to be a pediatrician. But a life-changing event opened her eyes to the impact...