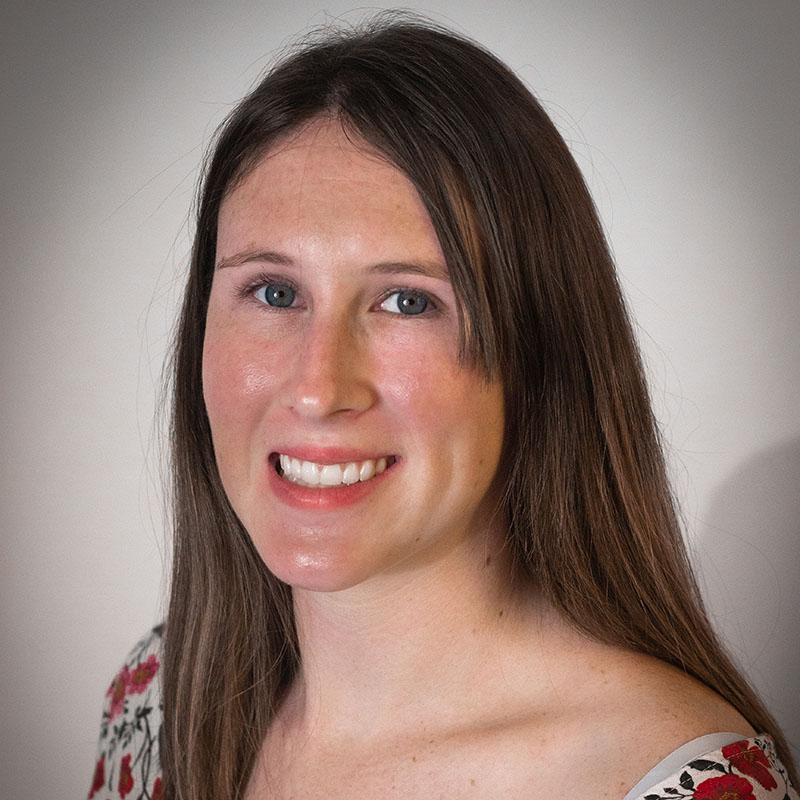 Allison Conrad always knew she would be attending UCF. Her mother is an alumna and Conrad grew up in Orlando. But what she would study was still up in the...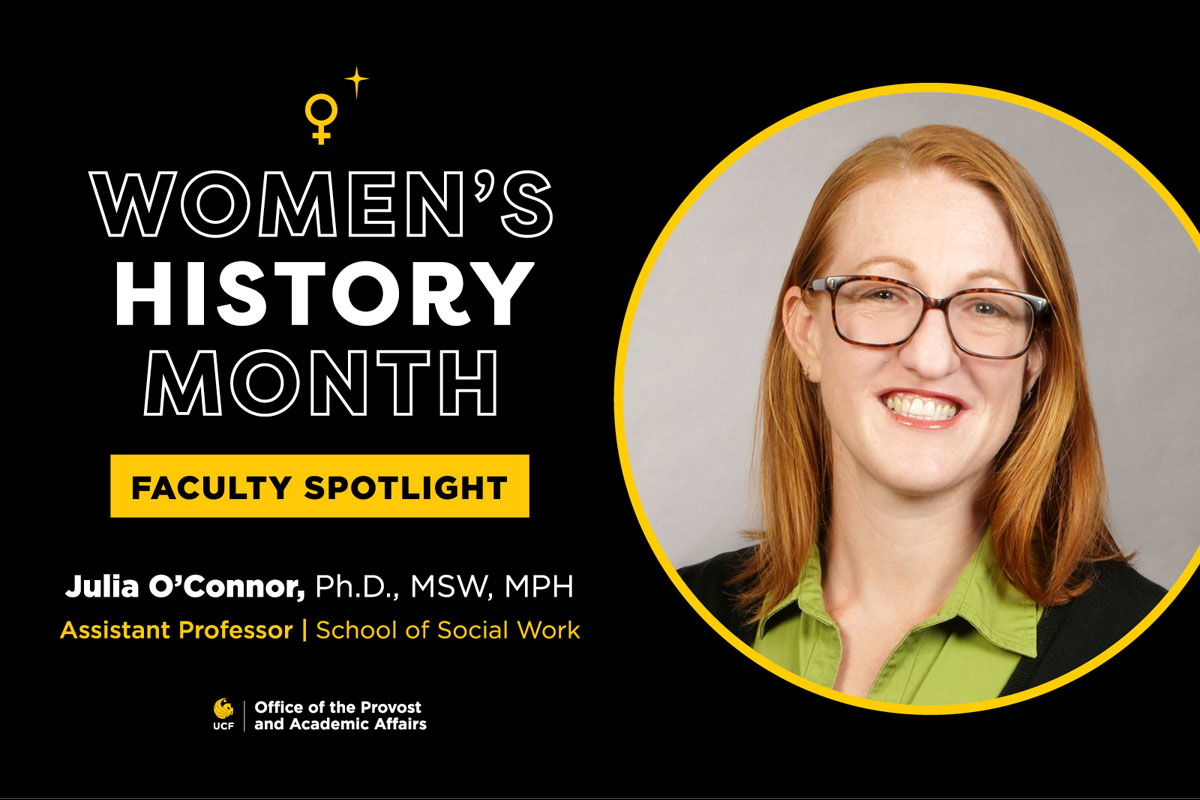 Julia O'Connor discusses her research aimed at making a difference in interpersonal violence against women. As part of Women's History Month, the Office of the Provost and Academic Affairs honors...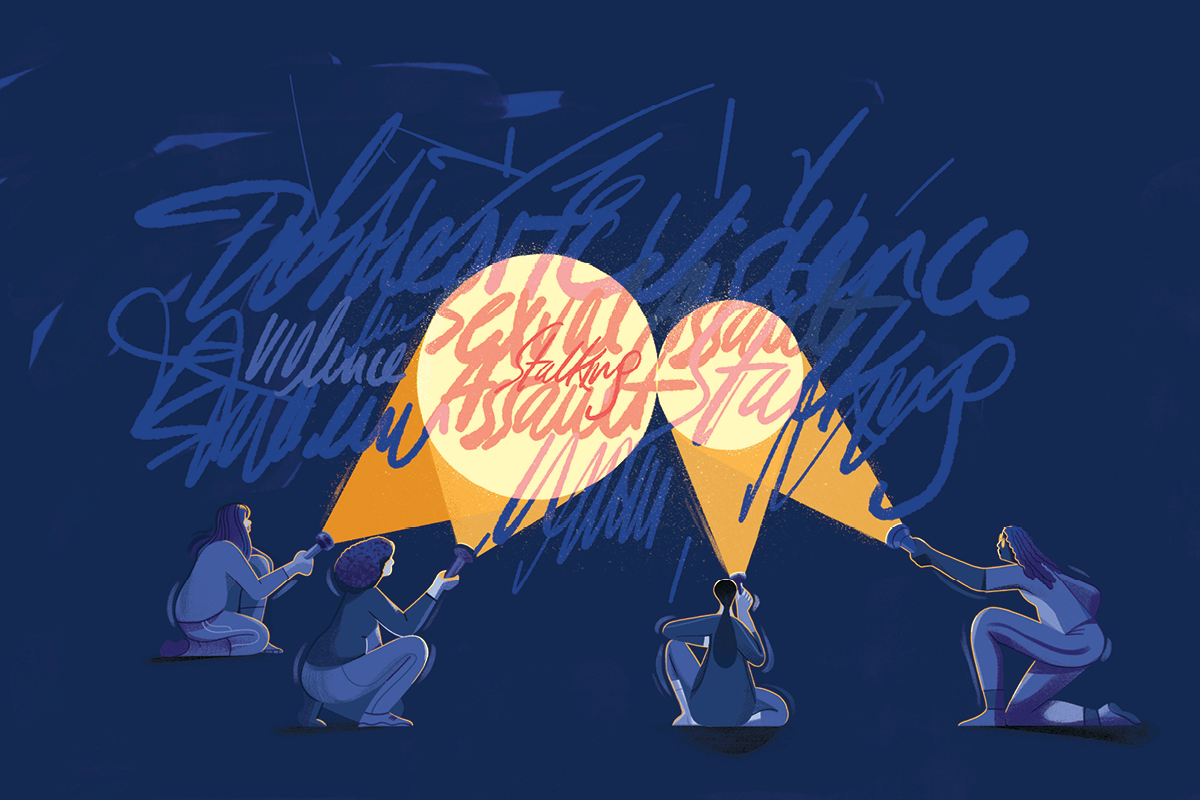 These UCF researchers shine a light on what it takes to end domestic violence, and they have a question for everyone: Who's willing to help break the cycle? It's 5:30...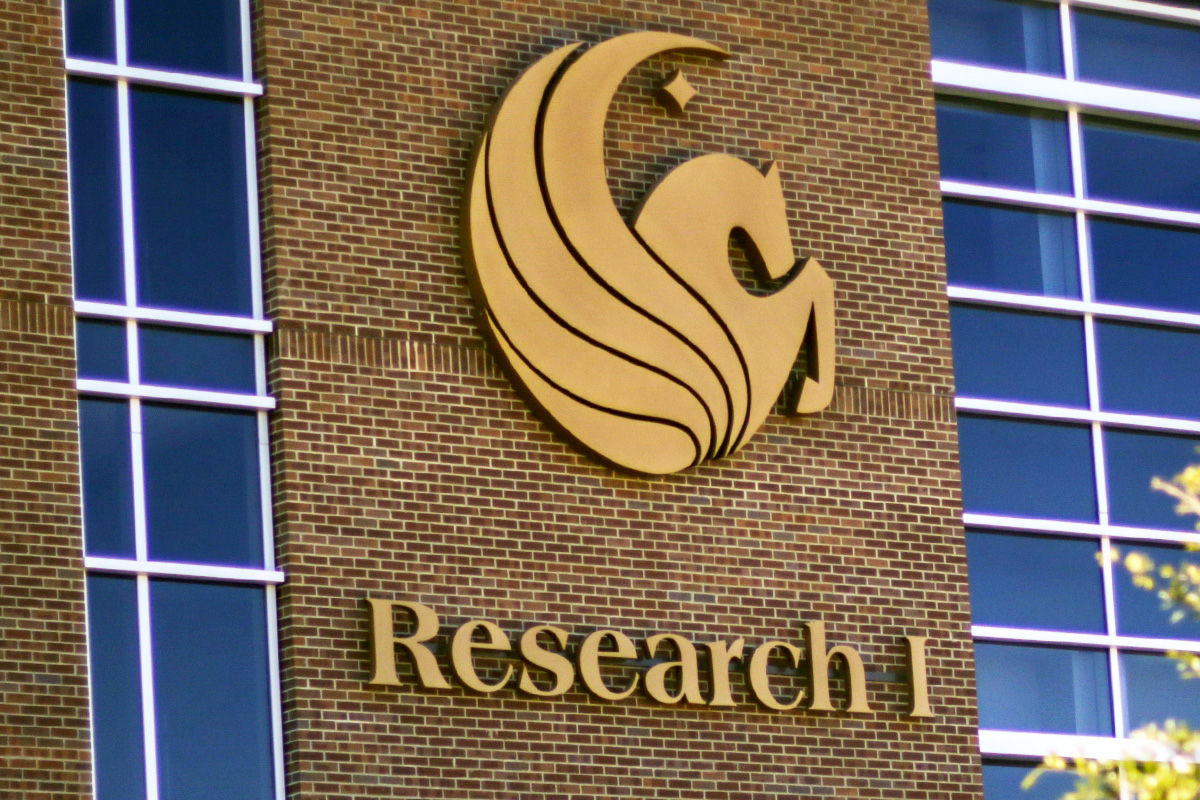 The program awarded a total of $1 million to 32 teams. This is the third year the program has been available to UCF faculty and researchers. UCF announced the recipients...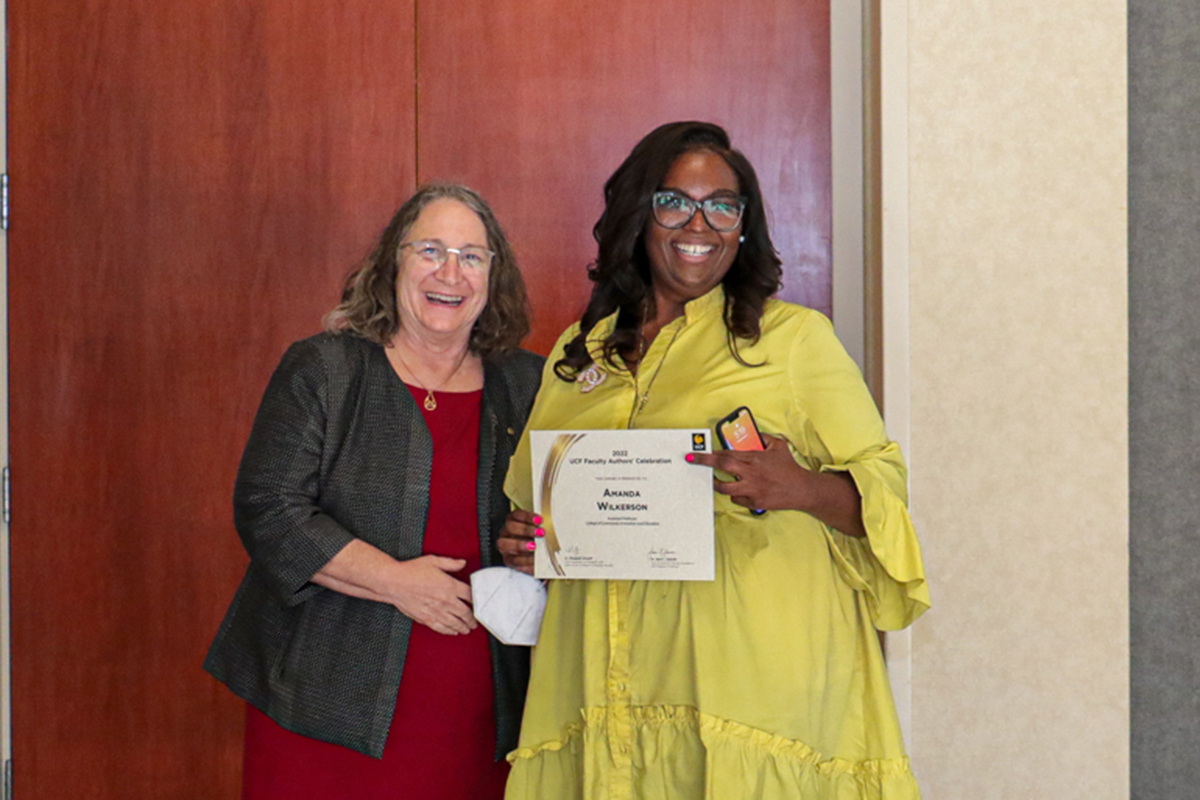 47 faculty members were honored for their works, which ranged from novels to textbooks. David "Jamie" Poissant kicked off UCF's third Authors Celebration with a story about how he hated...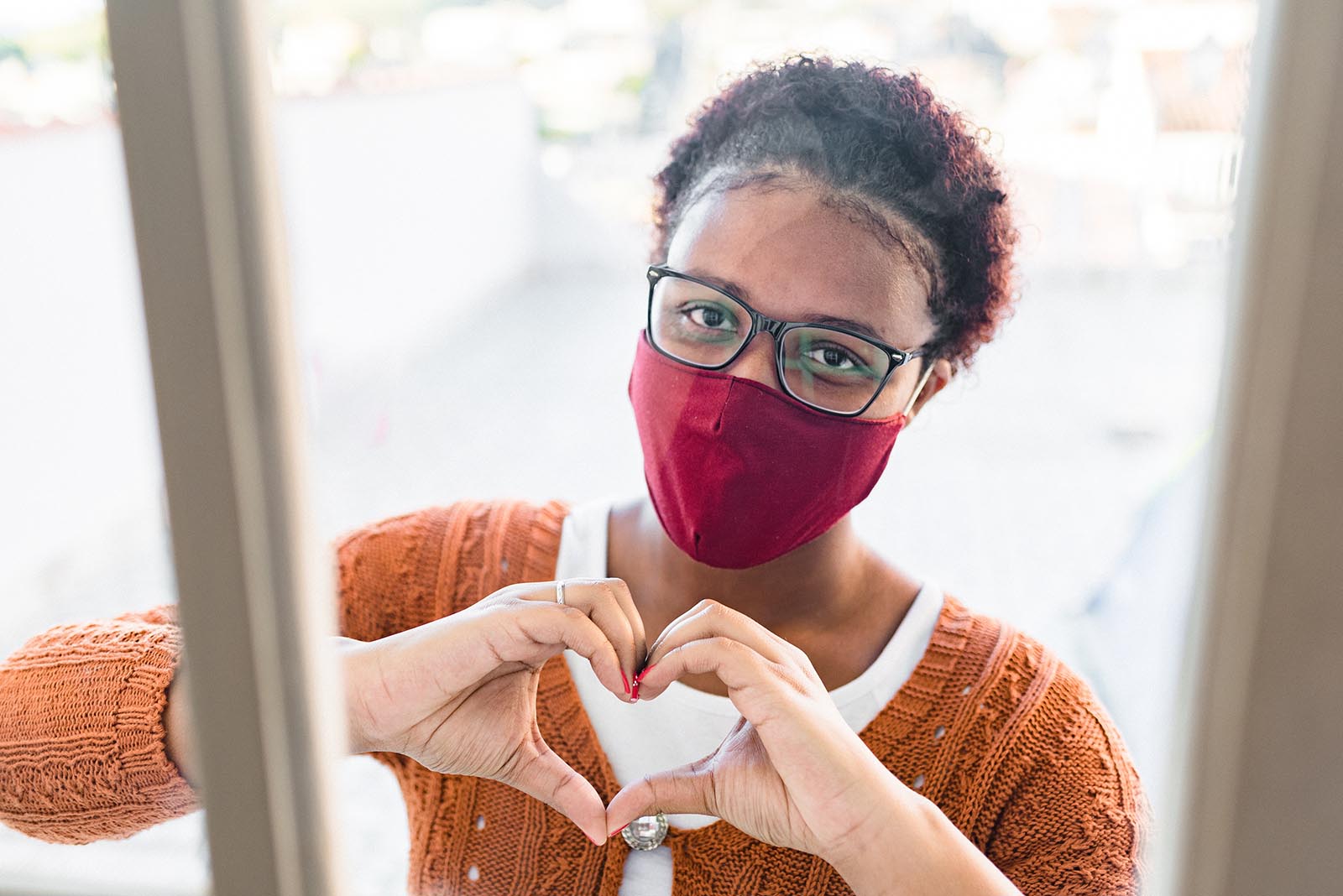 As COVID-19 challenges the resilience of healthcare providers worldwide, an interprofessional team of UCF health faculty recently received a $1.5 million federal grant to help improve that resiliency. Support for...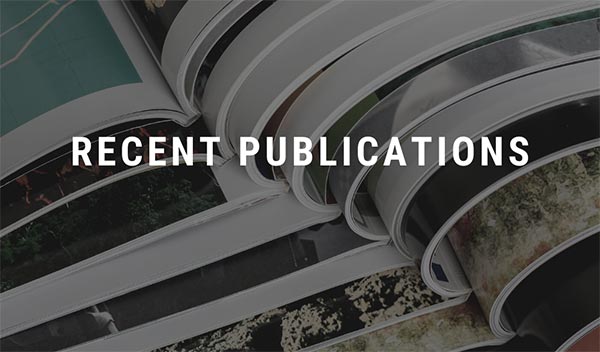 Our faculty pursue big ideas and share what they learn by publishing their research to advance scientific discovery. As part of an institution designated as "very high" research activity by...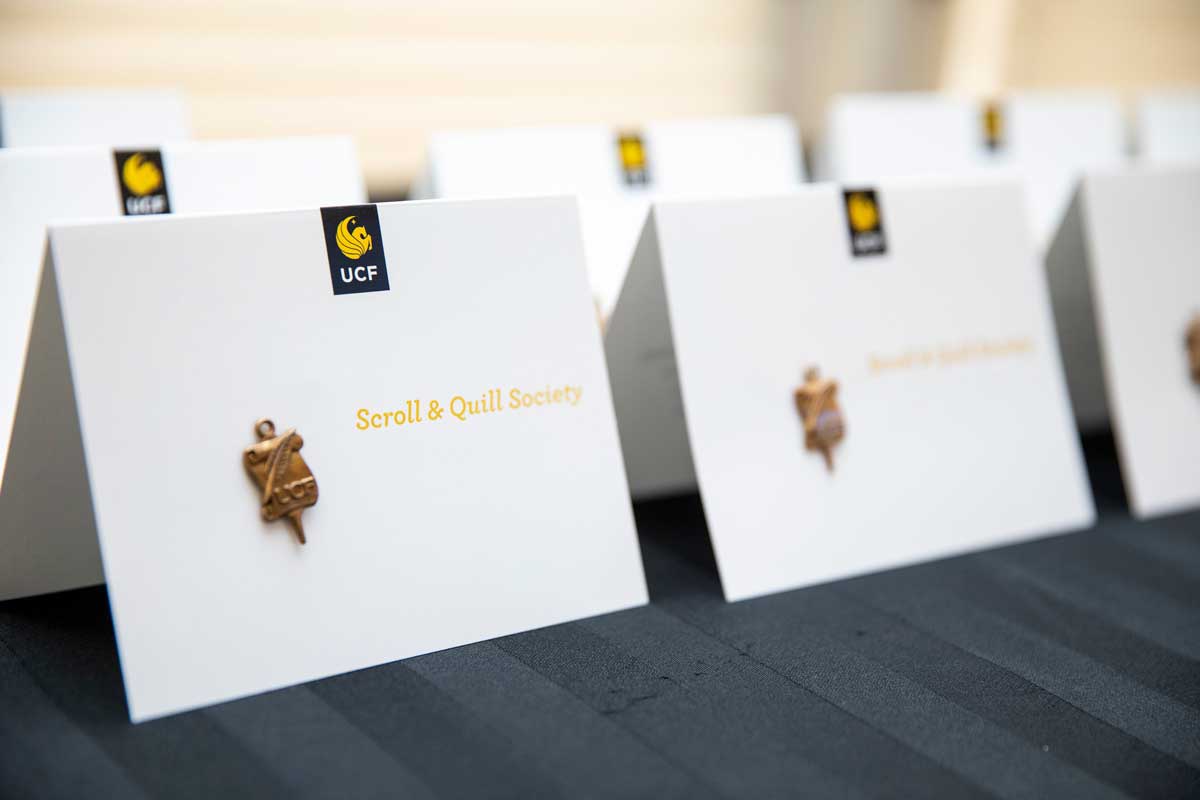 The honorees represent some of UCF's best and brightest faculty who have helped elevate the university's reputation on the national and international stages. The 21 new inductees of UCF's Scroll...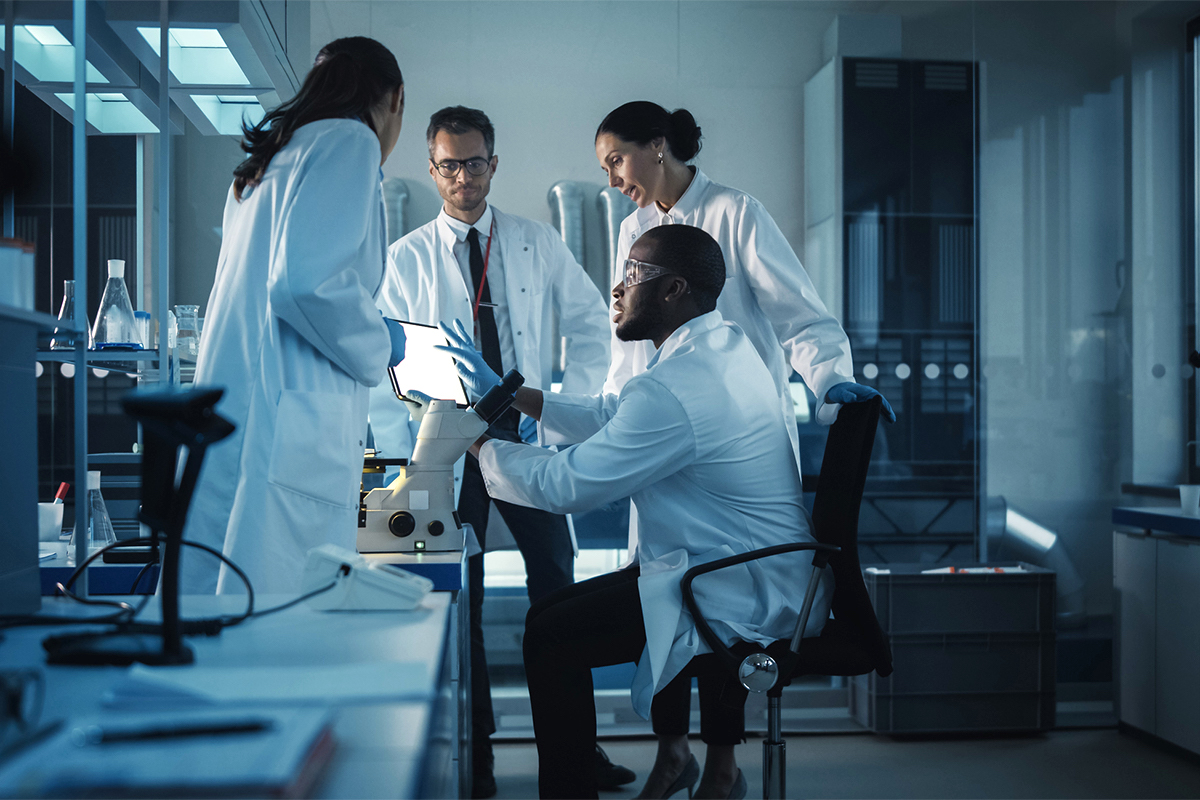 Eight interdisciplinary faculty research projects — on health topics including pain management, improving provider-patient communication, and intimate partner violence — have received about $300,000 in grant funding through a new...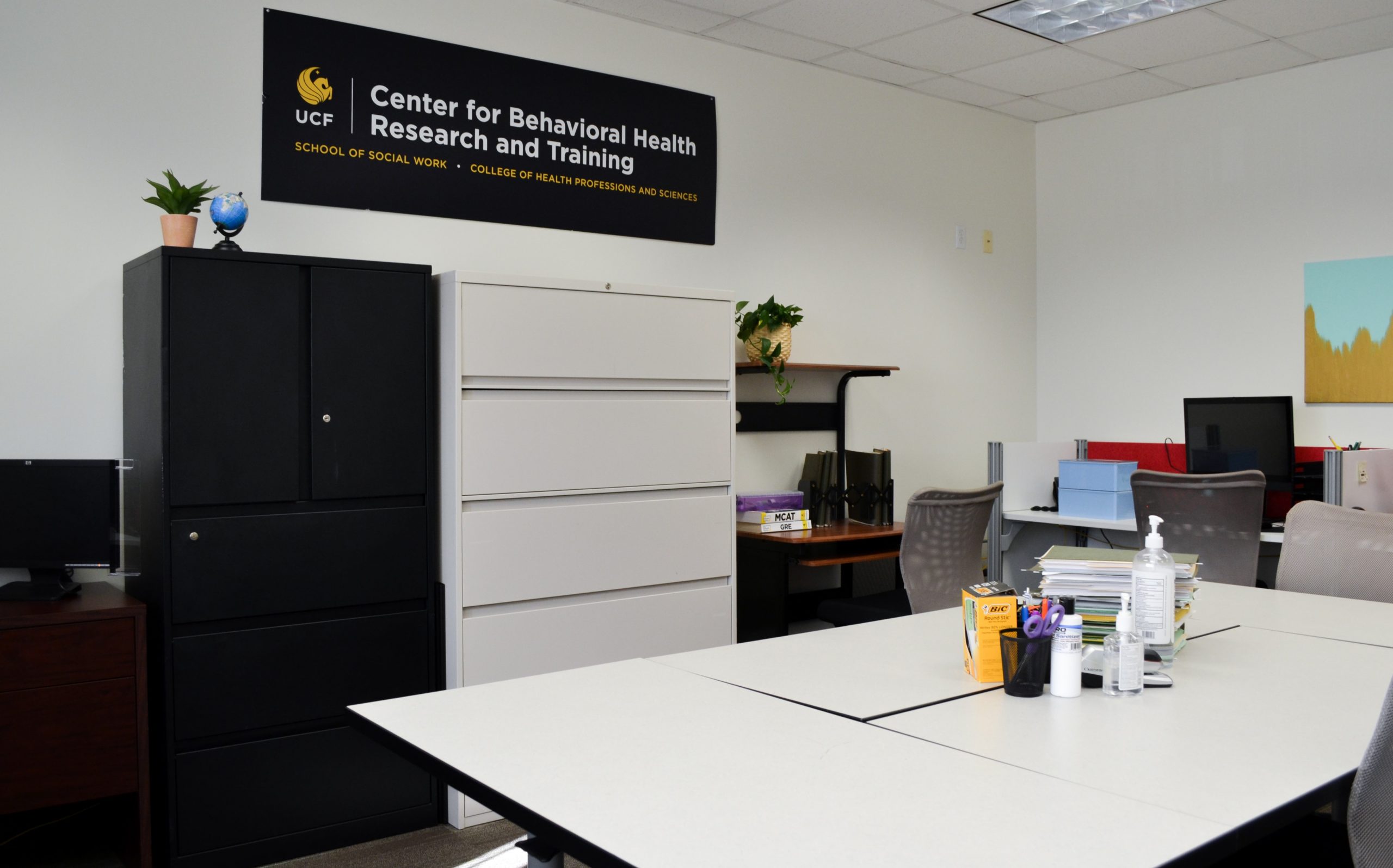 The Center for Behavioral Health Research and Training (CBHRT) was established in 2017 and is the first of its kind in the School of Social Work. The CBHRT serves a unique purpose to link practitioners...