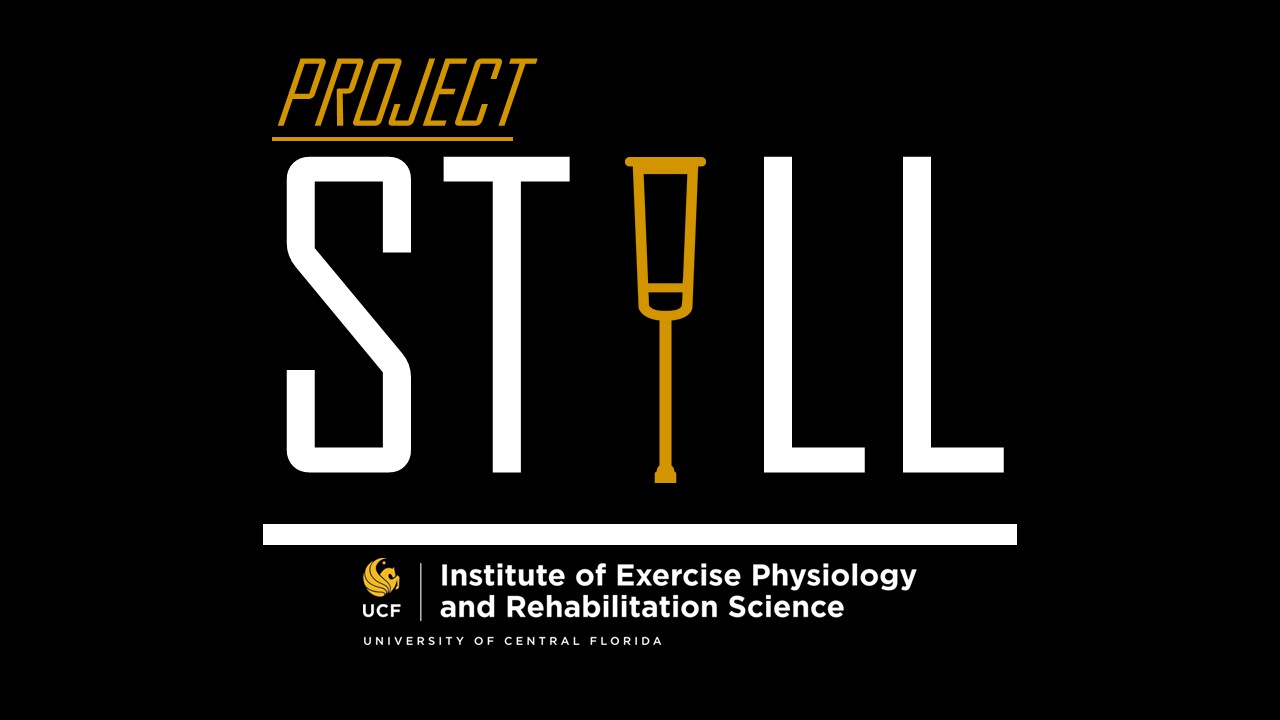 The purpose of this study is to determine the effects of one week of knee-joint immobilization on muscle size, strength, neuromuscular function, and brain function. In addition, we will determine the effects of two different interventions – neuromuscular electrical stimulation and action observation/mental imagery — on these parameters. Following the immobilization period, participants will be rehabilitated to baseline function.
Inclusion Qualifications:
Healthy men and women between 18-40 years of age
20 < BMI > 35
Willing to wear a leg brace and use crutches for one week
Willing to participate in strength training rehabilitation program afterwards
Exclusion Qualifications:
You may not participate in this research opportunity if any of the following applies to you:
Body mass index < 20 kg/m

2 

or

 

> 35 kg/m

2

 

Experience of major joint pain/discomfort of the upper limb (hip, knees, ankles, feet), lower limb (hip, knees, ankles, feet), back, or neck within the previous six months (See Part B of STILL Phone Screening Document)

 

History of major musculoskeletal injury or surgery

 

Neuromuscular disease (e.g., Parkinson's, MS, ALS)

 

Metabolic disease (e.g., diabetes, thyroid disorder, metabolic syndrome)
Participate in this Research
Submitting this form will put you in contact with the main point of contact for this project. They will provide more information and determine if you meet all of the qualifications needed.
UCF IRB#: 00003289
PI: Matt Stock
IRB Expiration August 25, 2022
Recruitment End Date:
June 1, 2022
Location:
Education Complex
12494 University Blvd.
ED 174A
Orlando, FL 32816
Time Commitment:
Number of visits: 3
Expected time per visit: 3 hours
Compensation:
Type: Compensation varies by group. Compensation will be in the form of Amazon gift cards ranging from $30-$220.
Point of Contact:
Kylie Harmon
Associated Units:
Kinesiology
Physical Therapy
Exercise Physiology & Rehabilitation Science

Related Research Participation Opportunities