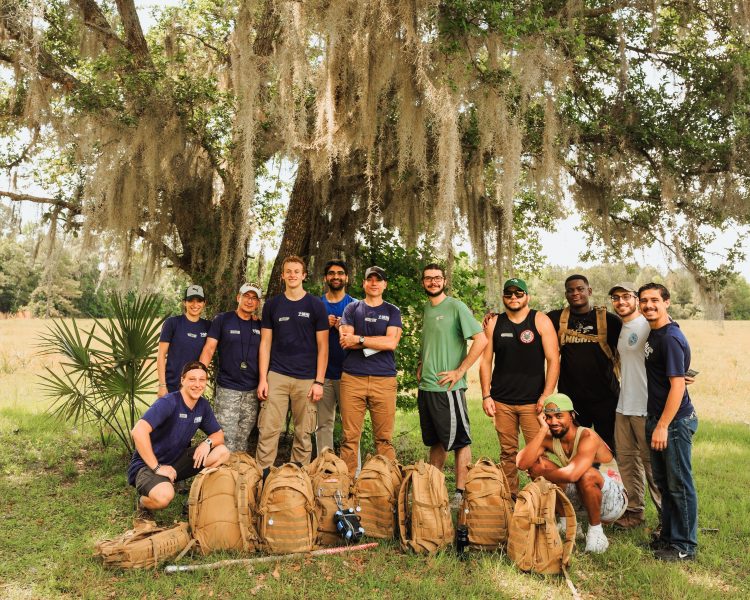 In 1948, the World Health Organization defined health as "a state of complete physical, mental and social well-being and not merely the absence of disease or infirmity."
Often, men's health focuses exclusively on physical health, which is a limited and incomplete approach to improving health, said Humberto López Castillo, assistant professor in the Department of Health Sciences.
"Men can better address their health and wellness by employing a more holistic view of health," López Castillo said.
López Castillo has devoted himself to researching different aspects of men's health, focusing on high-risk behaviors for HIV and other sexually transmitted infections, and on cardiovascular health.
In his research, López Castillo has found that most minority men who are sexually active do not feel comfortable disclosing this aspect of their lives to their healthcare providers, which prevents patients from accessing essential preventative services. He also found that belonging to a sexual minority generates additional bio-psycho-social stress, including mental health and being vulnerable to cardiovascular disease.
When it comes to improving overall health, López Castillo suggests that men (1) stay active with regular exercise, (2) maintain a healthy diet, (3) avoid alcohol, tobacco and other drugs, (4) schedule regular check-ups and follow-ups, and (5) get to know their sexual partner.
Michael Rovito, an associate professor in the Department of Health Sciences, echoes Castillo's sentiments but adds that men's health  also encompasses a wider range of topics and concerns.
Rovito, who runs a men's health nonprofit called The Male Wellness Collective, said there are seven dimensions of wellness under the umbrella of men's health: physical, mental, emotional, spiritual, environmental, financial and social.
"These dimensions are broad, yes, but they include very unique, idiosyncratic topics that affect the health and wellness of males," he said.
One step toward improving men's health is to begin defining it as wellness instead of health, Rovito said. This makes it personal and more easily defined for each individual and helps them figure out their next step toward "wholeness."
"Start to define your health and wellness beyond dieting, CrossFit and getting your prostate checked," he said. "It's way more than that. Those are just pieces of a larger puzzle."