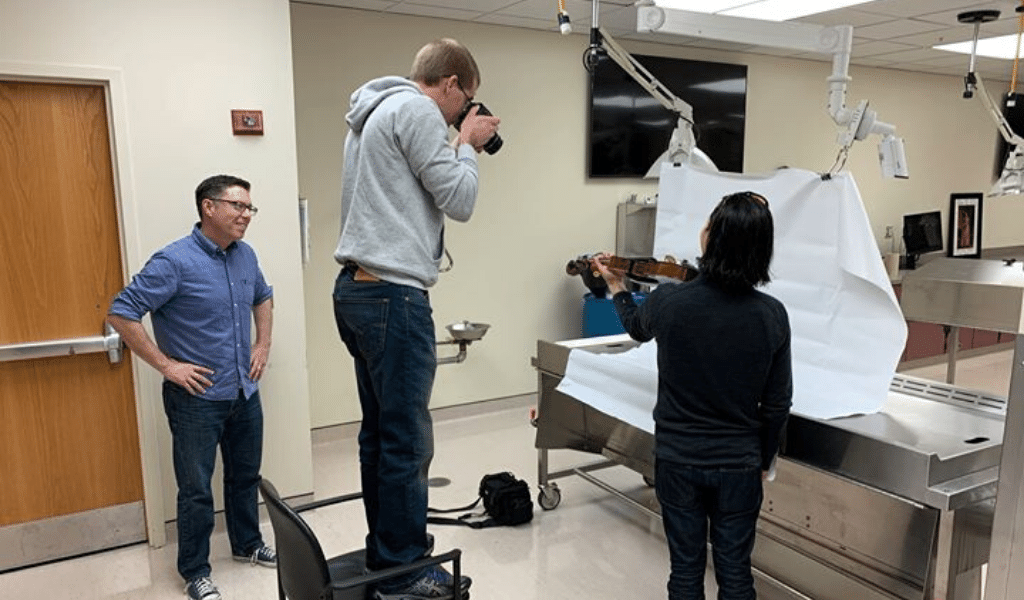 Thanks to a new partnership with UCF School of Music, William J. Hanney, associate professor in physical therapy, and James Sonne, assistant professor in exercise physiology, are working on a clinical project that addresses their passion of helping musicians prevent and heal from injuries. Hanney and Sonne are musicians, so they understand the role injuries can play in preventing adequate practice or performance.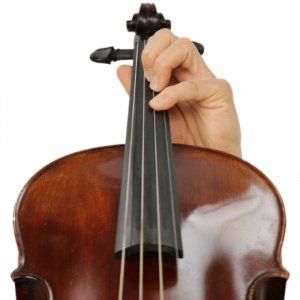 "Professional musicians are pushing the limits of their bodies, similar to how professional athletes strive to break through to the next level of performance, said Sonne. "We need a better understanding of the anatomical barriers that musicians encounter so that we can suggest techniques to improve performance and reduce injuries."
Currently, they are working with UCF assistant professor of music, Chung Park, to better understand the mechanics of the hand and how technique can influence a viola player's ability to expand the reach of their fingers.  The team is looking at the hand anatomy, and exercises that can help reinforce the technique and reduce injury rates.
"Our goal is to document this advanced technique developed by Dr. Park, and better explain how to do the technique while reducing risk of injury," Hanney said.
There is such a need for injury care and prevention in musicians, that when other musicians at UCF got wind of the work being done, they asked to get involved too! Sounds like a harmonious relationship to us.