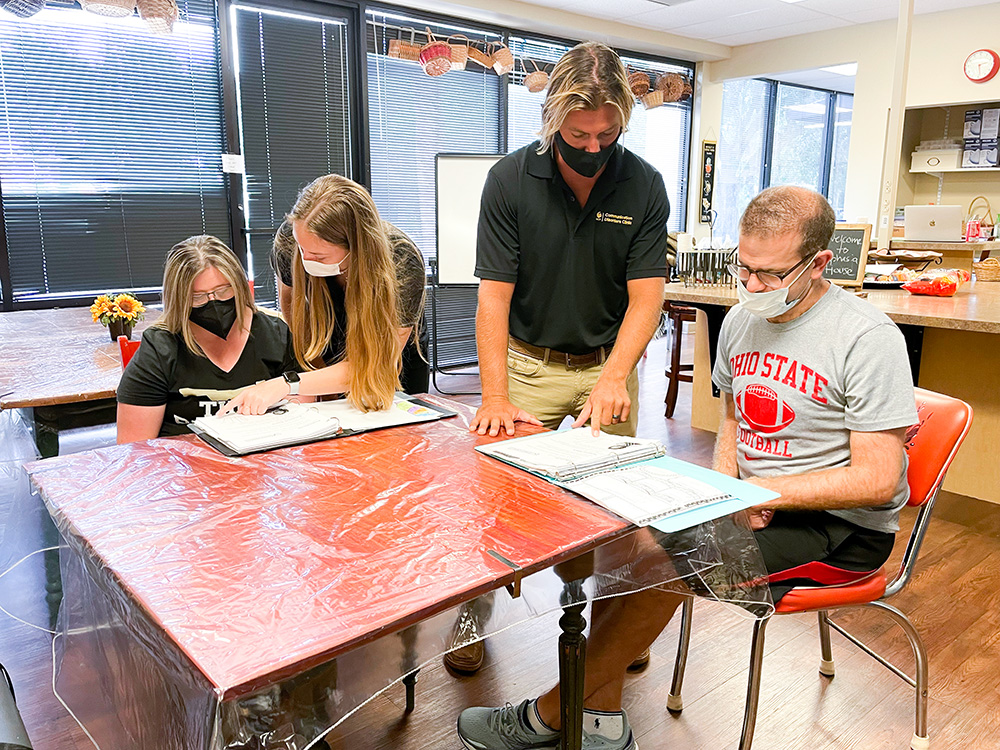 The hands-on education that School of Communication Sciences and Disorders (CSD) Clinical Instructor Kelly David '08 '13MA provides graduate students not only comes from her qualifications as a speech-language pathologist...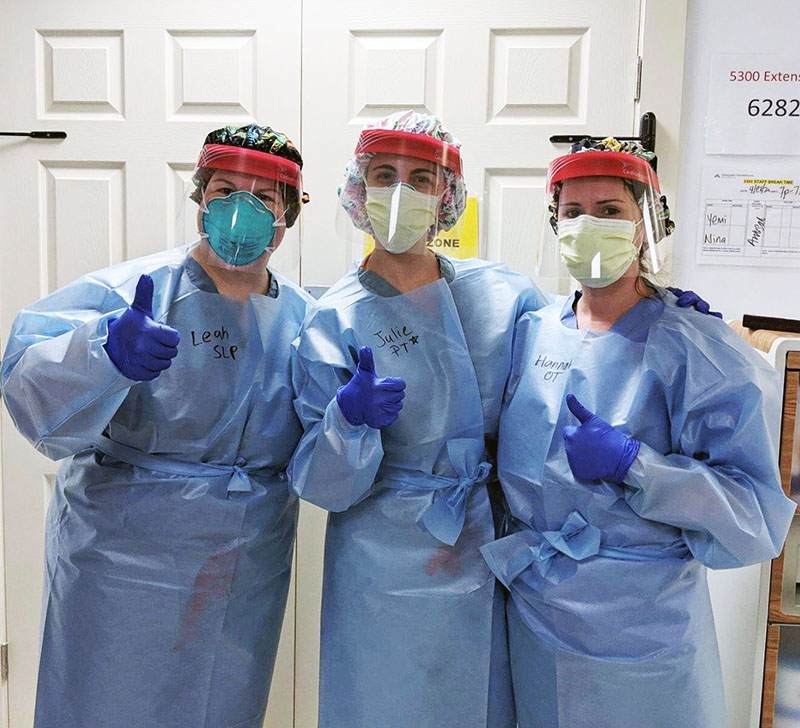 Every year, thousands of UCF grads walk off a stage with bulbs flashing and brimming with excitement as they begin the next chapter of their lives.   Thanks to the global...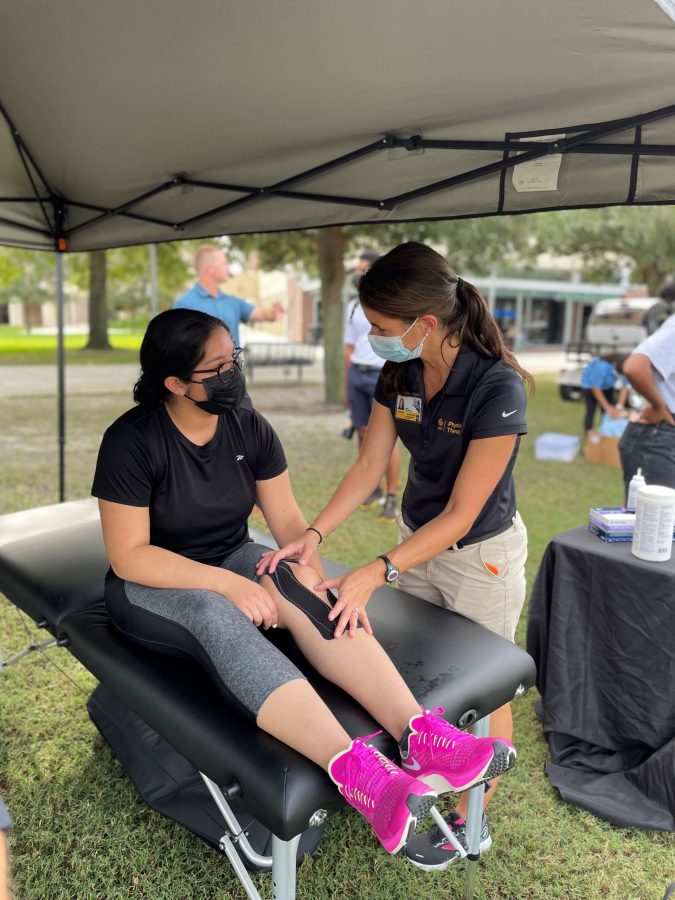 Every day, Randi Richardson walks into the clinic excited to make a positive difference in someone's life.   She has never seen her role as a physical therapist as work. Rather, she sees it as helping people. Whether it is...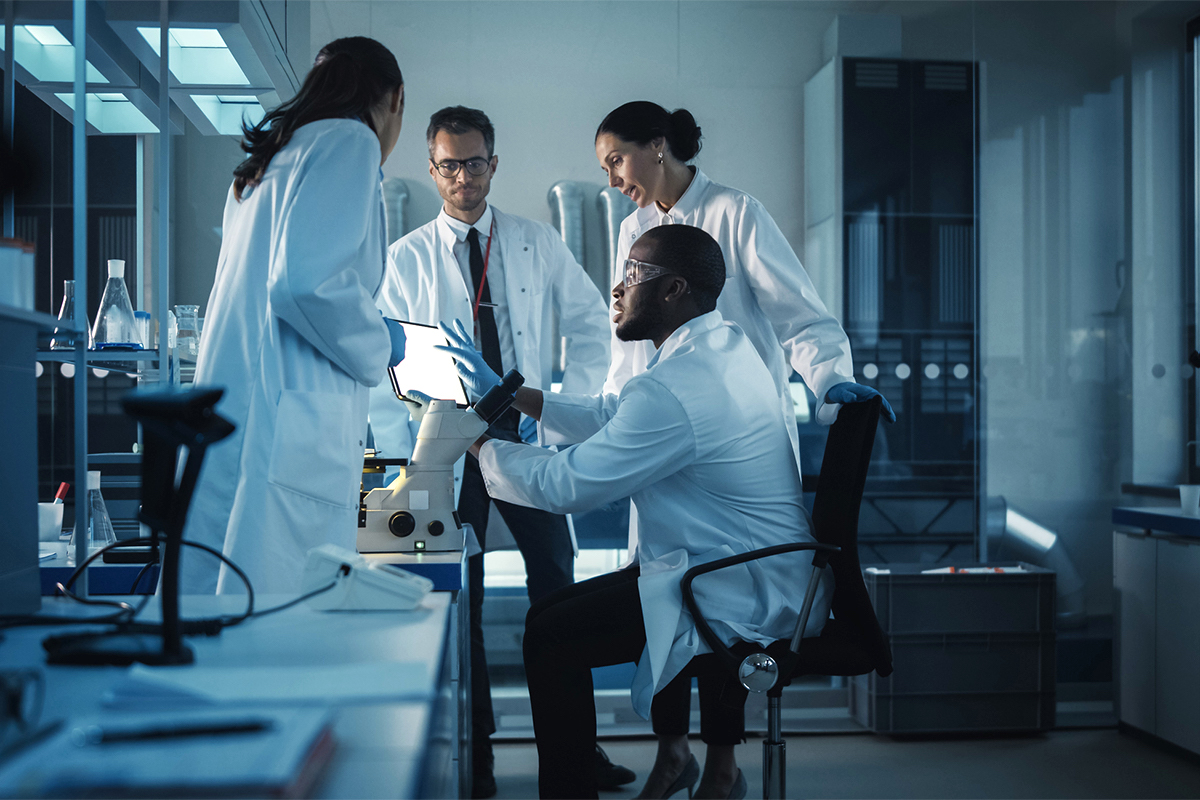 Eight interdisciplinary faculty research projects — on health topics including pain management, improving provider-patient communication, and intimate partner violence — have received about $300,000 in grant funding through a new...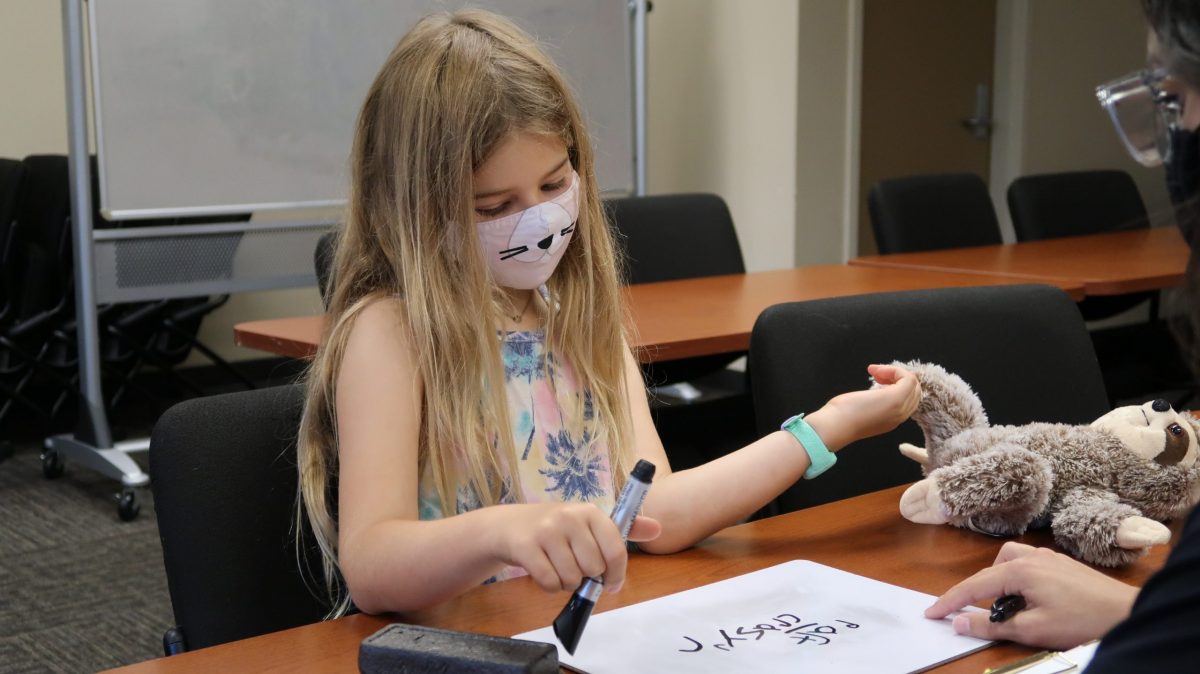 A new program from the UCF Communication Disorders Clinic is helping young readers "catch-up" on their reading skills. The 6-week program was led by reading and literacy clinical faculty and...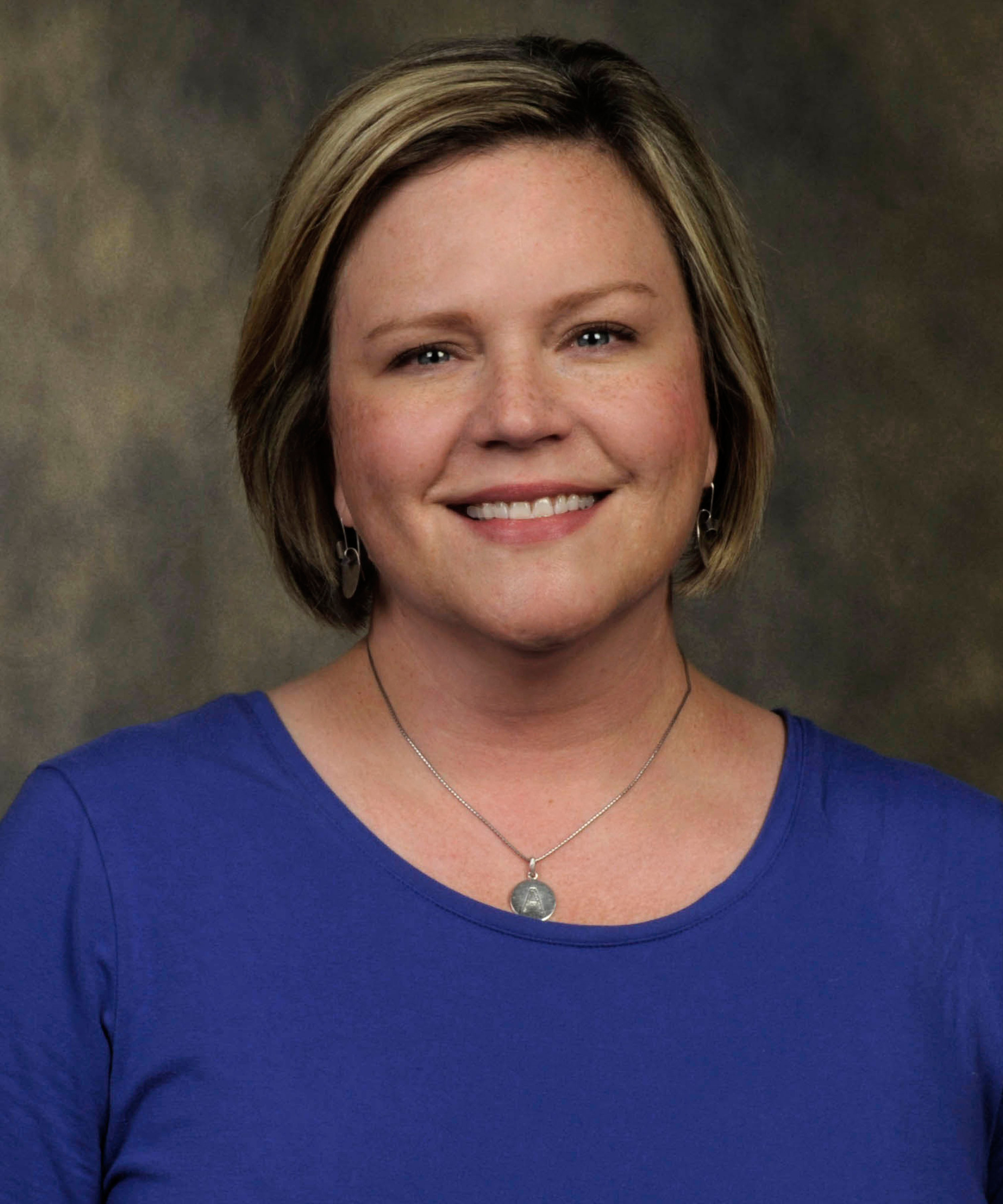 When Amy Engelhoven, director of UCF's Aphasia House, came to UCF in 2017, she said one of her goals for the program was to increase telehealth for patients with aphasia,...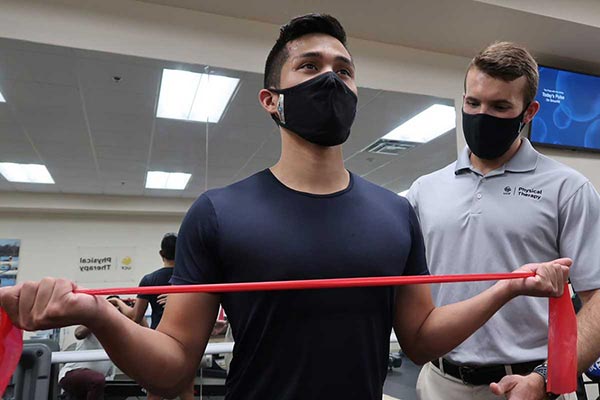 The clinic provides rehabilitation care for injuries and those recovering from surgery, in addition to evaluation services for pain, and prevention services to support health and wellness.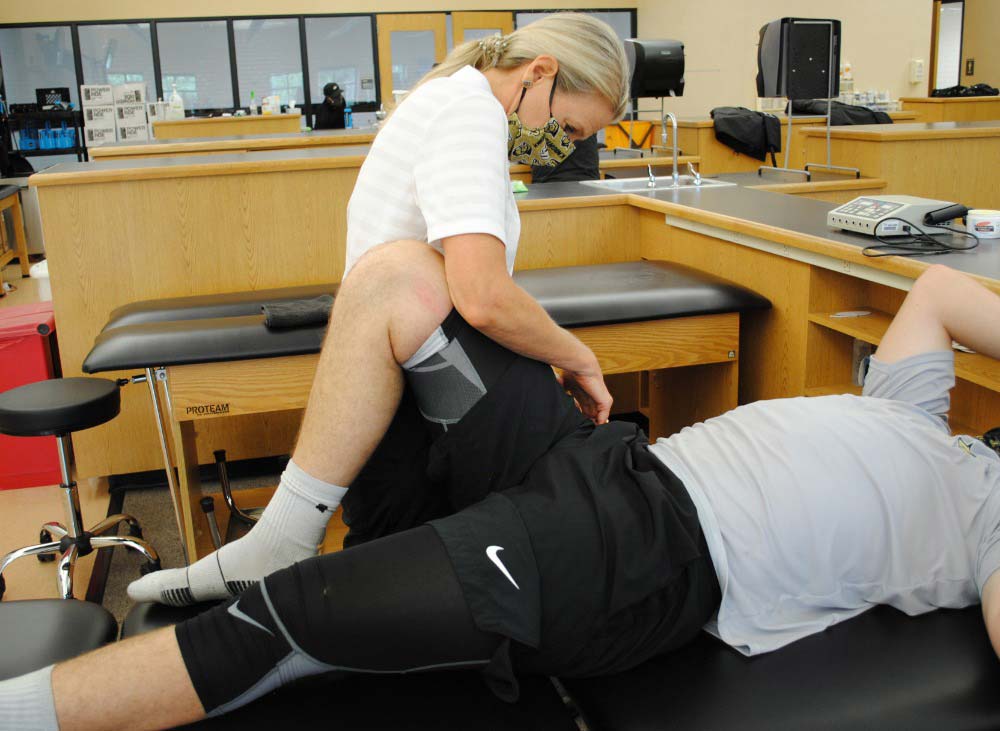 This fall semester, the Division of Physical Therapy opened a physical therapy clinic to serve the UCF and greater Orlando communities. The clinic is located inside the Health Center on...

Olivia Berry is the latest physical therapist to complete a neurologic residency offered by a partnership between UCF and Orlando Health. The UCF & Orlando Health Neurologic Residency Program offers post-graduate training in...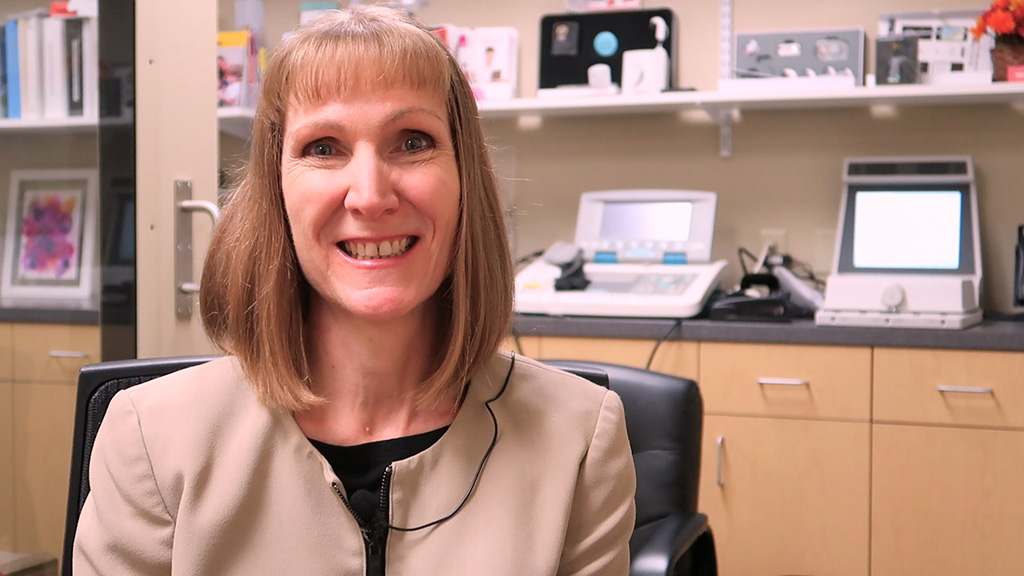 Janel Cosby '04, audiologist and clinical lecturer in the School of Communication Sciences and Disorders, is preserving, protecting and enhancing peoples' hearing. As a child, she always wanted to pursue...