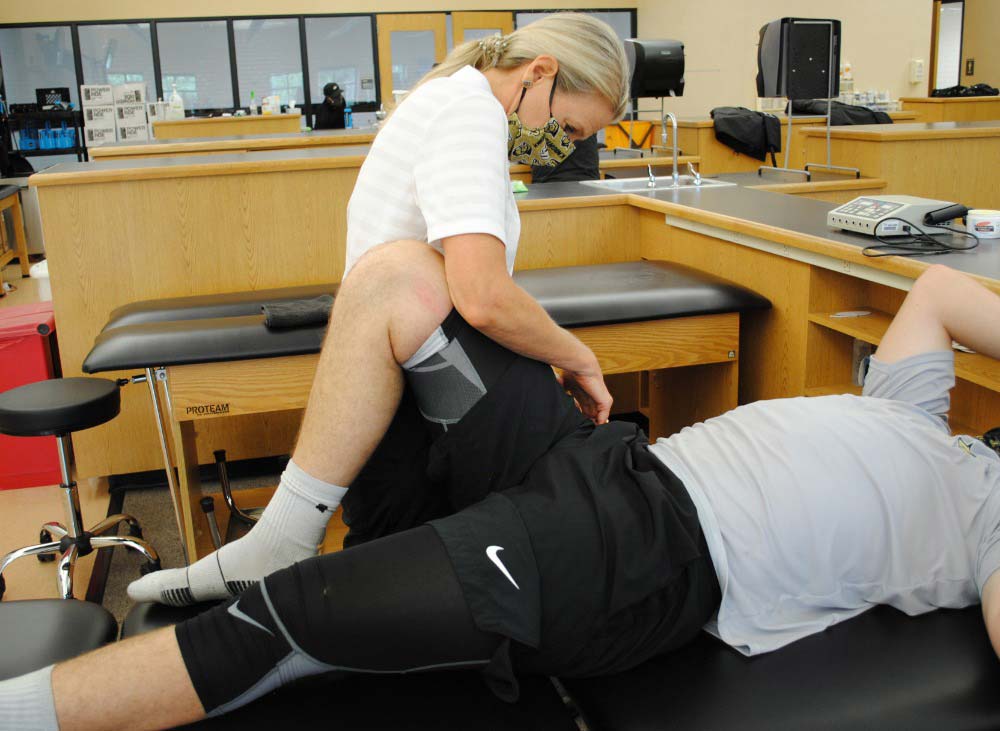 This fall semester, the Division of Physical Therapy opened a physical therapy clinic to serve the UCF and greater Orlando communities. The clinic is located inside the Health Center on...

Olivia Berry is the latest physical therapist to complete a neurologic residency offered by a partnership between UCF and Orlando Health. The UCF & Orlando Health Neurologic Residency Program offers post-graduate training in...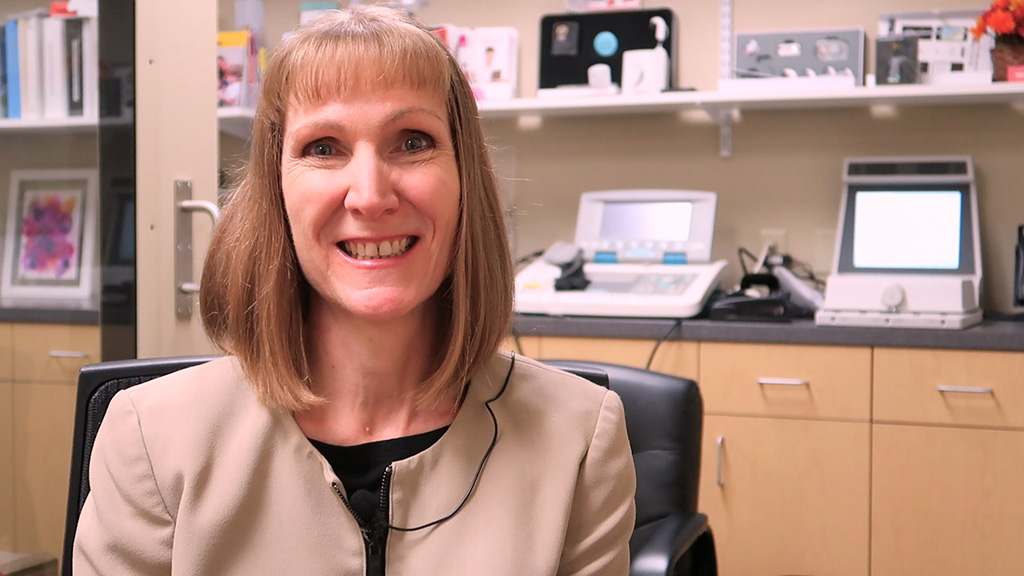 Janel Cosby '04, audiologist and clinical lecturer in the School of Communication Sciences and Disorders, is preserving, protecting and enhancing peoples' hearing. As a child, she always wanted to pursue...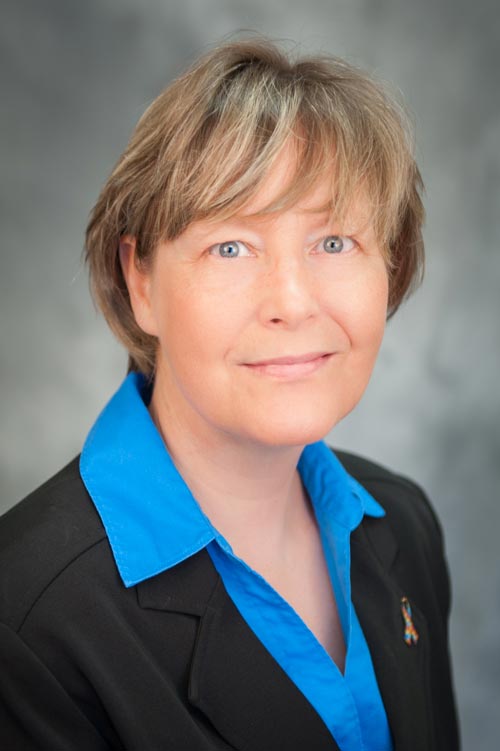 The UCF Center for Autism and Related Disabilities currently serves more than 15,000 families, providing support and assistance to families with children on the autism spectrum. Terri Daly, the director...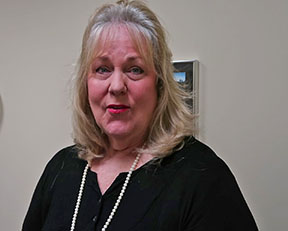 Jane Hostetler, an associate instructor in the School of Communication Sciences and Disorders, has been working with Parkinson's patients at UCF's Communication Disorders Clinic to improve their communication skills since...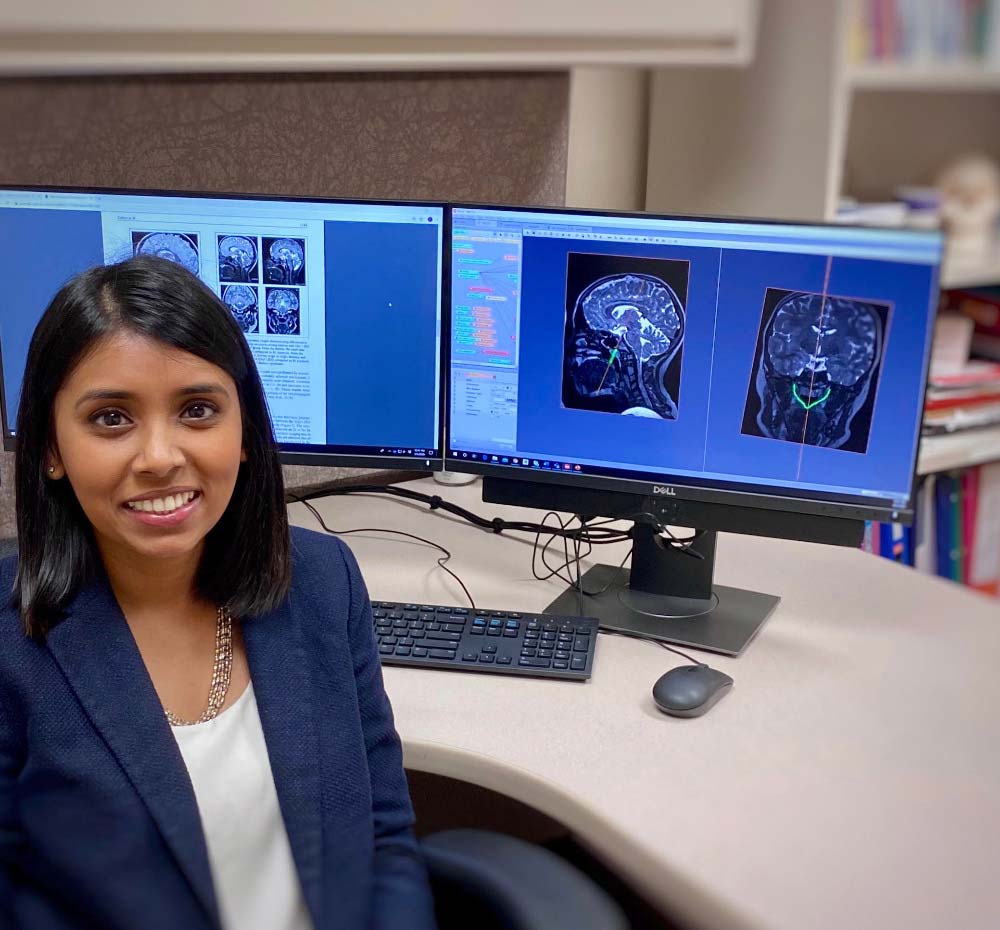 Craniofacial defects such as cleft lip and cleft palate are among the most common birth defects. Lakshmi Kollara Sunil, assistant professor in the School of Communication Sciences and Disorders, is...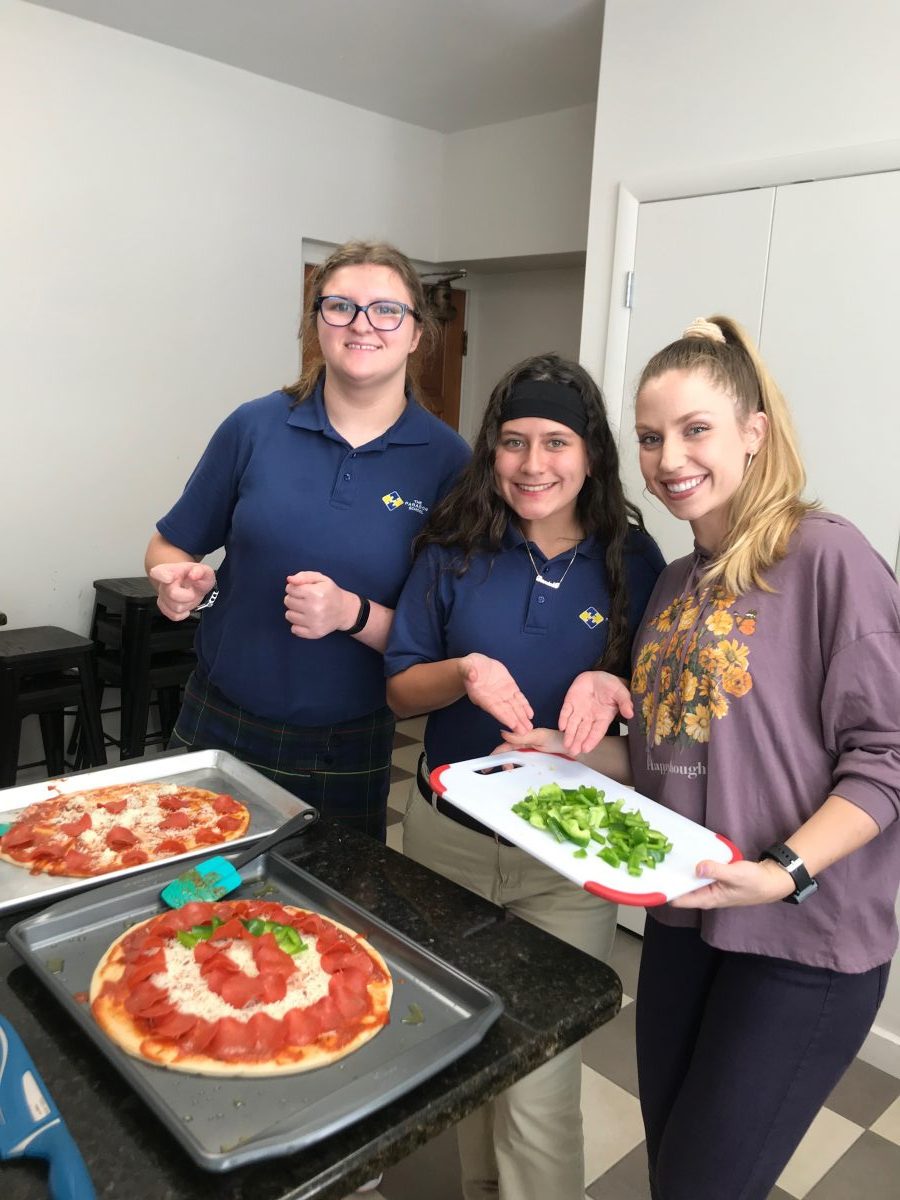 Overweight and obesity are common conditions in the U.S. pediatric population, but children with autism spectrum disorder have a 41 percent greater chance of having these health conditions than their...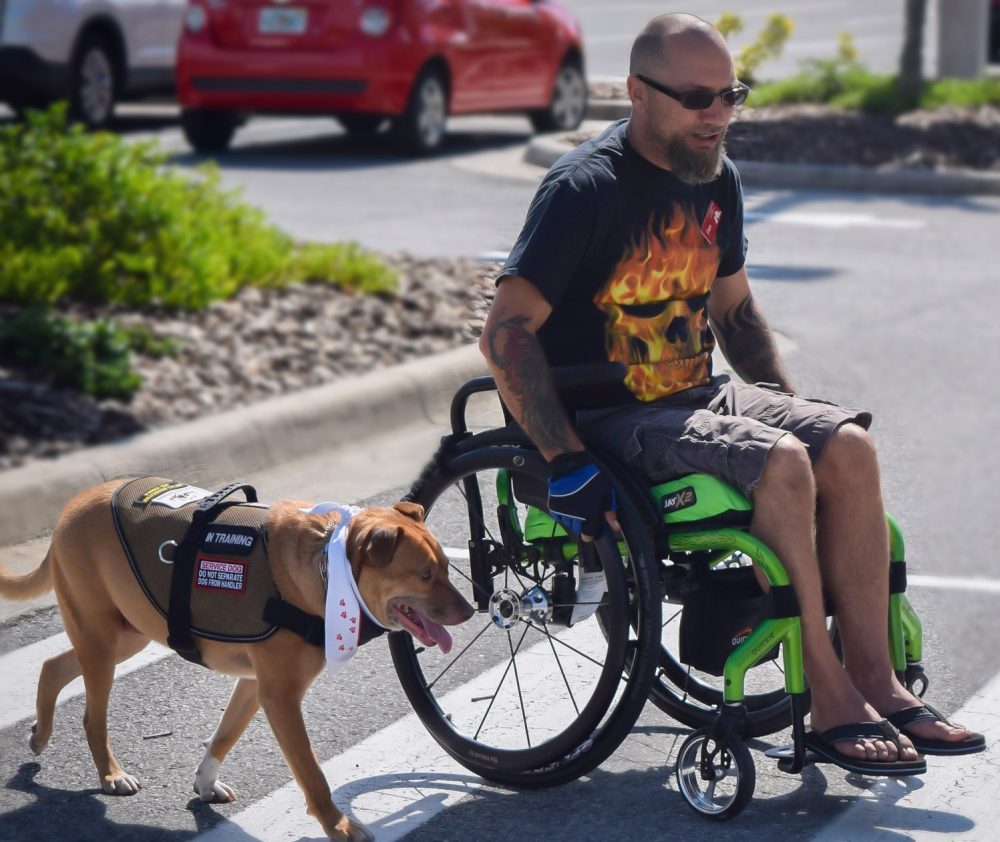 James Whitworth, Ph.D., LCSW with his dog, Cowgirl, who is definitely not a service dog. James Whitworth, associate professor in the School of Social Work, has devoted his career to...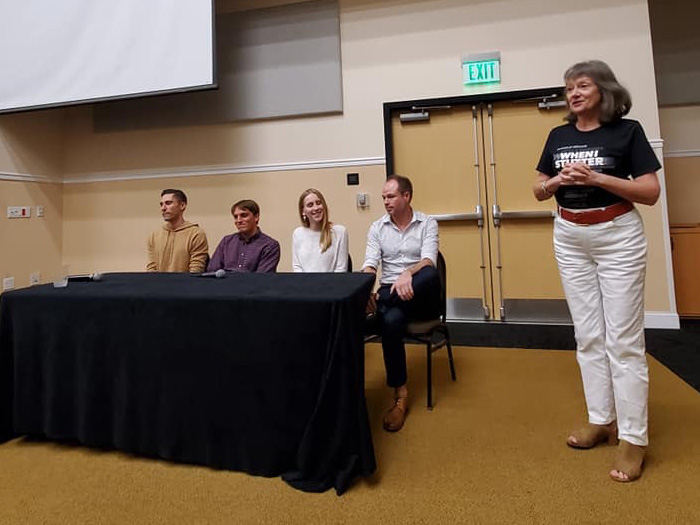 With nearly 68,000 students enrolled at UCF, there could be as many as 680 students who stutter, said Martine Vanryckeghem, a fluency disorders specialist and professor in the UCF School of Communication Sciences and...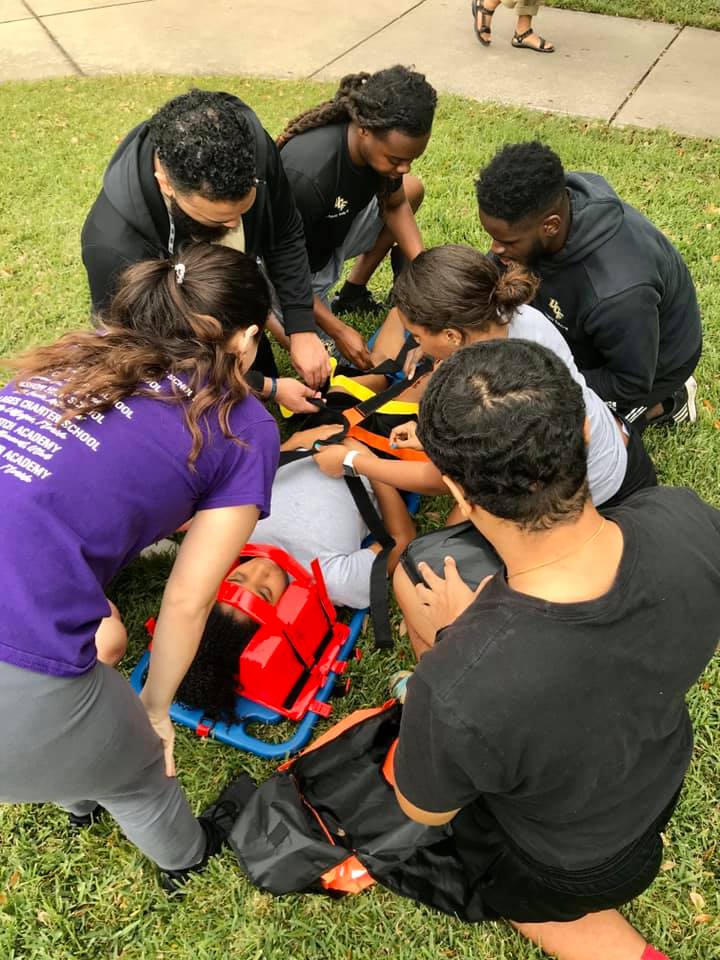 When trauma happens at athletic events, an athletic trainer is usually the first medical professional at an athlete's side. An athletic trainer's ability to think clearly and act fast can...