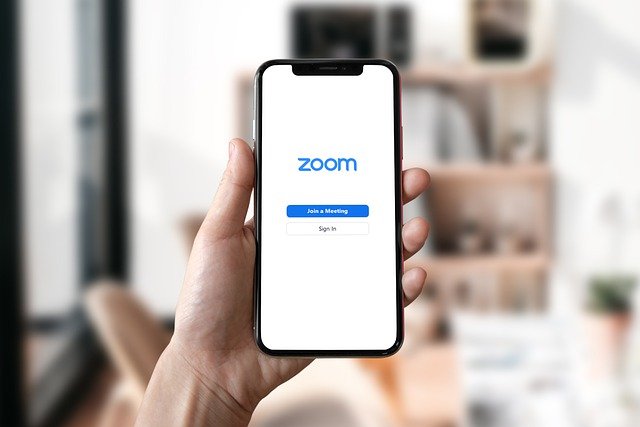 The pandemic fueled interest in the use of 3-D holograms as an immersive approach to remote work. Holograms have long been featured in science fiction movies. Now the 3-D light...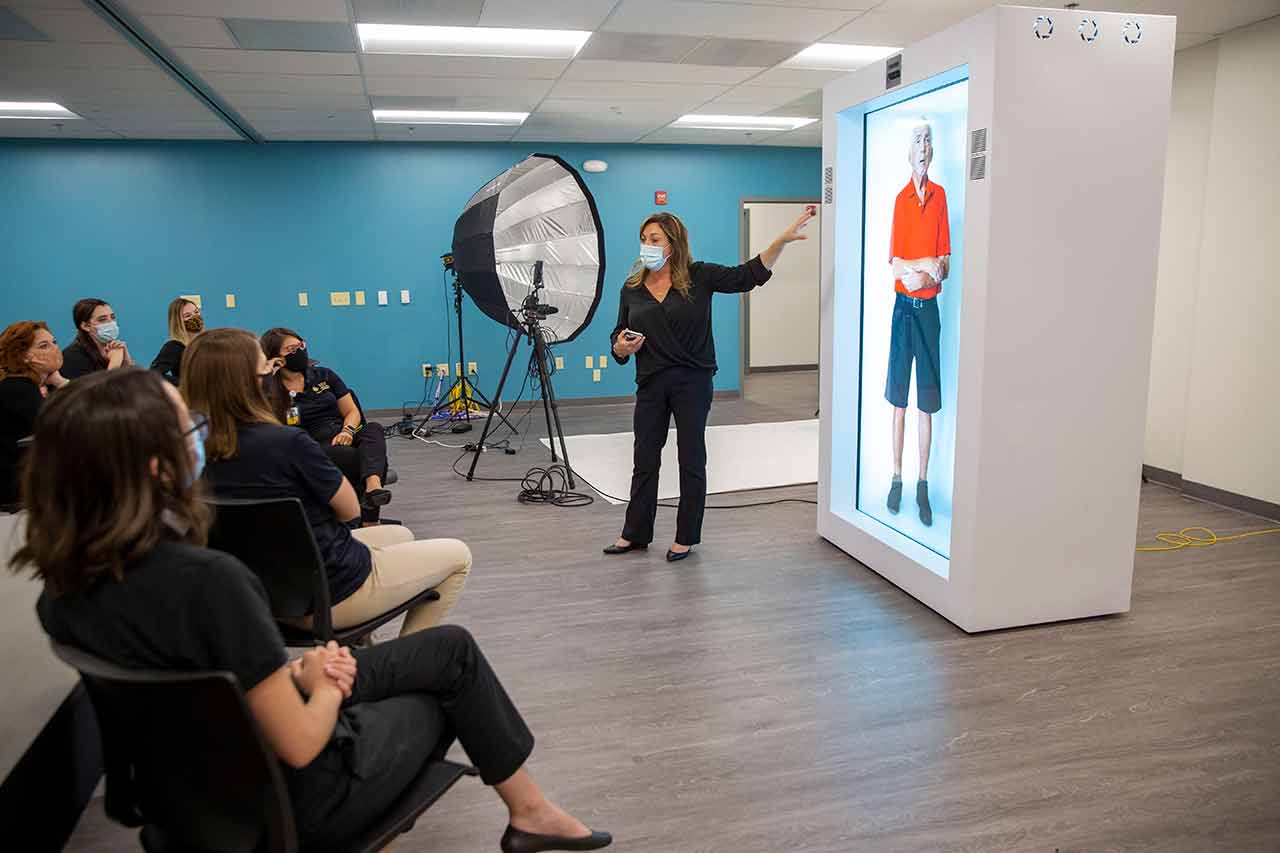 For three days, I walked and Uber-ed (but did not scooter) my way through the streets of Austin, Texas, as SXSW returned in person for the first time since 2019....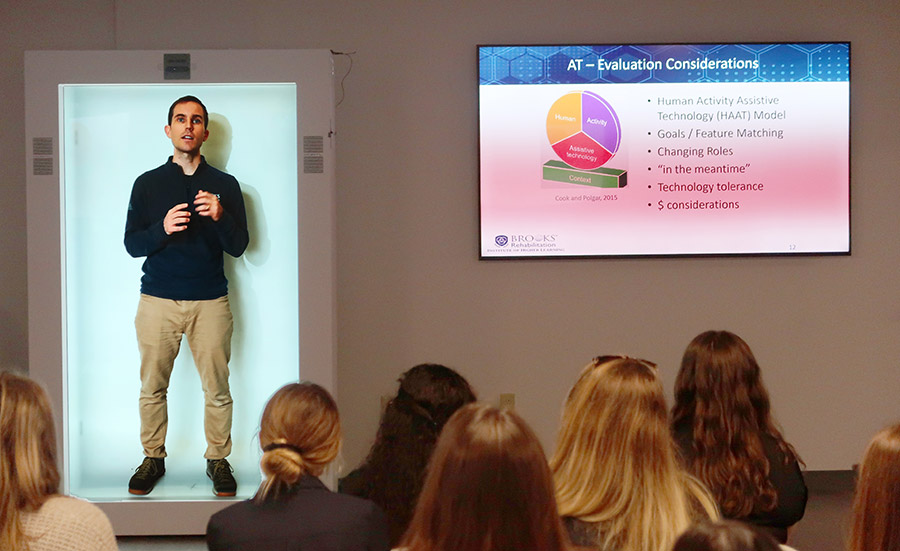 Guest speaker and occupational therapist Michael Braun from Brooks Rehabilitation joined via hologram an expert panel convened at the CHPS Innovation Center on Oct. 18 in celebration of International AAC...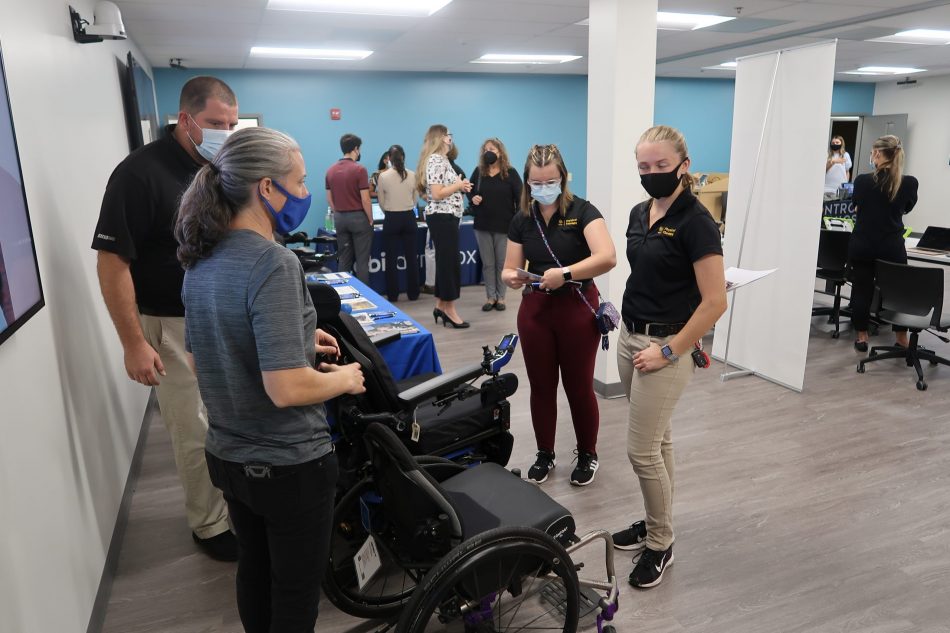 The UCF AAC Lab Collaborative, in partnership with the IMOVE Lab, hosted the inaugural UCF Assistive Technology Fair on Oct. 13 at the new CHPS Innovation Center — a convening hub for faculty, staff,...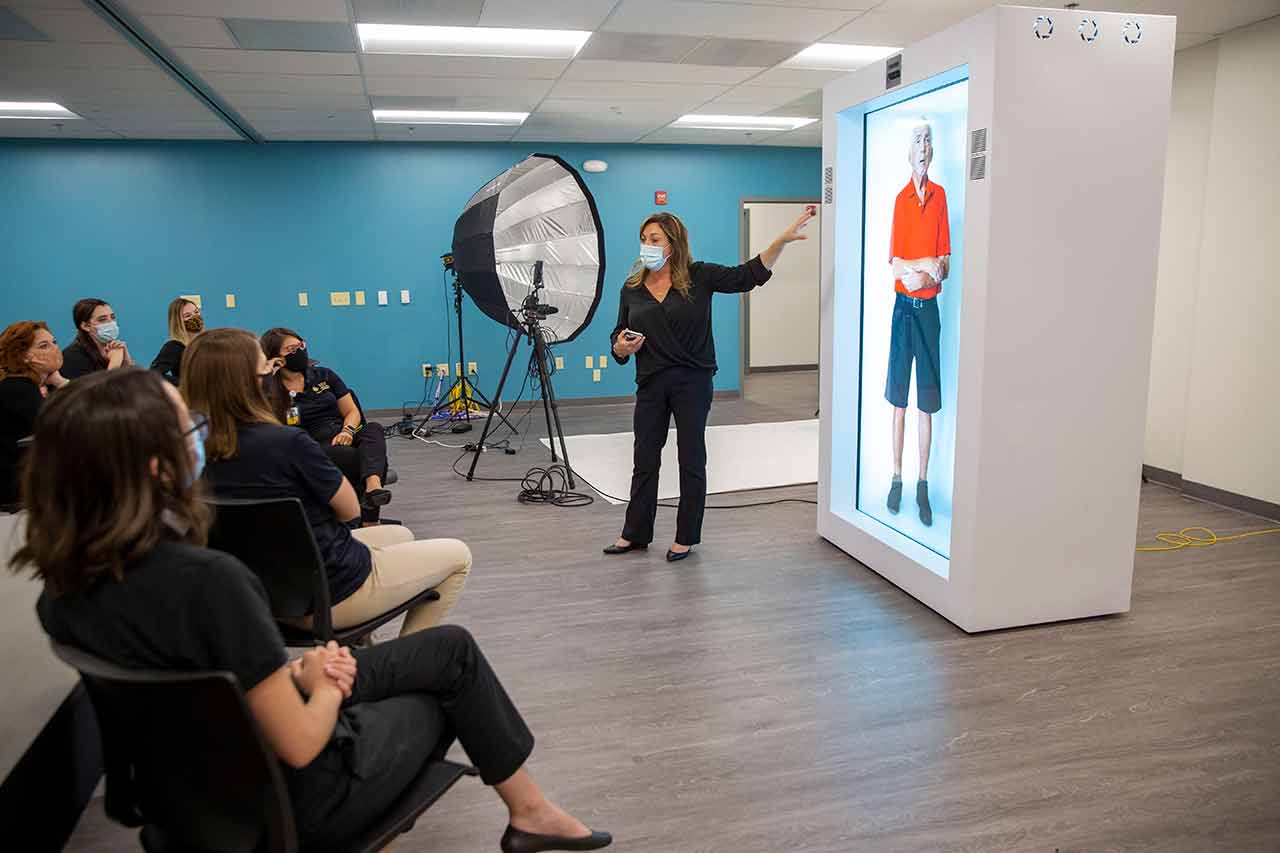 Device Takes Telehealth to New Level with 3D Real-Time Visuals of Patients. "Dr. Hologram" sounds like a character from the pages of a science fiction novel rather than a classroom...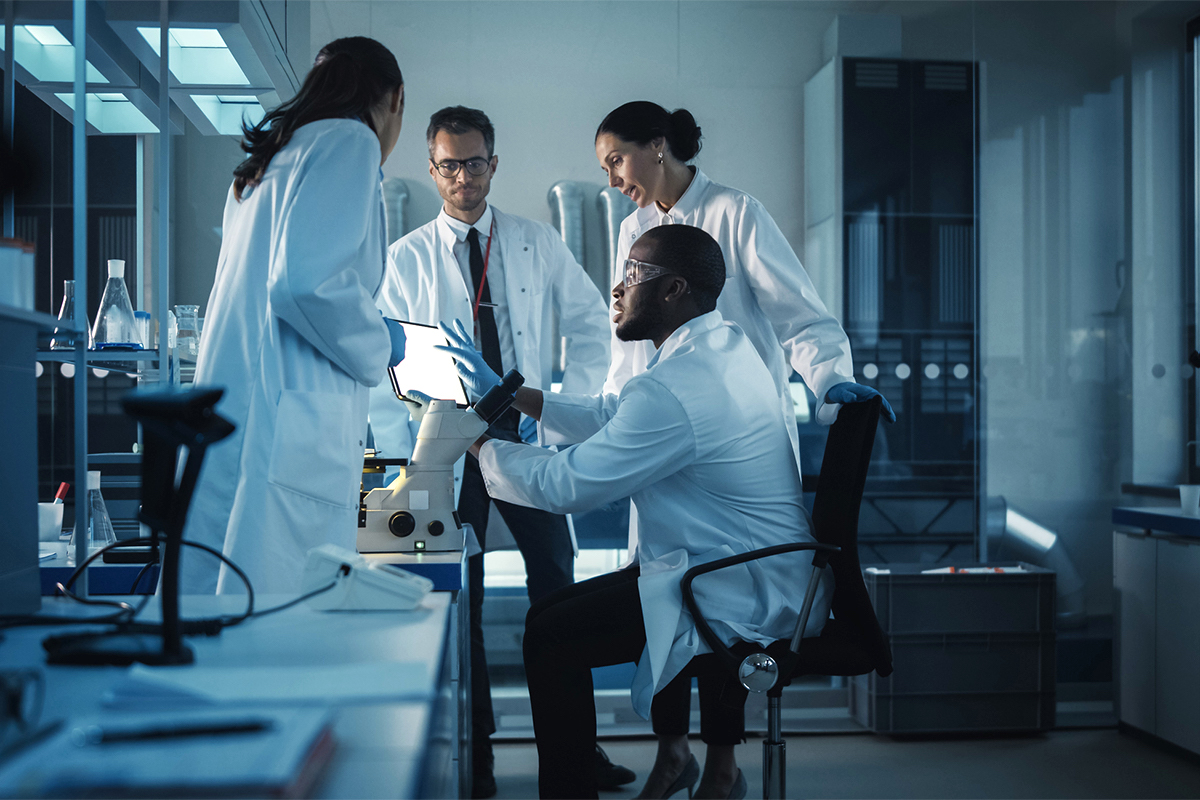 Eight interdisciplinary faculty research projects — on health topics including pain management, improving provider-patient communication, and intimate partner violence — have received about $300,000 in grant funding through a new...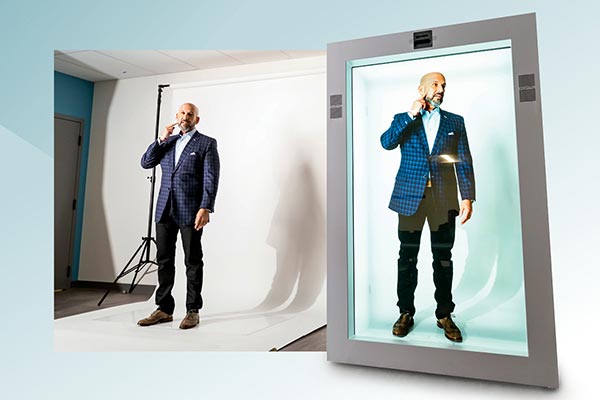 Holograms are no longer the stuff of science fiction. Now, they have the capability of improving our well-being by changing the game in healthcare education. UCF's College of Health Professions and Sciences is leading...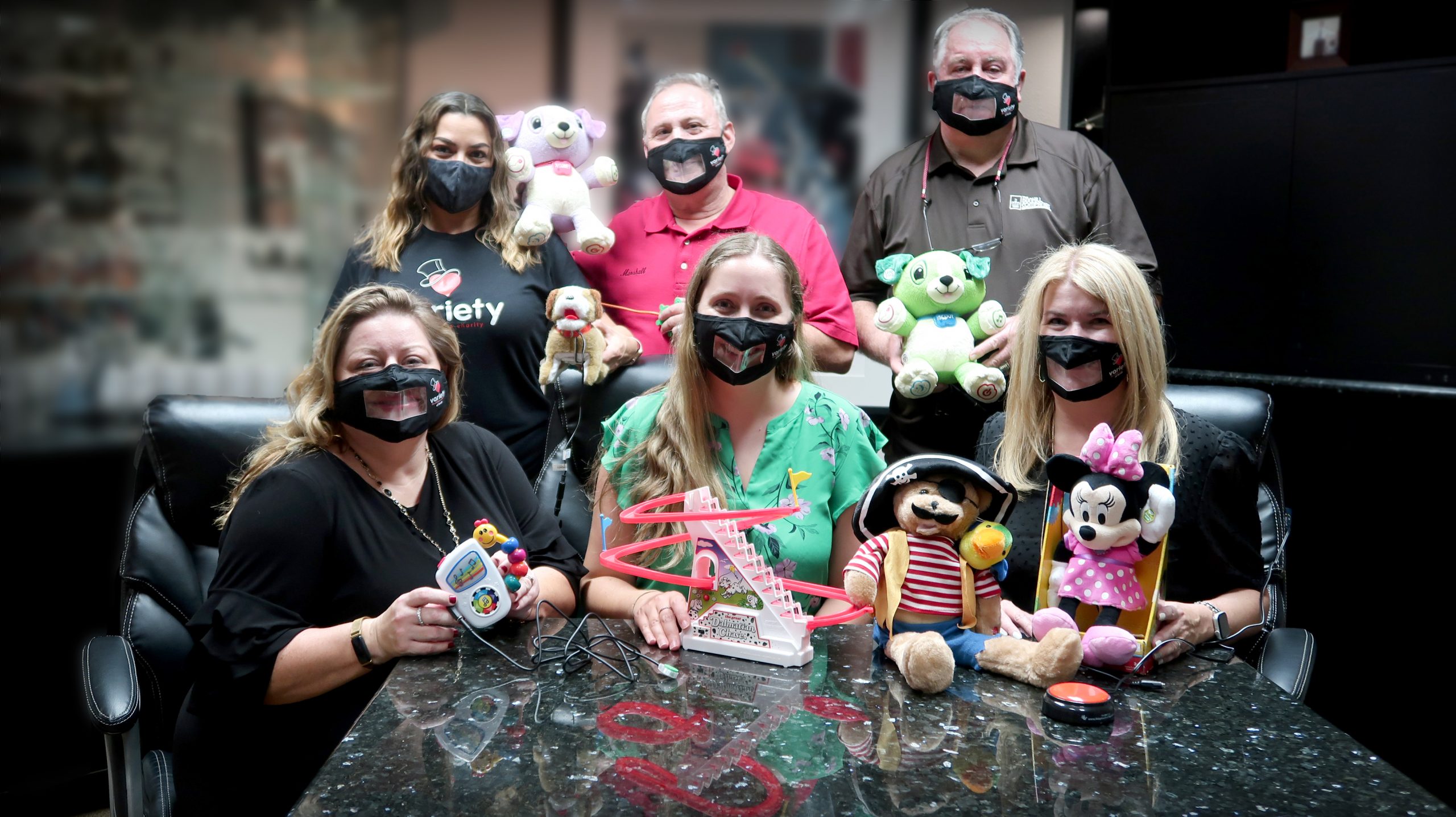 Variety – the Children's Charity of Florida has donated $10,000 to the UCF AAC Research-to-Practice Lab Collaborative – to bring the gift of joy to children with developmental disabilities. The...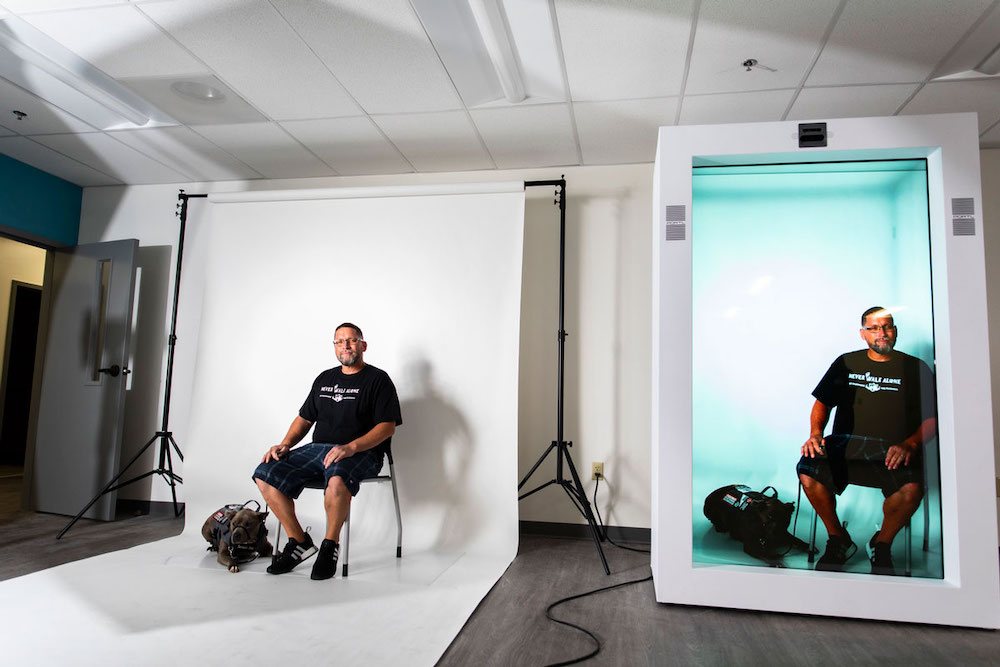 Today's most innovative hologram technology is now being used in the academic setting to provide unique healthcare simulation education experiences. This Fall, the University of Central Florida (UCF) will be...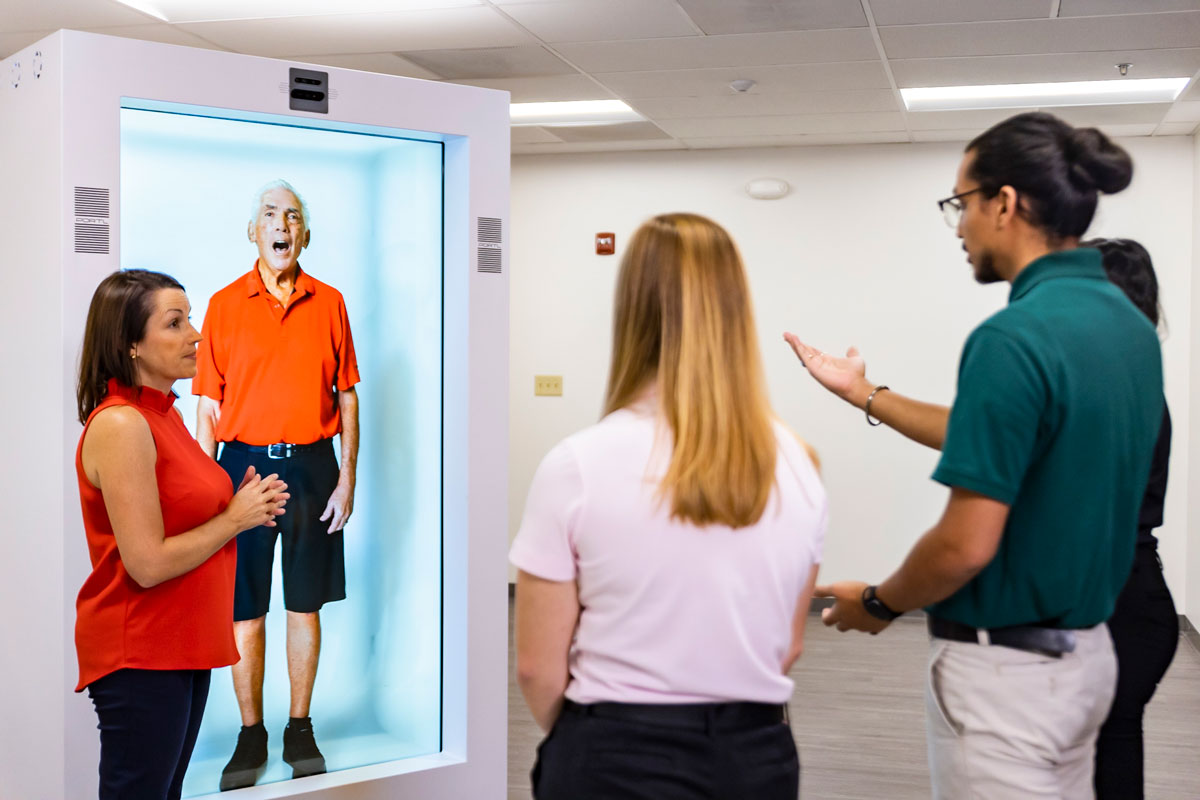 The first use of holoportation patients will increase the variety of different diagnoses students can learn from in a "true-to-life" form. The University of Central Florida is incorporating new technology...