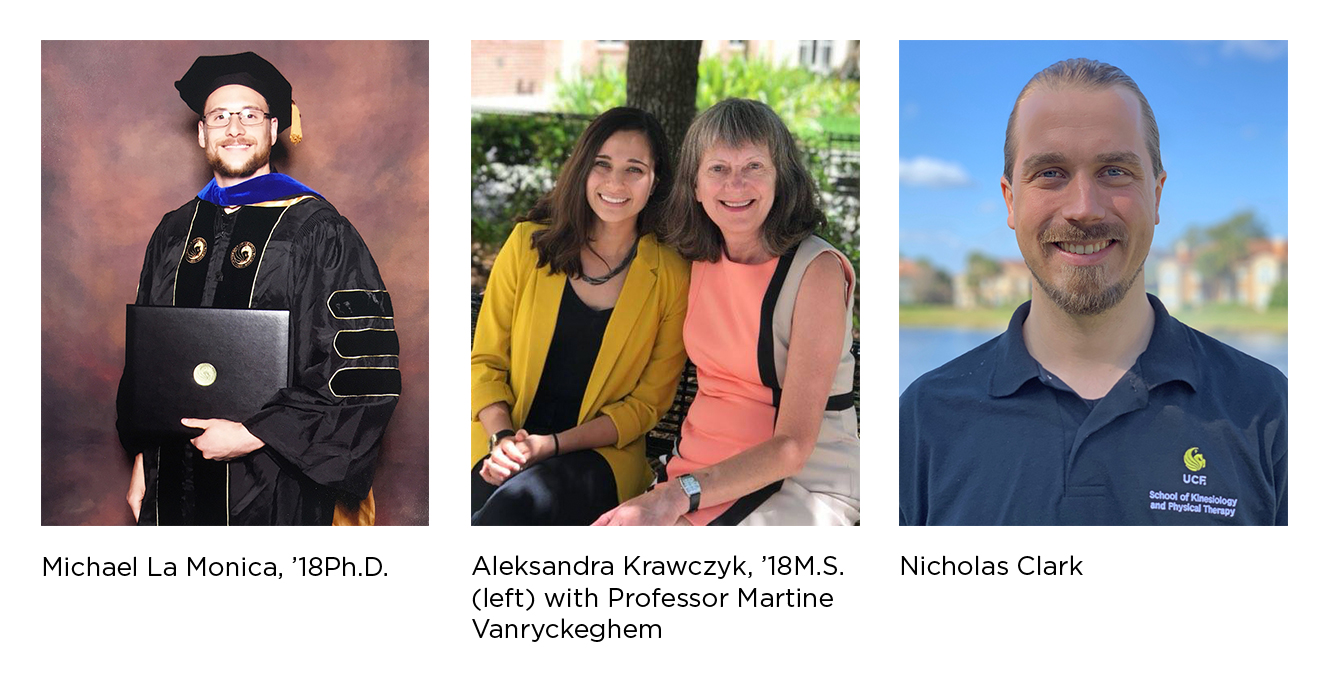 Michael La Monica '18Ph.D. is the recipient of UCF's 2018-19 award for Outstanding Dissertation in the Social Science, Humanities, Education, Business, Art and Health category. He completed his doctorate in...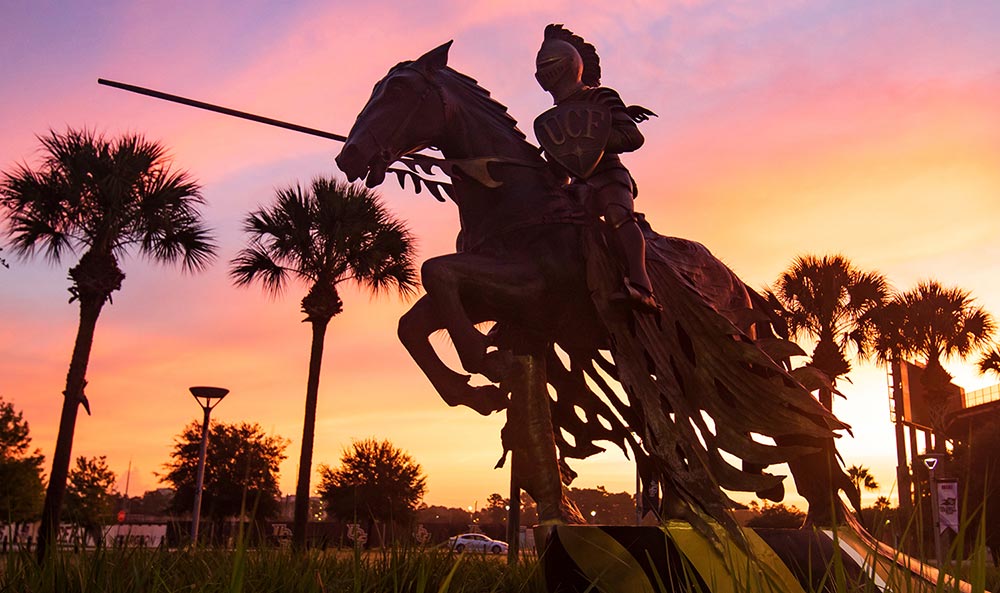 The 2018-19 President's Leadership Council, a delegation of students selected based upon their excellence in leadership, scholarship and service to the university, is composed of 35 students. Seven of the...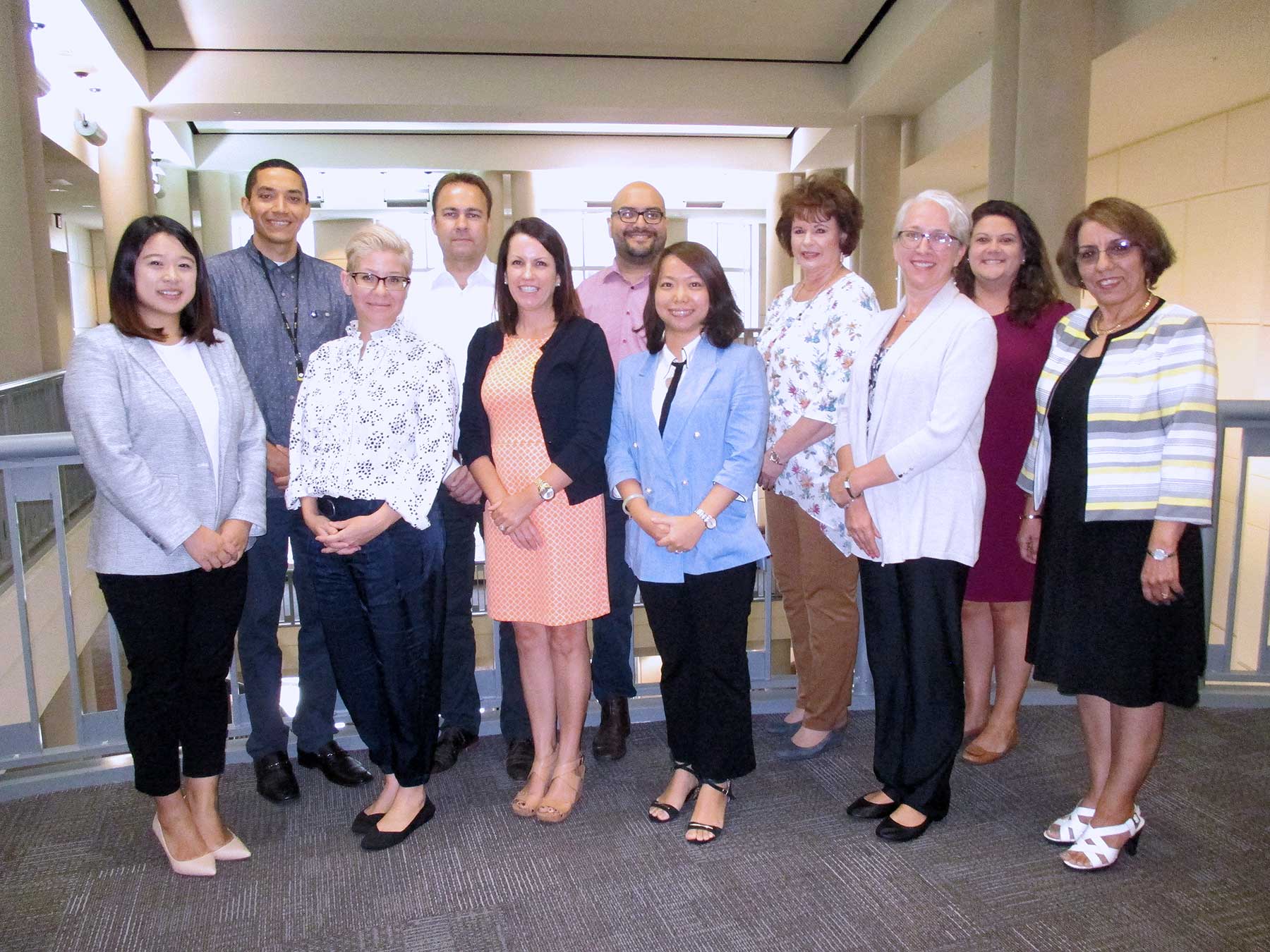 The College of Health Professions and Sciences is pleased to welcome a number of new faculty members this fall, including those who attended the college's New Faculty Orientation on Aug....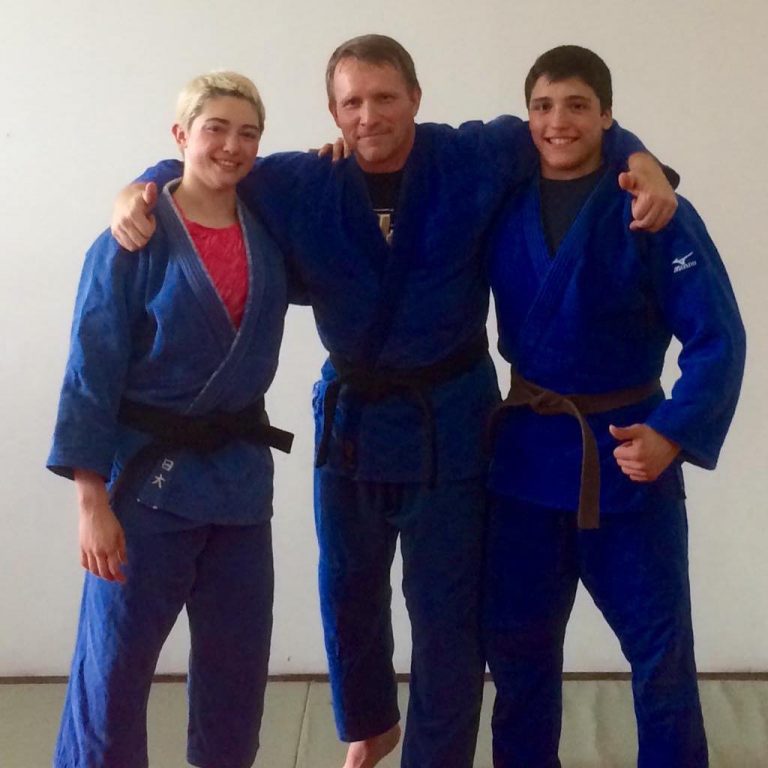 He's raised two children who are international judo champions, helped NASCAR pit crews get stronger and faster, and has taught senior citizens how to get fit using strategies popular with...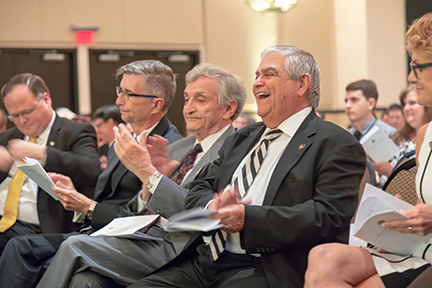 Interim Dean José Fernández will step down Aug. 7 from his yearlong role of leading the academic reorganization of the College of Health and Public Affairs and launch of the...