News: Communication Disorders Clinic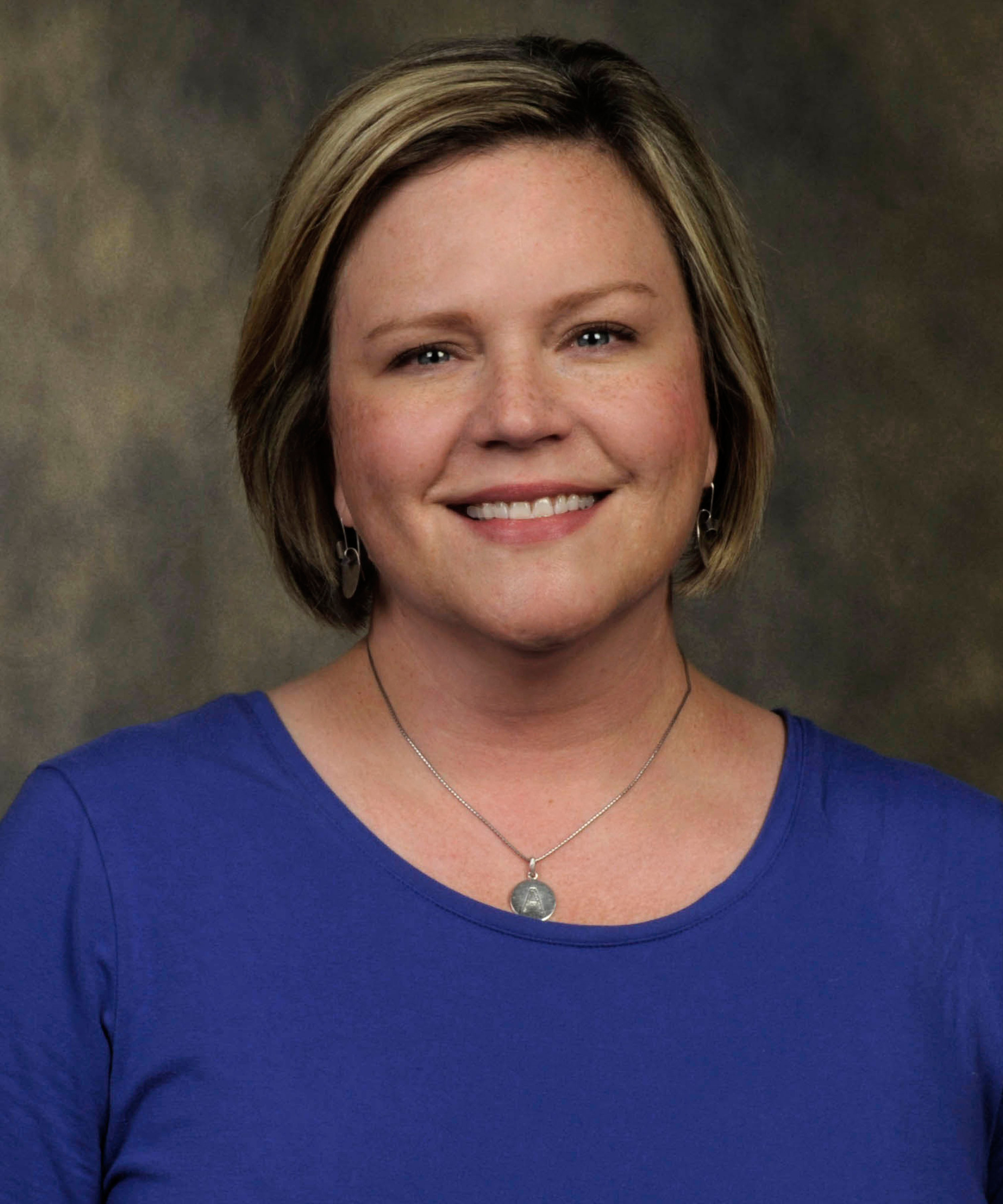 When Amy Engelhoven, director of UCF's Aphasia House, came to UCF in 2017, she said one of her goals for the program was to increase telehealth for patients with aphasia,...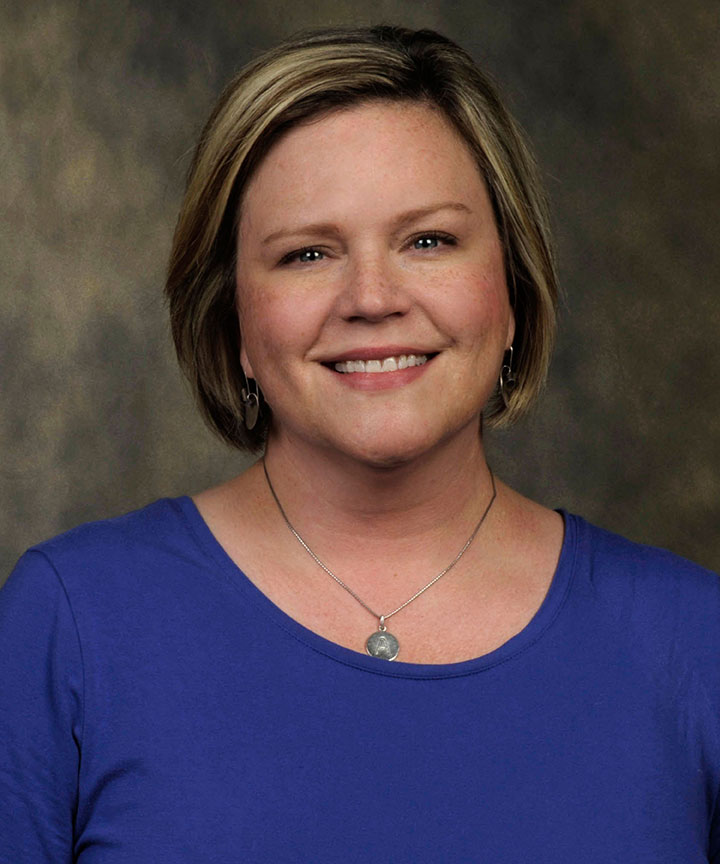 June is Aphasia Awareness Month. Aphasia is a language disorder caused by damage to the language centers in the brain, usually in the left hemisphere. It can affect all aspects...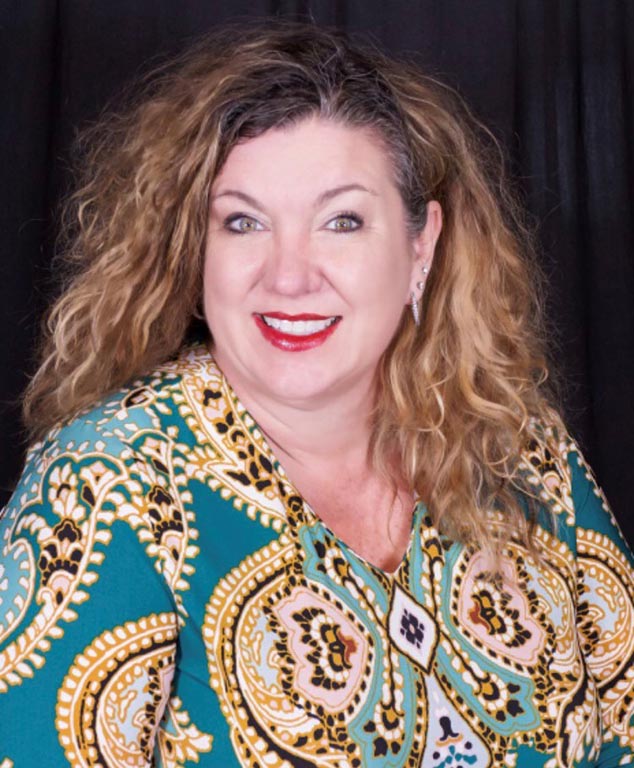 When Audrey Young '95 was in the eighth grade in her hometown of Sebring, Florida, she interviewed a school-based speech-language pathologist as part of an assignment for career day. As...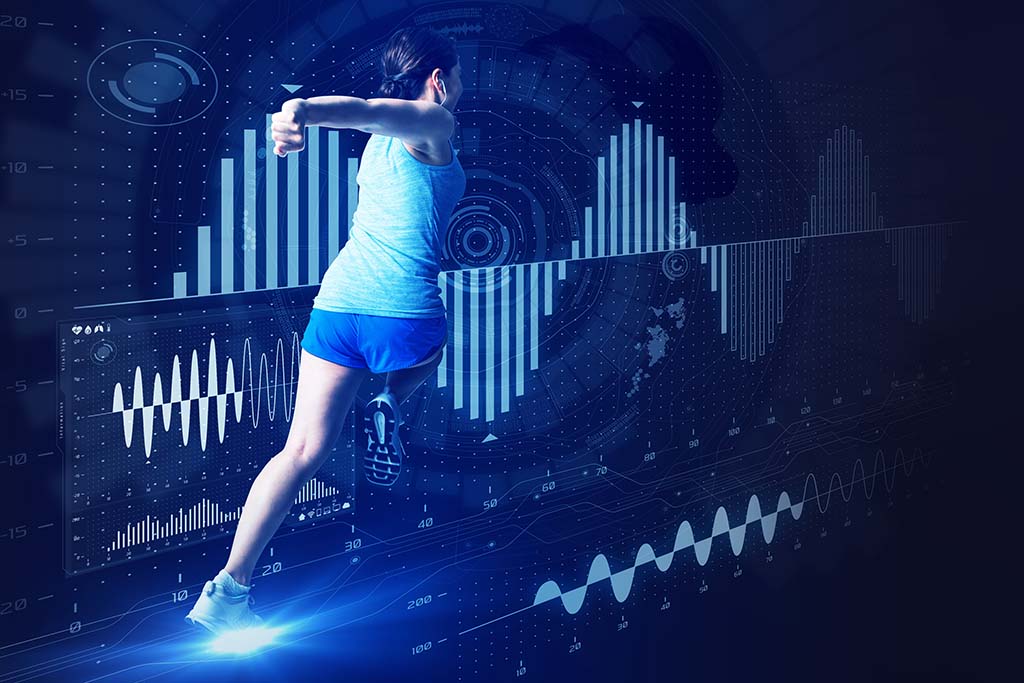 A little more than a year ago, faculty and students in the College of Health Professions and Sciences who were working on research projects had to pivot when COVID-19 derailed their plans. CHPS researchers regrouped and forged ahead with their projects by finding new ways to use the...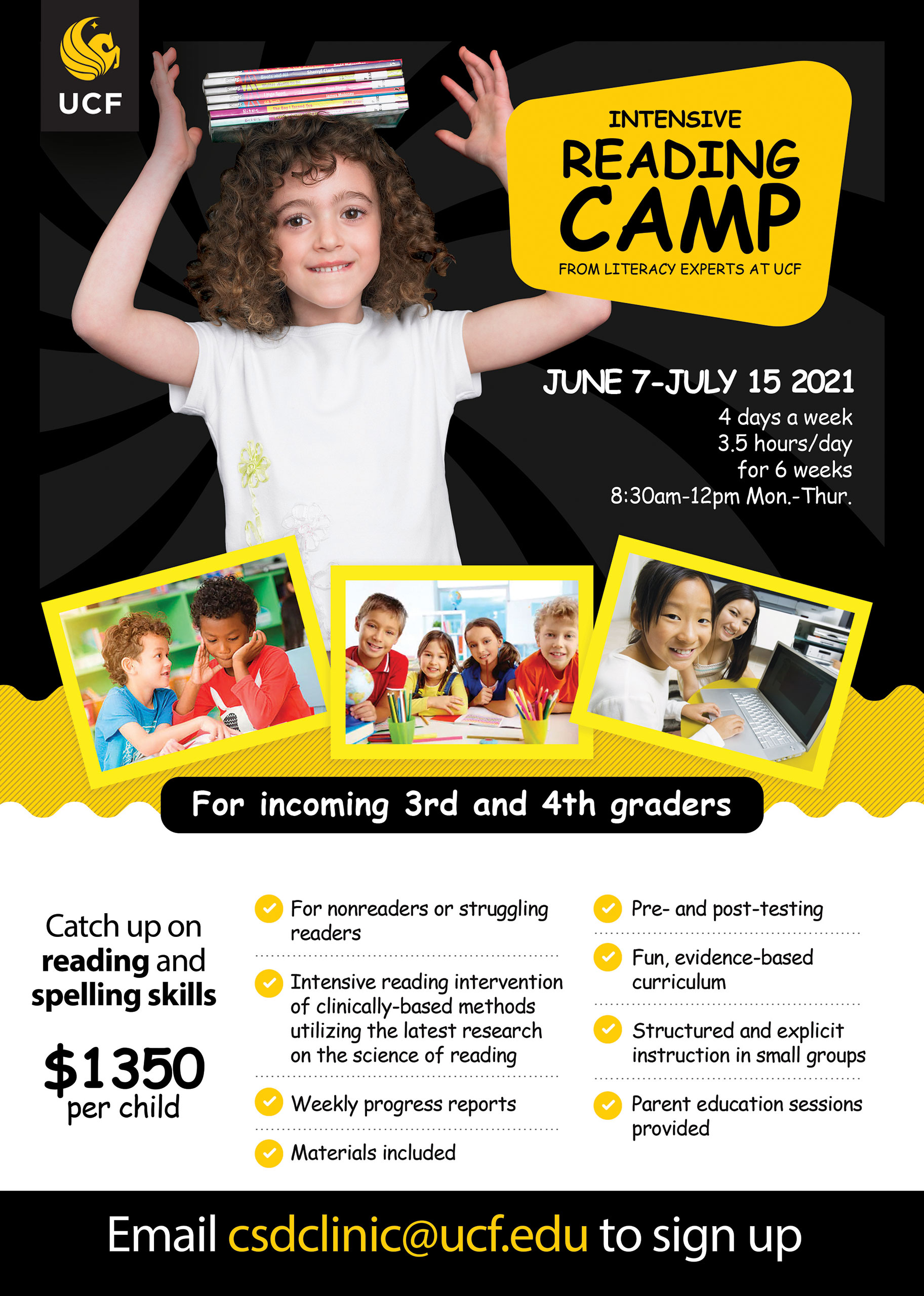 UCF is offering an opportunity for children entering third and fourth grade to "catch up" on their reading skills this summer.  The intensive summer camp is run by literacy experts...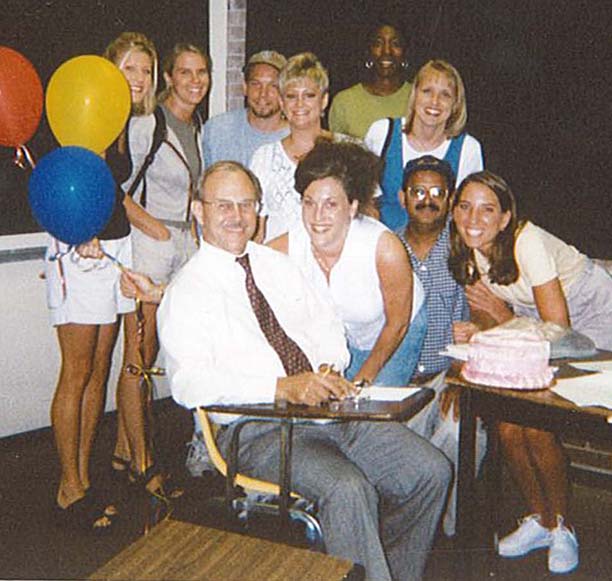 To honor the legacy of David Ingram, one of the first faculty members in the School of Communication Sciences and Disorders, his family and one of his former students have...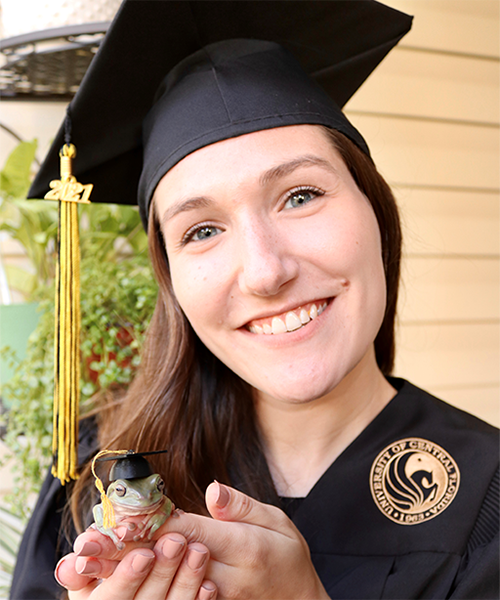 Kaitlyn Vidal, an undergraduate in the communication sciences and disorders program, recently received a $5,000 prize from Cadbury for winning the 2021 Cadbury Bunny contest with her pet frog. Vidal's...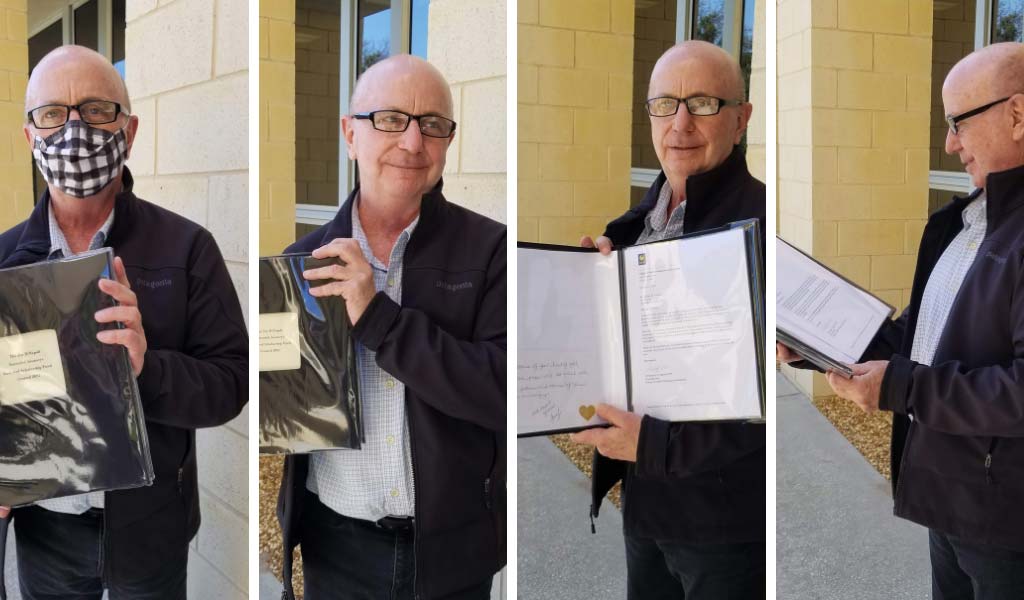 Joe DiNapoli in class Joseph DiNapoli, a senior instructor in the School of Communication Sciences and Disorders, recently established The Joe DiNapoli 'Extended Journeys' Endowed Scholarship Fund for "nontraditional" students,...
Allison Diaz, a student in the School of Communication Sciences and Disorders, has gone from being hearing impaired to deaf while completing her studies at UCF to become a speech-language pathologist. "I've been involved with speech-language pathology...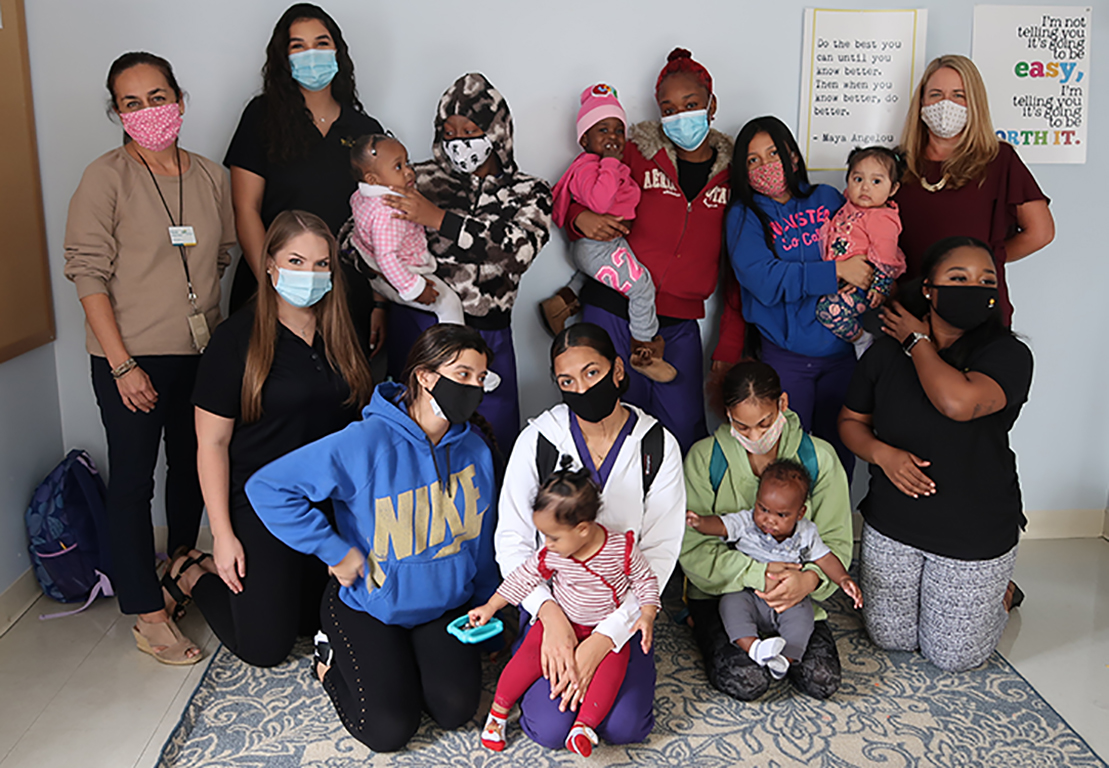 For the past four years, graduate clinicians in the School of Communication Sciences and Disorders have been hosting playgroups that are not only fun for the babies, but also help...