UCF Division of Kinesiology
Advance the knowledge of human movement by becoming a kinesiology researcher, sport scientist, educator and/or professional leader
The purpose of the Kinesiology, PhD program is to develop the next generation of teacher-scholars and professional leaders to advance the broad discipline of kinesiology through exploration of human movement, applied physiology, sports performance, sports medicine and clinical rehabilitation. Students will become proficient in conducting research, while interpreting and applying their findings in order to impact professional practice.
The Kinesiology, PhD program requires a minimum of 63 credit hours beyond the master's degree. Students must complete 24 credit hours of foundational research core courses, 24 credit hours of specialization elective courses, and 15 credit hours of dissertation after being admitted to candidacy. Advancement to candidacy and completion of dissertation hours requires support from a qualified faculty mentor.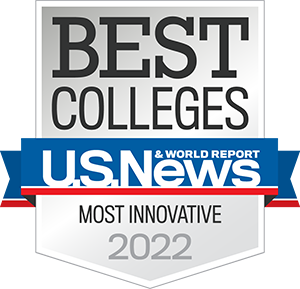 Looking to get your Ph.D. at UCF?
Conducting Cutting-Edge Research to Advance the Understanding of Human Movement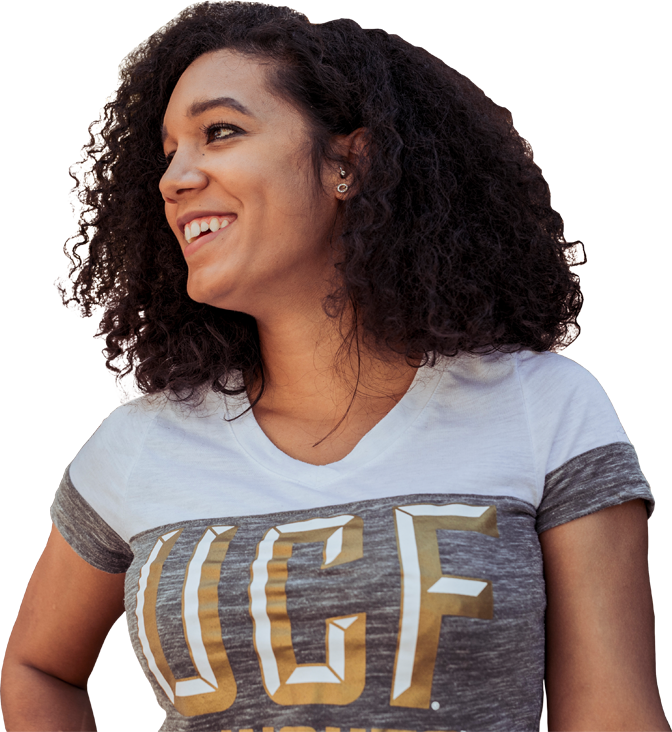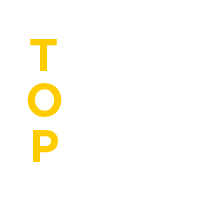 Top 10 doctoral program rankings (relative to size) by the National Academy of Kinesiology in 2014 and 2020. UCF's PhD in Kinesiology program has had a 100% job placement for graduates since 2011.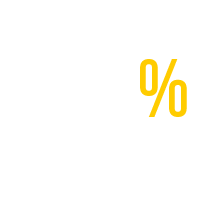 The kinesiology field is expected to see 10-20% employment growth over the next decade.
Get Hands On Learning
We offer a wide variety of research labs and opportunities to support our mission:
Institute of Exercise Physiology and Rehabilitation Science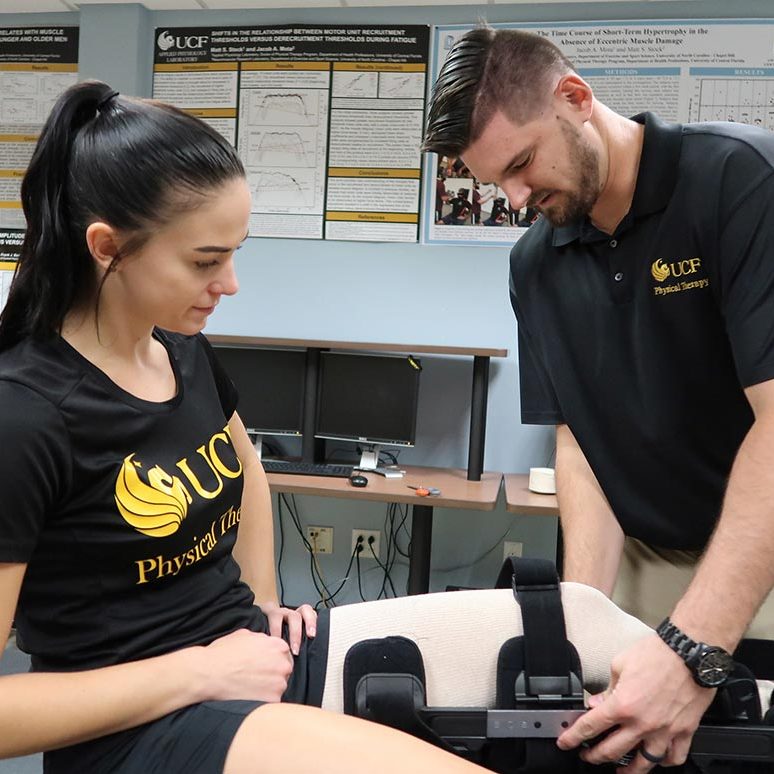 National Conferences
The institute proudly presents at numerous national conferences.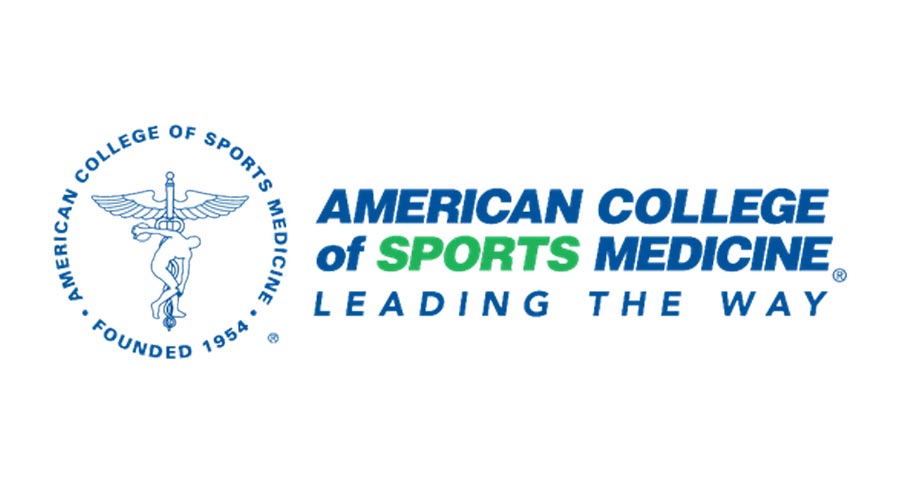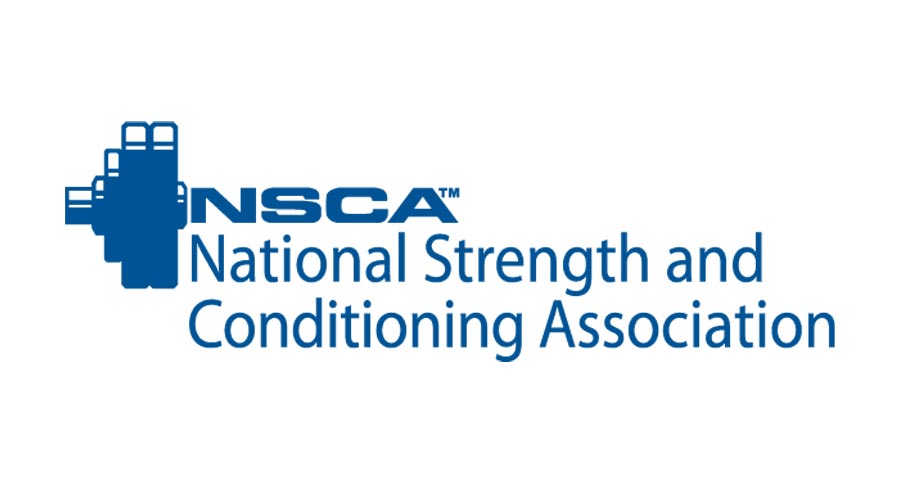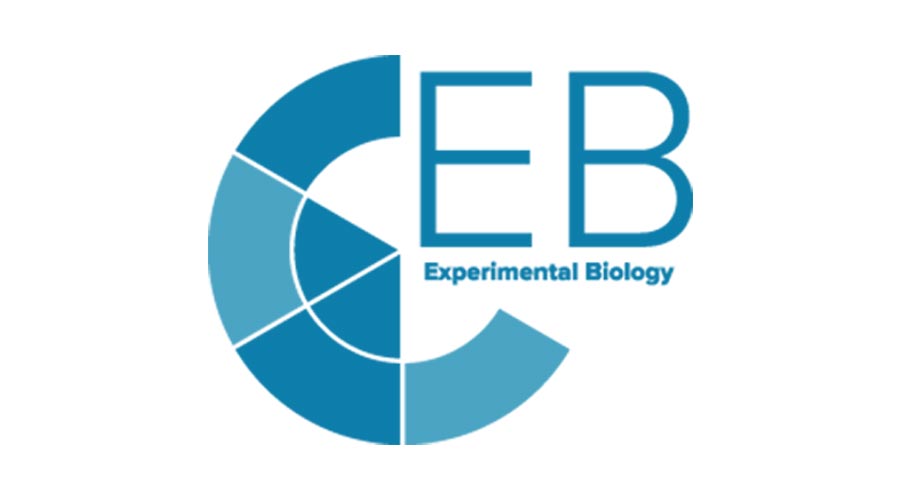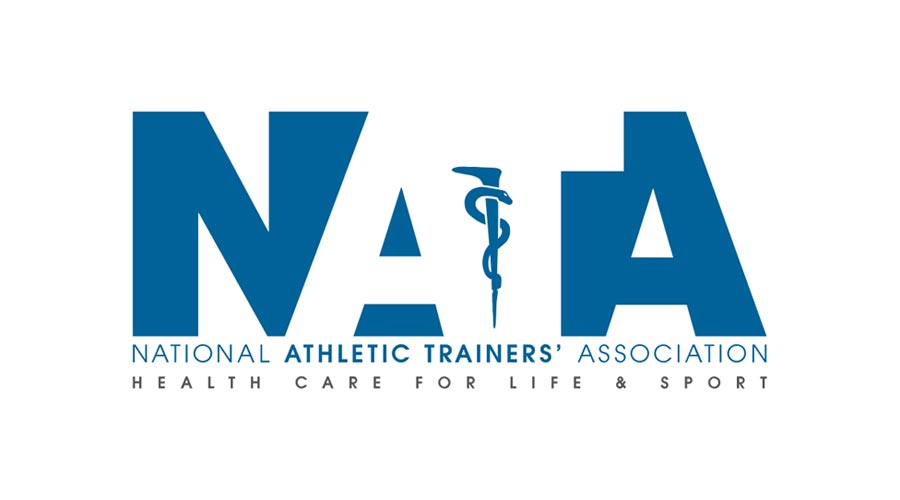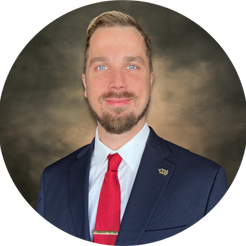 "
My time at UCF allowed me to receive outstanding mentorship from experts in the field, learn and collaborate with other Ph.D. students, and utilize new, state-of-the-art research equipment. Teaching upper-division courses helped me develop my instructional practices, and at the end of the program, I felt prepared for an academic career with meaningful research and teaching experiences."
— Nicolas Clark, '21 PhD
Frequently Asked Questions