Master of Science in Kinesiology, MS
UCF Division of Kinesiology
Obtain advanced knowledge in the exploration of human movement and applied exercise physiology
A master's degree from UCF in kinesiology prepares you with the education and experience to pursue a career in exercise physiology, sport science, strength and conditioning, or to pursue a doctoral degree in a related field. The program emphasizes exercise as medicine, and trains students to apply scientific practices and principles to support health and maximize performance across the lifespan.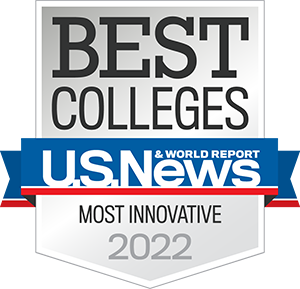 Human Performance Track:
The Master of Science in Kinesiology, Human Performance Track provides an in-depth study of applied human physiology and how it relates to non-clinical settings (i.e. apparently healthy individuals and/or individuals with controlled disease) focused on exercise, athletic performance, and health and wellness across the lifespan. The Master of Science in Kinesiology, Human Performance track offers a Non-Thesis option and a Thesis option for students. All options require a minimum of 30 credit hours.
Clinical Exercise Physiology Track:
The Master of Science in Kinesiology, Clinical Exercise Physiology (CEP) Track is designed to prepare students to become clinicians and/or scholars in a range of Clinical Exercise Physiology specialties. The CEP track provides students with the knowledge and skills within the cardiovascular, pulmonary, metabolic, gerontology, neoplastic, musculoskeletal, neuromuscular, immunologic, and behavior change practice areas. The curriculum is designed to prepare students to sit for and pass the American College of Sports Medicine (ACSM) Clinical Exercise Physiology (ACSM-CEP) certification exam, allowing students to enter the field as qualified healthcare professionals. Students who graduate from this track are also prepared to pursue advanced studies in health-related fields or doctorate/PhD in the CEP field. The Master of Science in Kinesiology, Clinical Exercise Physiology Track only offers a non-thesis option. The CEP track requires a minimum of 33 credit hours.
Looking to get your Masters at UCF?
Improve People's Lives through Movement and Exercise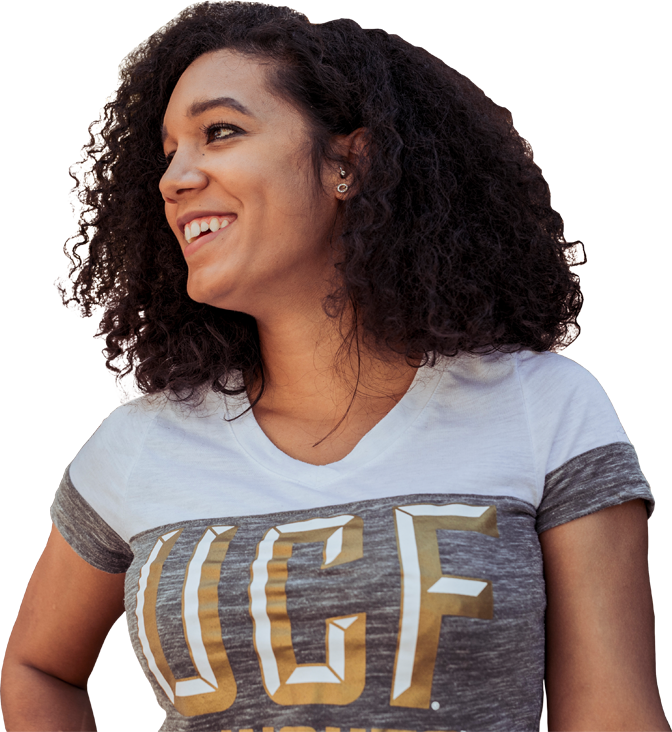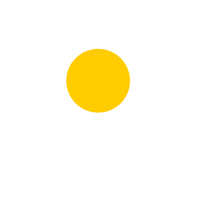 The Division of Kinesiology received the Education Recognition Program distinction for Graduate Strength and Conditioning from the National Strength and Conditioning Association. Non-thesis students may pursue practicum opportunities with local healthcare and fitness facilities, sports organizations, and the UCF Sports Science Initiative.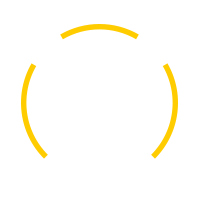 The Anatomical Sciences Graduate Certificate provides an avenue to gain in-depth experience in the anatomy lab and specialized education in anatomical sciences.
Get Hands On Learning
We offer a wide variety of research labs and opportunities to support our mission:
Institute of Exercise Physiology and Rehabilitation Science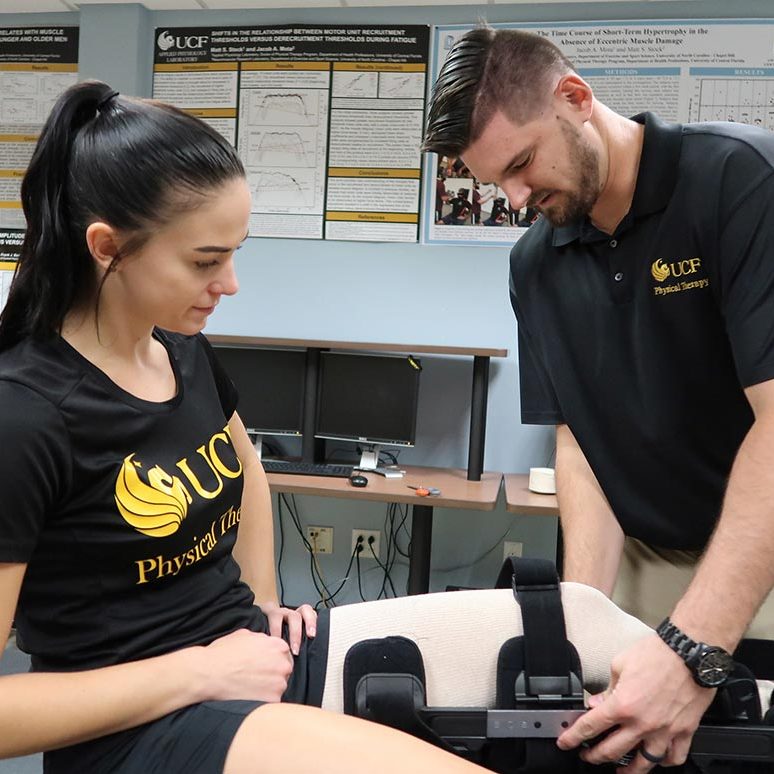 National Conferences
The institute proudly presents at numerous national conferences.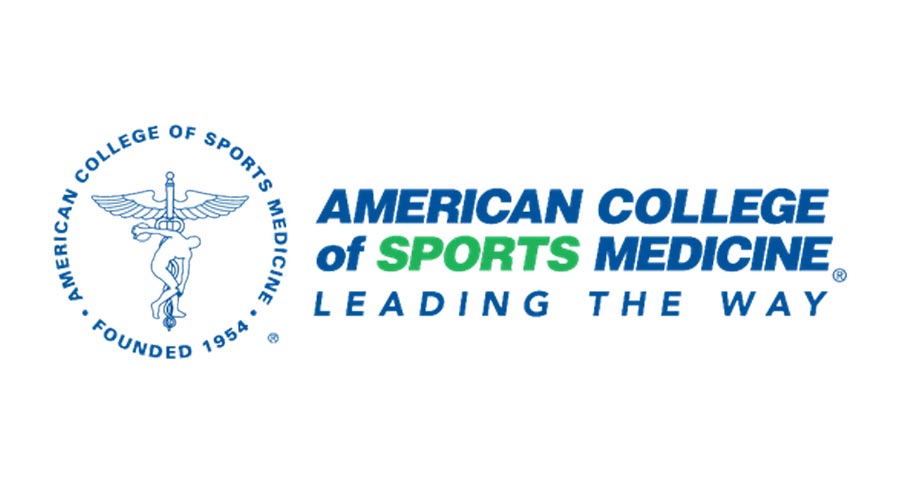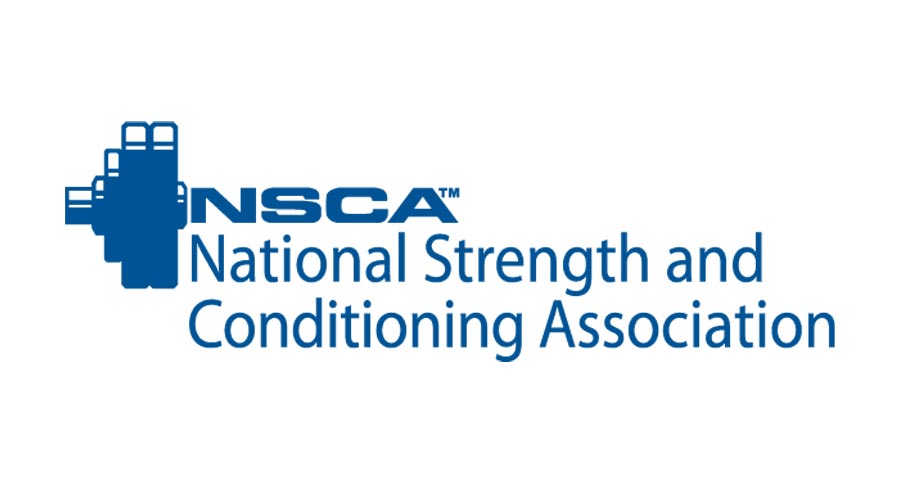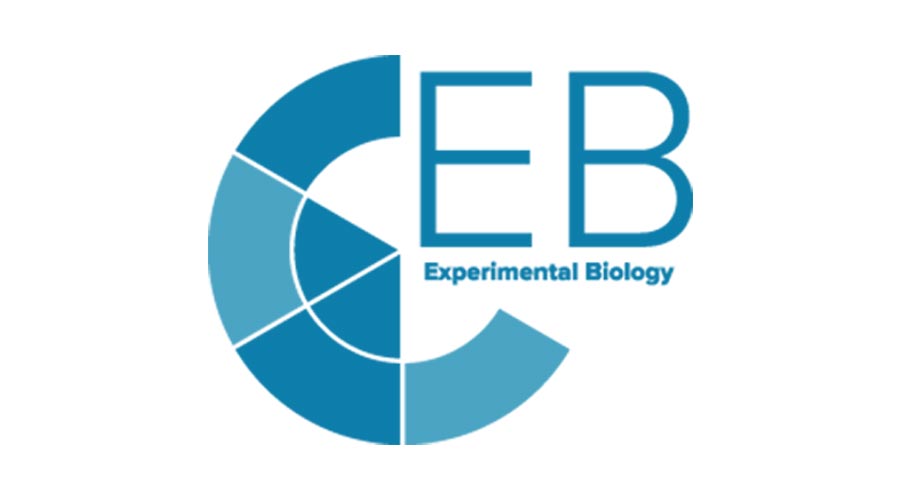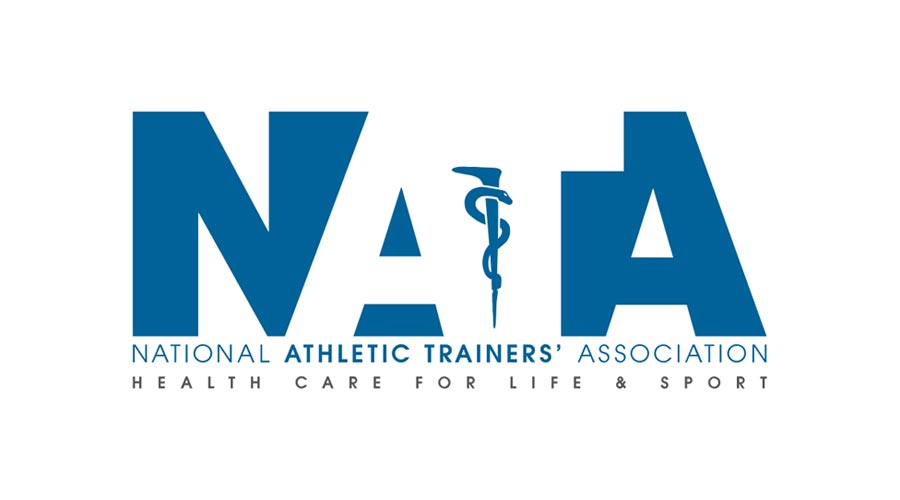 Academic Advising
Whether you're a current or prospective graduate student, we are here to provide advice, assistance and support. The UCF Division of Kinesiology offers a full range of advising within the major. Our team is available to help with:
Understanding admission requirements
General information on the program
Schedule planning
Selecting electives
Choosing between an internship or review of literature.
Please contact us by email or phone to set up a meeting. We are also available virtually. We look forward to helping you achieve your educational goals.
Phone: 407-823-2595
Email: [email protected]
Office: ED 320
Speak to an Advisor
If you'd like a scheduled 1-on-1 session with an advisor, please click the button below to secure your time slot.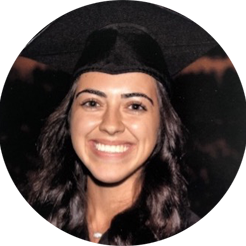 "
I am extremely grateful for the support and mentorship I received from the faculty and staff in the Division of Kinesiology throughout my time in the undergraduate and graduate programs. The resources and opportunities for growth have inspired me and prepared me for my future in sports. I am eternally appreciative of my time at UCF. Charge On!"
— Maxine Furtado Mesa, '19, '21 MS, Current McKnight Doctoral Fellow
Graduate Internship
An internship with the Division of Kinesiology is an exciting, hands-on work experience that allows students to apply classroom learning to real-world settings. Students work closely under the guidance and support of an approved preceptor who is an expert in the field of kinesiology or exercise science.
Frequently Asked Questions