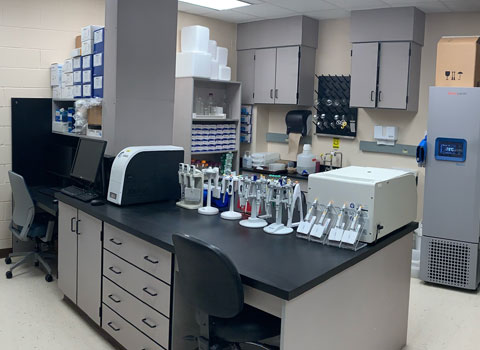 The primary focus of the Cellular Exercise Physiology Laboratory (CEPL) is to examine how the immune system, in conjunction inflammatory mediators that direct immune responses, influence recovery and adaptation following acute and chronic exercise interventions. The CEPL also examines how nutrition and dietary supplements impact these responses. Located in Biological Sciences building, the 400 sq. ft. CEPL houses state-of-the-art equipment used in the analysis of various blood constituents.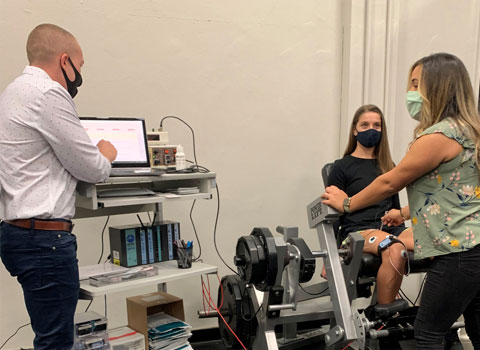 The Exercise Physiology Intervention & Collaboration (EPIC) Laboratory is a dedicated space utilized to administer exercise interventions of various modality and houses cutting edge technologies for the assessment of neurocognitive, neuromuscular and functional aspects of exercise performance. The facility is utilized for student and faculty led research projects and to teach lab sections that complement a number of kinesiology courses.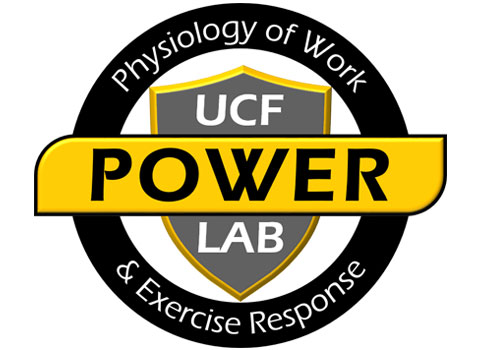 The mission of the UCF POWER Laboratory is to assess the physiological response to exercise modalities and nutritional interventions aiming to enhance health, fitness and athletic performance. Through the application of exercise physiology and the analysis of human movement, we assist in addressing the contemporary questions of healthcare providers, fitness professionals, and sport coaches to aid in decision-making and strategic development. The POWER Laboratory has the capability to measure both physical performance and the metabolic response to field- and laboratory-based exercise protocols.