Center for Behavioral Health Research and Training
UCF School of Social Work
The Center for Behavioral Health Research and Training (CBHRT), established in spring 2017, is the first center established in the School of Social Work and the newest center established in the College of Health Professions and Sciences at the University of Central Florida.
The Center for Behavioral Health Research and Training does foster collaborative partnerships and cross-fertilization of mental health professionals, health care providers and behavioral health researchers whose united expertise creates cutting-edge solutions for improving the health and well-being of diverse populations. Patients and mental health consumers are often faced with a broad range of complex clinical and behavioral health problems, compounded by health disparities.
The Center for Behavioral Health Research and Training expands expertise and scientific discovery in evidence-based prevention and clinical- and population-based research to improve best practices and behavioral health outcomes for local, national and global communities.
Grants and Training Areas
Faculty members associated with the CBHRT conduct training and research in a variety of behavioral health topics aligned with Florida's State Health Improvement Plan (SHIP) for 2017-2021.
PI
Co-PI(s)
Project Title
Amount
Susanny Beltran, Ph.D., MSW
Morris Beato, P.T., DPT, GCS and Norma Conner, Ph.D., RN., FNAP
Central Florida Nursing Home Staff's Perceptions and Experiences Collaborating with Hospice.
$5,000
Keith Brazendale, Ph.D., MSc
Ana Leon, Ph.D., LCSW
Investigating the Underlying Mechanisms of Disparities in Sleep Deficiencies in Children.
$5,000
Julia O'Connor, Ph.D., MSW, MPH
Eric Schrimshaw, Ph.D., MS
Exploring Protective-Factors for Sexual Violence Perpetration Among College-Aged Men.
$5,000
Asli Yalim, Ph.D., MSW
Katia Ferdowsi, MD, MPH

Students: Kenan Sualp, MSW (doc. student) & Carli Meyerson (GRA)
Understanding Barriers to Implementation of a Refugee Mental Health Assessment for Newly
Arrived Refugees in Central Florida.
$5,000
Health Equity

Health Policy & Literacy
Cancer Disparities

Maternal & Child Health

Pediatric Health & Mental Health

Injury, Safety & Violence

Violence Prevention
Trauma-Informed Care
Secondary Traumatic Stress

Chronic Diseases & Conditions

End of Life Care
Chronic Illness in Children
Dementia
Behavioral Health

Substance Abuse Prevention & Intervention
Suicide Prevention, Intervention &Postvention
Evidence-Based Practices (TF-CBT, MI)
Solution-Focused Practices
Culturally Sensitive Practices for Diverse Population(LGBTQ+, Disability, Latino, Deaf & Hard of Hearing)
Loss, Grief & Bereavement
Aging

Sexually Transmitted & Infectious Diseases
Healthy Weight, Nutrition & Physical Activity
Interdisciplinary collaboration is key to research! That's why our Research Assistants (RAs) and Graduate Research Assistants (GRAs) come from different health and behavioral health course of studies.
RAs and GRAs support faculty with research-related tasks, while gaining valuable research experience. Are you interested in becoming an RA or GRA? Or are you faculty needing assistance with research? Email: [email protected] for more info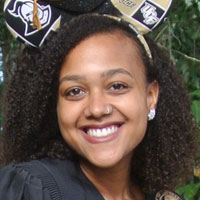 Marissa McNeil
Graduate Assistant
Clinical Mental Health Counseling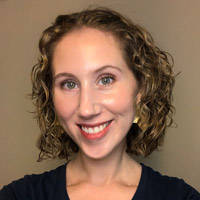 Serenea Vinci
Graduate Assistant
Social Work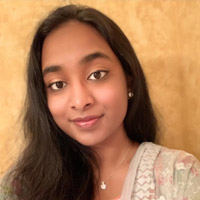 Ridha Anjum
Biomedical Sciences; Minor: Psychology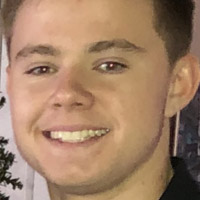 Christopher Cesiro
Sports and Exercise Science (Human Performance)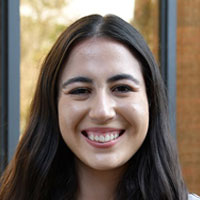 Cleopatra Elshiekh
Biomedical Sciences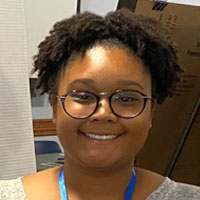 Tirzah Fernandez
Psychology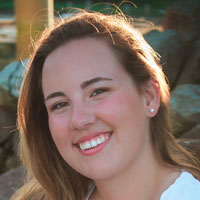 Marie Hamel
Burnett Honors College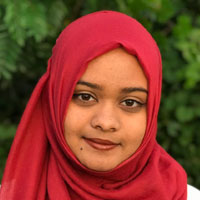 Fatima Hussain
Interdisciplinary Studies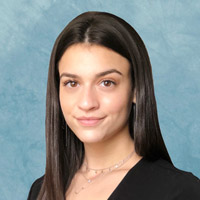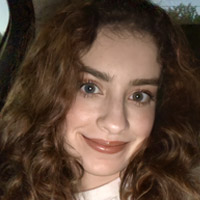 Victoria Orr
Psychology (Neuroscience)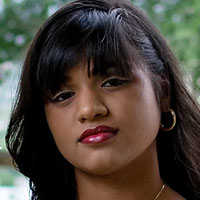 Aartie Pooani
Health Sciences (Pre-Clinical)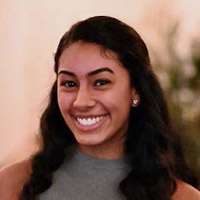 Angelika Santaliz
Biomedical Sciences; Minor: Medical Sociology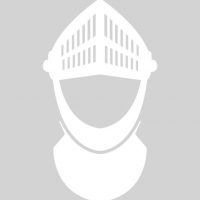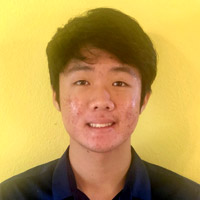 The Center is a collaborative workspace and is here to support faculty, students, and community partners. We work with students and researchers from all disciplines to find synergies and advance behavioral health.  If you are interested in joining our team, please contact us.
Interested in Grants or Trainings?
If you are interested in collaborating on a grant or hosting a training for your organization, please fill out this form and we will respond to your inquiry in a timely manner.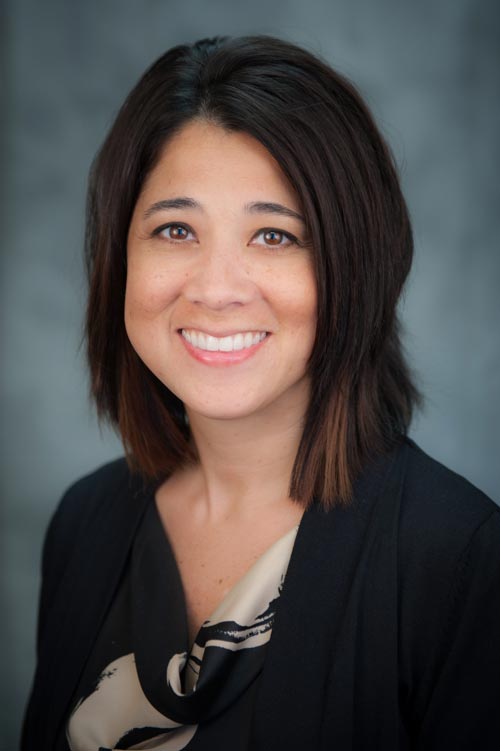 Associate Professor, Center Co-Director
Center for Behavioral Health Research and Training, Social Work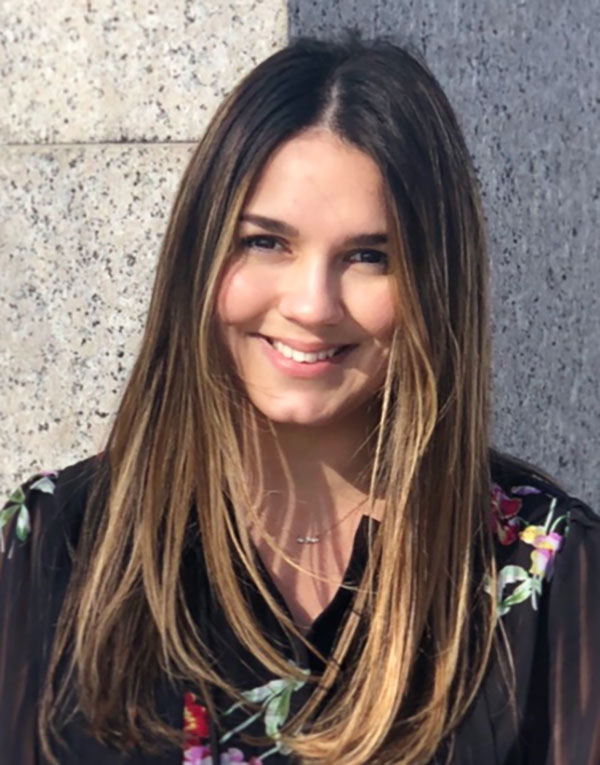 Assistant Professor, Center Co-Director
Center for Behavioral Health Research and Training, Social Work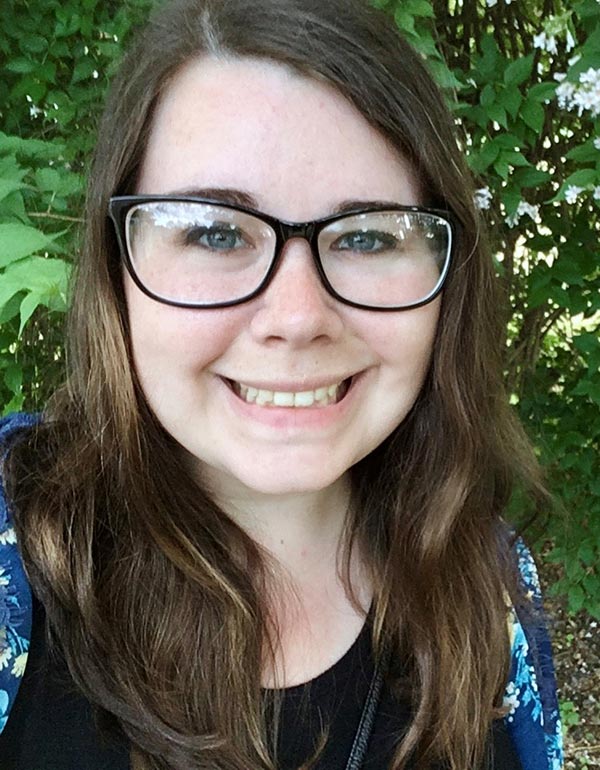 Center for Behavioral Health Research and Training, Social Work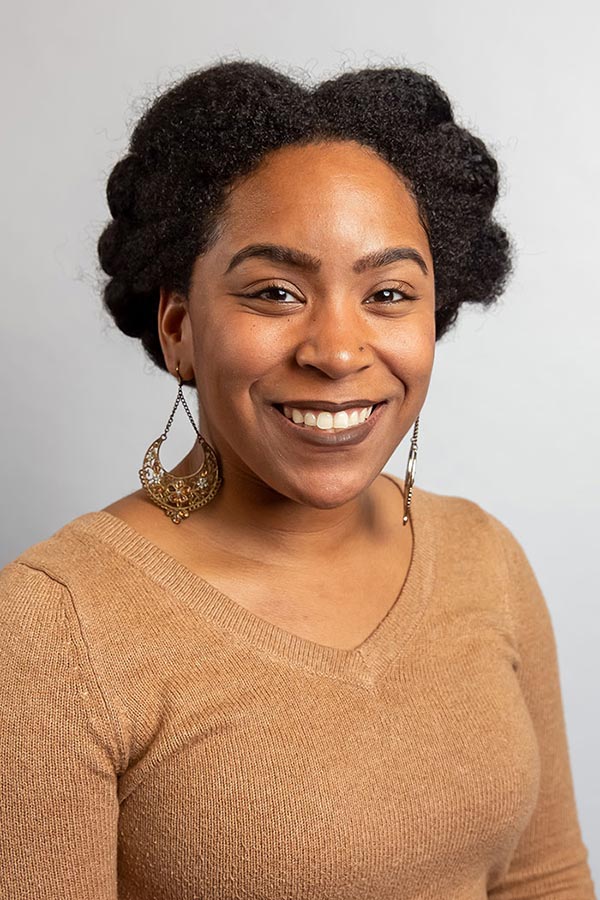 Administrative Support
Center for Behavioral Health Research and Training, Social Work