Center for Behavioral Health Research and Training
UCF School of Social Work
The Center for Behavioral Health Research and Training (CBHRT), established in spring 2017, is the first center established in the School of Social Work and the newest center established in the College of Health Professions and Sciences at the University of Central Florida.
The Center for Behavioral Health Research and Training does foster collaborative partnerships and cross-fertilization of mental health professionals, health care providers and behavioral health researchers whose united expertise creates cutting-edge solutions for improving the health and well-being of diverse populations. Patients and mental health consumers are often faced with a broad range of complex clinical and behavioral health problems, compounded by health disparities.
The Center for Behavioral Health Research and Training expands expertise and scientific discovery in evidence-based prevention and clinical- and population-based research to improve best practices and behavioral health outcomes for local, national and global communities.
Grants and Training Areas
Faculty members associated with the CBHRT conduct training and research in a variety of behavioral health topics aligned with Florida's State Health Improvement Plan (SHIP) for 2017-2021.
Assessing needs for an engagement intervention in the emergency department for young adults in the early stages of mental illness
Dr. Eunji Nam (PI) and Dr. Lindsay Taliaferro (Co-PI), $5,000
Implementation of a school-based Fitbit intervention to increase physical activity in youth with ASD
Dr. Jeanette Garcia (PI), Dr. Shawn Lawerence, Dr. Lauren Reinerman, and Susan Quelly (Co-PIs), $4, 697
A qualitative assessment of QOL among testicular cancer survivors
Dr. Michael Rovito (PI), Dr. Derek Falk, Dr. Eunkyung Lee, Dr. Humberto Lopez-Castillo, and Dr. Lindsay Taliaferro (Co-PIs), $5,000
Comprehensive needs assessment for deaf survivors of IPV seeking emergency crisis and shelter services in FL
Dr. Reshawna Chapple (PI), Dr. Olga Molina, and Dr. Desiree Diaz (Co-Pis), $5,000
The mental health of migrant populations from Venezuela who arrive in Central Florida: Generating suggestions for public policy
Dr. Tracy Wharton (PI), Dr. Andres Cubillo-Novella, Dr. Bernardo Ramirez, Dr. Heather Peralta, Dr. Christian King, and Denisse Lamas (Co-Pis), $2,000
The lived experience of mental illness among older Chinese immigrants in Central Florida
Dr. Sharon Wang (PI) and Dr. Michael Valenti (Co-PI), $5,000
Health Equity

Health Policy & Literacy
Cancer Disparities

Maternal & Child Health

Pediatric Health & Mental Health

Injury, Safety & Violence

Violence Prevention
Trauma-Informed Care
Secondary Traumatic Stress

Chronic Diseases & Conditions

End of Life Care
Chronic Illness in Children
Dementia
Behavioral Health

Substance Abuse Prevention & Intervention
Suicide Prevention, Intervention &Postvention
Evidence-Based Practices (TF-CBT, MI)
Solution-Focused Practices
Culturally Sensitive Practices for Diverse Population(LGBTQ+, Disability, Latino, Deaf & Hard of Hearing)
Loss, Grief & Bereavement
Aging

Sexually Transmitted & Infectious Diseases
Healthy Weight, Nutrition & Physical Activity
The Center is a collaborative workspace and is here to support faculty, students, and community partners. We work with students and researchers from all disciplines to find synergies and advance behavioral health.  If you are interested in joining our team, please contact us.
Current Research Assistants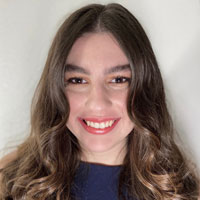 Paola Luigi
Graduate Assistant
MSW program
since January 2020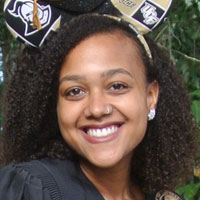 Marissa McNeil
Graduate Assistant
Clinical Mental Health Counseling
since September 2019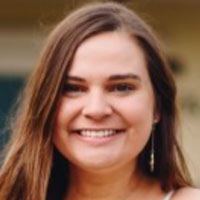 Holly Bertholf
Health Sciences Major
since January 2020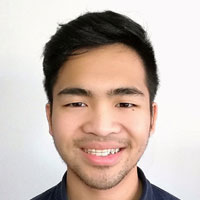 Michael Cosare
Health Science Major
(Pre-Clinical)
since May 2019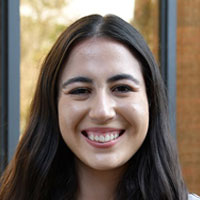 Cleopatra Elshiekh
Biomedical Sciences Major
since January 2020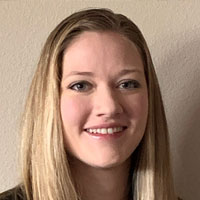 Emily Ferguson
Sports & Exercise Science Major
since August 2019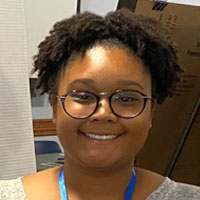 Tirzah Fernandez
Psychology Major
since May 2019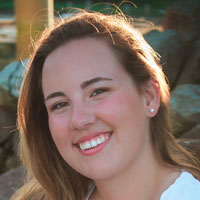 Marie Hamel
Burnett Honors College
since January 2020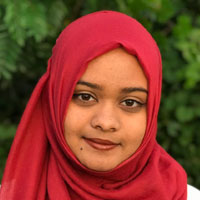 Fatima Hussain
Interdisciplinary Studies Major
since August 2019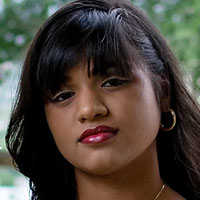 Aartie Pooani
Health Sciences Major (Pre-Clinical)
since January 2019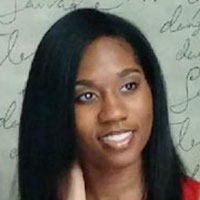 Marissa Smith
Psychology Major, Biomedical Science and History Minor
since August 2019
Interested in Grants or Trainings?
If you are interested in collaborating on a grant or hosting a training for your organization, please fill out this form and we will respond to your inquiry in a timely manner.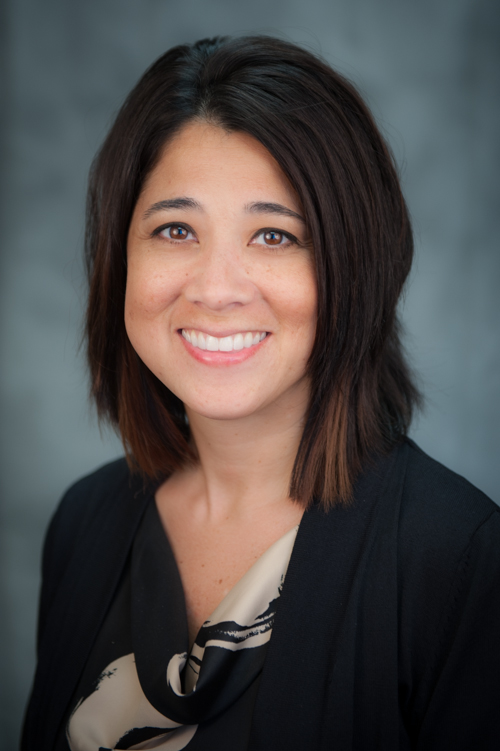 Associate Professor, Center Co-Director
Center for Behavioral Health Research and Training, Social Work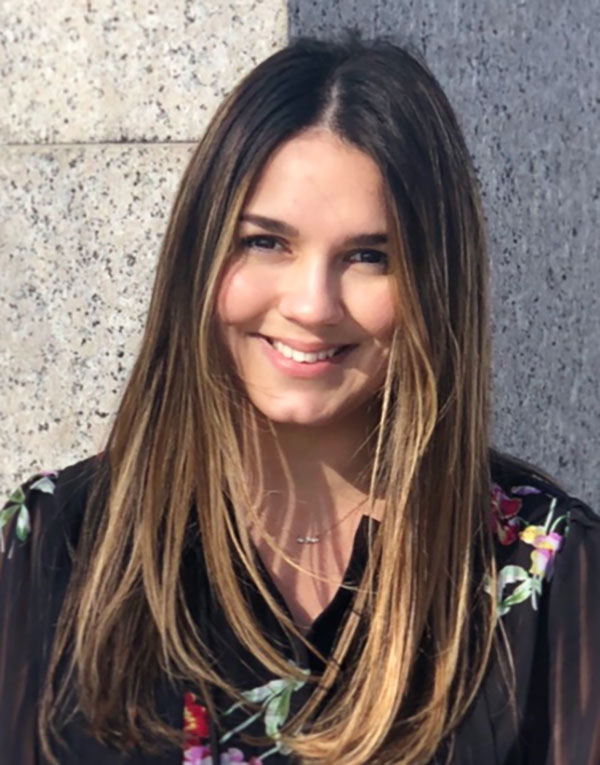 Assistant Professor, Center Co-Director
Center for Behavioral Health Research and Training, Social Work