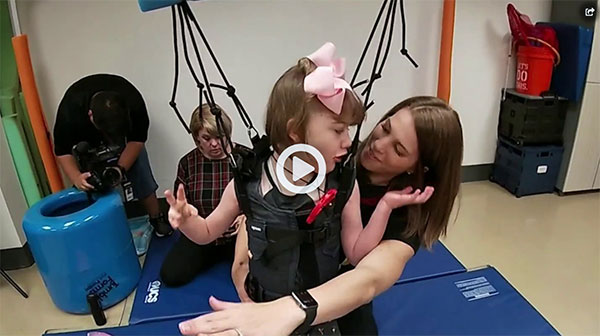 UCF's Go Baby Go! program partners with Chance 2 Dance studio for The Nutcracker Reimagined.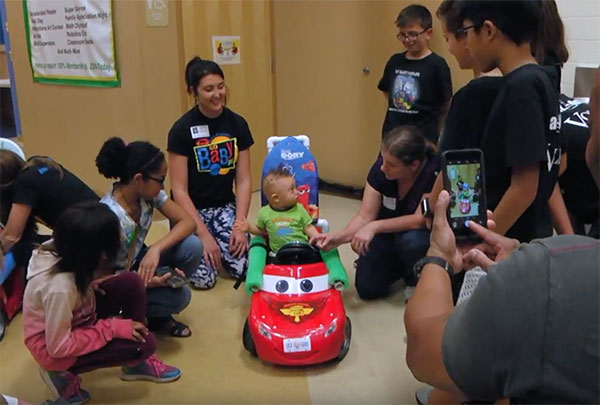 The UCF Go Baby Go! Program teamed up with Sabal Point Elementary's robotics club to retro fit electric cars to help kids with mobility issues get around.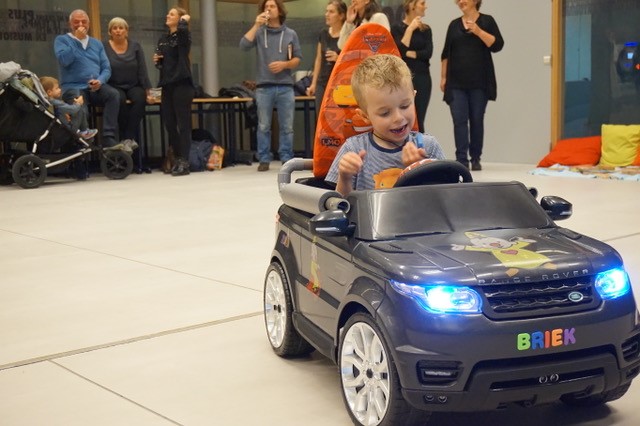 The first Belgian chapter of Go Baby Go!, an outreach program that works to give children with mobility impairments more freedom, launched this week thanks to the help of the...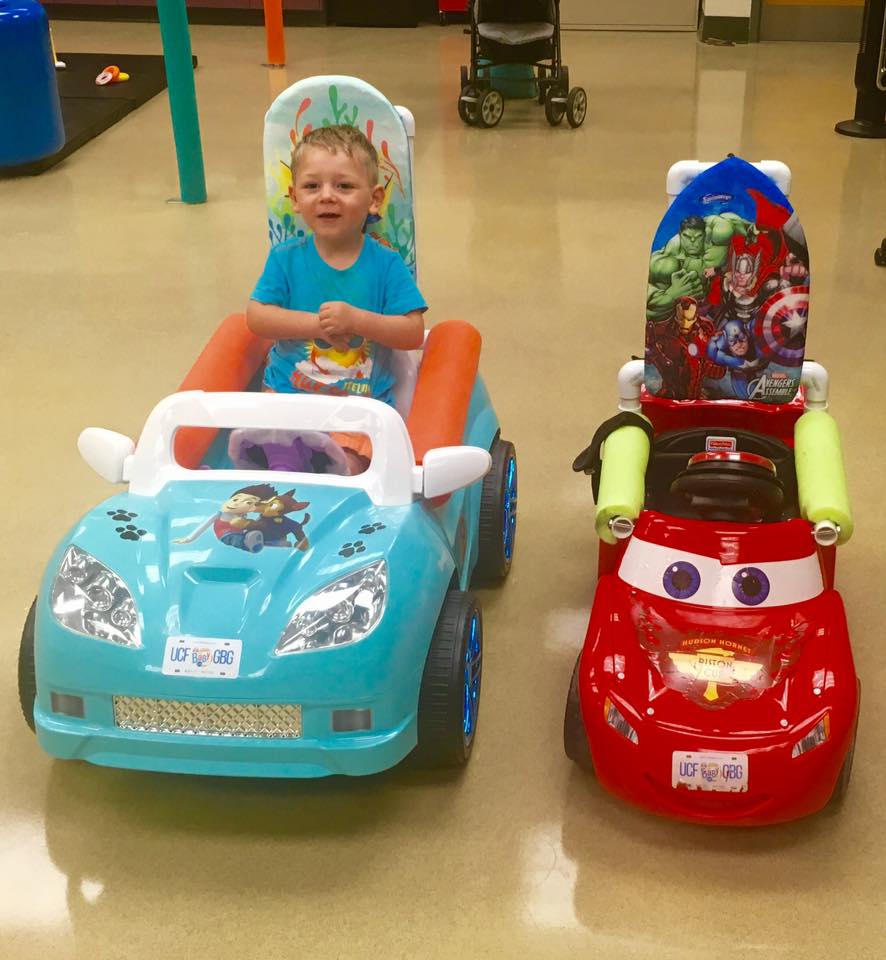 A Central Florida university has its hand in a nationwide event — helping kids with limited mobility gain independence trough modified ride-on cars.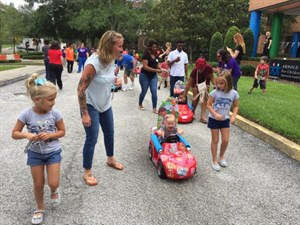 The University of Central Florida and Orlando Health are teaming up today to give some children with limited mobility a little bit of independence. Orlando Health is sponsoring a UCF Go...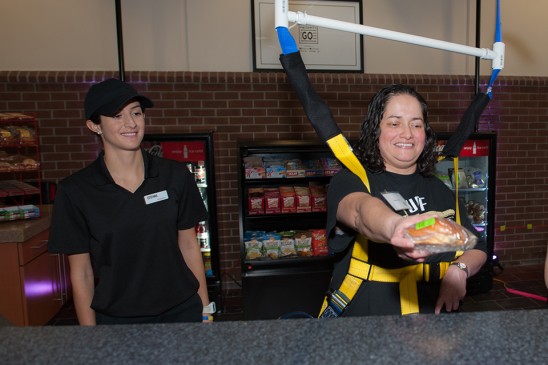 February of last year, the faculty at one Orlando college set out to prove how a real-world curricula could improve the lives of young survivors with traumatic brain injury (TBI)....
With his fair skin, blond hair and delicate features, Colin David looks like a little angel. He behaves like an angel, too, said his parents Brian '07 and Kelly '08...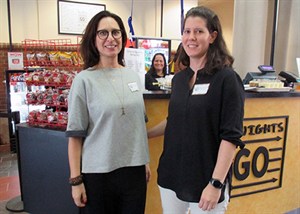 Physical therapists from as far away as Israel gathered Jan. 20-21 at the College of Health and Public Affairs for the first global summit of the mobility project known as Go Baby Go! Joining the group...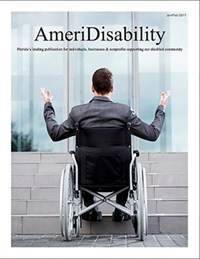 The College of Health and Public Affairs' Knights on the Go Café is the subject of a feature article in the latest issue of AmeriDisability magazine. Author Nancy DeVault wrote about the café...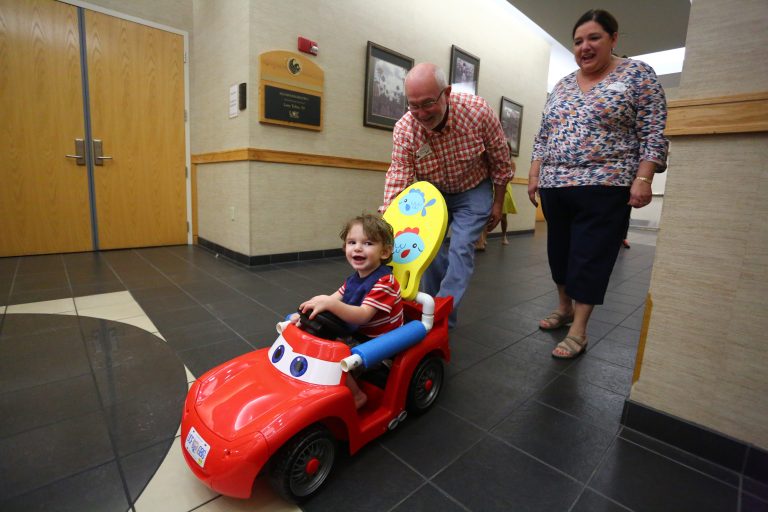 Ten children got the gift of mobility on Friday at the University of Central Florida, when they rode away with their very own motorized child-sized car. GoBabyGo is a national...