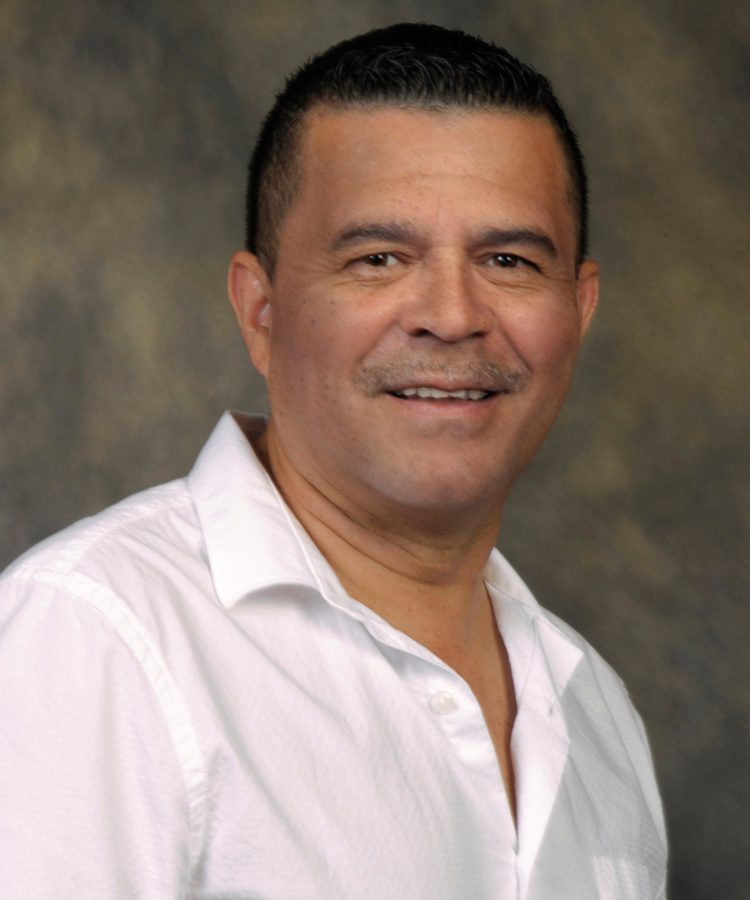 While the month of June can be a difficult for many people as they remember the Pulse nightclub shooting of June 12, 2016, June is also designated as Pride Month – a time to celebrate the diverse and unique community worldwide.
We spoke with Estelli Ramos, a lecturer in the School of Social Work and social worker and minister, about Pride Month, the impact of the Pulse shooting on the LGBTQ+ community and how to become an ally.
Can you explain the significance of Pride Awareness Month?
Ramos: Pride Awareness Month dates all the way back to the 1960s, after the Stonewall Riots when gay men and transgender persons were fighting for their rights to gather at a bar. It marked a change in time where being gay and proud about it became a slogan. What started as a protest turned into parades as the years went by. It's a time when the LGBTQ+ community comes together to make our presence known in the city, in the state, in the nation and now in the world.
Can you explain the "+" in LGBTQ+ and the inclusion of those groups in Pride Month?
Ramos: There are a lot of letters in the community and it continues to evolve. I think the last I checked, there are 51 different identities in the alphabet. It's definitely everyone who considers themselves a part of the queer community, including allies.
What are some of the unique challenges in the LGTBQ+ community?
Ramos: There are unique struggles within each of the LGBTQ+ communities. But a group that often gets overlooked, the missing alphabet letter, is color. As a community, we don't address the racism that exists in the queer community. It's like the family secret that we don't want people to know, but racism is real in the LGTBQ+ community. It appears that the current state off events in this nation regarding the George Floyd killing may have an impact on the racism felt within the LGBTQ+ community. But, like all other aspects of structural racism within American society, these are questions that white LGBTQ members need to ask themselves to help solve this within our community.
In light of the recent social unrest regarding racism in our country, is this an opportunity to advance race relations within the LGBTQ+ community as well?
Ramos: In my experience of teaching cultural competence and diversity, one of the hardest communities to have a conversation with are those who consider themselves liberal. When you consider yourself liberal in the U.S. political system, you support issues such as rights for others. That does not necessarily mean that you are aware of your own bias towards brown and black people. A gay man or lesbian woman who is white may consider themselves oppressed, but be totally unaware when they embrace their white privilege and oppress people of color within their community. The recent social protests have forced liberal white America to ask themselves these questions. This is a conversation that we need to have within the LGBTQ+ community in order to move forward.
It's been four years since the shooting at Pulse. Is there still a need for assistance in the community?
Ramos: Absolutely. I know so because I work with them. I work in the community with people who still are struggling with PTSD from that night. They are still dealing with the mental health issues in different ways. The mental health aspect is really challenging.
How can we help when we suspect a friend may have PTSD? How do we know what's a healthy sad reaction, versus something more?
Ramos: The triggering sign of social isolation. The breakdown of emotions that could happen to someone when they hear certain music or a song playing that  triggers a memory. Trouble sleeping or irritability and aggressive behavior. It's even more difficult to assist others now because everyone is in quarantine. But reach out to those who you think may be struggling and ask how they are doing and connect them to resources for help if needed, such as the UCF Restores Clinic.
How can we best support those directly impacted by the Pulse shooting, or other traumatic events?
Ramos: One of the common mistakes we make is saying "It's going to be OK" or "Just push on." The most important thing when someone is suffering from trauma is the concept of presence. You don't necessarily have to say something. Besides being careful of what we say and how we say it, it's important to just be there, to hold them, to be there and be present.