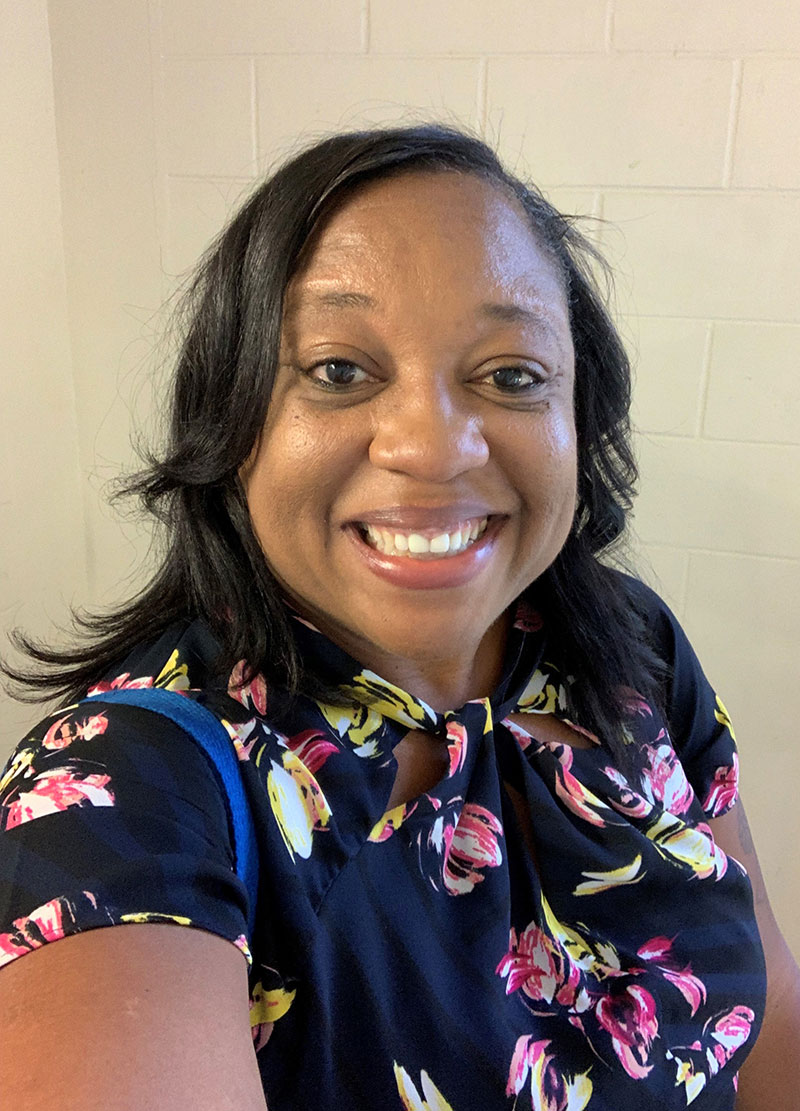 School of Social Work Associate Professor Reshawna Chapple has done much throughout her academic career to address inclusion and diversity among faculty and students. Chapple's recent selection as UCF's Faculty Fellow for Inclusive Excellence is a well-deserved acknowledgement of her hard work and impactful presence at UCF and in the Central Florida community. Her new role as fellow will expand those efforts and help lead UCF toward a more inclusive future.
One of Chapple's goals will be to offer new faculty support in navigating academia and to enhance equitable opportunities for their professional growth while at UCF. "As one of the very few Black tenured professors on campus, the only one in our college, and as a first-generation college student, gaining tenure was a difficult process for me. I want to focus on creating a more inclusive environment by providing support and tools to non-traditional, Black, Indigenous, and People of Color (BIPOC), and first-generation faculty members through education, training, and mentorship," Chapple said.
Chapple's previous work on the Inclusive Excellence Subcommittee, included collaborating on projects to enhance person-centered language, to help educate faculty and staff about inclusive terminology to reduce tension and foster inclusive conversations. She also worked to emphasize inclusivity in education, research, and hiring advertisements to attract a more diverse population. "The subcommittee is designing a program called Equity Minded Advocates, which will train faculty and staff advocates on how to incorporate inclusive practices in hiring, training and mentoring," Chapple said.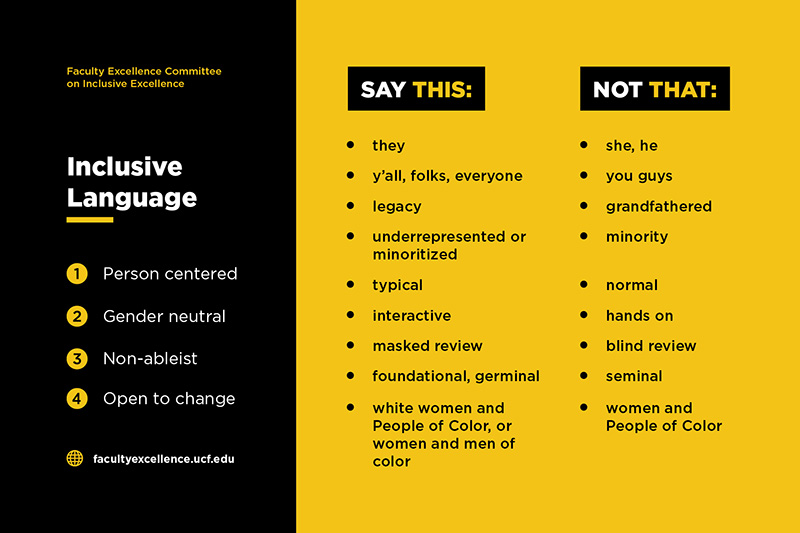 Chapple begins her three-semester fellowship in Spring 2021 and will work closely with outgoing faculty fellow, UCF Nicholson School of Communication and Media's Associate Professor Jennifer Sandoval, to develop and implement equitable inclusive practices and programs. Chapple plans to use the fellowship to further her research on how to best support marginalized individuals and groups.