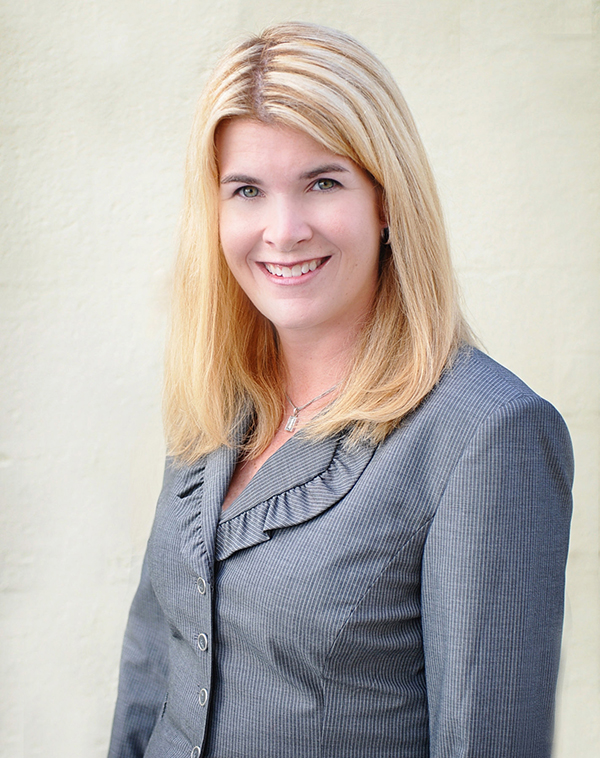 Research in Central Florida: UCF Professor Developing Interventions for Kids with Speech Problems
For more than a decade, Dr. Jennifer Kent-Walsh has been studying how people who have severe speech problems can better express themselves.
In her latest endeavor, and with a $440,000, three-year grant from the National Institutes of Health, Kent-Walsh is focusing that research on preschoolers who have speech problems due to developmental disabilities like Down Syndrome, cerebral palsy and other conditions.
"We've been looking at how we can support children who are using technologies for communication but are not yet literate," she said in a recent interview. "We want them to be able to produce just as much as they can understand and what they have in their heads."
Kent-Walsh's research isn't about developing a new app or computer program. Rather, it's about interventions that could make use of those programs more fruitful and productive.
Patients today have much easier access to communication apps through their mobile devices, "but we're not seeing immediate changes and dramatic improvements in the functional communication," said Kent-Walsh, a professor of communication sciences and disorders at UCF. "So, what we're developing is the intervention, so that when our children have access to these tools, we know how to help kids to communicate effectively and continue developing their language skills."
Kent-Walsh and her team, which consists of other researchers and graduate and undergraduate students at UCF, are planning to use play-based interventions and short videos, involving popular cartoon characters.
The study is recruiting 18 participants, half of whom have speech disabilities and the other half whom also have cognitive and some language delays and disorders.
"We're working with families over an extended period of time. The intervention itself may be brief, but we're tracking them for a long period of time to see if they maintain and build upon those skills," Kent-Walsh said.