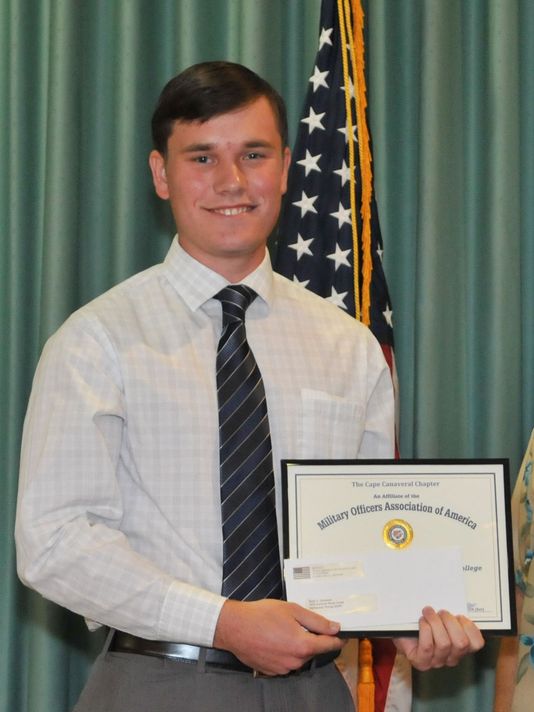 Ryan Garwood, a junior health sciences pre-clinical major, has received a $3,000 scholarship from the Cape Canaveral Chapter of the Military Officers Association of America, reports the Central Florida Future.
Garwood is the only UCF student to receive this national scholarship in 2015, according to Suha Saleh, director of the Health Sciences Pre-Clinical Program.
Garwood represents the College of Health and Public Affairs as a Student Government Association senator. He also serves as chairman of the Governmental Affairs Committee within the SGA Senate.