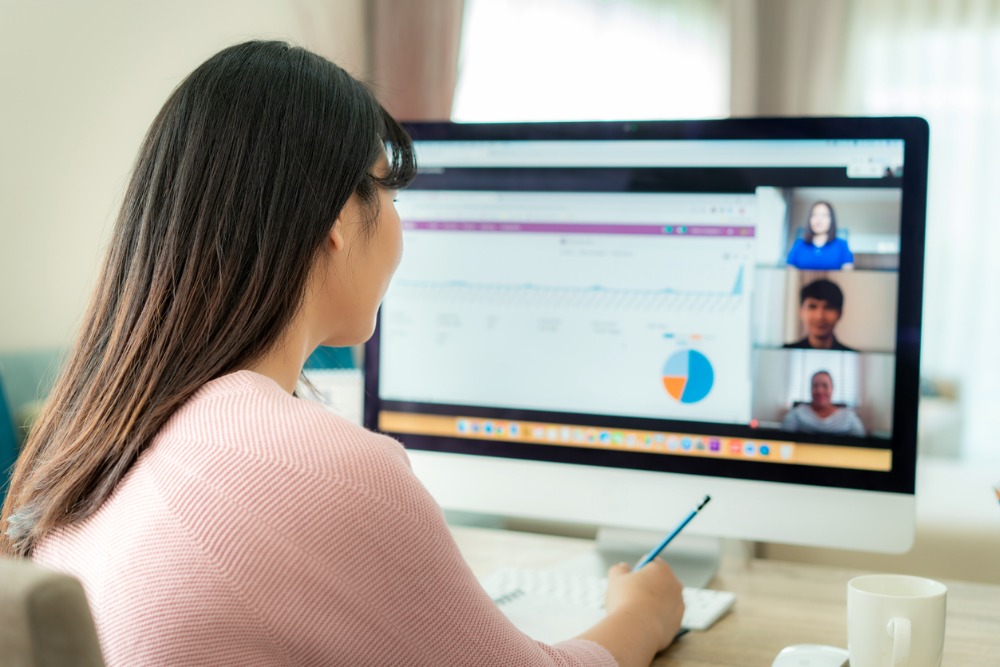 UCF School of Social Work's Online Master of Social Work (MSW) program has been ranked among the best online programs of 2022 by Forbes Advisor. Forbes notes that the School's Online MSW program "provides a hands-on education to future social workers" at a low-tuition rate.
The methodology for this selection used 17 data points in the categories of credibility, affordability, student outcomes, student experience and application process. A key benefit listed by Forbes, was how the School offers a "real-world experience" for students to complete their required field education at a local agency in their community.
"Field education is a key component of social work. This past year, our team partnered with 385 community agencies across the country to supervise our students in their field placements across various physical and mental healthcare settings. It's exciting how students can intern with social work professionals in their own community to receive the training they need!" said Christine Ferretti, associate instructor and field coordinator of the Online MSW program.
The Online MSW program has a global reach and currently has 431 enrolled students located in 35 U.S. States, and in Germany, Japan, and the U.S. Virgin Islands. Social work students earning an MSW expand their career opportunities by learning clinical social work skills and the educational foundation to earn their licensure.