News: Health Sciences Student Spotlight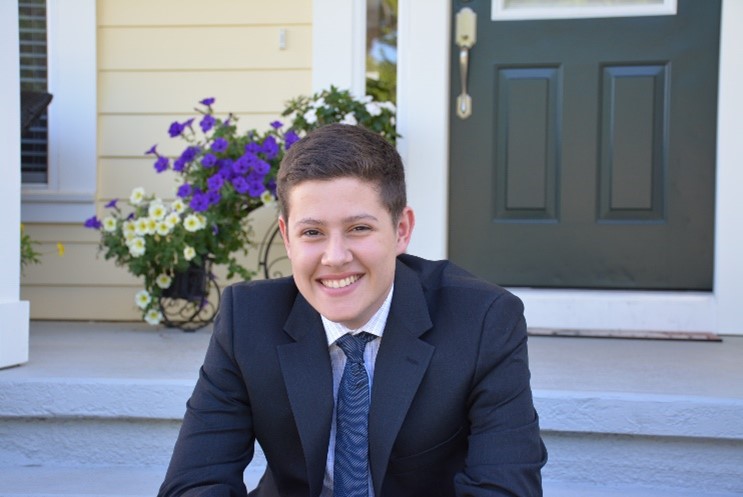 Meet Parker Baro. This graduate of the Class of 2023 is a certified pharmacy technician and worked for a small local pharmacy during his time at UCF. He had the...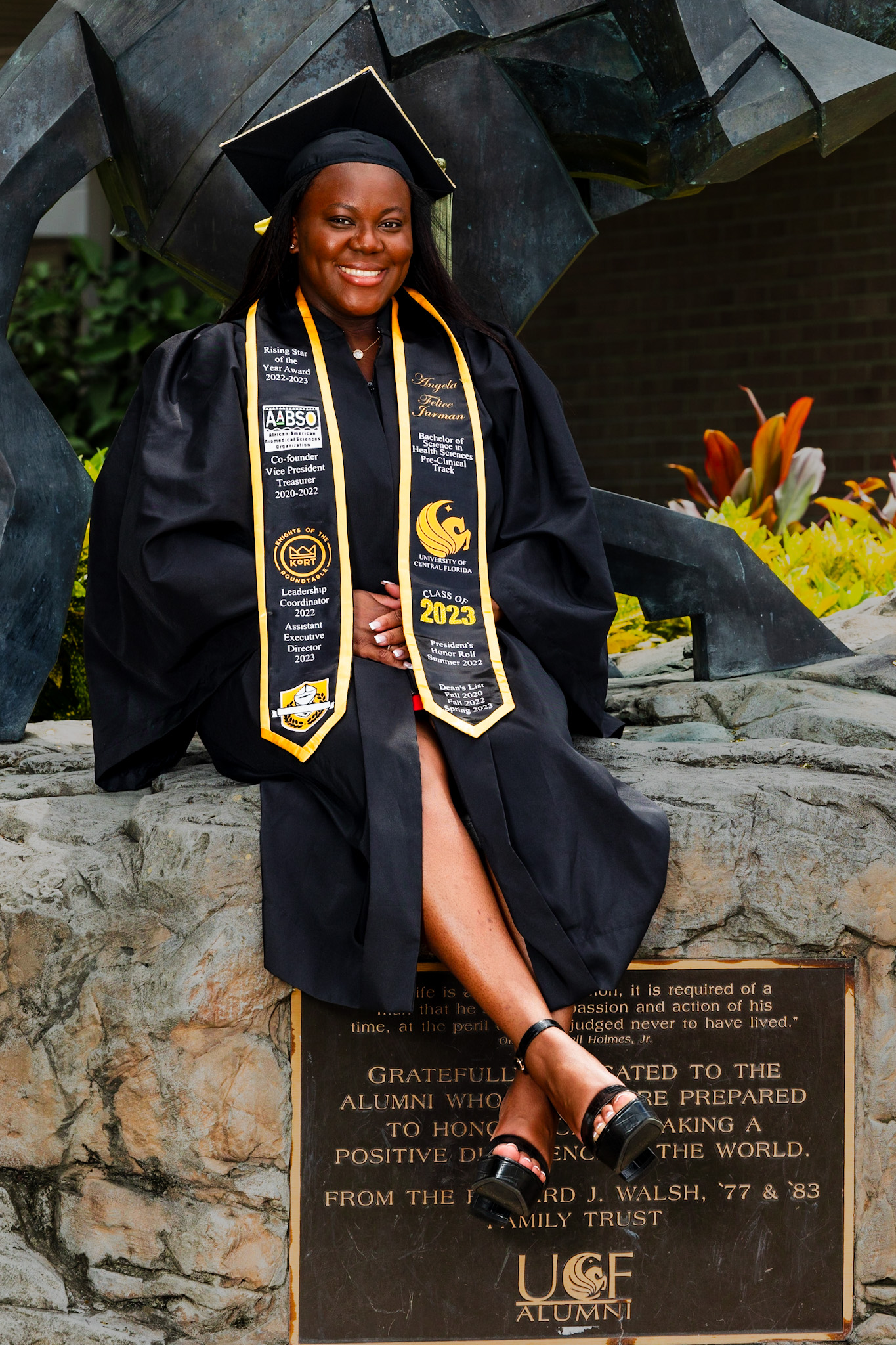 Angela Jarman knew at 5 years old that healthcare was her calling. The daughter of a medical assistant, she remembers the one particular day that would establish her career path....
Health Sciences student Carina McClean helped establish the UCF chapter of the National Society of Black Women in Medicine (NSBWM) as treasurer in her sophomore year to support Black women...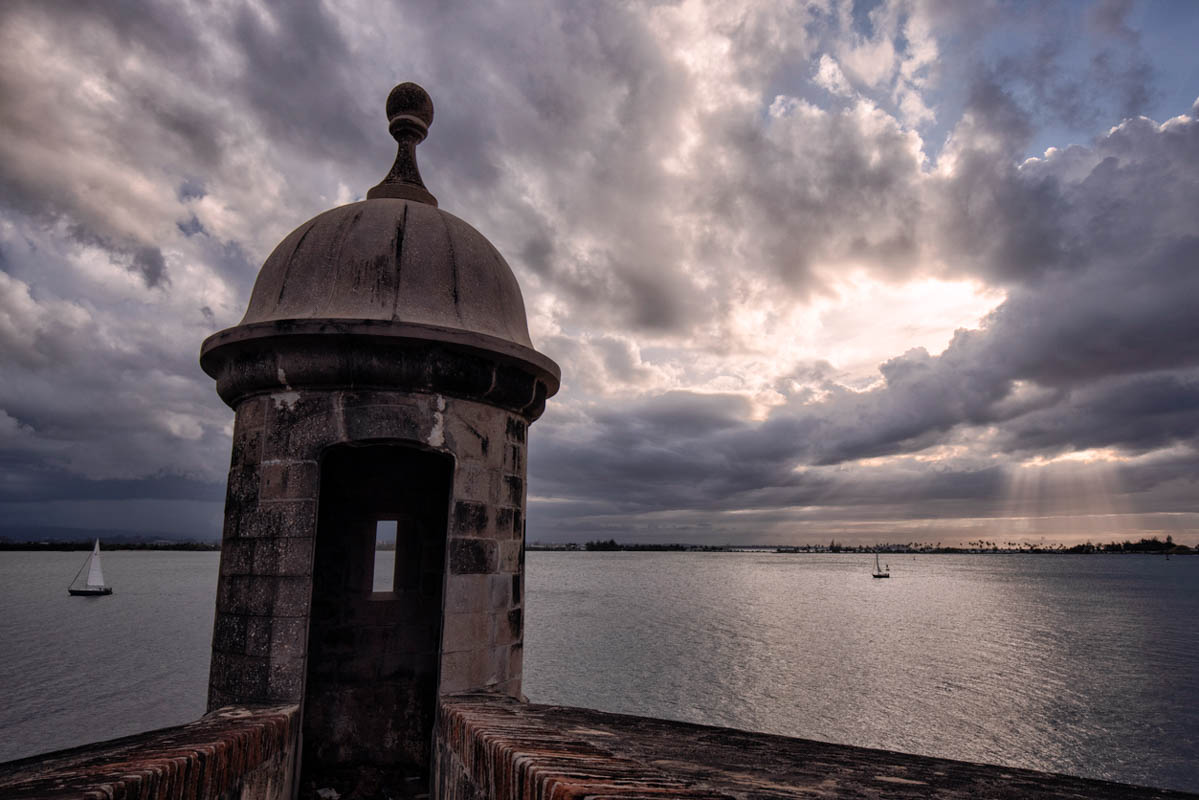 The storm that ravaged Puerto Rico in September 2017 changed history and strengthened a UCF community, forever. Health Sciences student Victoria Hernandez-Cruz recalls her experience.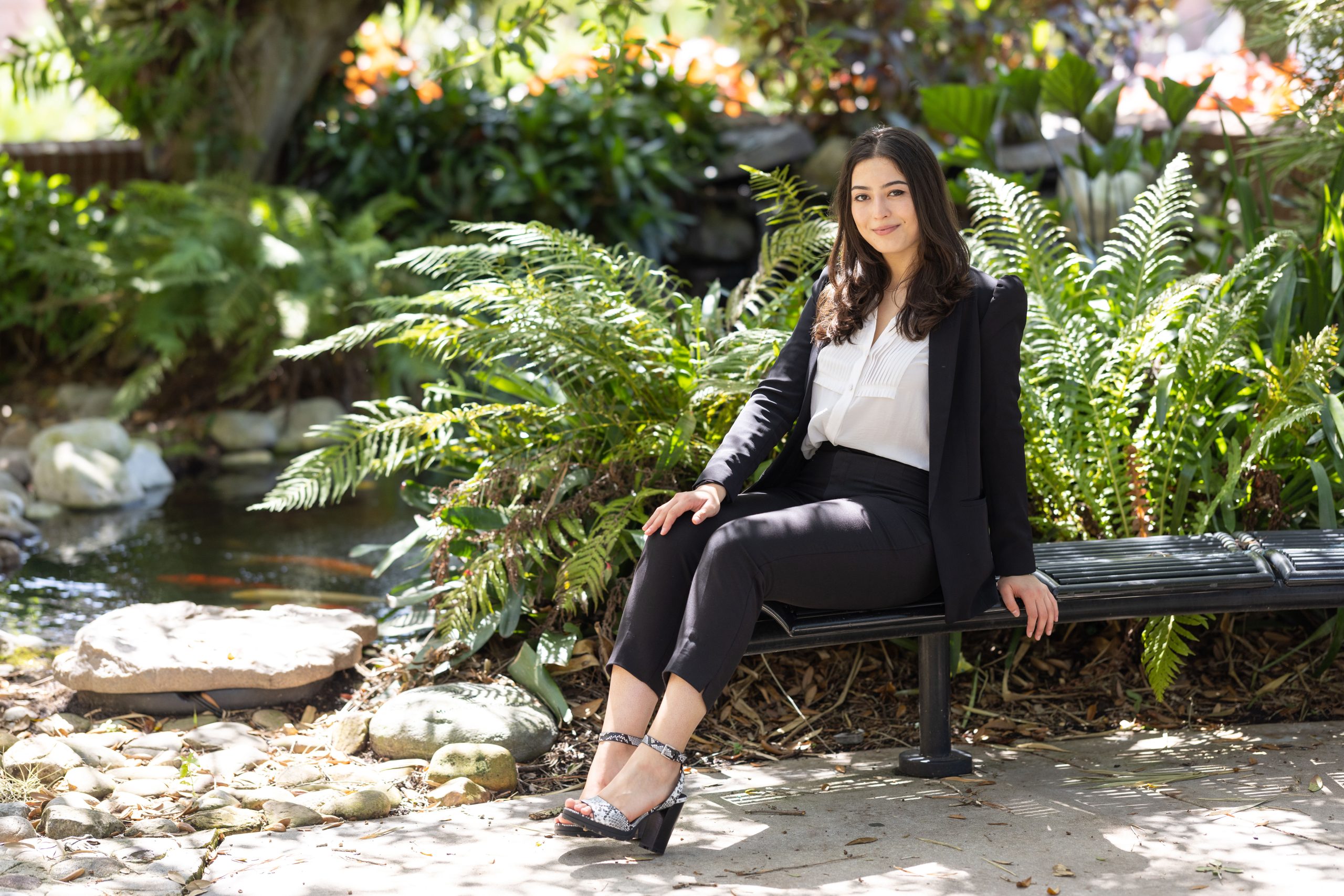 With dreams of becoming a doctor who cares for underserved populations, Victoria Orindas shares her reason for helping people who are homeless.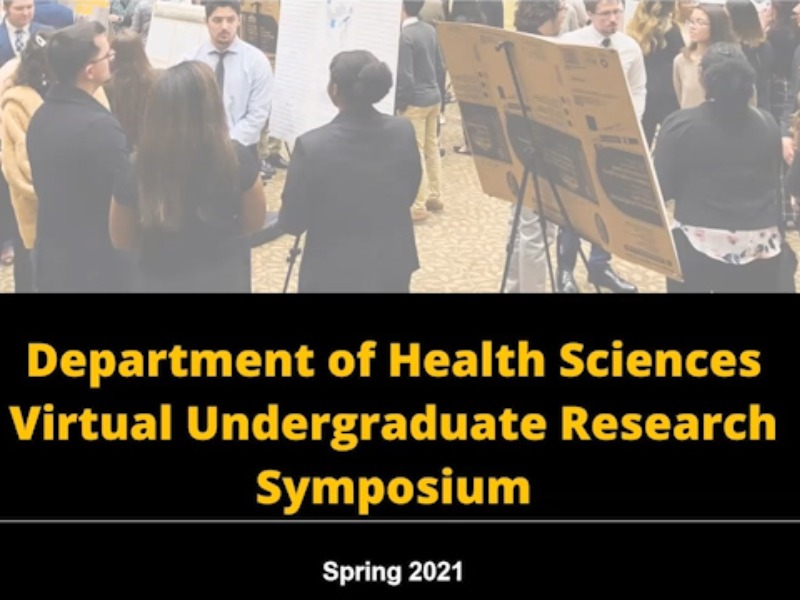 Ten groups of  health science students across five sections in Applied Health Research Methodology recently gathered online to present their final project – a research proposal poster. As the culmination...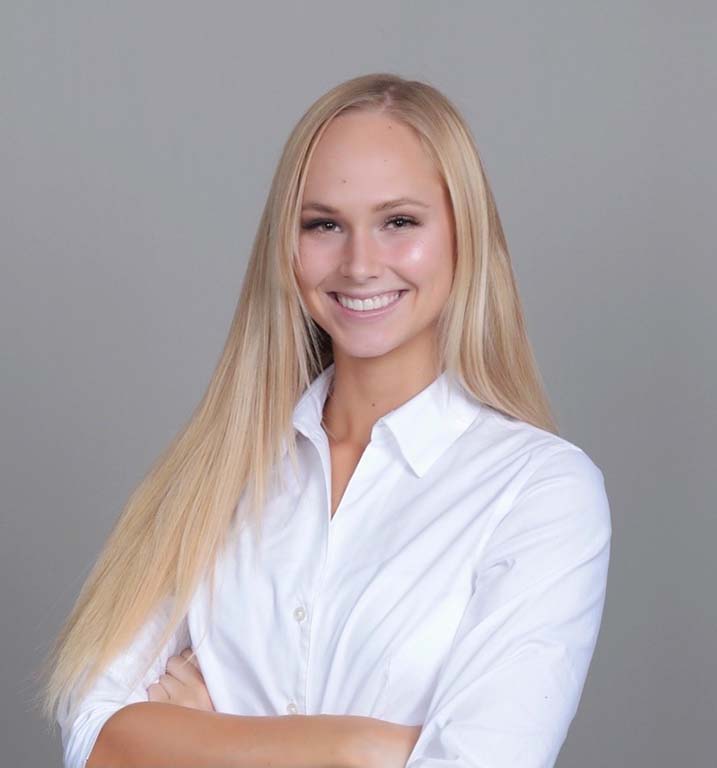 Tori Lynn, a student in the Department of Health Sciences, has co-founded an app to help the homeless stay up-to-date on news about COVID-19. Lynn, along with biomed students Jacob...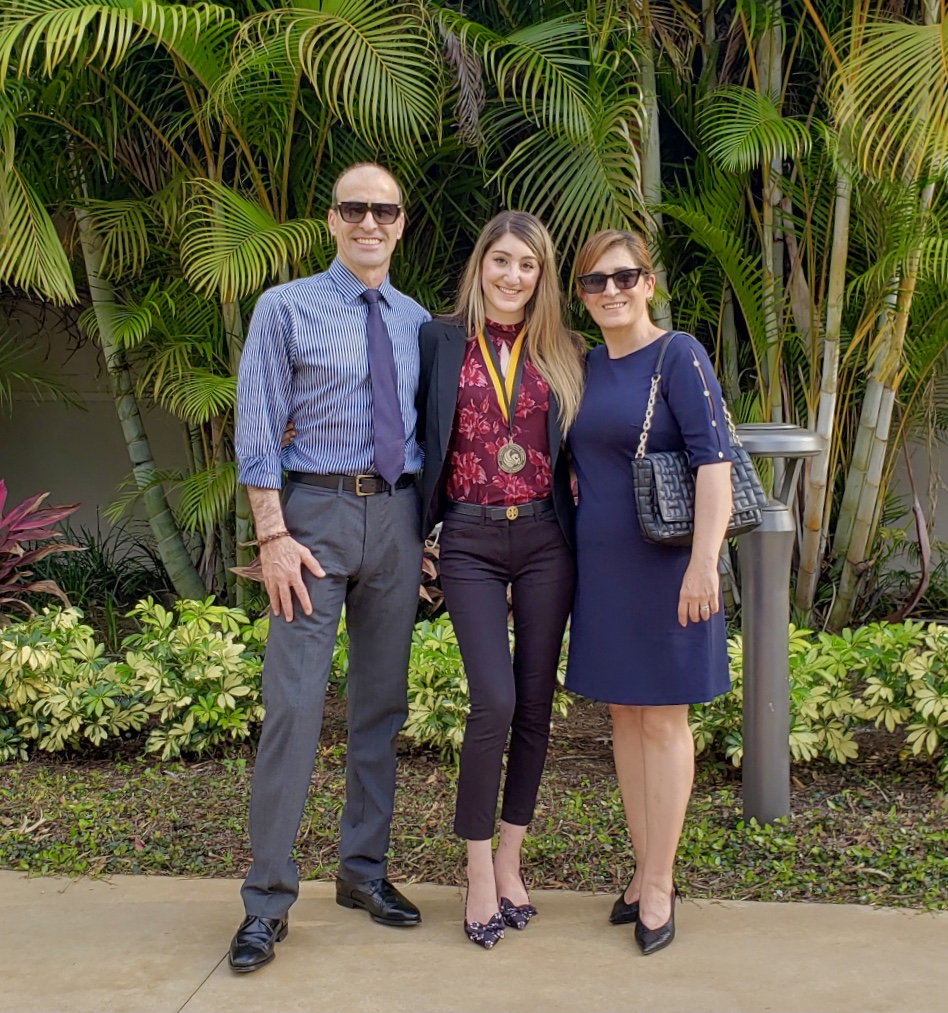 Romina Homayoun is a senior majoring in Health Sciences and minoring in Spanish. Last month, Romina was inducted into the Order of Pegasus Class of 2021. The breadth of accomplishments...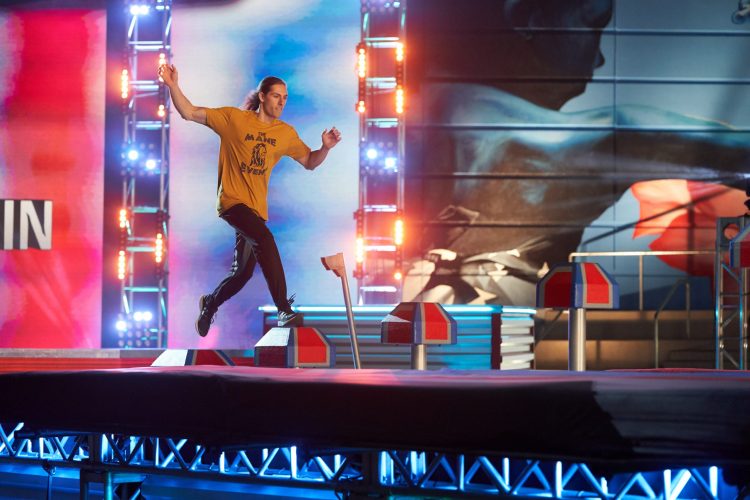 Some people dream of becoming superheroes and ninjas like the ones they see on TV. Jason Kotzin '20 is helping to make their dreams come true through the training sessions...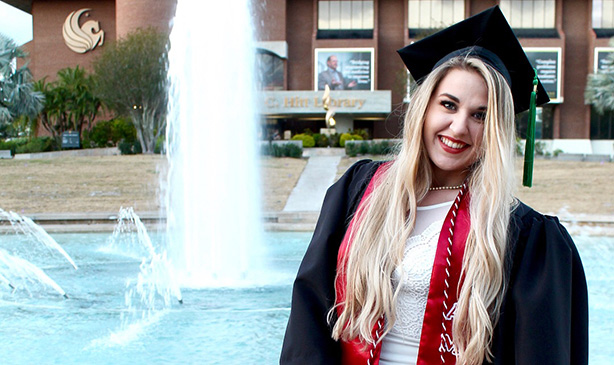 Taylor Goss '18, a Health Sciences graduate currently working on her second master's degree before applying to medical school, did not grow up wanting to be a physician. "Medicine was...