CHPS RESEARCH STUDIES
Time of Day Effects on Autonomic Function and Anaerobic Performance using a Non-Motorized Treadmill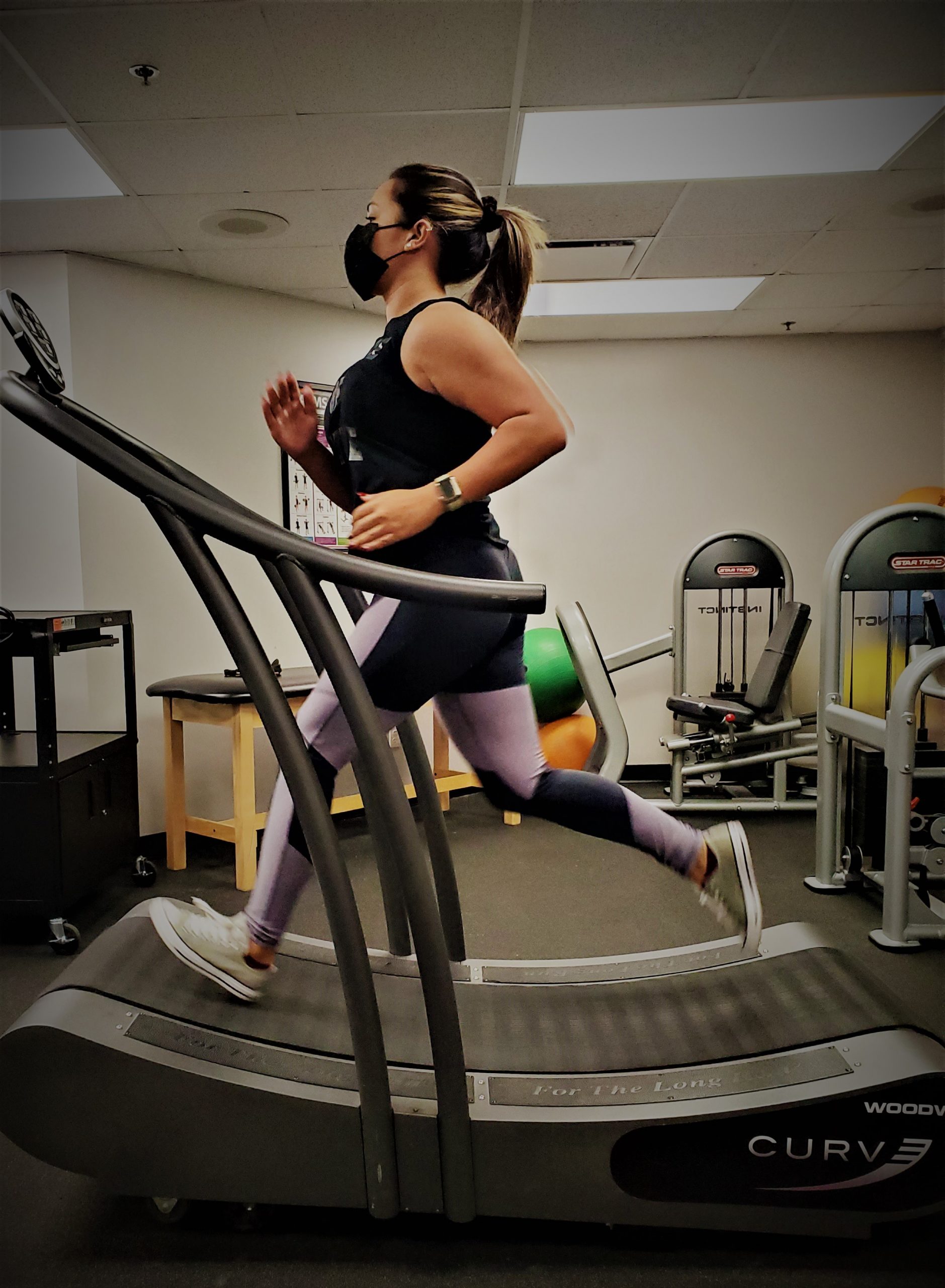 This research is examining time of day effects on sprint test performance and heart rate variability. It is also evaluating potential effects of circadian chronotypes on performance at different times throughout the day. For this study, participants will report to the lab on 5 occasions. The first two visits will be familiarization trials of the sprint test on a non-motorized treadmill (Woodway Curve). The last three visits will be testing sessions consisting of body composition, temperature, heart rate variability, and sprint performance assessments. Each session will last approximately 30 minutes.
Inclusion Qualifications:
Male or female between the ages of 18-35 years old
Recreationally active (3+ days/week)
Free of any physical limitations
Exclusion Qualifications:
You may not participate in this research opportunity if any of the following applies to you:
Has physical limitations, including injuries, that prohibit participant from performing any assessments associated with this study
Inactive (exercises less than 3 days/week)
Any response of "yes" on the PAR-Q+
Get Notified of Future Opportunities
Subscribe to our email list to be automatically notified of all future research participation opportunities as soon as they become available.
UCF IRB#: STUDY00002986
PI: David Fukuda
IRB Expiration May 10, 2022
Recruitment End Date:
August 26, 2021
Location:
Education Complex
12494 University Blvd.
Room 179 (Wellness Research Center)
Orlando, FL 32816
Time Commitment:
Number of visits: 5
Expected time per visit: 30 minutes
Point of Contact:
Justine Renziehausen
Associated Units:
Kinesiology

Related Research Participation Opportunities