CHPS RESEARCH STUDIES
Quality of life among retired collegiate and professional tennis players: influence of injuries and early specialization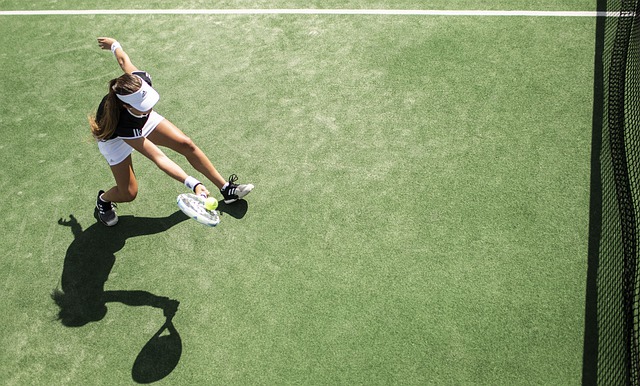 This study will focus on whether early specialization in tennis influences the number/severity of injuries that tennis players sustained during their professional/collegiate careers. Additionally, it will assess the impact of injuries sustained during professional and/or collegiate careers of tennis players on their current quality of life (related to exercise and activities of daily living). The study will be conducted through online survey on Qualtrics.
Inclusion Qualifications:
Played professional/Division 1 tennis
Have been retired from professional/collegiate tennis for at leas 1 year
Get Notified of Future Opportunities
Subscribe to our email list to be automatically notified of all future research participation opportunities as soon as they become available.
UCF IRB#: STUDY00003714
PI: David Fukuda
Recruitment End Date:
May 31, 2022
Location:
Online
Time Commitment:
Number of visits: 1
Expected time per visit: 10 minutes
Point of Contact:
Katie Vasenina
Associated Units:
Kinesiology

Related Research Participation Opportunities