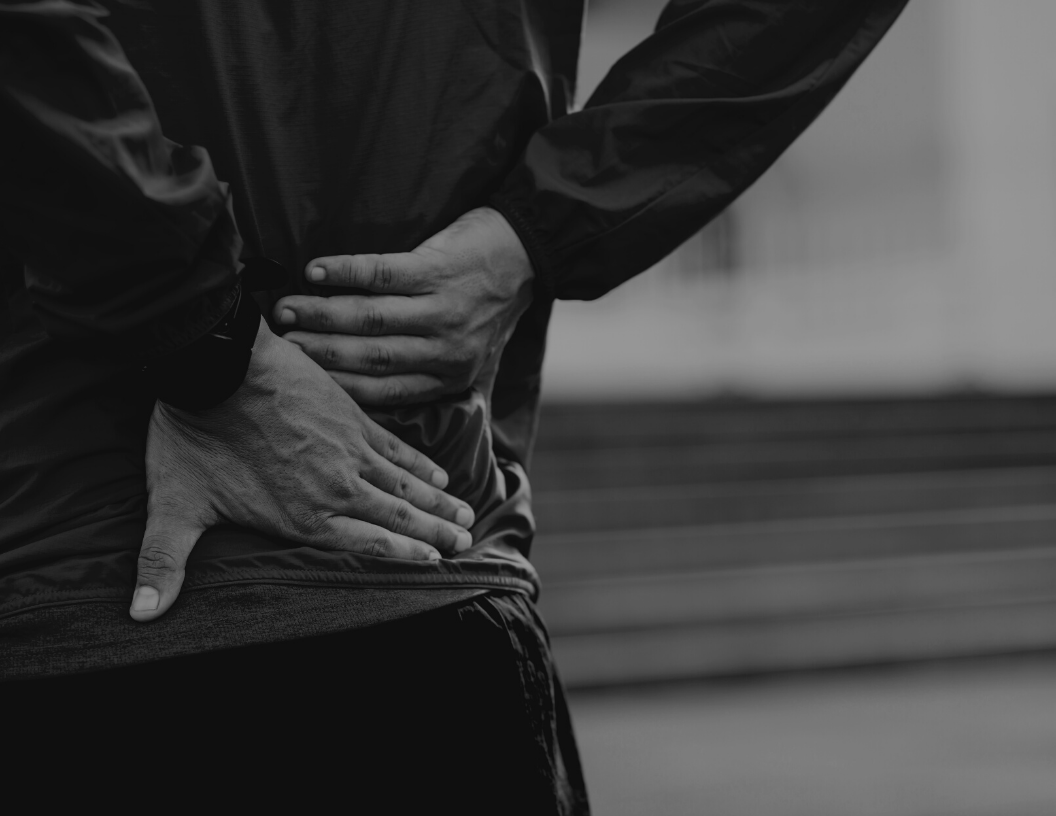 The purpose of this study is to determine the level of low back pain and disability in individuals in a college-based population. This study also aims to compare pain and disability in those currently seeking care for their low back pain and those that are not currently seeking care. We are looking for relationships between past injury, age, height, weight, past treatment, and low back pain as well.
Inclusion Qualifications:
You must be 18-35 years of age
Have current low back pain (pain on your back between bottom of ribcage and upper thigh)
Have been physically active prior to low back pain or still be physically active
Participate in this Research
Submitting this form will put you in contact with the main point of contact for this project. They will provide more information and determine if you meet all of the qualifications needed.
UCF IRB#: 00003165
PI: L. Colby Mangum
Recruitment End Date:
June 25, 2022
Location:
Online
Time Commitment:
Number of visits: 1
Expected time per visit: 5 minutes
Point of Contact:
L. Colby Mangum
Associated Units:
Athletic Training
Exercise Physiology & Rehabilitation Science

Related Research Participation Opportunities