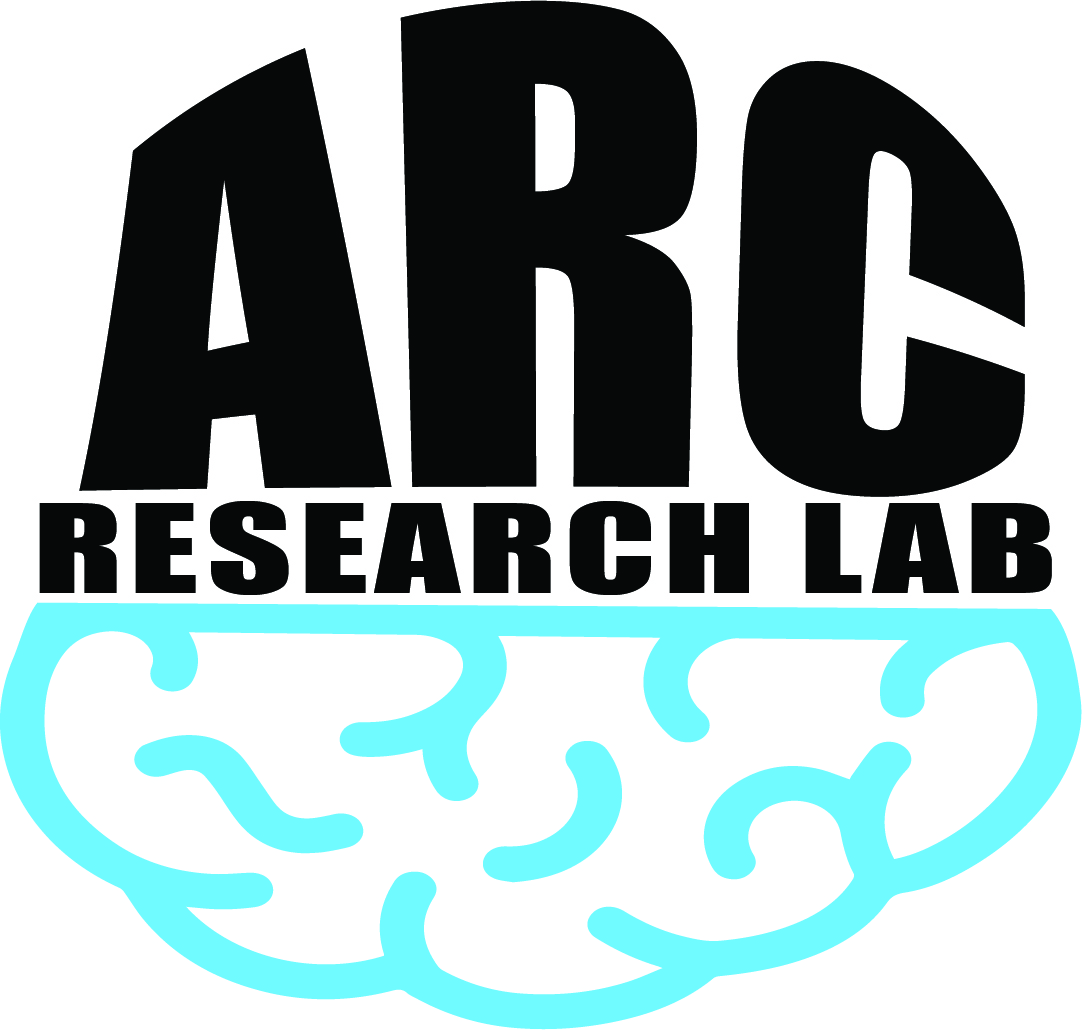 The purpose this project is to create an aphasia and related disorders registry and an aphasia and related disorders repository. The repository will be a pool of de-identified data, reflecting participant speech and language test scores, that researchers in the Concepts, Language, and Motor Planning laboratory at the University of Central Florida can access for future data analysis. The purpose of the registry is to cover the collection and dissemination of the names and contact information of study participants.
Inclusion Qualifications:
Individuals who have aphasia and related impairments due to neurologic injury will be eligible for participation in this study.
Participants must be considered to be in the chronic phase, that is, at least 6 months after the onset of the disorder, and may range in age from 21 – 90+.
Proficient in English
Exclusion Qualifications:
You may not participate in this research opportunity if any of the following applies to you:
infants
children
teenagers
pregnant women
prisoners
Participate in this Research
Submitting this form will put you in contact with the main point of contact for this project. They will provide more information and determine if you meet all of the qualifications needed.
UCF IRB#: SBE-17-13365
PI: Lauren Bislick Wilson
IRB Expiration October 13, 2021
Recruitment End Date:
December 31, 2021
Location:
Online
Time Commitment:
Number of visits: 1
Expected time per visit: 3 hours
Compensation:
Type: $25 Gift Card
Point of Contact:
Gillian Anderson
Associated Units:
Communication Sciences and Disorders

Related Research Participation Opportunities