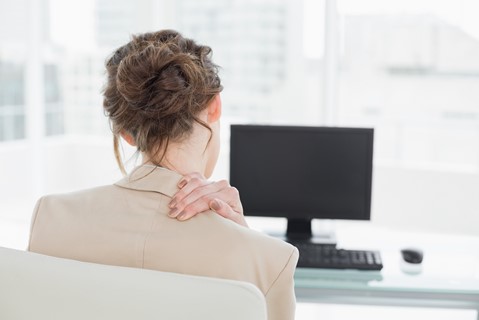 This research study seeks to evaluate the effectiveness of a telehealth intervention for non-specific neck pain due to increased computer usage brought on by the COVID-19 pandemic. Although utilization of telehealth has increased since the pandemic, there continues to be a lack of implementation in the field of physical therapy.
Inclusion Qualifications:
Age 18 or older
Onset of neck pain within the past 12 months
At least 4 hours of computer usage per day
Use of a home office due to the COVID-19 pandemic
Exclusion Qualifications:
You may not participate in this research opportunity if any of the following applies to you:
History of neck trauma
History of chronic neck pain greater than 12 months
Previous physical therapy for neck pain
Get Notified of Future Opportunities
Subscribe to our email list to be automatically notified of all future research participation opportunities as soon as they become available.
UCF IRB#: STUDY00002997
PI: Carey Rothschild
Recruitment End Date:
November 30, 2021
Location:
Online
Point of Contact:
Jamie Watkins
Associated Units:
Physical Therapy

Related Research Participation Opportunities